Helping Preschoolers Build Positive Self Concept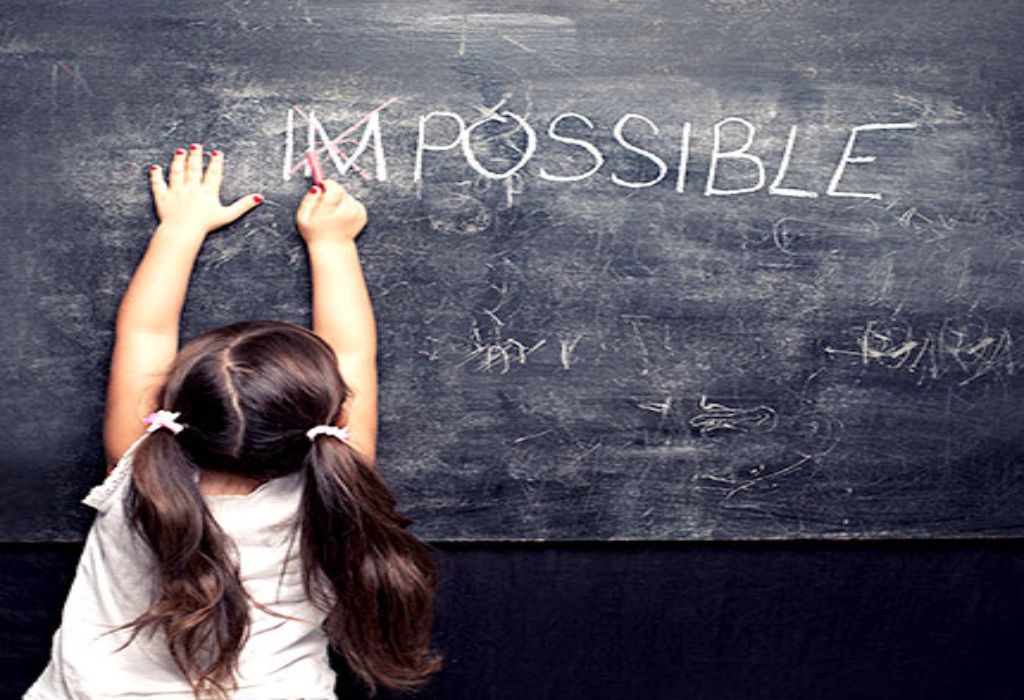 Promoting a positive self-concept in children is very important for their development. If children are taught how to respect themselves from the ripe age of 37-42 months, they will gain a much stronger and positive personality, along with being confident.
Self-concept can be thought of as the view one has of themselves and their abilities. When a child is 37-42 months of age, his self-concept begins to develop dramatically. Children who grow up with a negative self-concept often have a 'can't do' attitude. They easily become frustrated and give up on difficult tasks very quickly. Hence, building kids' self-concept should be a priority for all parents and caregivers.
Understanding Self-Image in Children
Between 37-42 months, a child begins to notice how you respond to him. In this stage, parents and caregivers should be encouraged to create a positive emotional bond with the child by having warm and caring interactions. You can achieve it with a lot of eye contact and through tender touch. It's the love, acceptance, and respect of adults around that promotes positive self-concept in children.
Ways to Build Self-Esteem in a Child
Parents must provide their kids with various opportunities for success. Age-appropriate tasks, which they're capable of completing on their own, can be assigned to them.
Try not to call them negative names. For example, don't call them 'lazy' or 'naughty' as it promotes a bad image.
Positive self-concept can also be achieved by showing faith in kids' abilities. Show them that you trust them and they will definitely become more confident.
You can give them the opportunity to explore their environment, and become more curious. Curiosity can pave the way for smartness and makes them more confident.
Encourage them to ask questions. Good questions lead to good answers and also help in building a positive self-concept.
Don't make a habit of pointing out their mistakes. If you keep nagging them, it will only make them irritable and frustrated. Remember that you're trying to develop a positive self-image and it can't be achieved with anything negative.
Plan make-believe play activities that edge them towards being more productive and feeling more useful.
Self-Concept Activities for Preschoolers
There are a number of activities that can be done on a daily basis. You can make it a habit to say encouraging words like 'You can do it' and 'I believe in you'. You can play the game of trust, where preschoolers have to fall blindfolded on a group of other kids. You can take random tests about a story you told them a week ago, or about their favourite cartoon. And of course, you can engage them a little more by giving out small incentives every time they achieve something.
Development of self-concept in early childhood acts like a foundation for positive emotional and mental growth. When a child is made to walk on the path of positive self-concept, he sees himself as being respected and valued. He has a much higher chance of reaching his full potential and can do better in school. He'll also be able to make better decisions as an adult and become a well-rounded human being.