Eating Litchi (Lychee) Fruit During Pregnancy – Is It Safe?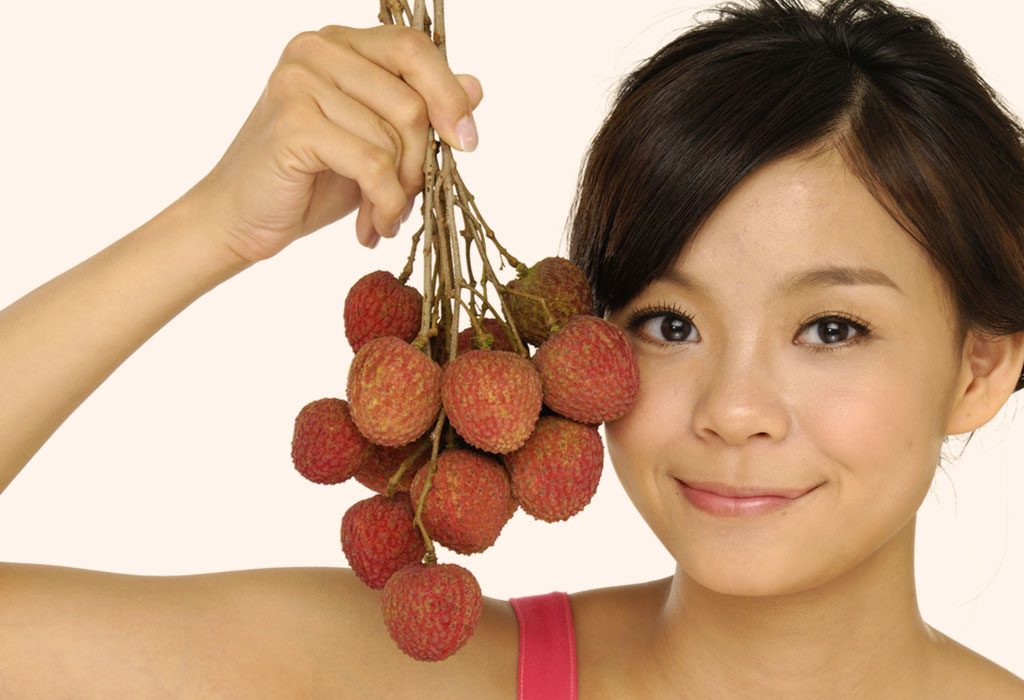 Pregnancy is a time when women crave for unusual foods. If you are pregnant, there will be days when you may crave for certain foods, which may not be exactly great for your health. You will have to be very careful about what you eat, as what you eat will have an impact on your baby's health. By incorporating certain fruits and veggies in your diet, you can up your nutrient intake and ensure proper growth and development of your baby. However, not every fruit you eat will be good for your health. There are certain fruits such as litchis which may not be exactly good for your health. If you love eating litchis, read this article to know why they are not worthy to be a part of your pregnancy diet.
Is It Safe to Eat Litchi Fruit During Pregnancy?
Litchi, also known as 'lychee' or 'lichee' is a tropical fruit that has a sweet smell and taste. It tastes delicious but apparently it is not safe for consumption during pregnancy as it is known to raise blood sugar levels and lead to gestational diabetes. Litchis may also contribute to infections and result in haemorrhage. Hence, litchis should be avoided during pregnancy. However, if you still want to eat them, we recommend that you consult your doctor or dietician about the same.
Side Effects of Consuming Litchis During Pregnancy
Litchis should not be eaten during pregnancy as they pose certain negative effects on a woman's health. Here are the negative effects of eating too many litchis during pregnancy.
1. It Increases Heat in the Body

Eating too many litchis during pregnancy can increase heat in your body which may lead to various complications in your pregnancy.
2. Haemorrhage
Eating too many litchis may lead to a haemorrhage during pregnancy, which may serve as possible triggers for it.
3. Diabetes
Litchis also spike up sugar levels in the blood which may lead to the development of diabetes during pregnancy.
4. Stillbirth
Stillbirth is also a side effect of eating too many litchis during pregnancy. The baby may contract certain infections if you eat litchis, hence they are best avoided.
5. Allergies
Consuming litchis in excessive amounts may lead to various allergies. Eating more litchis can lead to itching, swelling of lips, hives, etc.
How Many Litchis Can a Pregnant Woman Eat in a Day?
Eating too many litchis can lead to various pregnancy complications, hence they should be avoided. But if you do want to consume it while pregnant, you should eat them in moderation, better yet after consulting with your nutritionist.
Litchis are a powerhouse of vital nutrients and minerals, but they are best avoided during pregnancy. But if you do wish to enjoy this fruit, we suggest that you speak to your doctor first. Eat healthy, stay safe, and have a healthy pregnancy!
Also Read: Eating Mangoes during Pregnancy