DIY Glowstick Night Lamp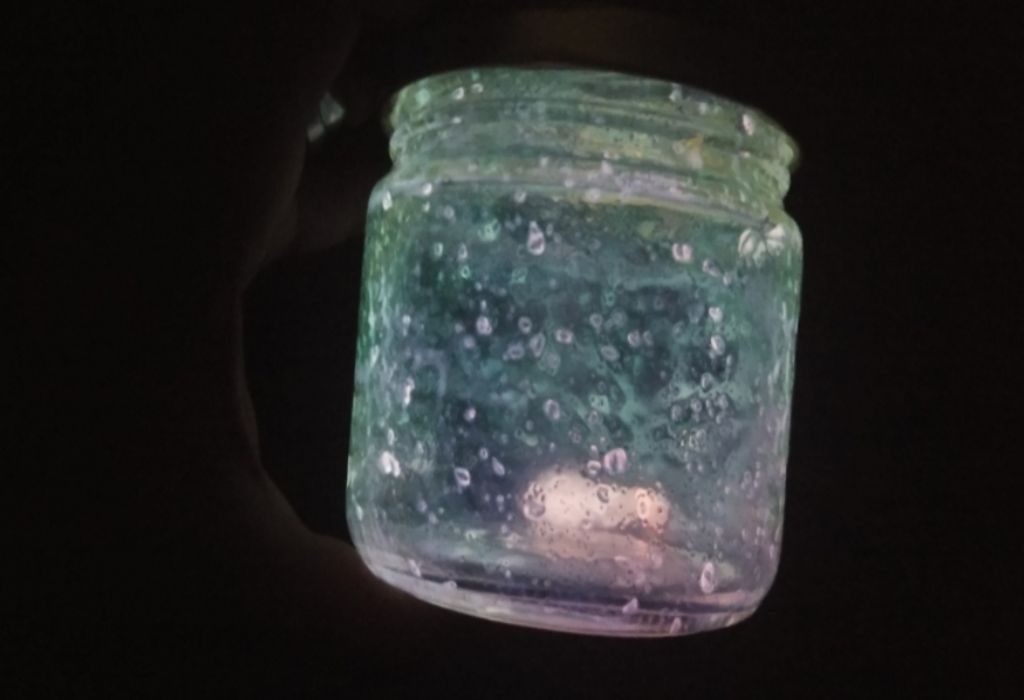 In this Article
Is your child afraid of the dark? Most kids are. Here is a cool way to turn that fear into something magical that your child will love!
Fear of the dark troubling your child? It's okay, it's normal. Most kids are afraid of the dark and a lot of adults are too. It is disorienting when you cannot see and your mind plays tricks on you. With this activity we will create a cool night lamp so that you can turn night-time fears into a magical experience that your child will actually enjoy.
You Will Need:
A Glass Jar with a lid
Glow Sticks
Gloves
Glitter (Optional)
Disclaimer: Glow sticks contain radium which is NOT toxic but we still recommend that you and your child use gloves while creating this lamp to avoid any possible minor skin reactions.
Step-by-step Instructions
Wash and clean your glass jar. Make sure it is dry before you begin.
2. Take your glow stick and cut it at the top.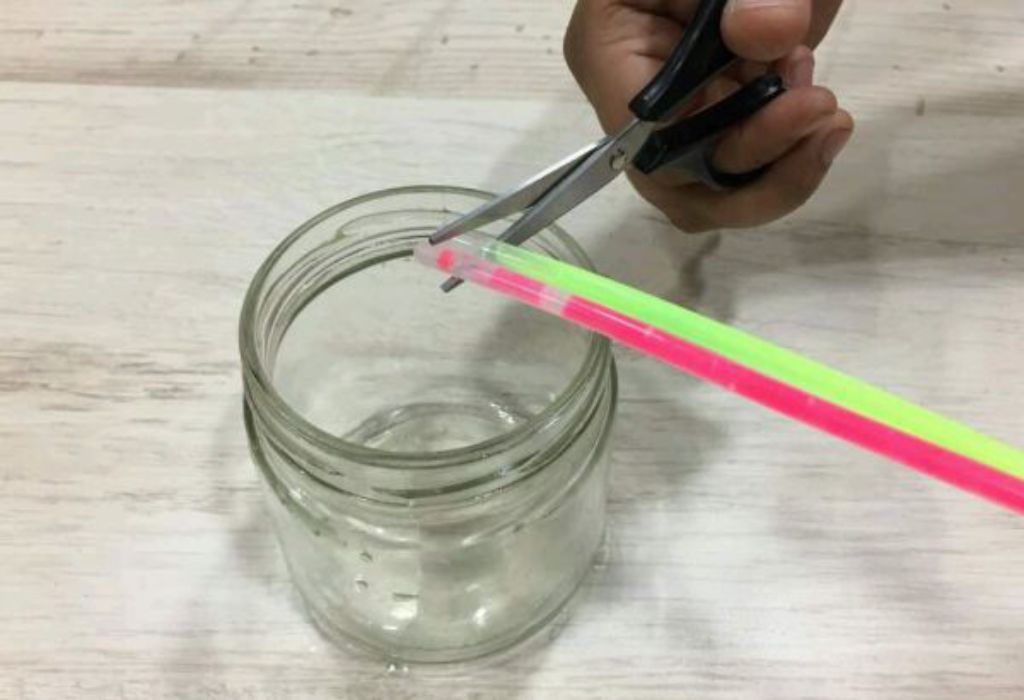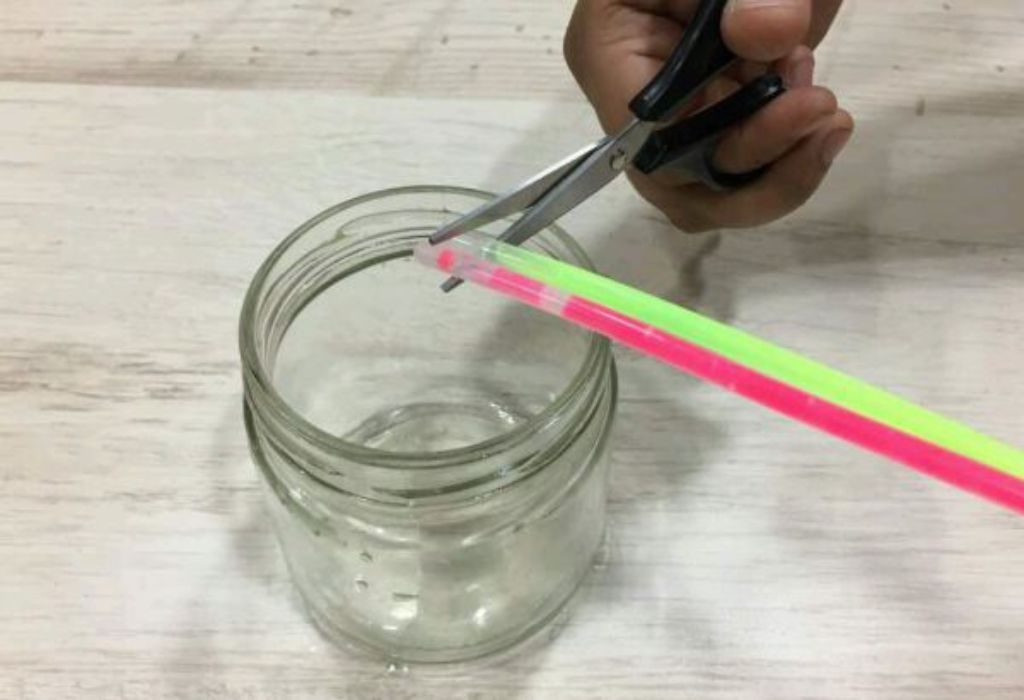 3. Pour of the liquid into the jar.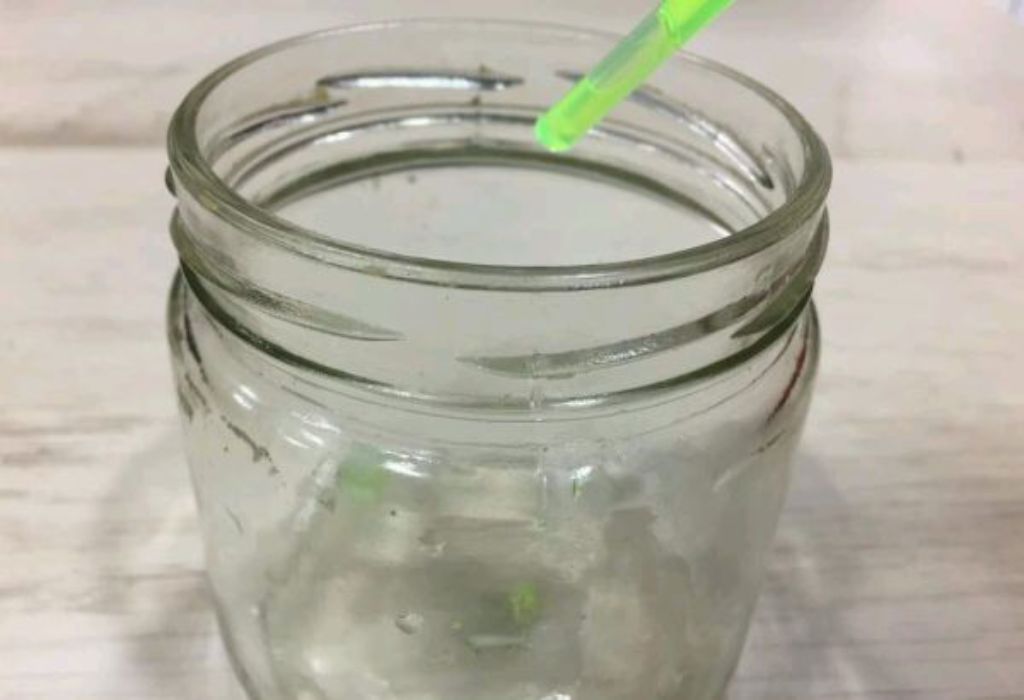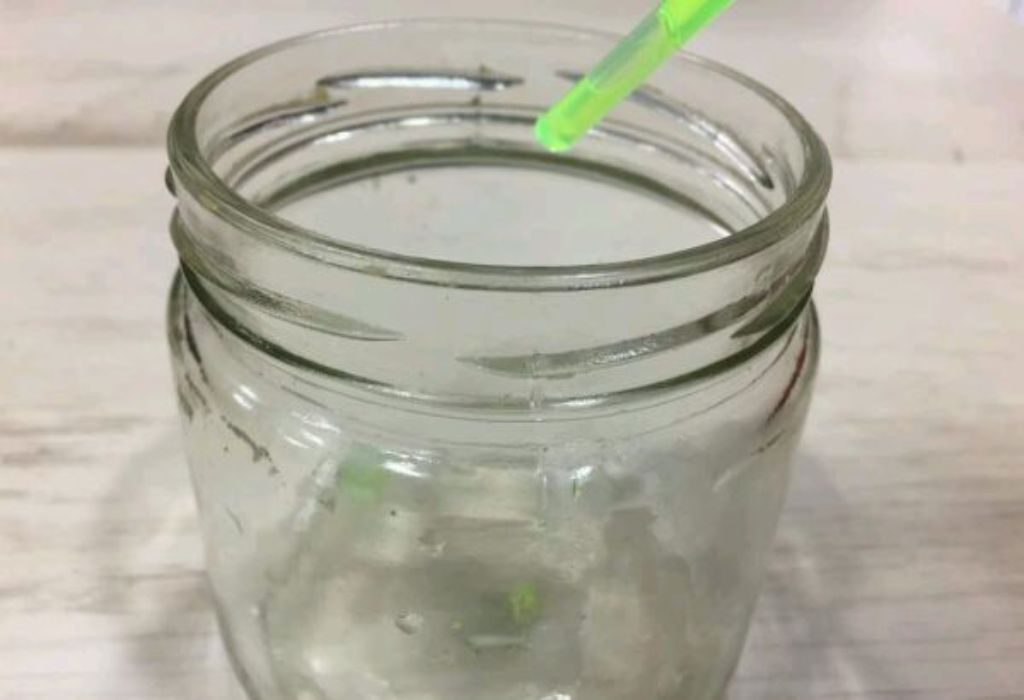 4. You can add in glitter if you'd like.
5. Close the jar and shake it up so the radium begins to glow.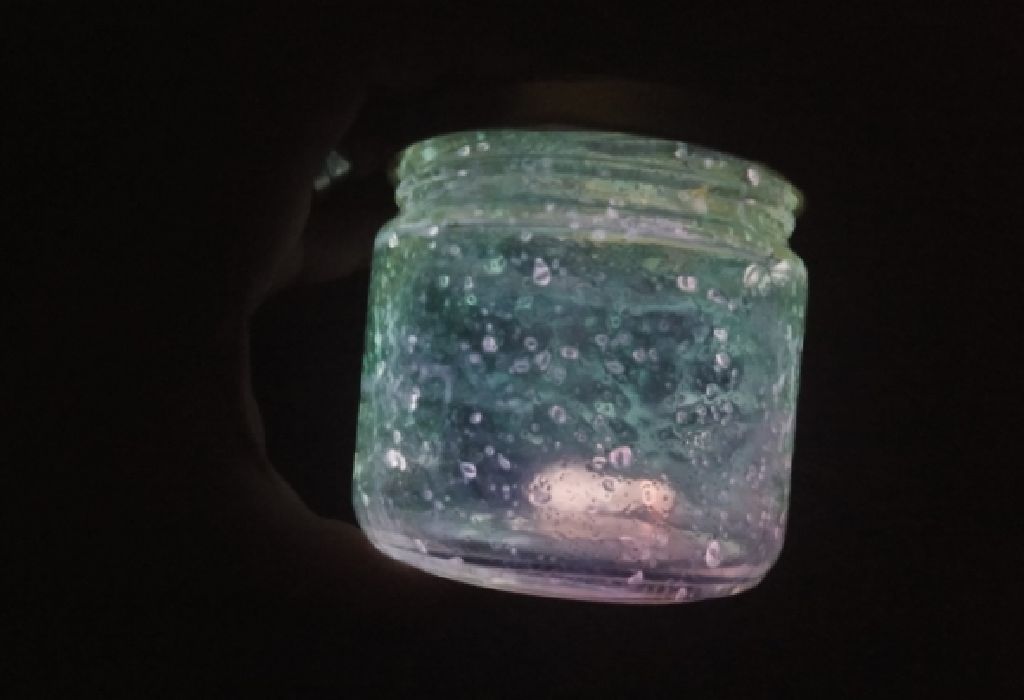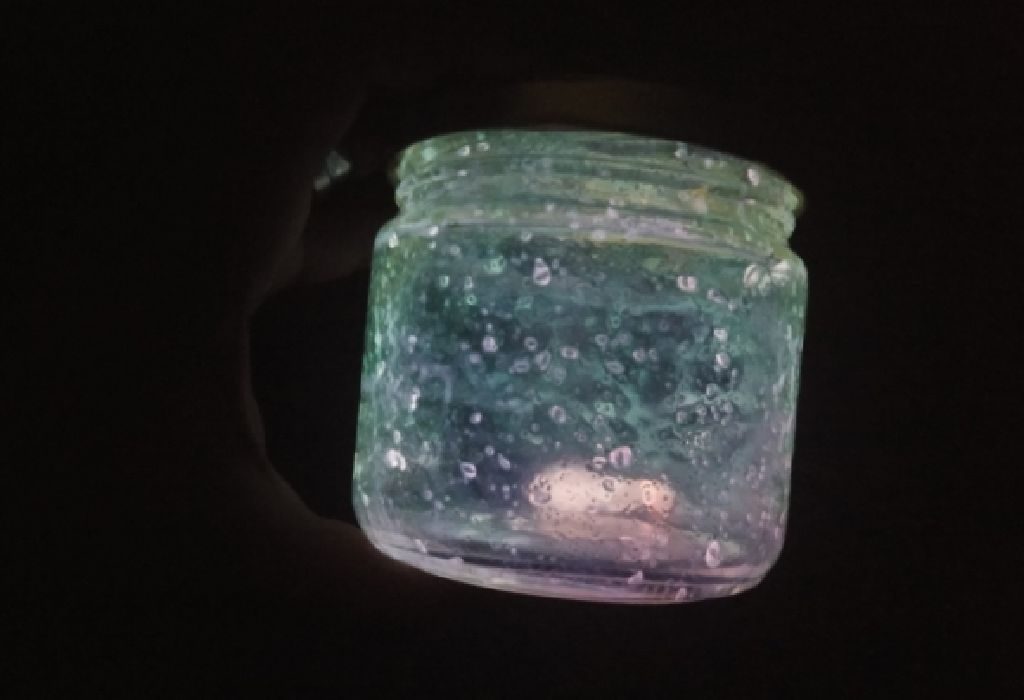 6. Switch the lights off to admire this beautiful night lamp. Isn't it magical?
Messiness Score
6
Parental Involvement
High
Level of Difficulty
Easy
Skill Enhanced
Fine motor skills. It also addresses fear of the dark that most kids face.
You will observe your child doing…
Excitedly reacting to the glowing liquid and wanting to pour it out himself.
It will be fun because…
Glowing substances look magical and surreal!
Fun tip: You can create magical stories of fairies, elves and wizards and turn it into a bedtime story, incorporating this magical lamp in it. This will also help your child develop linguistic skills and make way for creative thinking and innovation.