Side Effects of Pacifier and How to Get Rid of Baby's Pacifier Habit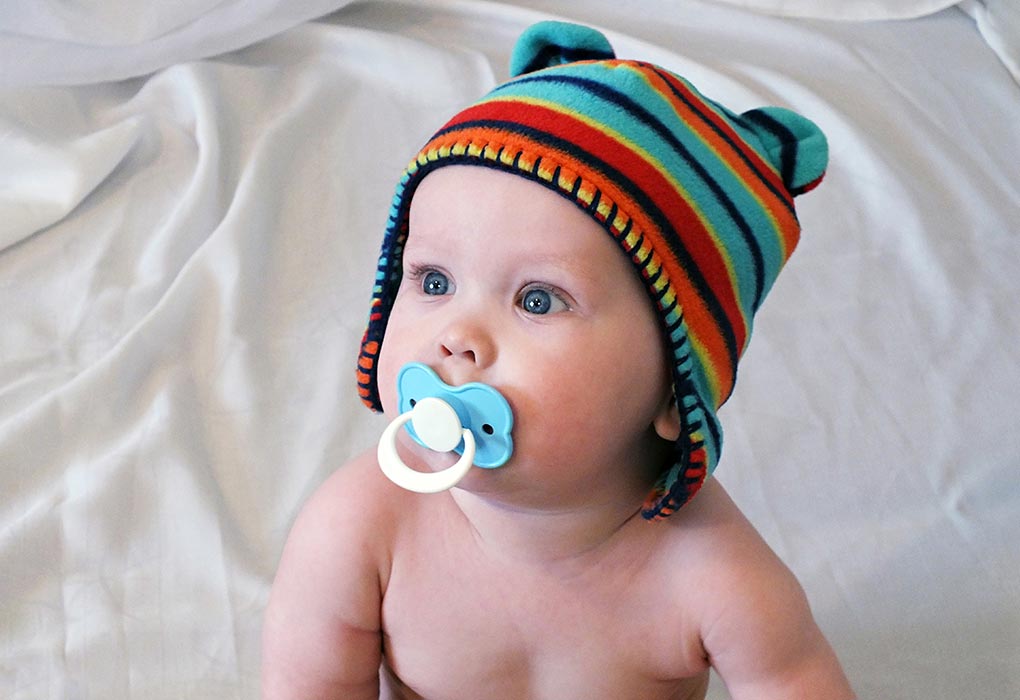 Whenever the baby starts crying, the mother tries her best to calm the baby down. Sometimes, when the baby cries for no reason, she thinks that she should put a pacifier in the baby's mouth. After a few minutes, the baby, as a matter of fact, stops crying. But what she does not realise is that instead of pleasing him she is making him vulnerable towards a lot of infection.
Why Do Mothers Give Pacifiers to Their Babies?
Many new mothers complain that their baby doesn't sleep at night. They try everything to make them sleep. If you search on the internet about pacifiers, then one of the benefits you will find is that it helps the baby sleep fast without disturbing their parents. The fact that it might invite several other side effects gets completely neglected.
Here are some side effects of Pacifier that will help you understand why pacifiers are bad for your baby:
1. Oral Infections
Pacifiers can make the baby prone to oral infections. Pacifier is like a toothbrush, the constant oral contact of the pacifier facilitates the germs to grow in the baby's mouth. If you still want to use it, make sure you clean the pacifier (and your baby's mouth as well) before use.
2. Disturbed Breastfeeding Schedule
If you want to breastfeed your baby and stick to a schedule, the pacifier might hinder the routine. It might also reduce the duration of breastfeeding. Breastfeeding is a way to connect with your baby emotionally. So, if your baby is latched on for shorter the period of time, it also reduces the bonding time with the mother.
3. Speech Problems
Pacifier might also disturb baby's oral growth and development. It might hinder with the growth of teeth which might lead to speech problems, issues with swallowing, mouth structure, tongue position and the risk of tooth decay.
4. Allergies
Pacifiers might cause a lot of allergies to your baby such as throat infection. It can further swell up and lead to breathing problems in the future.
How to Stop Your Baby's Pacifier Habit
If your baby chews on a pacifier at night and throws it away when he is sleeping, do not put the pacifier in his mouth again. Try to engage with your baby and never leave him alone with a pacifier. Limit the duration of using a pacifier. Slowly and steadily, your baby will give up the habit of the pacifier.
If you still want to give a pacifier to your baby, consult your doctor see what he suggests.
Disclaimer: The views, opinions and positions (including content in any form) expressed within this post are those of the author alone. The accuracy, completeness and validity of any statements made within this article are not guaranteed. We accept no liability for any errors, omissions or representations. The responsibility for intellectual property rights of this content rests with the author and any liability with regards to infringement of intellectual property rights remains with him/her.