Listen to What Elders Tell You But Make Your Own Decisions for Your Baby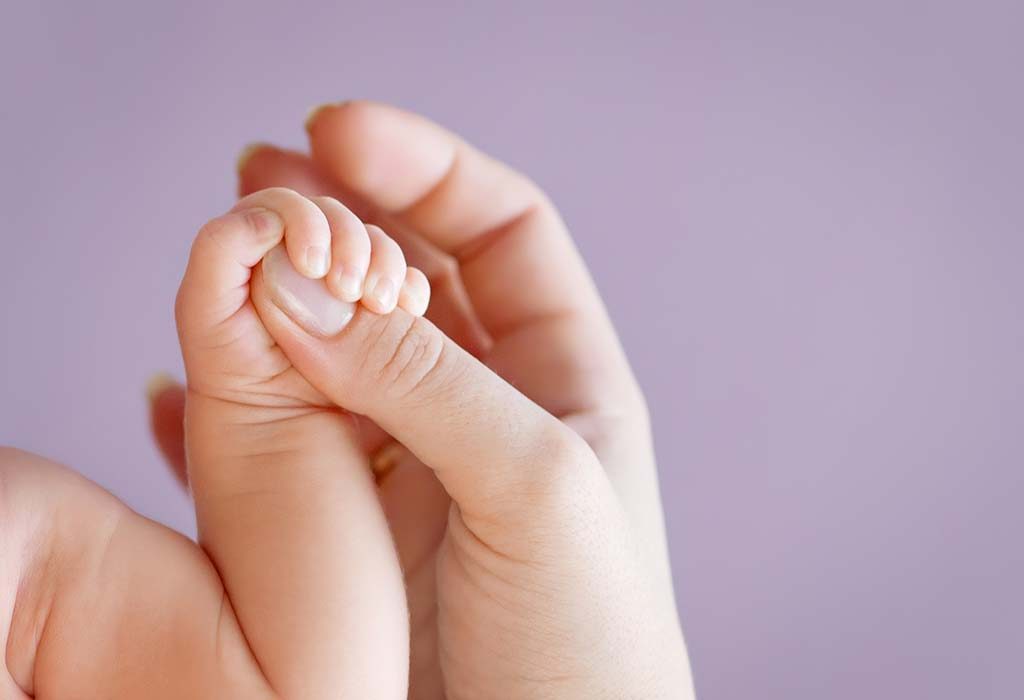 Many of you might have come across weird and scary statements by your elders and even neighbours about what to do and what not to do with your kids, for example, "Kya aapne baby ko kala tika lagaya?"
It's very funny that we too sometimes fall into this trap and while some of us would still question, others may just simply follow the advice. I am definitely not saying that all these old wives' tales are false, well, some of them may be true but others are definitely meant to give you stress.
I always had a problem with breastfeeding that it was always less for my son. And while the doctor said I should start with formula, some elders in my house were against the idea of formula and they really thought that I dont wanna feed my baby and am trying to avoid it somehow! ? I really want to tell you all that indeed breastfeeding is important and you should do it as much as you can but if the doctor advises you to add top feed with it, please do not hesitate because ultimately your kid's health is more important than these myths!
Another weird thing I came across was, the more you eat ghee and oil, the more healthier you will be after delivery! Well, honestly, I have never liked oily foods and suddenly I was burdened with big laddoos and ghee. Trust me, I insisted more on healthier options like salads, boiled chickpeas, sprouts and soups and I am doing pretty fine!
Now, this is one of my weirdest experiences. I was discharged a few days after delivery and it was pretty cold being December and my son was loaded with layers and layers of woollens! So many were the clothing layers that I hardly could see his face! And to my horror, my son caught fever on the third day of his life! We rushed to the doctor and he just removed all his clothes and wrapped him in a quilt and gave him back to me! That was the day the doctor advised me that the child's clothing should be what you are wearing plus one more in winters! And I still follow that religiously to prevent my son from falling sick unnecessarily.
And lastly, many of you wonderful mothers must have been accused of fulfilling your food desires because somehow your baby started crying that night with colic after breastfeeding. I have been through it myself and it is really very annoying! A mother's milk has all the necessary dietary requirements for the baby and her diet only affects her and not the baby! No sort of junk food can give colic to the baby but yes, it can be harmful for the mother's health! So ladies, eat for yourself and gain health for yourself because the baby will get its nourishment of calcium and iron from your breast milk!
All of us come across these kinds of opinions from our elders but in the end it is we who have to wisely and maturely understand and question these myths and do what is right for ourselves and our babies!
Disclaimer: The views, opinions and positions (including content in any form) expressed within this post are those of the author alone. The accuracy, completeness and validity of any statements made within this article are not guaranteed. We accept no liability for any errors,omissions or representations. The responsibility for intellectual property rights of this content rests with the author and any liability with regards to infringement of intellectual property rights remains with him/her