The New Normal.. A New Lifestyle Introduced to Us by Destiny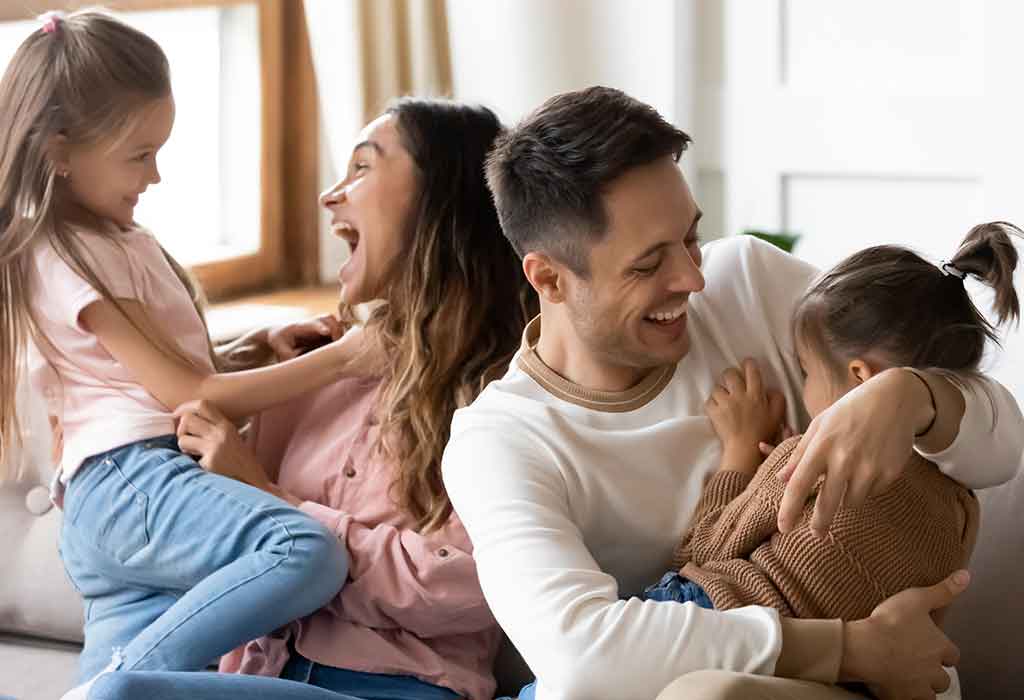 March 2020, introduced us first to the word 'lockdown'. It starts with some kind of negative-positive excitement of being at home, managing all the work by ourselves and spend all time with family.
Children found it exciting, staying at home, no school, no classes, just relaxed at home. Few days passed, then a month passed and soon it turned to months and now a year. All the excitement also turned into anxiety and stress. For many, it also turned traumatic and the worst experience of life.
We adults understood the situation and its outcome, and have nothing but to adjust to the scenario. Juggling between household and official work we somehow are managing to keep ourselves super busy and tired. However, if we look at our children, it feels painful to see them being trapped at home, missing their friends, the naughty and mischievous activities in school with friends. Missing the golden time of life at school. Unable to play with friends, laugh out loud and run around with friends. How can we help these little ones to compensate for the loss that they are going through in their life due to the pandemic?
Empathising with the children is a very important part of this stage. We have to make them realise that we too feel what they are missing and how low they feel.
And to help them feel a little better all we can do is be with them. Spend more time than usual, Yes we ourselves are too occupied with our double duties, however, still, we have to do overtime for our little ones.
This time has come in our life with many flaws and difficulties. But we also realise that this time has given us an opportunity to be with our near ones to the fullest. And we may not get this opportunity in our life ever. So doing the overtime is worth it. Introduce our children to our childhood which definitely was not so fancy as they have it today. Play games that you had played at home when you were small. This is something my husband and I did with our daughter. We played darkroom, blindfold and pick up the sticks with our daughter, and trust me, she was so thrilled to see us play the same way as she does. Yes, for us it was a realisation that we are old enough and can't catch or play the same way we did when we were young. But for that time, life took us back to our childhood with no worries. We even turned our lunch into a picnic by simply sitting down on a bedsheet and putting one over our head as a cover. This was a very daily task but just a little twist changed the full experience.
There are many activities that we fail to teach our children in their daily life, so one can make the best use of this phase. Working out together acts as a great method of getting things done and also learning new things. I have learnt that's it's not only the elders who have things to teach but there are many things that we too can learn in the course of time from our little ones.
During the lockdown, we have pursued mostly everything online, so the number of delivery boxes have increased. It's a fun and creative idea to turn those boxes into useful stuff like lampshades, dry bin boxes, canvas for painting etc. A great way to explore and let your child explore too and use their time constructively.
As the quote says 'Every coin has two sides', so the pandemic also has two sides – the negative and positive. Undoubtedly the negative side is on the higher side and one cannot ignore it. But if we try and search for the positive part, I feel the phase of the pandemic will be a little smoother to pass on.
This time will leave a long-lasting effect on our life. So if we can leave small happiness in our children's memory for future. Then it will not only give joy to them but also a smile on our face in this time of fear and uncertainty.
Disclaimer: The views, opinions and positions (including content in any form) expressed within this post are those of the author alone. The accuracy, completeness and validity of any statements made within this article are not guaranteed. We accept no liability for any errors, omissions or representations. The responsibility for intellectual property rights of this content rests with the author and any liability with regards to infringement of intellectual property rights remains with him/her.