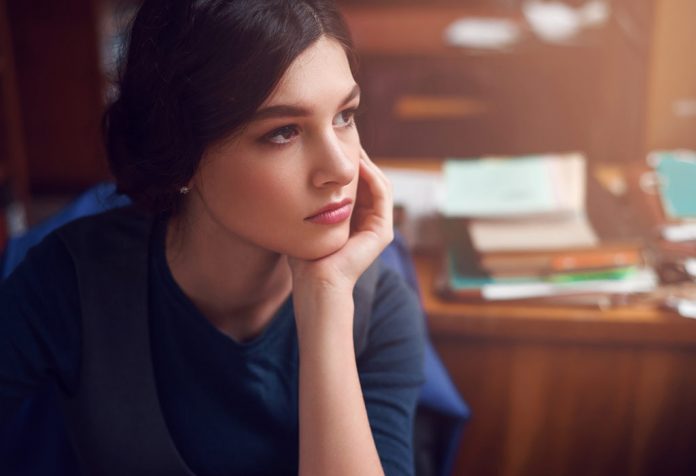 Last Updated on
I have been a daughter, sister, wife, granddaughter, niece (all the womanly titles any woman has), but the biggest (and most rewarding) of them is being a mother. All the roles of women have one or more responsibilities that they have to live up to. But motherhood is a different dimension.
When I wasn't a mother, I thought life was what I made of it because I was not perfect, not nurturing types at all, carefree individual, voracious speaker of women's rights, demanding equal participation from men in the house chores, refused to accept that if a woman has to carry a baby in the womb for 9 months, parenthood is all about just motherhood.
Now 4 years 3 months later (my boy's age), I think I have made peace with reality. My pregnancy was a surprise to me and my husband and we were the unprepared ones. My hormonal highs mixed with incompatibility issues with my husband left me in tears. The moment my child came into my arms, I was this overprotective mother concerned about the health of my child with emotional upheaval constantly questioning myself "Why am I alone in this?", "Nobody understands me," etc. Round the clock, my child was my responsibility in addition to my other duties of a wife, daughter in law, sister in law etc. Yes, it was exhausting.
From my son's eating habits to his sleeping pattern, from his breathing sounds to a small mark on his skin, everything gave me scary nights. Regarding his weight, his development, I read everything available on the internet, drawing a conclusion in the end that no matter how much I do, I still couldn't do enough.
I would read something over the internet and overthink about it that I lost my sleep. I was a zombie during the day with mornings in the kitchen, followed by going to my office, then juggling between my kid, kitchen and other home chores, then again coming across something over the internet, and the cycle continued.
Just like my breathing, my son is part of my life and so are the worries. He and his health are what I think about all day long. My life is no more about me. A demanding job, being a wife, managing house chores and the well being of my child is like travelling in 4 different boats that have left me in pieces.
Despite all, sacrificing myself, trying to do better every day, trying to keep my son hale and hearty, spending nights with broken pieces of the life I dreamed about (parenthood with shared responsibilities), falling asleep with a feeling that 'nothing is ever enough' has somehow created a constant internal struggle in my head.
Torn between all these, I still get up in the morning and go about my day. I am raising a happy go lucky healthy loving boy who is curious by nature with a good IQ. I give myself some credit for that. My professional life is okay if not great (considering my dedication to my job).
I still believe that one day, I will be able to overcome my feeling of 'not being enough'. And this I believe, begins when we start congratulating ourselves for those daily tiny achievements which we often forget to acknowledge. Because, no matter what "To ourselves, we are enough".
Disclaimer: The views, opinions and positions (including content in any form) expressed within this post are those of the author alone. The accuracy, completeness and validity of any statements made within this article are not guaranteed. We accept no liability for any errors, omissions or representations. The responsibility for intellectual property rights of this content rests with the author and any liability with regards to infringement of intellectual property rights remains with him/her.