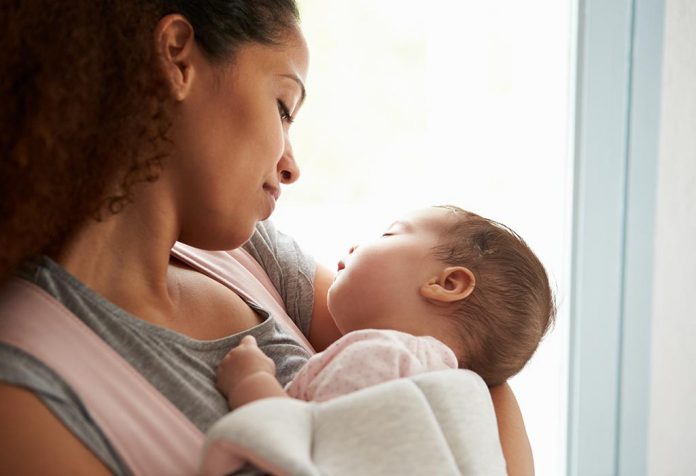 Last Updated on
Hi, I am Anuschree, the daughter of a well-known astrologer (my mother) and a neurologist (my father). I grew up looking at so-called miracles and changes in people and their lives, yet I turned to be a non-believer.
Coming to the subject – I had my first daughter 1.5 years into my marriage with my boyfriend for 13 years. But, unfortunately, I miscarried just 5 days before the delivery date. The baby was taken out and I was shifted to recovery. The doctor asked my family not to let me touch or even look at my baby. But I insisted. I was in for the worst day. My baby was beautiful, dark like me with thick curly hair at the top. When I touched her, she was cold – the hardest thing to see and feel. My husband had to do the bravest thing: carrying and burying our baby. Both my parents had given me a heads-up about it, but me being me, I did not believe in their insight.
Post this shock, I was torn between caring for my mom (who had severe hereditary diabetes which pushed her legs into gangrene and further into amputation), my job and my family. My mom passed away within a year, and I completely lost faith in God and stopped visiting temples altogether.
I got pregnant again. I had decided to be happy, come what may. But destiny threw a curve ball at me. My father passed away when I was 8 months pregnant. The tadpole in my belly seemed restless that day. The doctor examined me, and assured me that the baby was responding to my disturbed emotional state. Exactly a month later, I had my dearest daughter, Sakhi. It was a planned cesarean, as none of the doctors and I wanted history repeat itself. I got admitted at 6 a.m. and the surgery was planned for 2 p.m., but for some unknown reason, the doctor thought of going in for a sonography. He found out that the baby was struggling. He took a call and got her out at 9.25 a.m.
Out of the O.T., my baby was with my husband, mom-in-law and my eldest sister. I was yet to be out of anaesthesia. I was taken to my room to my baby soon after. Few hours post delivery (me being in pain and still under medication), I saw my baby. It was the most heartwarming sight. But, I was not able to sit up and feed her for that day. Next day, the doctor insisted that I stand up and use the washroom myself and took out the catheter. I experienced the most excruciating pain that day; it felt like my belly was being torn. I was weeping and begging for my mom.
But, when all that was done, I took my baby girl in my arms. I felt so blissful. When I fed her for the first time, all the pain went away like magic. Having a Master's degree in human physiology, I knew that hormones were the magicians here, but yet I thank my daughter, the miracle in my life, for the relief from that horrible pain. I couldn't help expressing gratitude towards God and everyone else around me for helping me get over my fear, anxiety and negativity. My baby girl is 20 months old now. She teaches me something new every day. I would go through any pain just to see her grow into a wonderful woman. I see my parents and uncountable other beings that God took away from me, before giving Sakhi to me. I wish and pray that all the people who have given up hope, have faith in nature and humanity; that's God, not the idols in temples.
Please talk about your problems with your loved ones and try sorting them before giving up. Express your feelings when you have time. You may never know what will happen next. Live and let live.
Disclaimer: The views, opinions and positions (including content in any form) expressed within this post are those of the author alone. The accuracy, completeness and validity of any statements made within this article are not guaranteed. We accept no liability for any errors, omissions or representations. The responsibility for intellectual property rights of this content rests with the author and any liability with regards to infringement of intellectual property rights remains with him/her.