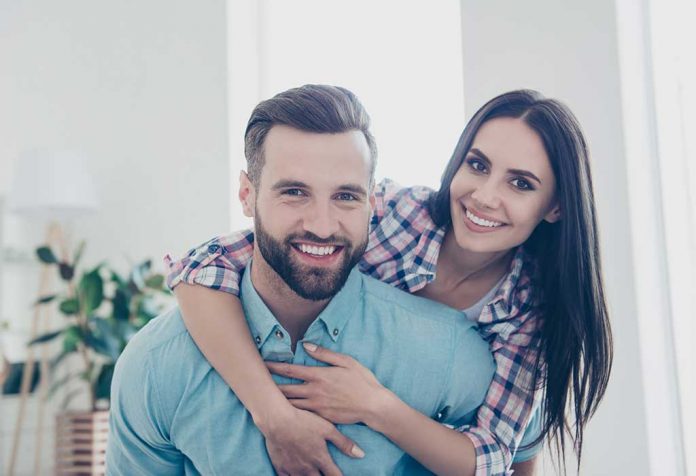 My mother used to say always that when you enter into any kind of relationship, give it your 100 per cent to maintain and save that.
Breaking a relationship, whether it is with a friend, boyfriend or say, husband (for big issues), would come as an easy option for many of us naturally. Only a few of us cling on to the hope of a better future and do the sacrifice needed at that hour of time.
My best friend Misha and I got married in the same month of the same year with a gap of only five days and both the marriages were fixed by our respective parents. Here, I must add that this is the level of our friendship.
After getting married we both were enthusiastic about our new relationships and started dreaming about the beautiful future ahead. One year passed like this and we both started to understand that married life is not at all the bed of roses as it seemed on the first night.
She was now dealing with a doubting, alcoholic husband who thankfully never mishandled her and unfortunately, wasn't able to leave behind his habit of drinking, though he wanted to. On the other hand, I was dealing with a complete introvert totally engrossed in his profession, having no romantic side at all, and wanted to become a father as soon as possible.
With all the little experiences we had, we both (Misha and I) decided to become mothers, as we thought it would solve our greater problems. Those nine months were very beautiful moments for me as well as Misha. We both were happy to see our husbands taking care of us. Misha's husband now left drinking as a habit and she was on cloud nine. I too was happy for her. After all, we were the best friends for life.
Misha left her baby with her in-laws, as they insisted upon it, and came back to Mumbai after the maternity break along with her husband. As I was working in a PSU, I had some earned leaves after the maternity expired, so I stayed for a few more months with my husband in the city. Our dreams for a happy future had started to spread their wings now. Everything was going smoothly. But our happiness was supposed to be short-lived.
Suddenly our worlds started to fall apart. Misha's husband started drinking heavily again. He even left his job. Now it was all upon Misha to support the family, child and husband. Thankfully, her in-laws were dead against their son and supporting Misha in whichever way they could. Misha decided to get divorced from her husband and her in-laws stood along with her.
Now, it was my time to resume my duties at the office as I was gearing up for the time. I started talking about this situation at home, regarding the support I'd need to take care of the baby while I was at the office. My husband, out of the blue, threw a question at me – "Haven't you already left the job?"
I love my job, I love my baby too and I didn't resign from my job, I remember firmly – this was my answer. To this, he asked me to choose one – him or my job. I told him to at least give me some time as it is a PSU job and there are some procedures before submitting a resignation. To this, he said to do whatever I wished. I chose my job and went on to resume my duties. My parents supported my decision and came along with me. I decided with my free will to come once in a month to my husband for a day or two as the baby belongs to him also and I have seen immense love for our baby in his eyes.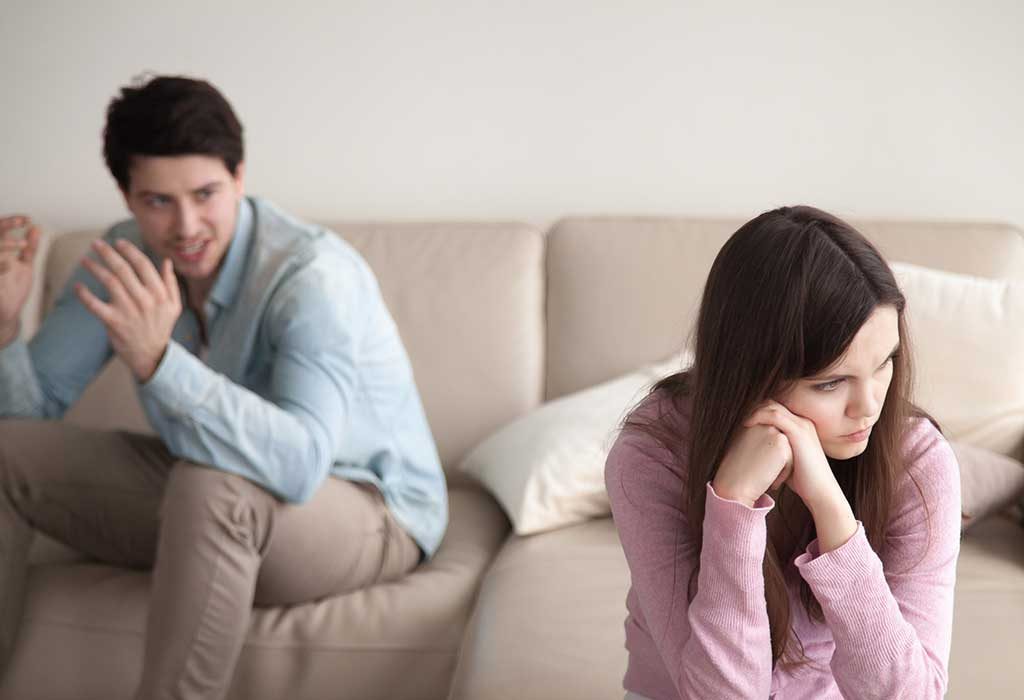 As it was decided, I, along with the baby, came to my husband after one month. On that night, my husband, along with my in-laws, invited a neighbour to ask me to declare that if I don't leave the job within two months and come back to him, then I should not leave the job ever, as I will be needing it more than ever. I too decided to leave him forever then and there. I came back to my city without speaking a single word to him about my decision, along with a heavy heart, and started to blame my fortune for all this. How can two friends who are so close to each other have so many similarities in the events of their life?
A silver lining on the dark clouds came when Misha told that her husband started going to the psychologist to help him come out of his drinking habits and he was showing a positive response. She was happy and I found a reason to be happy. Days went by but the nights were disturbing as everything else was calm. Frustration started showing in my nature. Both my parents' health started deteriorating. Few more weeks went by like this.
A few days later I received a call which took away the land beneath my feet. Misha was now a widow. Her world came down on her. She was in complete seclusion mode now. I too could not reach her. This incident was a learning lesson for me. Now I was in no confusion whether to reconsider my decision or not. Very soon I contacted my husband and informed him that I had started the formal procedure for resignation from my duties.
It's been almost two years now that I have become a stay-at-home mother. Misha also came out of her cocoon and now works in Chennai. She also lost her mother-in-law in within these two years of time. Her baby is now with her parents. She is now slowly getting accustomed to her present situation and getting along with whatever is left in life.
Misha tried to cling onto the hope of a beautiful future with her husband and their baby. And she doesn't regret that. I too followed her way of clinging to a single ray of hope. Every relationship is a learning experience. Our ego and desires come in the way and get destroyed, whether we want it or not. I would request to everyone reading this to at least find a single reason to hold onto the troubled relation you might be going through, if possible. I firmly believe each positive step will bring about positivity in return.
Hope my write-up brings some positivity into all our lives and that we all can do justice to all our relationships.
Disclaimer: The views, opinions and positions (including content in any form) expressed within this post are those of the author alone. The accuracy, completeness and validity of any statements made within this article are not guaranteed. We accept no liability for any errors, omissions or representations. The responsibility for intellectual property rights of this content rests with the author and any liability with regards to infringement of intellectual property rights remains with him/her.