You Don't Know What It's Like to Be a Parent Until You Become One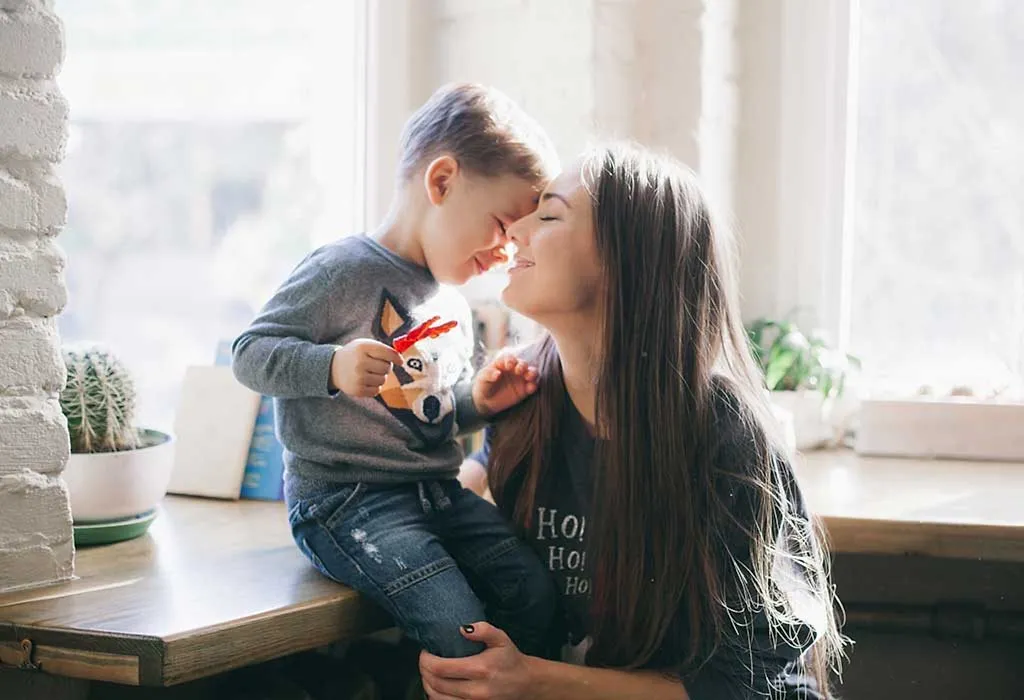 As we all are aware that parenting is a journey that is full of blissful moments. Most of us are sure that we will be good parents until we have kids and realise how hard it is to raise kids. We tend to give a suboptimal response than what we would have expected from ourselves.
Raising children is not easy. The decision of lashing out on our kids is in our hands. Our coping mechanism is very limited but the fact that preschoolers have the ability to push us to the edge of our patience also makes parenting journey a tad difficult. There are some natural triggers with kids, like hunger and tiredness. Children have different personalities and thus they require different reactions from parents for their similar actions. Some kids need power, while others need to be empowered. Some kids prefer noisy environment while others prefer quiet. Preschoolers also need us for a designated period of time for playing.
Controlling the kids with anger cuts their possibilities. When our children misbehave, our not-so-conscious behaviour towards them damages them in unimaginable ways. Children need praise and attention more than they need toys.
The best response can be sometimes a fabricated response. Our daily conversations with kids revolve around 'do this and not that' need to be changed. We need to avoid belittling them with our tone apart from using the uncompassionate words, which most of us do from time to time.
How a kid should look and behave is one of the greatest expectations parents face these days. Kids have an amazing capacity for growth and change. We are more worried about our own credentials rather than of kids. Your child's expectations and choices will be different as they should be. As humans, we have a lot of emotions and tend towards anxiety and guilt and trust me, all that is so real. We just need to avoid to be engulfed by these emotions.
Staying mad and acting out at kids over something so inconsequential that you don't remember the details of it, after a period of time isn't worth it. Become an observer sometimes and realise the pattern of your child's behaviour.
Forgive as well apologise and quit resenting your kids for something they did a long time ago. Your child's academic success will depend on you and the environment in your home. So give the necessary attention and love they need. Be kind to them and let them enjoy their childhood.
Love your child – hug and kiss him – these are the rewards he will remember forever. Let every minute count.
We all learn through experience, we all mature at our own pace. Don't be scared to mess up, everyone makes mistakes, some are just better at hiding it than others. We all must have gone through countless blogs and books on parenting, but we all have to face the same conflict at one point or the other. Whatever works for your child now, may not work well in a short while. So make the most of your time today and make memories with your child.
Disclaimer: The views, opinions and positions (including content in any form) expressed within this post are those of the author alone. The accuracy, completeness and validity of any statements made within this article are not guaranteed. We accept no liability for any errors, omissions or representations. The responsibility for intellectual property rights of this content rests with the author and any liability with regards to infringement of intellectual property rights remains with him/her.