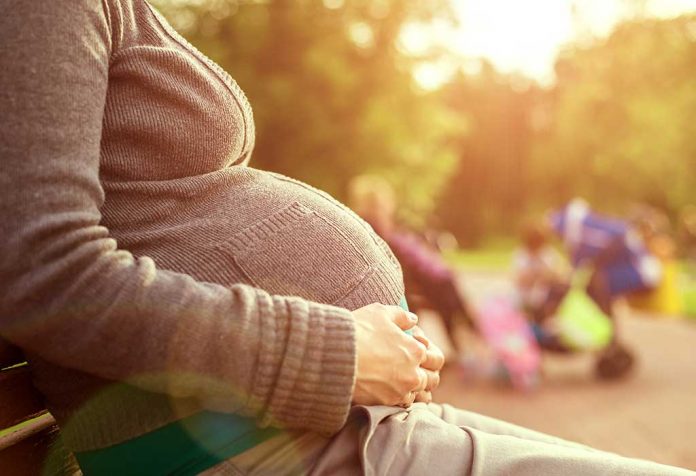 Last Updated on
Pregnancy is nothing but an over-hyped journey, which every female goes through. It is nothing but an unavoidable process of welcoming a new life on this earth.
You can't deny the fact that women go through physiological, mental, hormonal, behavioural, and social changes during this transformation of becoming a mother.
The day the baby is born, so is a mother. The easier you go, the easier it will be. We tend to make certain mistakes after hearing multiple opinions of our close ones, which hold a strong fragrance of fear, anxiety, and extra protectiveness in doing things.
Every human body is different; it does everything in its own best capacity. No two pregnancies are the same. Trust me, post delivery, you will have your own story to share. Your experience of your journey to motherhood will hold its own newness.
The ability to bring life into the world is the most challenging and difficult task assigned to all the women out there. Females are only being chosen because of their unmatched, unbeatable, and tolerating spirit. When a woman knows this, the black clouds of fear will automatically disappear. Recognising your own strength is so very important for a mother to begin her motherhood!
Listen to your body, listen to yourself, and your pregnancy will turn out to be so smooth! Don't follow the defined, over-hyped pregnancy format that states things like:
1. Eat for 2
2. Take rest
3. Eat nuts, fruits, juices, sweets, and all kinds of high-calorie food
4. Don't use stairs
Rather, you can follow these tips:
1. Eat healthy, normal food that is easy to digest
2. Stay active. Practice yoga and other exercises suggested during pregnancy
3. Eat everything in moderation
4. You don't have to eat for two. Eat as per your appetite
5. Stay happy
6. Don't judge your own situation based on the experiences of someone else's pregnancy and delivery journeys
7. Never judge your pregnancy on others' opinions and speculations, as it will invite stress
9. Have regular check-ups
10. Read good books, and attract right and positive thoughts
11. Wait for your delivery without any predefined idea
12 . Enjoy as much as you can. The happier a mother is, the happier will the baby be inside
Pregnancy is nothing but a calculative transformation of your body and mind. The simpler you handle it, the easier it turns out. 90% of women spoil their pregnancies after listening to others and following what they did or do.
Listen to your heart and your body. Our bodies know their limits and capacities. Follow all the responses that your body gives, and trust me, everything will be fine. No one on this earth is aware of your strength; only you know it, and can utilise it to the best of your potential.
No new pregnancy needs a guide. Your body's signals and responses will be the biggest guide throughout your journey, and moderation is the key.
Disclaimer: The views, opinions and positions (including content in any form) expressed within this post are those of the author alone. The accuracy, completeness and validity of any statements made within this article are not guaranteed. We accept no liability for any errors, omissions or representations. The responsibility for intellectual property rights of this content rests with the author and any liability with regards to infringement of intellectual property rights remains with him/her.