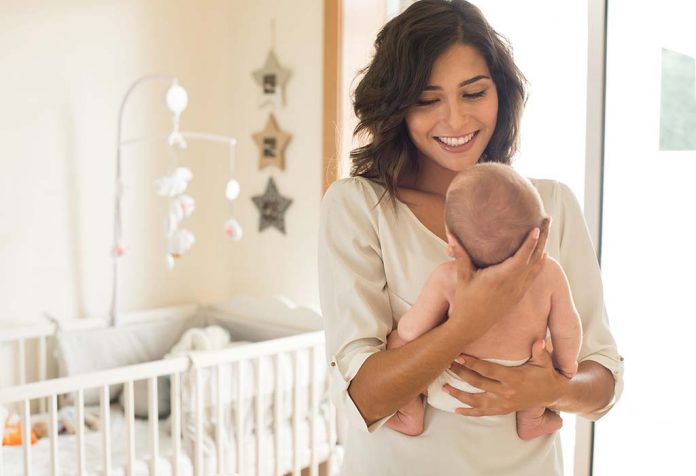 To my dearest baby, this is the journey of my pregnancy and the beautiful two months of your arrival and many more to come!
My Journey of Pregnancy
It was nine beautiful months of my journey with you in my womb and I was awaiting your arrival. This journey of pregnancy transformed me into a more strong, positive, and confident woman – it gave birth to a mother in me. You are such a beautiful soul, you have taught me to manage you in the toughest of situations. Despite my health going down; despite the physical changes I was going through; despite those rare mood swings I carried, I always enjoyed the times when you were inside me. I hope we will carry this bond once you are out of my womb and stay happy for the rest of your life. I would also thank your dad who took utmost care of me every single moment. It was like – we were both pregnant. He understood my mood swings and tried to cherish me. He was just waiting to hold you in his arms and feel your gentle touch. We just wanted you to be healthy and safe. We want you to stay healthy throughout your life. We decided to teach you the best of things. And then you came into our lives.
You are the magical wand I received.
Let's make the most beautiful moments together,
Let's learn all new things and explore this beautiful world together.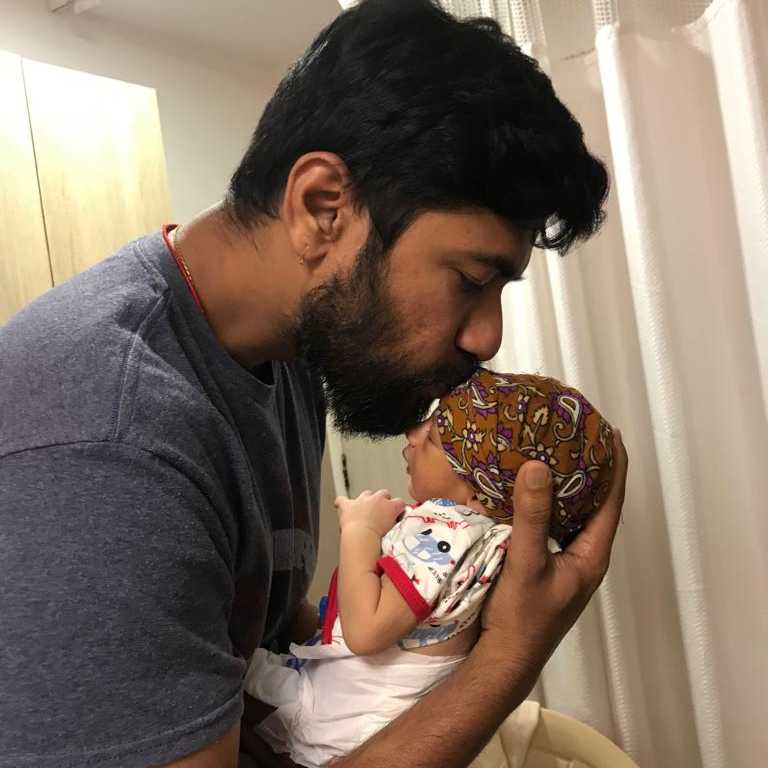 Your Beautiful First Month
I can't believe it has been a month since you stepped into our world. Time went so fast. It still flashes in my mind, the way you arrived from my womb and cried out, in a way saying, "momma, here I am, your cute little dream who has arrived safely. The first kiss, your little fingers, your tender skin, your soft lips, your cute little eyes, your happy smile.. everything was new for us. You were the most awaited soul of the family. This day a month ago was the most memorable and happiest day for our family. A very happy first month and hope to have all smiles on ur face in the days to come.
Your Beautiful Second Month
It has been two months now since your arrival. You turn every day into a magical moment. I am not sure how the last 30 days passed. Watching you grow is a feast for my eyes. The way you start our day with your sparkling smiles; the way you respond to our talks with your tiny legs doing all gymnastics brighten our days. Your strong fists resisting grandma's massages; your video conversations with your dad; your silent talks with ur mama; your playful acts with your grandpas; your sweet dream grins and bad dream cries – everything you do seems new to me and puts me in awe. How can my tiny soul do so many intelligent things? How can a cry be just a means of communication for a baby to express everything he wants? Sometimes, it is such a challenging task for a mom to understand what her baby needs. This is how nature is designed by God. Your anger, your hunger, your pain and even your discomfort – I am trying to understand your cries. I hope I am doing all that you need. You are the best gift I received and I promise I will raise you in the best possible way.
We have many more moments to celebrate. In the end, I want to thank God for giving me this opportunity to carry a beautiful soul like you in my womb. I love you to the moon and back my baby.
Disclaimer: The views, opinions and positions (including content in any form) expressed within this post are those of the author alone. The accuracy, completeness and validity of any statements made within this article are not guaranteed. We accept no liability for any errors, omissions or representations. The responsibility for intellectual property rights of this content rests with the author and any liability with regards to infringement of intellectual property rights remains with him/her.