Labour: Pleasurable Pain for a Few and Painful Pleasure for Many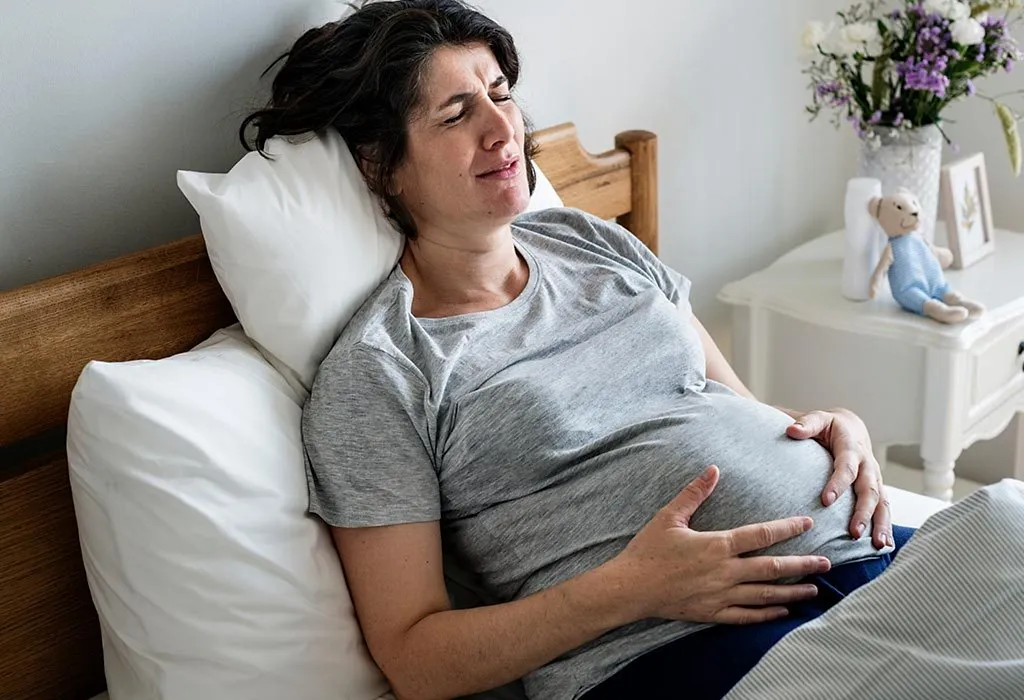 "Patience is the first lesson your baby will teach you."
Normal delivery is not as scary as you think. There will be pain, definitely, and labour will hurt, but it is not as bad as shown in movies, or as family and friends explain it to us. To me, it felt like menstrual pain that was more painful than normal, but not excruciating. Trust me…your body and baby will know when the time is right"
I was in a hospital for the routine check-up and all of a sudden, I got the feeling to pee which turned out to be a 'show'. Once you notice a blood-mixed discharge or water, it is a sign that the real labour is about to start. I started getting the contractions after 10 minutes of the show. Thank God, as my mom was there for me and as a usual Indian hubby, my husband was 'out of station'. There was no pain in between the contractions. Each contraction lasted only a minute. The mouth of the uterus (cervix) just started to open.
The nurse advised me to walk and climb staircases if I wanted it to be a normal delivery. I didn't want to give up. I walked as much as I could. The exercises which I did in the last trimester helped me to get through this stage smoothly. Many people may face difficulty in the 12-16 hours of cervix dilation. Luckily, during that time, my uterus opened enough. There were some exercises which helped me a lot.
Exercises That Helped Me
Walking
Butterfly exercise
Squatting by holding a table (Try to use an Indian style toilet throughout your last trimester as it is like doing squat)
How to Push?
Once the cervix is dilated, the worst part is over. It's time to push. Pushing is really easy, not painful at all if you know how to push. I was into the labour ward. Unfortunately, my doctor went for a break. Oh my God! I didn't know how to push. My husband, my star, he is a doctor. He came at the eleventh hour and guided me how to push. Push like pooping. Just inhale every time when you get contractions and push. At last, my doctor came into the labour ward. She told me, "don't waste the contractions; push as hard as you can". Your baby is making his/her way out. Make it easy by giving a good push. Waiting for this baby is like picking someone from the airport but you don't know who they are or what time their flight arrives. Here comes she… My baby girl Meera.
I still cherish the moments of labour. She made it easy for me and I made it easy for her. I wish you have pleasurable moments too. Good luck. Happy pushing!
Disclaimer: The views, opinions and positions (including content in any form) expressed within this post are those of the author alone. The accuracy, completeness and validity of any statements made within this article are not guaranteed. We accept no liability for any errors, omissions or representations. The responsibility for intellectual property rights of this content rests with the author and any liability with regards to infringement of intellectual property rights remains with him/her.