Love, Cherish and Share the Joy of Motherhood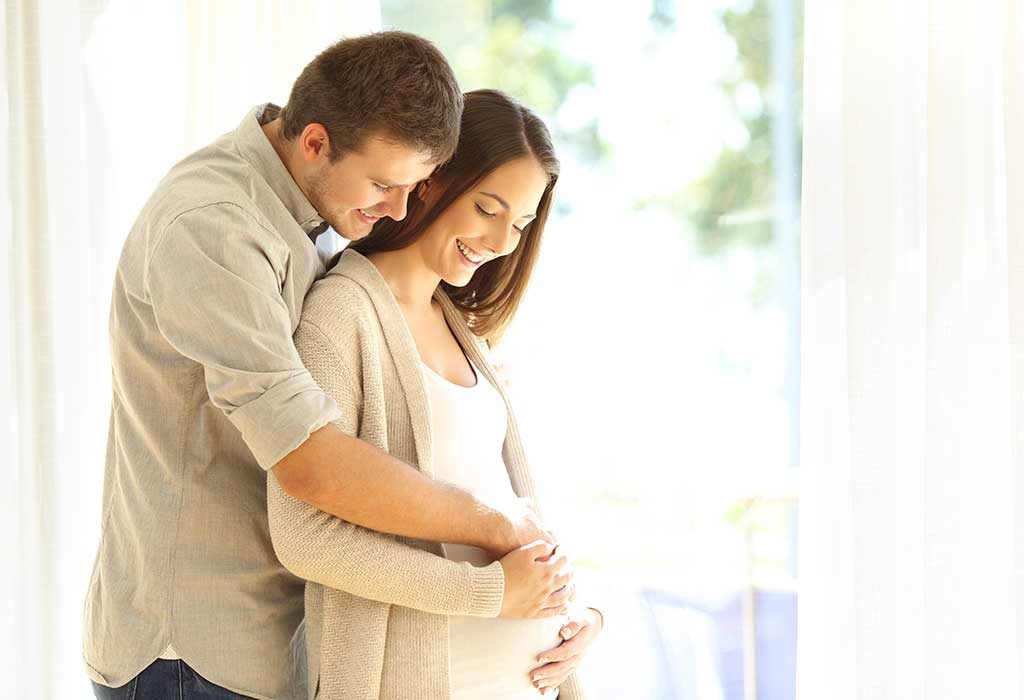 Welcome to my first blog "Growing Together".
The title says it all. Yes I will be walking you through the journey of pregnancy.My blog will be mainly focusing starting from preconception, prenatal care, postnatal care etc.Key Audience – Anyone planning for pregnancy and a to be mom
Lets get started with Preconception.
1. Do Not Google
The first and foremost thing I would say is to avoid googling. This has of course become a part and parcel of our life. Yes indeed it provides good info on various categories from A to Z. But I would prefer not to depend on this when it comes to health. Because every body and soul is different and every child is different. The contents sometimes make us relieved sometimes worried. You will come across bundle of questions related to pregnancy. Do not hesitate, talk to your mother, spouse, friends, doctor and anyone whom you believe can guide you properly.
2. Avoid Junk
I know we are in a busy lifestyle. We keep running so it is indeed difficult to avoid eating outside.I am not saying a complete no no. But minimise it. Develop healthy food habits atleast 2 to 3months before you plan your pregnancy. Make a habit not to eat outside often. It is good for yourself and your partner. Ultimately its for the good of your little one.
3. Fitness
How much ever we try, we do not get time when it comes to exercise right? Got you. It's a matter of 20-30 mins a day for a healthy you. Exercise is not meant for the one who wants to reduce weight. Its for your good health. So if you make it a practice to exercise prior pregnancy it wont be difficult for you during pregnancy. There are many activities but always walking tops my list. Take up your mobile and ear phones. Listen to 5 or 6 songs and you are done with your 30mins of workout. As simple as that.
4. Weight
Do not be underweight or overweight. I am not insisting on a perfect BMI. No. You can be plumpy here and there with one or two kgs extra no harm. Cheers. Just make sure it is not too much.
5. Ovulation
If you have a regular cycle, then you need not worry about ovulation. Do not worry even if you have irregular cycle. Definitely you are ovulating. For some, the cycle may be once in two months or three months or may not be in a regular pattern. In that case, doctor should be able to guide you. If you have your cycles at 35 or 40 days interval, then do not worry, you are doing good. To help you better, there are different apps. It is not a must, but it reminds you of the dates of possible conception so that you can prepare yourself without any stress. I used Elawoman – Ovulation and Pregnancy Calendar. It was good and did the job. The app is available in Playstore.
6. Enjoy the Intimacy
Once you plan for your pregnancy, the ultimate goal will be that it should get succeeded in this cycle.Fine. But it is not just another task in your to do list. Do not keep overthinking, worried and miss out your romance. When you are approaching your ovulation days, start preparing yourself and your partner. The more you enjoy, the more you feel positive and healthy. Is it necessary to be in contact on all the ovulation days? Need Not.Alternate days should be well enough.
7. Position
The missionary position is the most recommended. Other positions can be too. Missionary might have more possibilities. Have a soft pillow below your butt and once you are done, just stay relaxed with your legs up for few mins. Do not wash your vagina immediately.Stay relaxed and things will happen on its own.I think I have focused on the key points of preconception. You can always post your comments and queries. My next blog will be a continuation and will be taking you through post conception.If you like Growing Together, watch out the space for more.
Disclaimer: The views, opinions and positions (including content in any form) expressed within this post are those of the author alone. The accuracy, completeness and validity of any statements made within this article are not guaranteed. We accept no liability for any errors, omissions or representations. The responsibility for intellectual property rights of this content rests with the author and any liability with regards to infringement of intellectual property rights remains with him/her.