A Journey of Motherhood Through the Eyes of a New Mom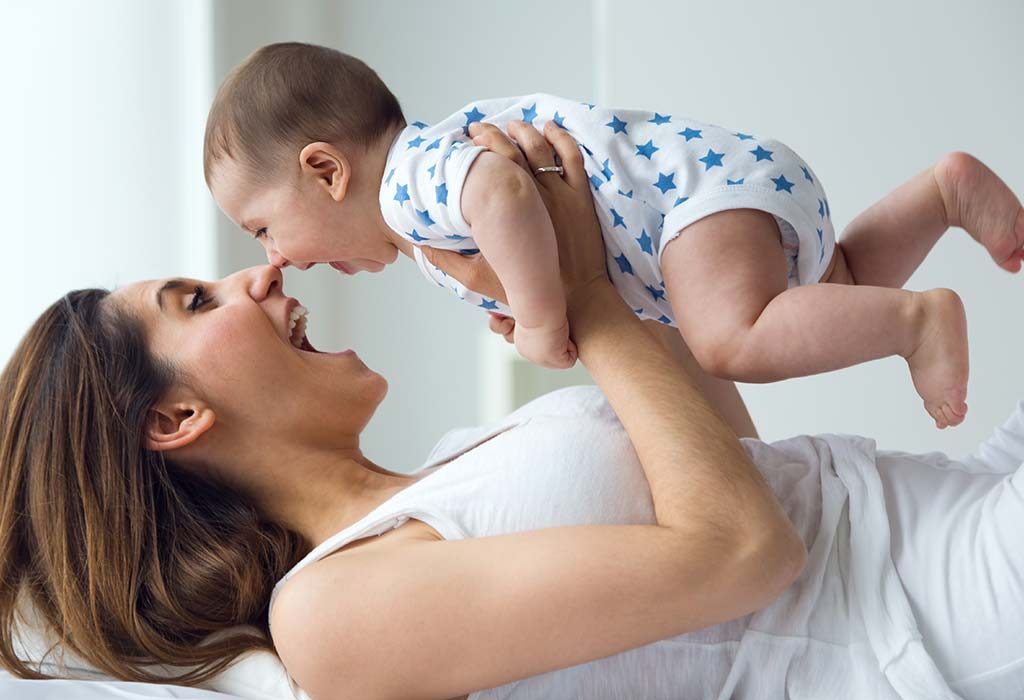 'Being a mother is one of the best experiences of life' – I must have heard this at least a hundred times in my thirty plus years, however, I can now say for a fact that this is true. It is the best phase of my life. There is no word created yet to describe the feeling of becoming a mother. I guess it's meant to be felt rather than limit it with explanations and definitions. Even then I'll try my best to translate this feeling into words.
It's beautiful. You feel this love for your child that no one but a mother can understand. Motherhood is a journey which I have just begun, and I have to say that I am thrilled as well as little scared at the same time. I don't know how it's going to tale but I am learning and my baby is my teacher. He is teaching me how to be a mother. His bright smile in the morning after a sleepless night teaches me to be patient. His innocence teaches me to be kind. His tiny body teaches me how to nurture and just his being teaches me to love. I don't remember being so grateful to God like I am right now. I smile too easily these days and tears flow equally fast. I understand another's a pain like my own and rejoice equally in their happiness. Maybe it's the hormones wreaking havoc or maybe it's the mother in me. I can't quite explain it. Like I said before it can only be felt.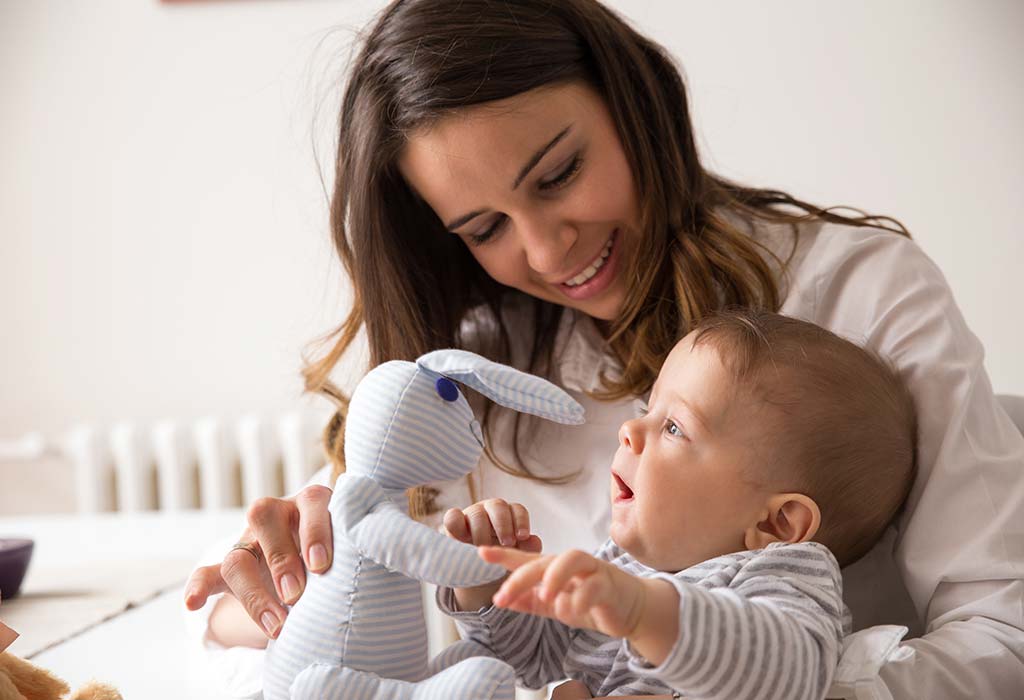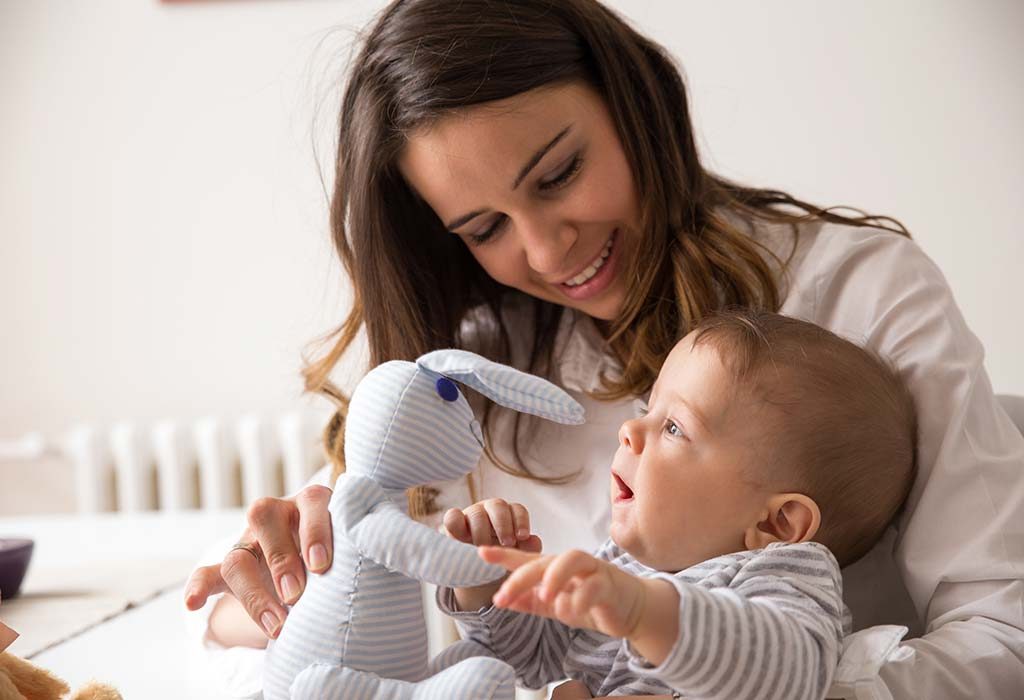 Of course, there are struggles. My body aches from all the rocking, walking and carrying. I feel tired and worrying has become second nature. Is he getting enough milk? He just sneezed, has he got the flu? Why is he not smiling today? Why is he not sleeping? Why is he sleeping so much? Such thoughts can drive anyone mad. However, all the singing that I am doing these days is keeping me sane. Creativity is at its peak. I've composed a lot of senseless songs and lullabies and am thinking of having it recorded and sent to some music directors. Get ready Mr. Rehman ?. I have also invented a lot of words mostly to be used in loud baby voices while making weird faces ?. This is what motherhood does to you. But the worries and the pain pale out when you find your little one smiling at you for no reason at all.
I feel like I have found my purpose. Many of you might argue that a woman's purpose is so much more and I agree. I am all for woman empowerment but being a mother just feels like what I was meant to be. I am sure many of you mommies out might be nodding your head in agreement. Now, I want to take care of myself, I watch my words and am more aware of how I behave because I don't live just for myself but for a tiny person who looks up to me. This is what motherhood has made me. A new person. To the world, I have given a new life but in reality, I have been given a new life.
Disclaimer: The views, opinions and positions (including content in any form) expressed within this post are those of the author alone. The accuracy, completeness and validity of any statements made within this article are not guaranteed. We accept no liability for any errors, omissions or representations. The responsibility for intellectual property rights of this content rests with the author and any liability with regards to infringement of intellectual property rights remains with him/her.