Consuming Spirulina During Pregnancy – Is It Safe?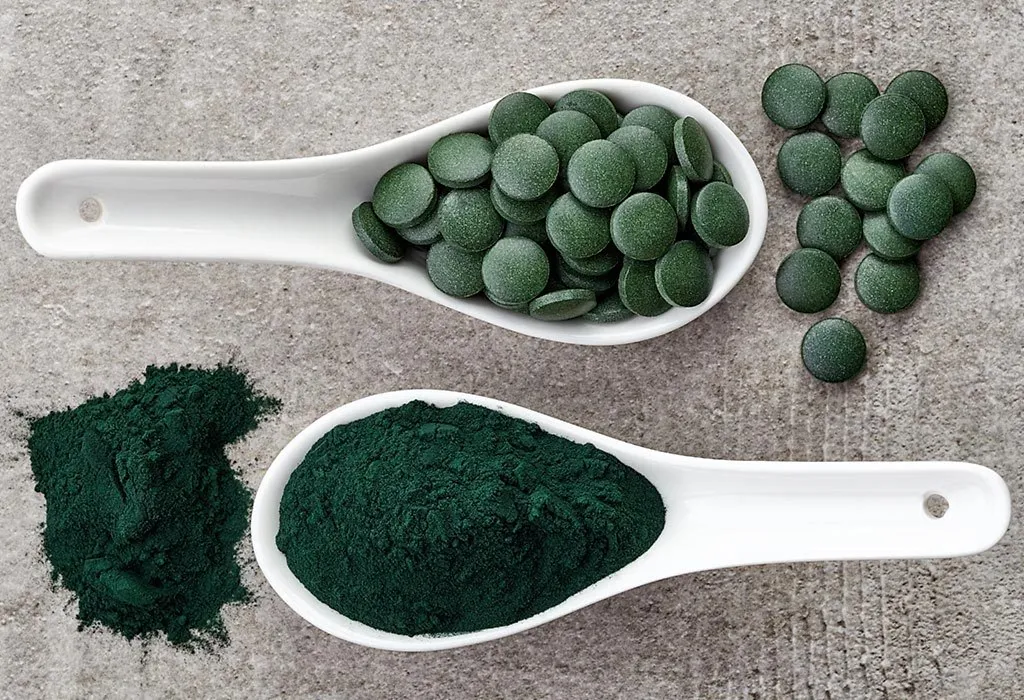 Pregnant women must eat a healthy diet. But often, to-be-mothers are concerned about the safety and side effects of the foods they consume during pregnancy. A superfood that is often recommended during pregnancy is spirulina, which is a biomass of blue-green algae or cyanobacterium which can be consumed by humans. Spirulina has the ability to photosynthesize and produce energy from sunlight, just like plants. In this article, we shall summarise the nutrient value of spirulina and also take a look at its benefits and side effects if any. So, can you consume spirulina during pregnancy? Let's find out!
Can You Consume Spirulina During Pregnancy?
While some experts recommend spirulina due to its nutritional value, and its ability to support a hearty pregnancy and lactation, the postulation is still ambiguous. The impact of spirulina on pregnant women and their foetuses have not been studied expansively, and there is no clear data regarding the safety of spirulina for pregnant women. It is, therefore, debatable and the question remains if spirulina is good during pregnancy. Despite multiple successful studies conducted on animals, authorities are reluctant to make claims about the absolute safety of spirulina during gestation in humans.
Listed for reference, nevertheless, is the nutritional content for 7 grams of spirulina:
The recommended dosage for an adult is 1 to 2 tablets of 500 mg strength per day. The dose, when taken on a prescription, may show the benefits given below.
Benefits of Consuming Spirulina During Pregnancy
Spirulina has fabulous health benefits due to the number of nutrients it packs into a single tablespoon. Spirulina powder during pregnancy can help in the following ways: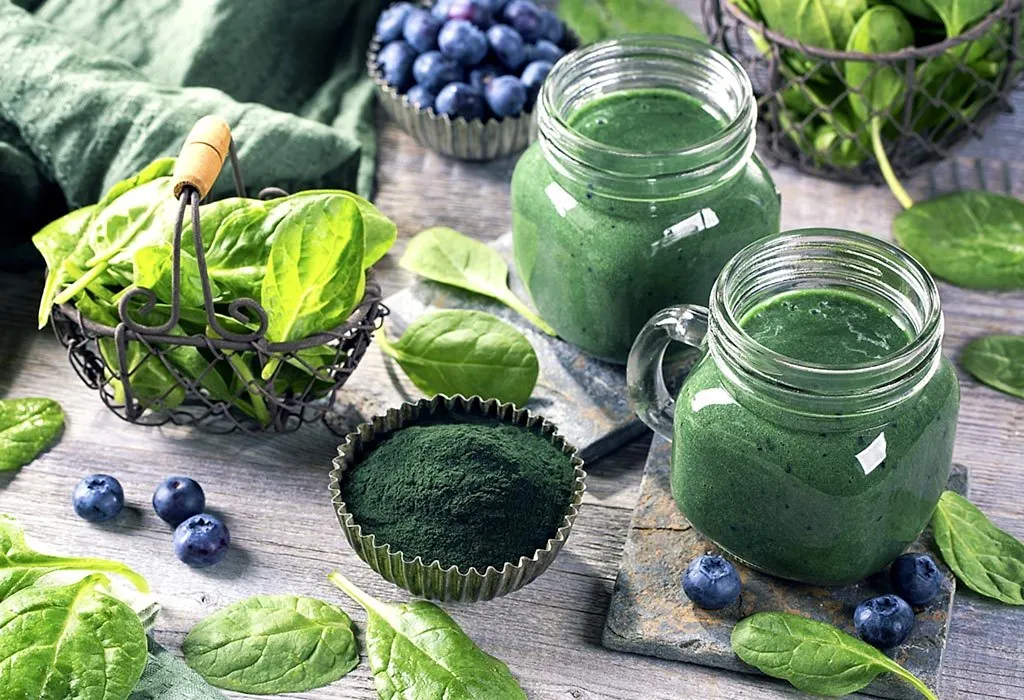 Are There Any Side Effects of Eating Spirulina During Pregnancy?
While there are no substantial studies describing the effects of spirulina on pregnant women, there are known dangers that need to be understood in depth by those who intend to take it as a supplement during pregnancy.
Spirulina is a superfood with innumerable health benefits if it is of high quality. Healthcare professionals and medical experts are, however, divided on the use of spirulina during pregnancy. It is best for a pregnant woman to consult a medical practitioner and weigh the advantages over the potential risks before arriving at a conclusion.
Disclaimer: The content mentioned above is not be substituted for professional medical advice, diagnosis, or treatment. Please consult your Doctor before consuming spirulina/supplements when pregnant.
References:
Also Read: Essential Nutrients in Pregnancy