Activities for Kids with ADHD to Help Them Function and Feel Better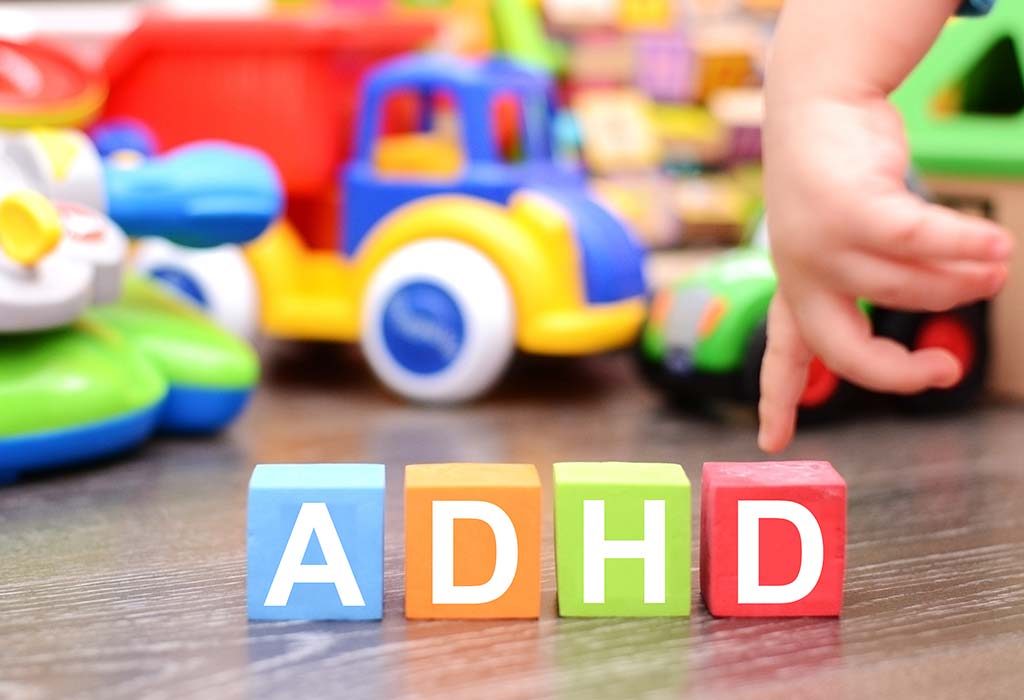 Children with ADHD or Attention Deficit Hyperactivity Disorder find it difficult to concentrate for a long time. Kids are not able to concentrate at school or even play. They find it difficult to stay organised and as the name suggests, are always hyperactive.
Activities that are Best for Children with ADHD
Here are some of the activities that you can include for a child with ADHD:
1. Swimming
Swimming is one of the best outdoor activities for kids with ADHD. It is a great exercise and a great way to spend some fun moments with your kids.
Did you know that Michael Phelps was diagnosed with ADHD at the age of nine? If swimming helped him, it might help your kid as well.
Swimming is a great way to wear off energy while improving self-esteem and focus as well. You might consider enrolling your kid for swimming lessons, only if she enjoys swimming. The lessons will need to be structured in a way that they help your kid to set goals and achieve them. Swimming will serve as a great confidence booster.
2. Team Sports
Any kind of team sports is a great way to build social skills. A properly-chosen sport will also give a lot of physical exercise. Choose games for kids with ADHD like soccer or basketball that keep all the players engaged throughout the game, unlike games like baseball that involve a lot of downtime for individual players.
3. Biking
Biking has given proven results for kids with ADHD. Some of the benefits of biking every day are:
Reduces impulsiveness and improves attention
Boosts mood
Enhances information processing
Help kids better understand their feelings
Improve cognitive performance
Helps maintain a healthy BMI by reducing waist circumference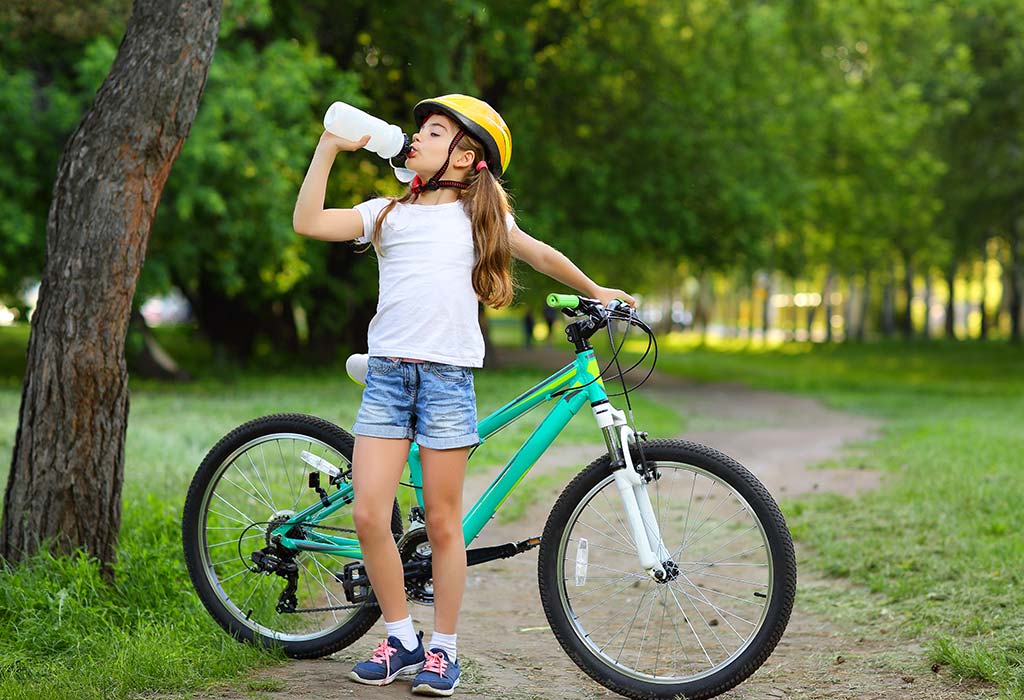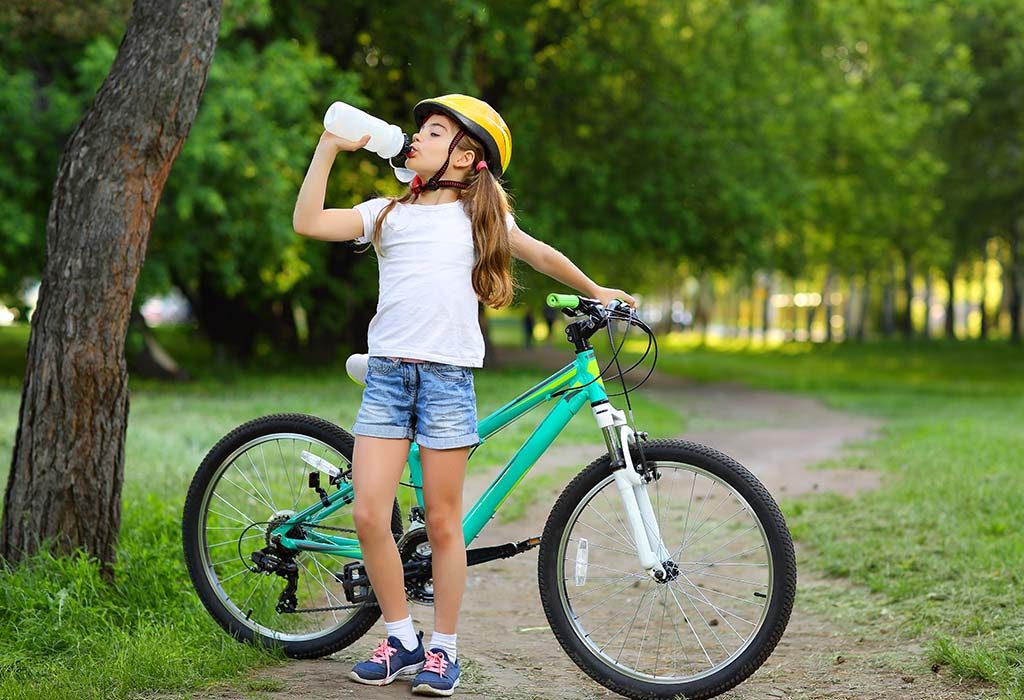 4. Arts & Music Classes
If you find that your kid is interested in music or any other form of art like drawing or drama, make her nurture this passion.
Singing is a fantastic way to kill time. It helps in improving language development in children along with social skills and concentration.
Learning instruments is another option for kids with ADHD have. It reduces stress, enhances focus and helps build confidence.
These are among the best ADHD activities for preschoolers.
Role-playing and acting will force your child to think from someone else's perspective. Learning lines and stage performances teach self-discipline. Your child will get into a character and leave all inhibitions behind. It is a great way to help your child become confident and improve her concentration.
5. Running
Running is one of the best after-school ADHD activities. It can be a solo jog around the park or a group activity where kids participate in a race. Running involves constant movement and drains out energy. It will give your child a sense of accomplishment. If she is running solo, she will feel good after covering enough ground. And in races, she would want to win races.
Running also calms the mind and is a great after school ADHD activity.
6. Board Games
If you are searching for some indoor activities, board games make a great option.
Sitting around a table and playing some fun board games isn't passe. Board games will teach your child to take turns and are suitable for shorter attention spans. Simple puzzles are great activities for toddlers with ADHD.
If you find your child liking it, you can introduce board games that require longer attention spans. Board games are an easy way to improve cognitive performance and concentration in kids.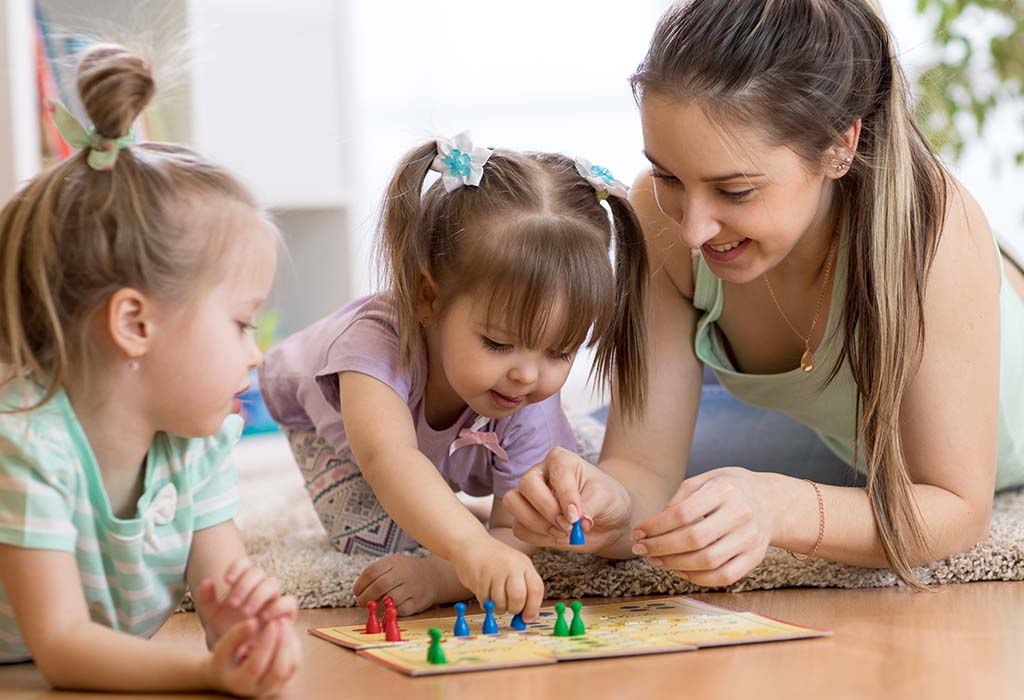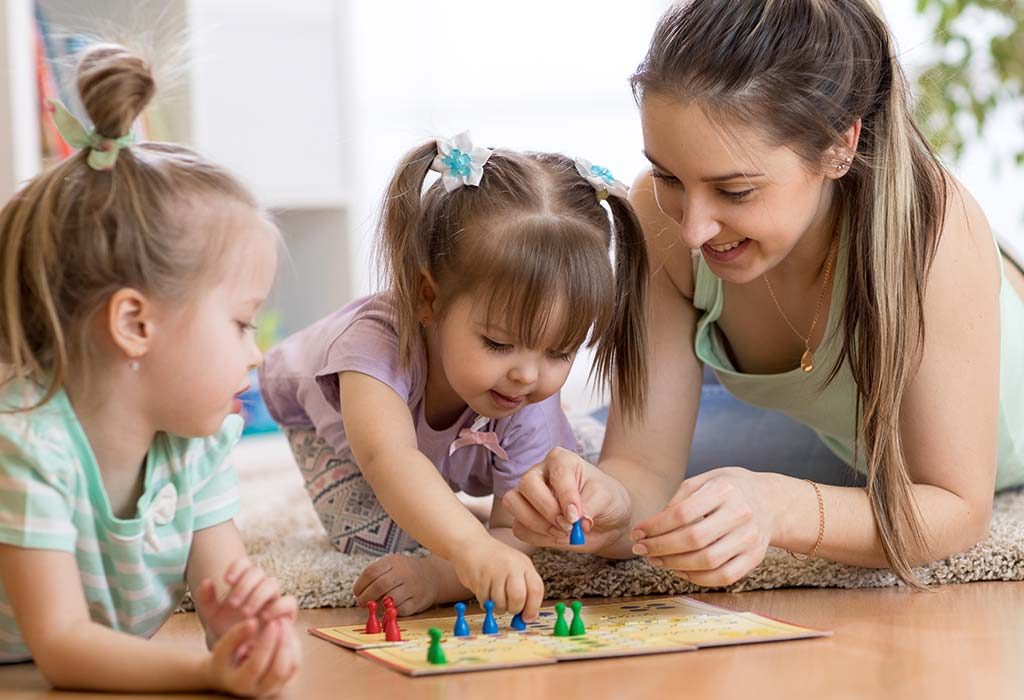 Activities That You Must Avoid for Kids With ADHD
Not all activities that your kid likes are good for her. Some activities that must be avoided to cool down kids with ADHD are:
1. Movies & Television
Too much television or video games is bad for all kids. Such activities do nothing to channel their energy towards positive things. They can also distract kids from their responsibilities like homework and more.
Do not encourage your kid to become a couch potato. Instead, involve herin physical activities and limit the time she sits in front of a TV. Watching TV can be a reward for completing a work.
2. Activities That Come With a Long Waiting Period
Any activity that has a long waiting period or requires a lot of steps to be completed should be avoided for kids with ADHD.
So, avoid taking your kid to any amusement park with long queues. Don't play complicated card games or any other game where your kid has to wait for a long time.
3. Video Games & Apps
Many parents think that every kind of game is a great way of draining a kid's energy, especially action games. However, this isn't true.
Digital games may cause behavioural, attention, and sleep problems in kids.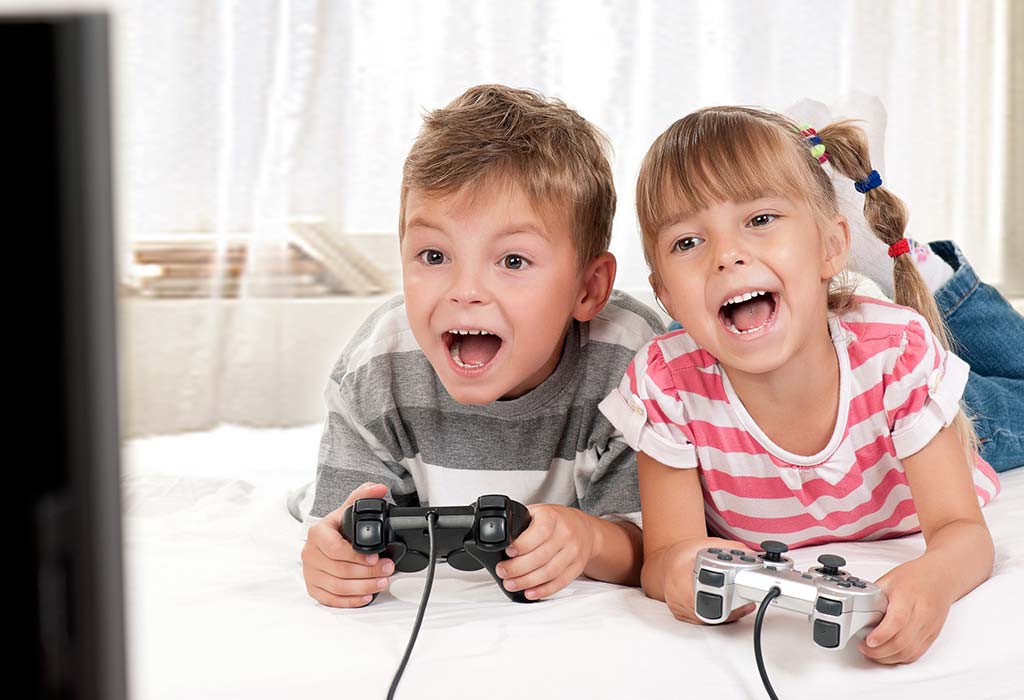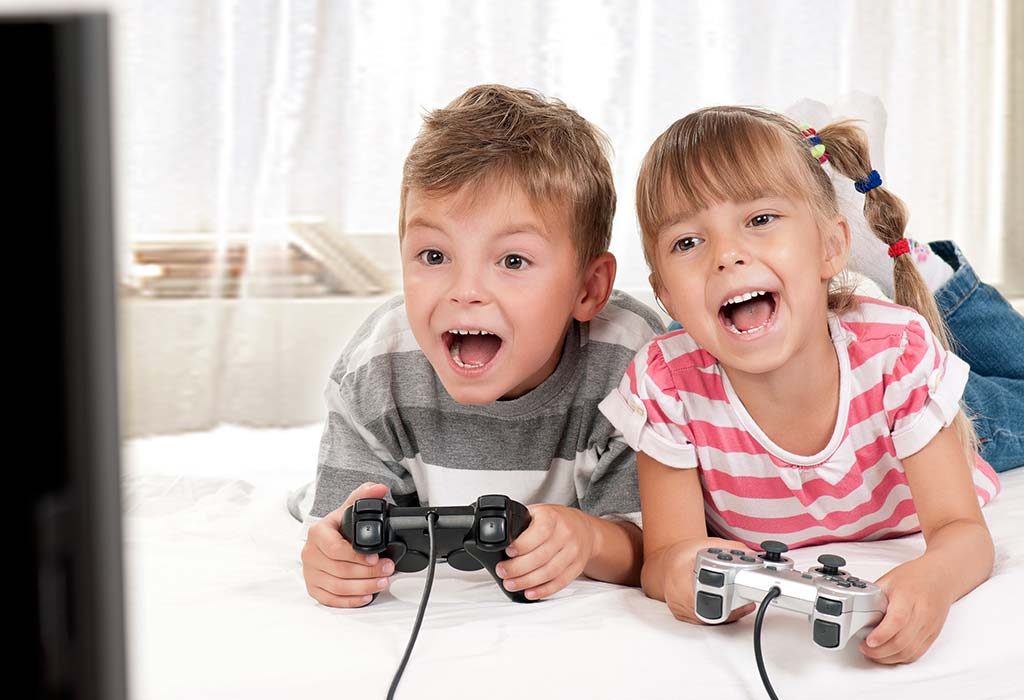 Tips While Choosing ADHD Activities for Your Child
One of the important things that you need to understand is that every child is unique, and that includes every child with ADHD too.
While deciding on therapy activities for kids with ADHD, you will need to keep the needs of every child in mind. Be flexible while choosing the activities and try to stick to a routine. The activities should be such that your child will prioritise over other activities around them.
Here are some of the tips to keep in mind while choosing activities for kids diagnosed with ADHD:
1. Follow a Routine
It has been proven that children suffering from ADHD benefit from a proper routine. This routine should include activities that your child likes and would like to engage in. If it is difficult to maintain a routine at home while keeping up with school, then try following the routine during weekends. This will ensure that your child is not stressed out.
2. Help Your Child Achieve Specific Goals
Don't over-stress your child with too many activities. It won't be easy for her to balance school and too many extracurricular activities. Start with one and then include others, if time permits. So, suppose you are finding that your child is easily able to manage music lessons and school work. You then can introduce her to soccer.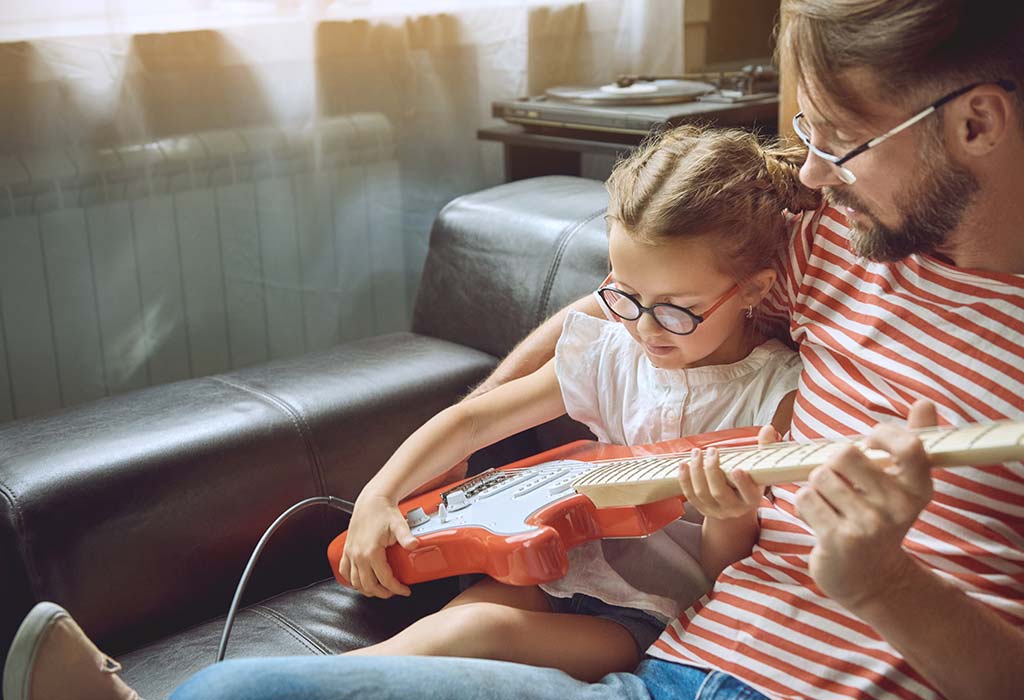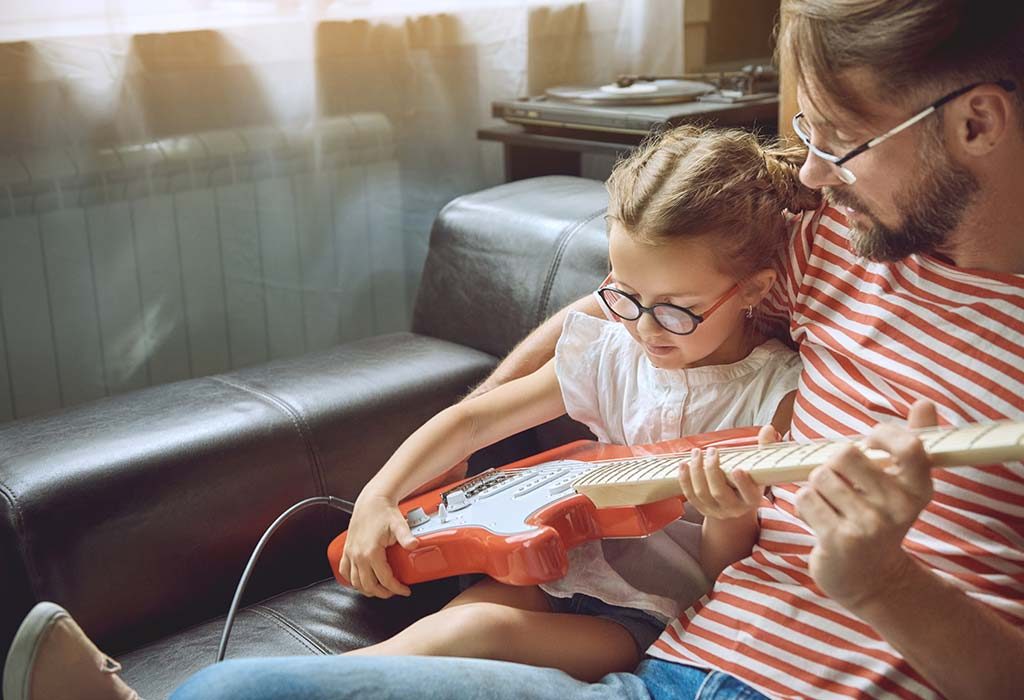 3. Lesser Distractions
ADHD children have trouble accomplishing tasks, and this becomes more valid if there are too many distractions. If you are considering group activities, then you can start with a small group. This will ensure lesser distractions and help your child stay focused.
4. Have a Support Team
If your child is taking a class or playing sports, it helps if the teacher or coach is familiar with ADHD. Such children need continuous encouragement and praise to achieve their goals.
Hopefully, you now have a better understanding of what activities to include and what not to include. Learning activities can also be useful. Include fun activities for kids with ADHD to keep them engaged for a long time. Make it a combination of indoor and outdoor activities, but do not stress your child out. Make sure she is happy, but keep her busy.
Attention Deficit Hyperactivity Disorder or ADHD makes it tough for a child to be attentive and control his impulses. It should be treated with utmost care and in consultation with experienced medical professionals. ADHD may also continue into adolescence and adulthood but can be managed with proper therapy. Discuss with your doctor and design a proper routine for your child. Happy parenting!
Also Read:
Parenting Strategies to Handle ADHD Child
Foods to Avoid If Your Child Has ADHD
Signs and Symptoms of ADHD in Toddlers