A Very Common Daily Habit of Her Mom Ended This Two Year Old Girl's Life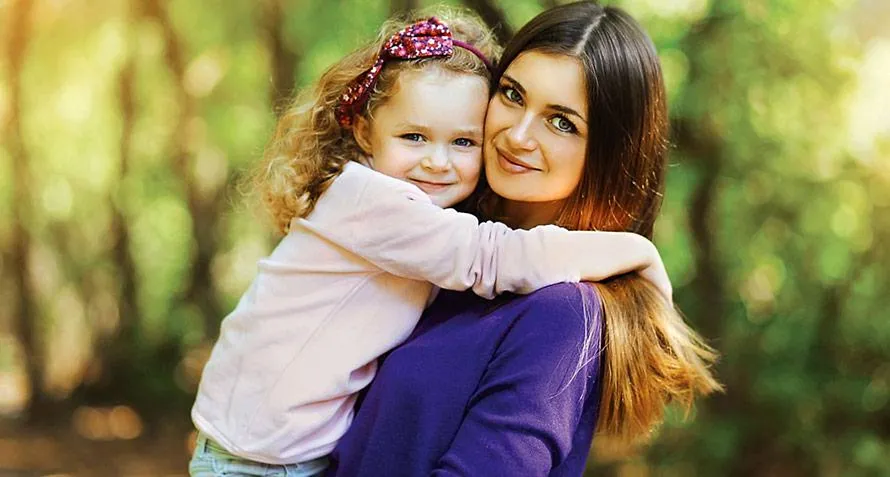 Parents have a responsibility toward their children. It doesn't stop at getting kids food, bedding and education, but also entails providing them love, security and care. While we take our parenting responsibilities seriously, reading up about health problems and nutritional requirements, not many of us stop to revaluate our lifestyle. We live with toxic habits that do untold damage to our children, all behind our back. There is one such common habit most of us have whose danger we don't realize – until it is too late. The real life story of what happened to this two-year-old girl in China will have her mom living a life full of regret.
The little two-year-old girl was walking on the street with her mom. She was walking a bit ahead, energetic and excited about the sights and sounds around her. Suddenly, from the middle of nowhere, a car smashed into her, crushing her completely. She died on the spot. The little one had mistakenly walked into the driver's blind zone. Her mother had been unable to save her because of this heart-breaking reason: she had been too engrossed in her phone.
Source: http://www.xinhuanet.com//english/2016-10/31/c_135794391.htm
This gruesome accident succeeds another case in April this year, when a two-year-old boy ran into the centre of a road and was killed by a car. His mother had been close by his side but unable to save him. She too had been deep into her mobile phone.
The accidents have triggered an outrage in China wherein other parents are questioning the very choice of giving birth if the phone was all-important. As per a study conducted by Child Accident Prevention Trust, almost 25% of parents were engrossed in their mobile phones when their children suffered an accident or had a near-fatal miss. While most parents check their mobile phones 1 or 2 times per hour, several of us do so for over 50 times a day. Have you ever stopped to think – how many times per day do you check your phone? Do you also do this when the kids are huddled around for a story, playing in the park, travelling in the car?

"Accidents often happen when we're distracted and mobile phones are increasingly to blame, whether it's a teenager stepping out into traffic while instant messaging or a baby grabbing at a hot drink while their parent is replying to a text. It only takes a split second for an accident to happen, so I urge parents and young people to adapt their behaviour."
— Dr Rahul Chodarhi, Royal College of Paediatrics and Child Health
There is no denying that mobile phones have become a part and parcel of our existence. We depend on them to keep in touch with our family and friends, conduct work-related activities, and stay entertained in times of stress and exhaustion. But using them to the point of obsession and staying glued to the screen even when we are out on the road with our kids is blatant cruelty. Our kids do not realize the dangers that lurk on the road and depend on us to keep them safe.
When you are with your child, whether for a walk or at bedtime, imperatively put the phone away. And yes, it is also a bad idea to expose your children to the mobile phone an early age, even if it is to view educational or entertaining content. You must limit their screen time as far as possible, picking healthier habits such as outdoor play and hobby ideas instead. Excessive exposure to the screen can trigger these serious disorders in your children.
It is your kids who deserve your single-minded attention the most, and spending quality time with them is the only way to build a strong relationship. Do not let your phone become an obsession. It can threaten to end the life and happiness of your family.