9 Unbelievable Things You Can Now Do For Your Baby and Yourself!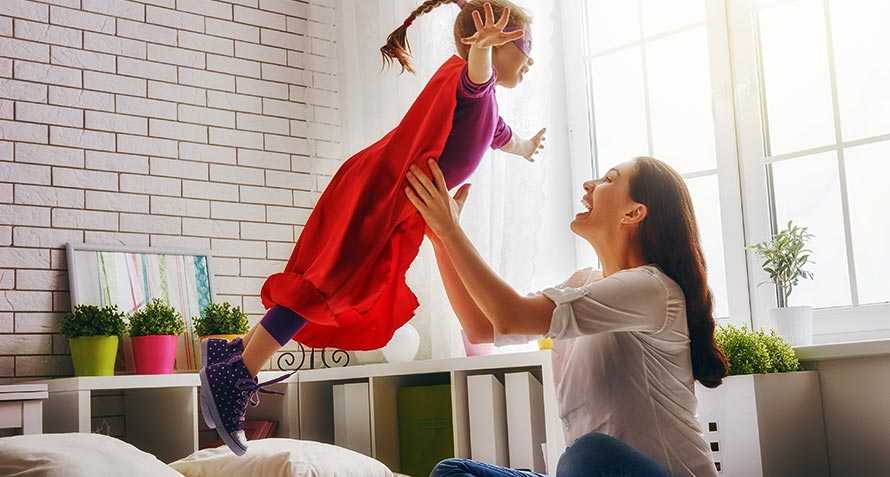 Ever thought how wonderful it would be if your home could read your Mommy Mood and adjust itself accordingly? If you're cranky and tired after a toddler tantrum, there's coffee already brewed for you. Your baby is crying when you aren't at home but you know exactly if there's reason to worry. Well, something is making such magic possible for moms and their babies.
We are talking about the IOT, or the Internet Of Things. So, what are these "things" and what do parents have to do with it? Well, the "things" in IOT are simply all the devices we use which are now connected to each other and have the ability to send information to each other too! We mean everything from your smartphone to your washing machine to your baby monitor!
With such connected technology in place, you can now make parenting a great deal smoother. Here are some perfectly wonderful things you can now do as a parent, thanks to the people diligently working to bring technology to us.
1. Get Your Baby's Vital Stats Without Seeing The Doctor
When your baby is alone at home and you are driving yourself crazy with anxiety, just check your smartphone. Monitoring devices connected to phones allow you to view complete information about your baby's breathing, body position, sleep activity and skin temperature.
2. See What Your Baby is Doing When You Aren't There
Missing your baby while in office? Take a look at what he's doing in the house – yes, actually see him playing around! Not just that, audio-enabled baby monitors let you listen to him as well so you can assure yourself theres's no crying!
3. Make Nap Time Easier Even from Afar
Is your baby comfortable in his bed? Baby monitors like Motorola's Multi-Cameras now extensively use IOT to display real-time video and sound from your baby's room, tell you the room temperature, and also play a calming lullaby to soothe him until you're back home!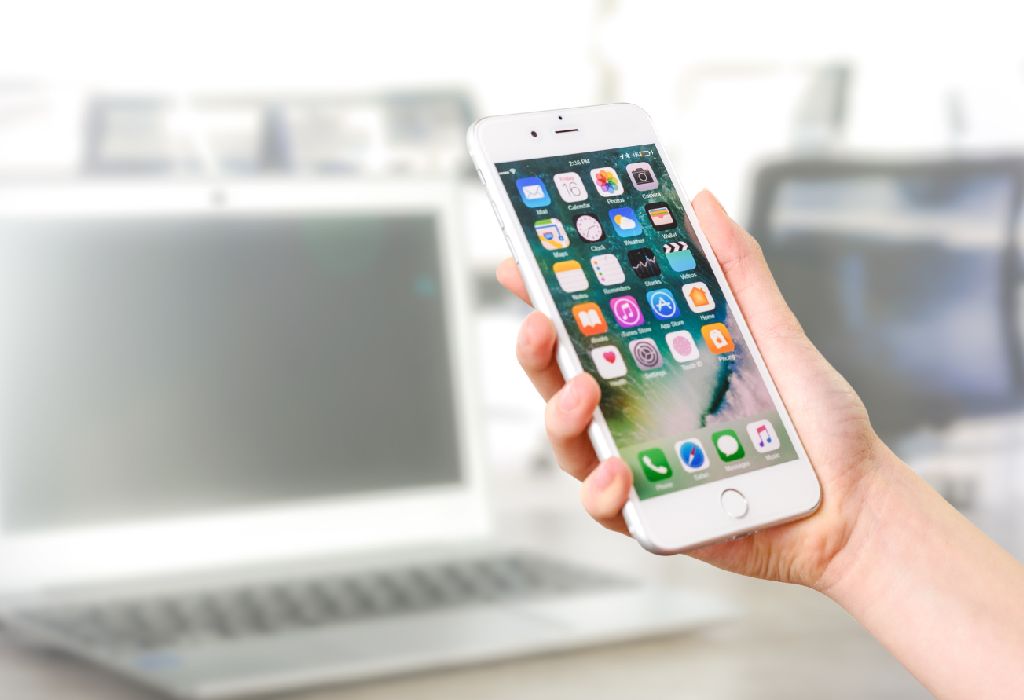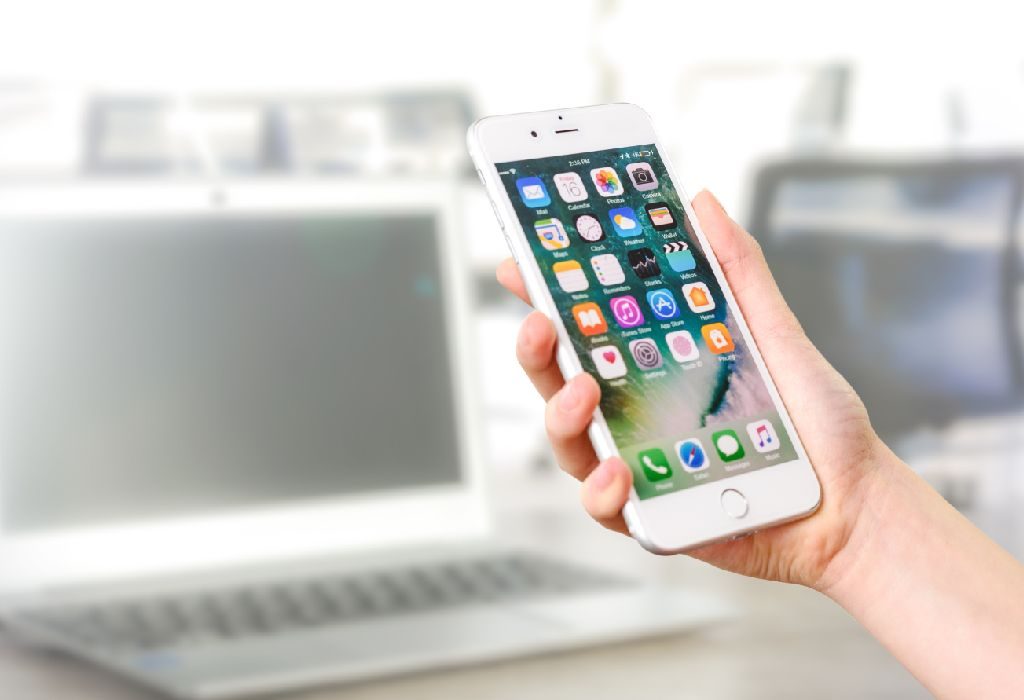 4. Move Your Baby's Rocker Using Your Phone
Nothing works quite like rocking when we are talking about calming your baby. But what about when you need to attend to other work? Well, just use IOT to choose the way you want the rocker to move – up and down, left or right. You can also add music to improve your baby's experience further.
5. Make Sure You're Giving him Medicine Properly
Babies are prone to illness and infection, especially in their early years. Even after following your paediatrician's advice for the medication, you continue to worry if all is well. Why not let your baby's pacifier monitor his temperature and record the administered medication? You can then easily share the data with the doctor and stop losing sleep.
6. Keep An Eye on him As he Plays Around The House
Try as you do to spend as much time as possible with your baby, there's bound to be some away time. As moms, we feel paranoid about baby-sitters, pets and even regular things in the household. This is when you can install an Outdoor Wifi Camera from a high-definition brand like Motorola. It lets you access the data on your smartphone, tablet, or laptop, almost as if you were at home yourself!
7. Have Freshly Brewed Coffee Ready When You're Up
On those crazy mornings when everyone from your husband to your children is conspiring to drive you crazy, you have one steady friend – coffee. By the time you are out of bed and have freshened up for your daily chores, your coffee is nicely brewed for you already!
8. Make Sure Your Baby's Food is Just Right
Do you use a milk maker to make your baby's food? Relying on machines is a hard task for moms – which is where IOT comes in. You can now check exactly when the machine is ready to operate and also see statistics about the milk such as the right quantity of water and its temperature.
9. Have Someone Else Figure Out What that Poop Really Means
Which mom hasn't read endless research on baby poop and still found herself worried? What if there was a diaper that could tell you whether the contents were healthy or not? IOT can do that that, and also analyse the data to see if there's an underlying kidney problem!
Fascinating, right? Moms, especially those who have young children, can really use all the help they need. Consider getting hold of an IOT-connected device to make some magic at home. They are available as wearable or installable technology, in price ranges for every budget. Plus, their advanced, child-safe security standards make them totally comfortable for your baby to be around!
?>