Smart Laundry Sorting Ideas For Children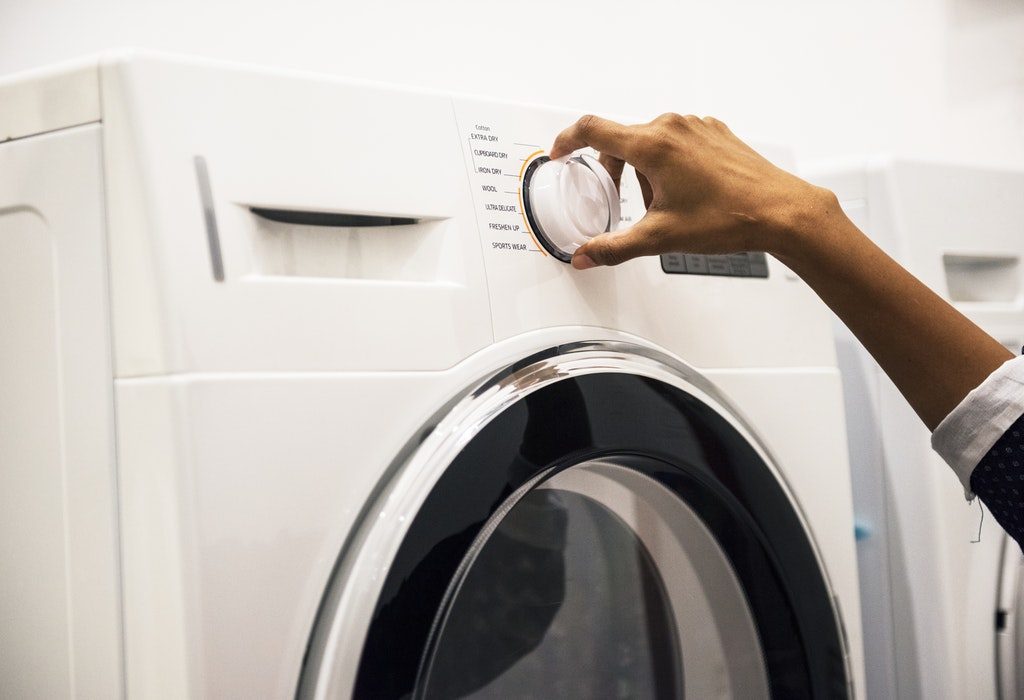 In this Article
Moms are overworked all the time. A little help goes a long way even if it only means keeping dirty clothes into the laundry basket. Get your child to do this with laundry storage tips for kids. As he grows up, he'll be more receptive to helping out with chores.
Moms are on their toes the whole day. From preparing food for the kids to engaging them in creative activities and getting housework done, life is definitely not easy. But what if your kids could lend a small hand, at least by sorting out laundry?
Best Laundry Storage Bins for Kids They'd Love to Use
1. Froggy Basket
Frogs may give adults the creeps, but most kids love them. If your child is enamoured by these little characters, get a frog-printed laundry basket. Ask your toddler to toss his dirty clothes into the basket and pretend that the frogs are eating them. Get a collapsible basket that you can easily store away when not in use.
2. Jungle Touch
If the theme of your child's room is the jungle, a kids' storage bin that reflects this décor is ideal. You can get a laundry basket that has pictures of animals and plant life. Take your pick from baskets featuring cartoons of monkeys, ladybugs, owls or any other creature and place it in your child's bedroom or in the bathroom.
3. Personalised Baskets
If you have more than one child and they share a bedroom, buy several rattan laundry baskets and give them a personal touch by covering them with cloth. Ask your kids what colour cloth they'd like then embroider it with their names. You can also add decorative objects like bells and ribbons to make them more attractive.
4. Easy Sorting
One of the biggest hassles of doing laundry is to separate whites from colours. Cut down time by training your kids to do this. Get a kids' laundry bin with different sections built in and teach your toddler how to use it. Once he learns how to properly sort clothes, doing laundry will be less of a pain and a little quicker.
5. Take Laundry to the Dolls
Many little girls love dolls and if yours does too, why not get her a cute wicker basket and decorate it with items from her collection of dolls? It's a fun laundry storage idea for kids and will definitely motivate her to become more organised.
6. Laundry, Laundry Fly Away
If you're a mom with a creative streak, get a laundry basket and stick cut-outs of butterflies and birds on it. Weave a story about the winged creatures waiting for the basket to fill up so that they can take it away to empty it. This is a great laundry storage tip for kids who need a little more encouragement to put away their dirty clothes.
Giving toddlers responsibilities from a young age is something every parent should do. It teaches them that they have duties they must fulfil and as they grow older, they'll be more willing to help with chores. With these interesting laundry baskets for kids and a little creativity, you won't have to worry about picking up dirty clothes from the floor. Your kiddos will be more than eager to help!