9 Toys and Games to Keep Kids Entertained During the Coronavirus Outbreak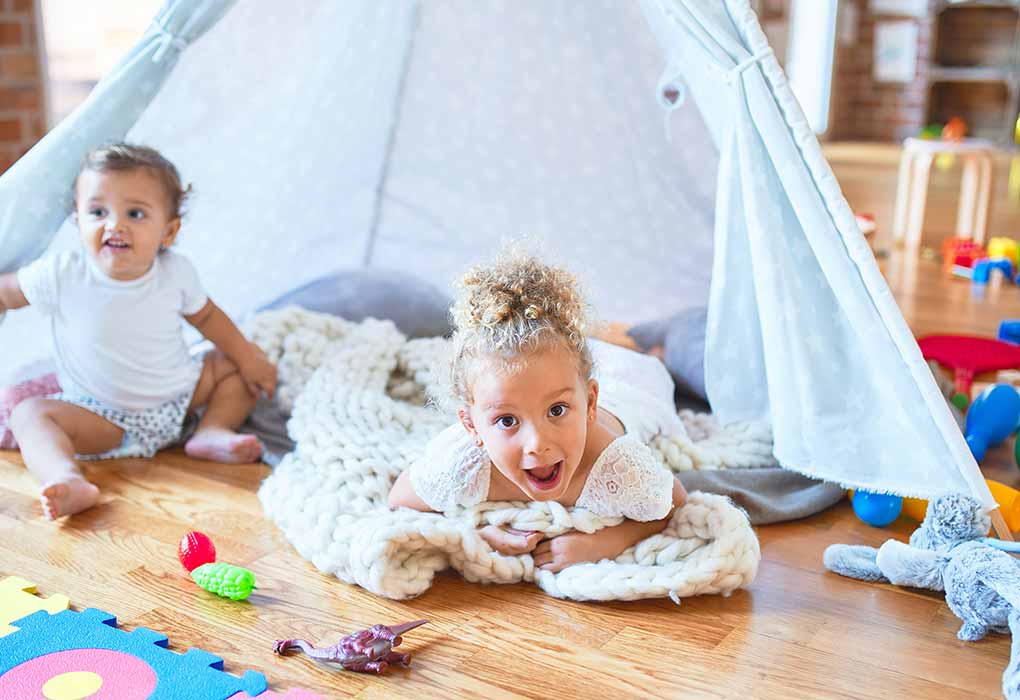 "A lot of parenting is loving, caring, and thinking about when you can lie down again!" – Anonymous.
Doesn't it ring true during the current coronavirus condition that's forcing us to stay home? While most people are spending their time creatively, parents are flustered, thinking of ways to keep their kids engaged. If you are a parent, you must have tried everything – books, movies, television, etc.
You might have also crammed in an unlimited supply of snacks, only to find your kids demanding for more. Well, fret not. Here are some ideas for toys and games you can buy for your little ones so that you can get down to that cup of tea you've reheated thrice already! What are we waiting for then?
Toys and Games to Keep Kids Entertained During the Coronavirus Outbreak
Okay, so your kid has a lot of toys already. But how often do you still here "Mama/Papa I'm so bored!". Now, when we're all stuck home, keeping the little ones busy minus the playdates with friends, is proving to be a task, isn't it? Let's look at some games and toys that don't lose their interest value so quick!
1. Catchy Business Games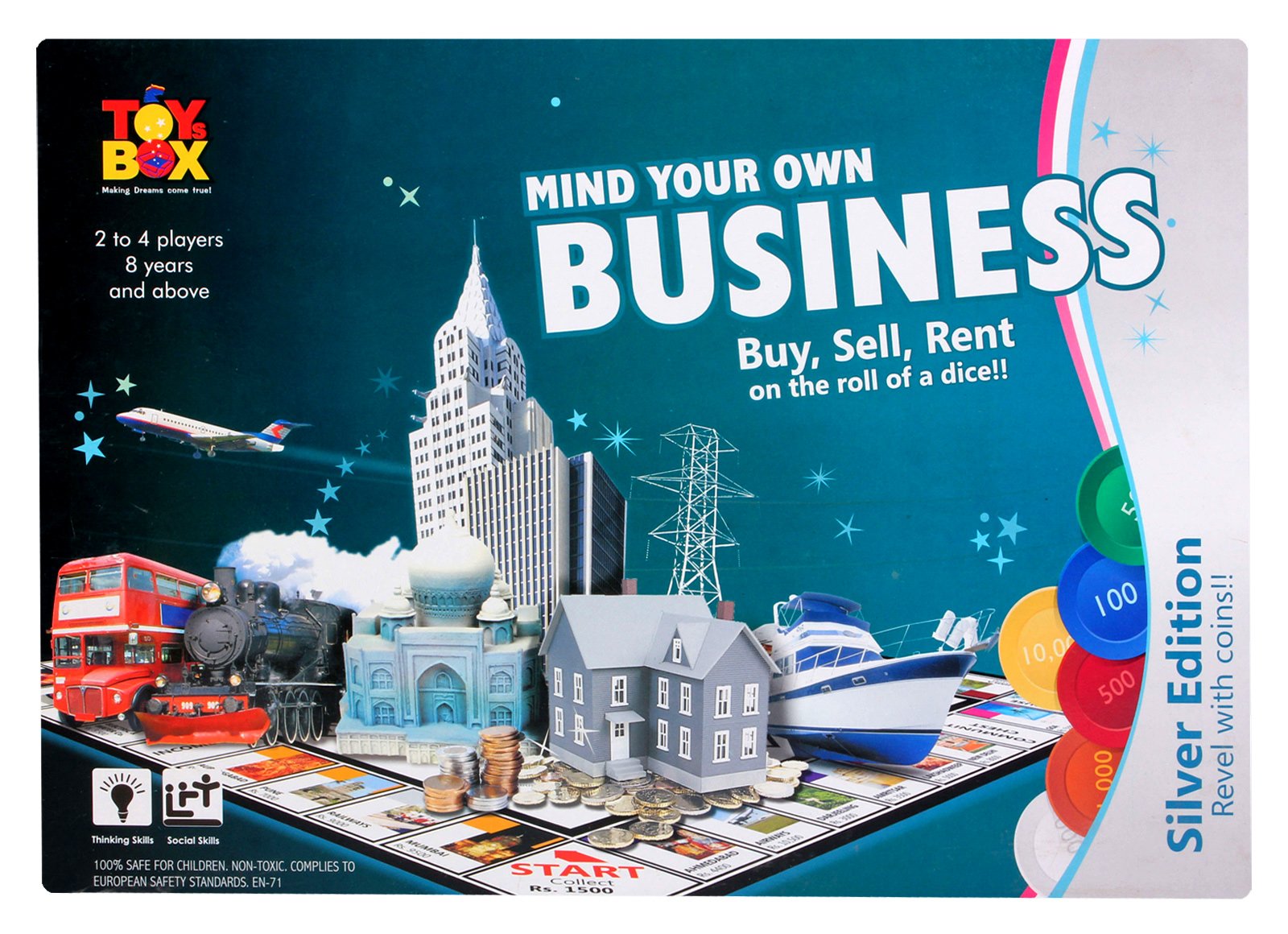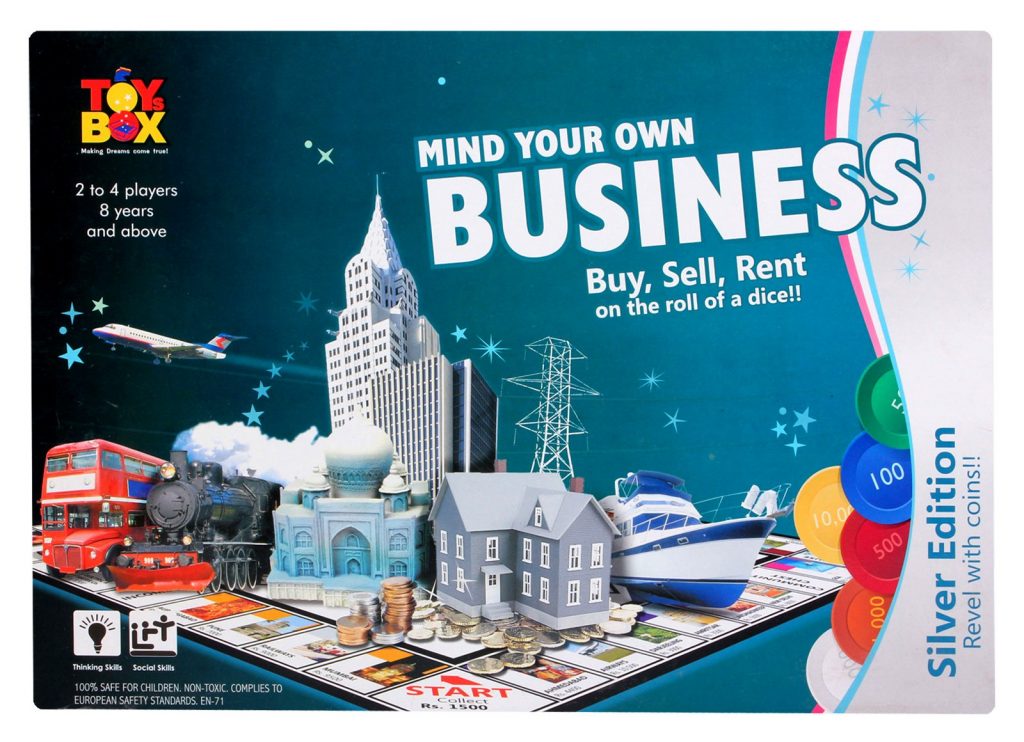 Why wait for your cute little darling to be old enough for a B-school? Pique her interest in entrepreneurship and the world of business right now through these business board games. They can get the ball rolling on boosting her critical-thinking, problem-solving and decision-making skills. How about that for an edge?
2. Captivating Cognitive Games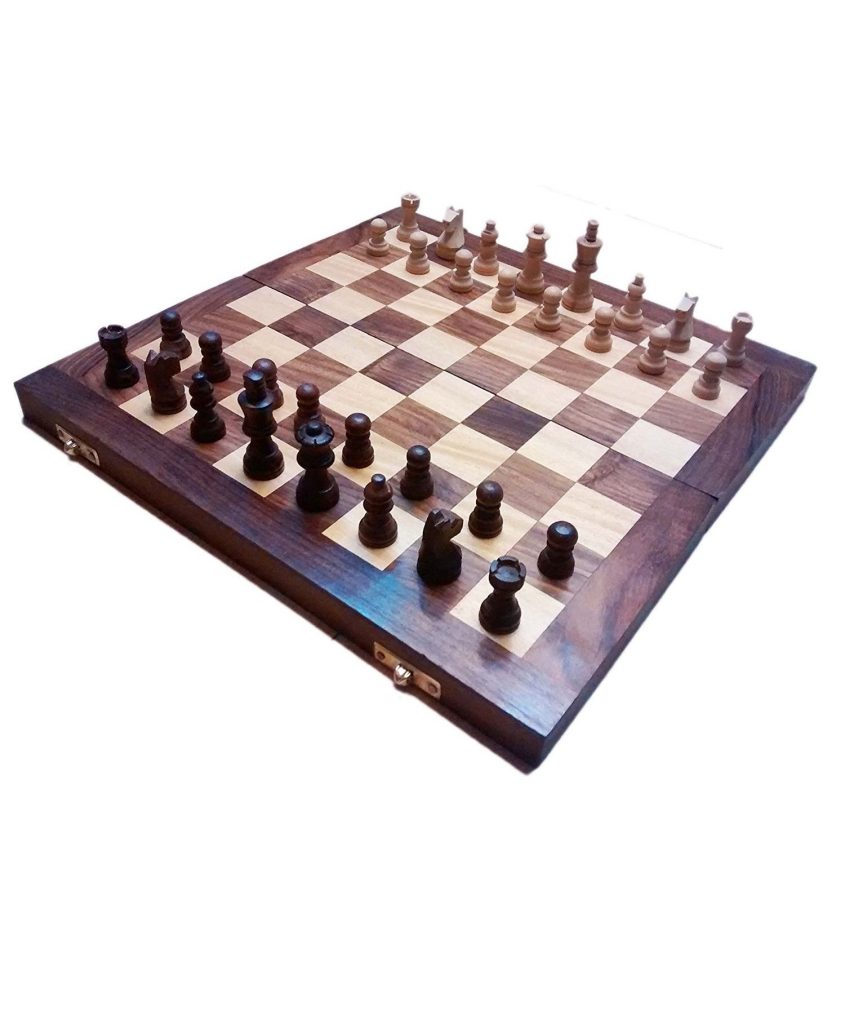 Cognitive games can help your kid settle down, keep herself busy, and let you feel like you've finally found the "pause" button. All cloaked under the category of "fun", these games help enhance cognitive skills, IQ, and logical thinking. A sure shot way for your kid to fight boredom!
3. Fun Dexterity Toys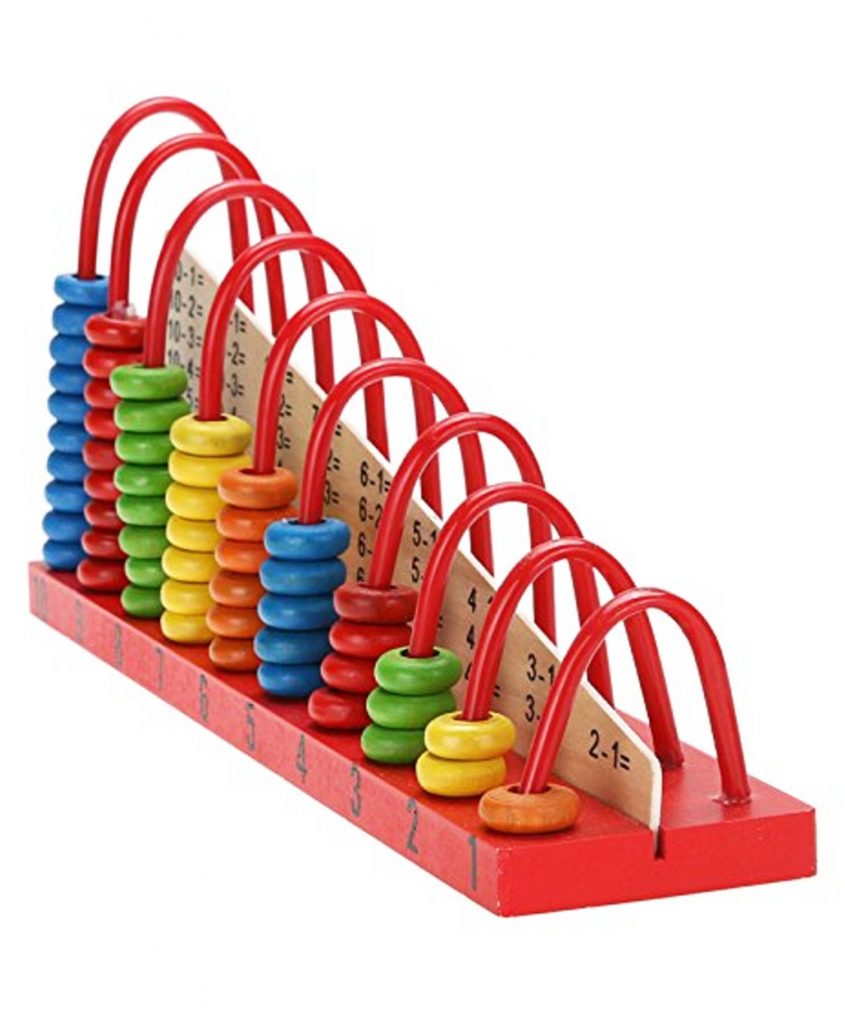 It's the time to keep your hands away from everything that may potentially carry the coronavirus. But, you gotta do something to keep your kid active, energised and healthy too. The solution – dexterity toys. Choose the ones that can build your child's gross and fine motor skills, and ensure you sanitise them before letting your kid play with them.
4. Wonderful Word Games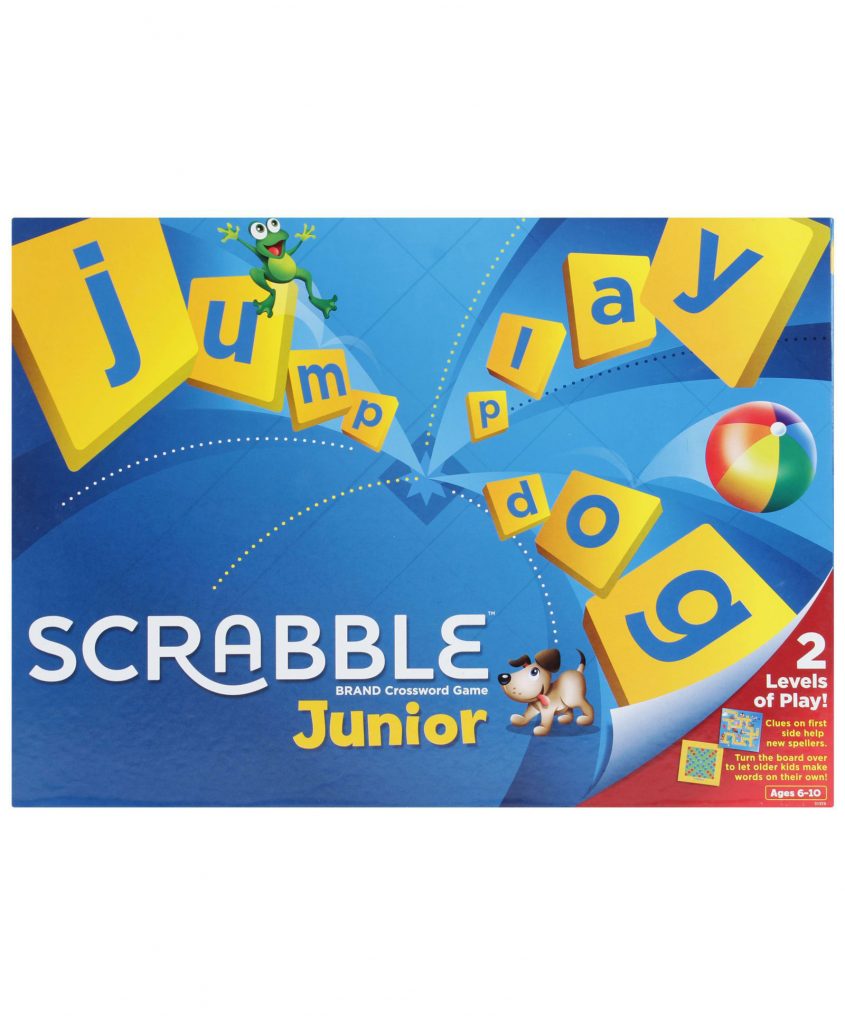 Add a touch of learning during the coronavirus outbreak with these word games. Your kid doesn't have to be crazy about words; she has to be crazy about having fun. Learning can be a by-product. And, if she can spell words like pharaoh, logorrhoea or gobbledygook, you know the games are working their magic!
5. Kits for the Curious Cats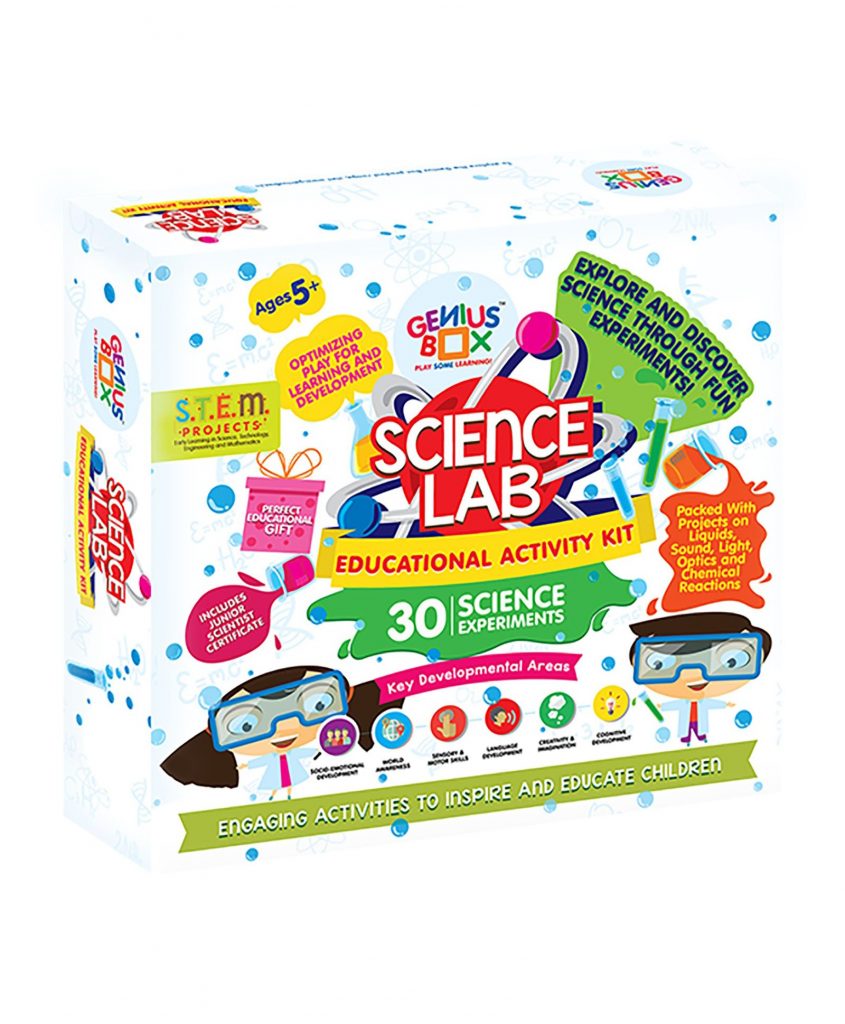 Some kids are naturally inclined towards the 5Ws of everything that functions in the world. If you've often found yourself looking-up answers to the things your kid wonders about, you have a curious contender in the family. One of the effective ways to keep such kids engaged and entertained is to fuel their inquisitiveness with science kits. Don't forget to enter the laboratory with caution.
6. Energetic Sports-Themed Toys and Games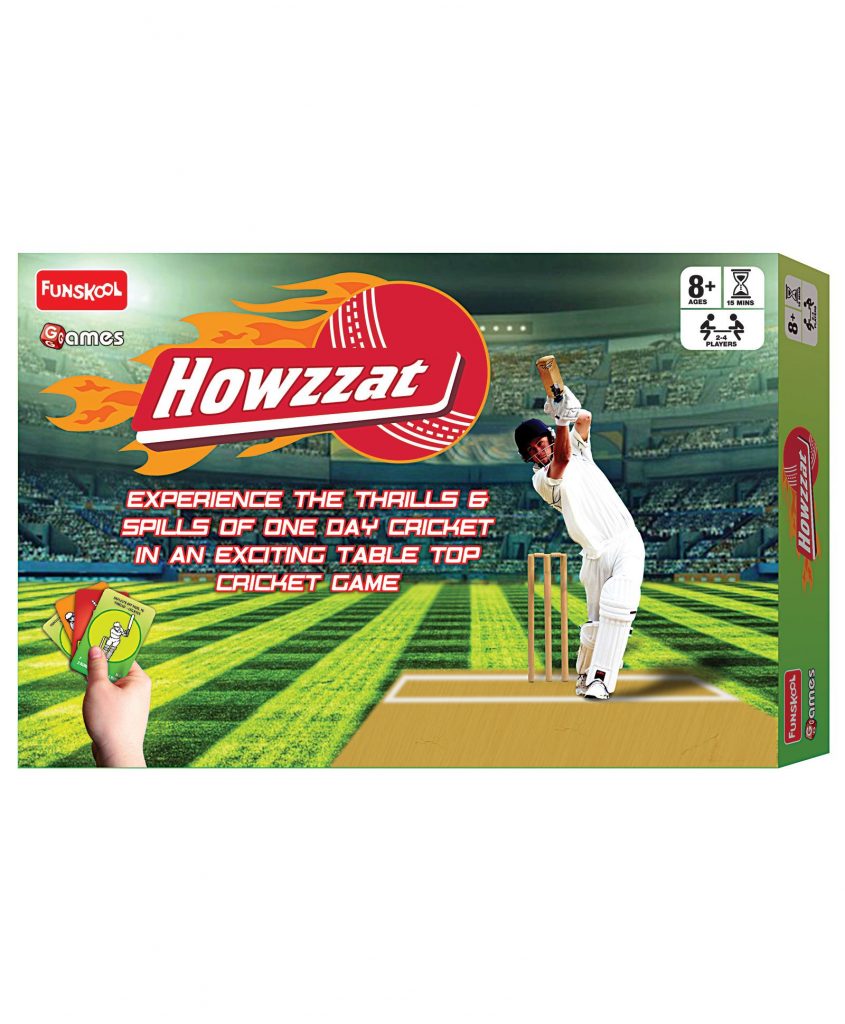 Got a little sports freak in the house who will jump out of her bed at the mere mention of her favourite sport? Then, you have to get some sports-themed toys and sports-related games to keep her engaged during the coronavirus outbreak. Now, if your child cannot go out to play her favourite sport, the sport can come to her. Let the game begin!
7. Mesmerising Musical Toys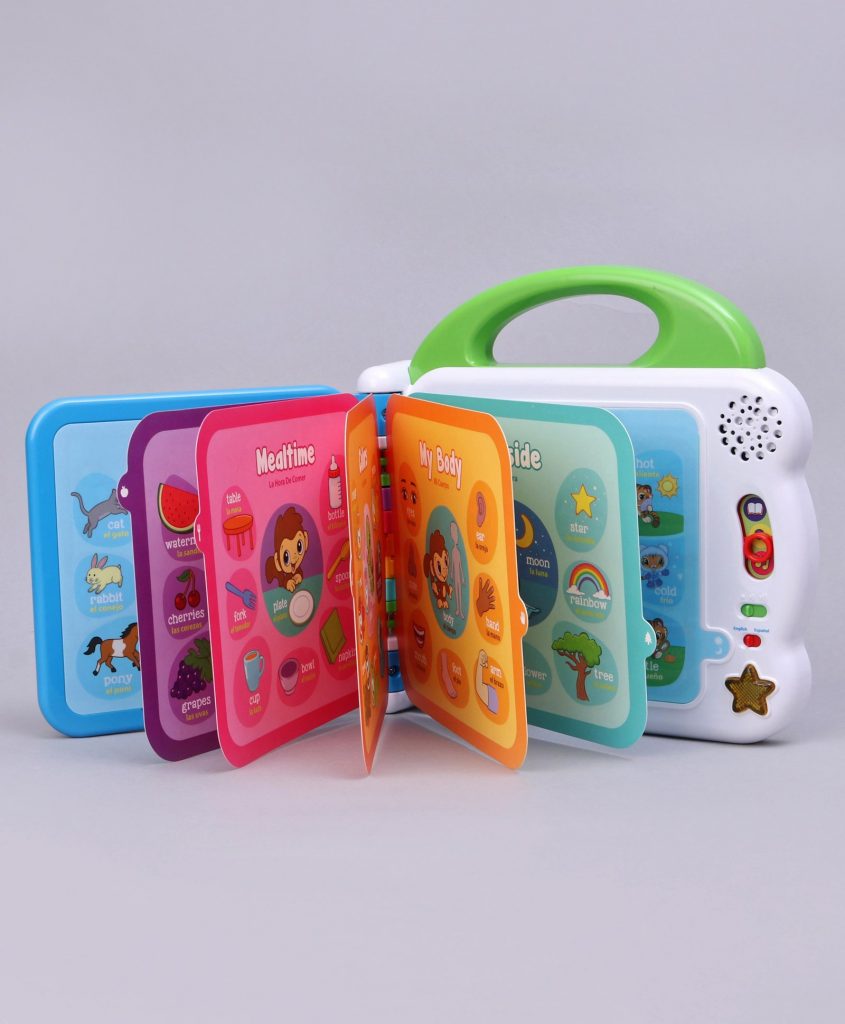 "It's home, I'm with my family, but it's still stressful." If these are your thoughts, too, you and your child both need music therapy. Whether its musical mobiles, drums, xylophone, or robots, musical toys can help you lighten a little bit and also keep your little darling entertained while she is home. How about a live gig in your living room soon?
8. Imaginative Play Toys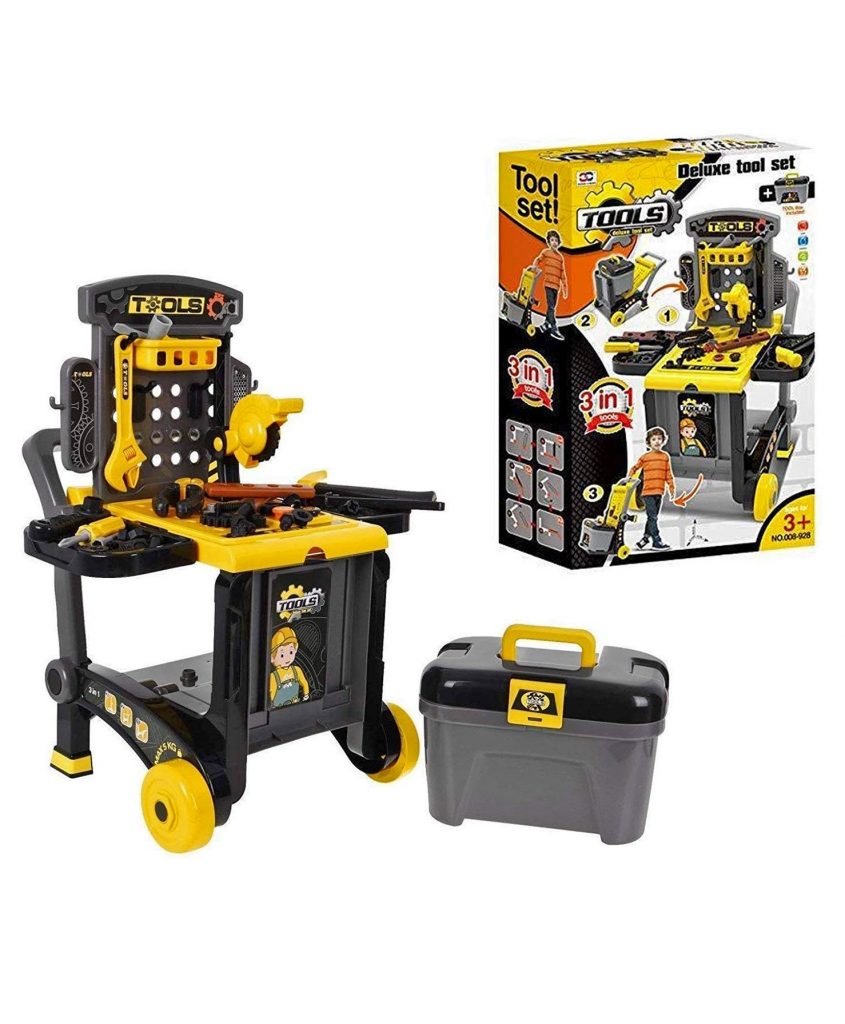 Children are most comfortable in their own world, even if it is an imaginary one. No, they aren't going crazy; they are naturally imaginative and love pretending to be someone they are not. You must have already seen your child copy you and your mannerism. Well, you can use it to your own advantage now. How, you ask? By keeping them occupied with imaginative play toys and role and pretend play toys and games. Let your child get as imaginative as she wants to. Just remember to play a coma patient when she plays a doctor.
9. Subscription Boxes
https://www.instagram.com/p/B9x_riShYEa/
It's crazy out there, and you might forget buying something absolutely necessary to keep your kid engaged. Hey, you're human too. But you can make a smart decision by subscribing to FirstCry Intellikit program if your child is between 2 and 6 years old. These subscription boxes are themed and meticulously prepared to develop the 8 Smarts in children (logic, body, nature, self, people, music, word, and picture) through activities, storybooks, games, quizzes, etc. They are not only age-appropriate but are packed with activities and play ideas to last a month (or more)! Become a smarter parent by getting an Intellikit to keep your kid entertained during the coronavirus outbreak.
If you still find yourself struggling to decide what to buy for your little one, go for the indoor toys you've grown up playing with. Get creative to keep your child entertained. It's a tough time, but don't beat yourself up. Instead, enjoy all of this extra time with your child and invest in her growth, it'll pay off for sure!
Also Read: Indoor Activities to Keep Your Child Engaged During the Coronavirus Outbreak