7 Effective Tips to Calm Down a Hyper Toddler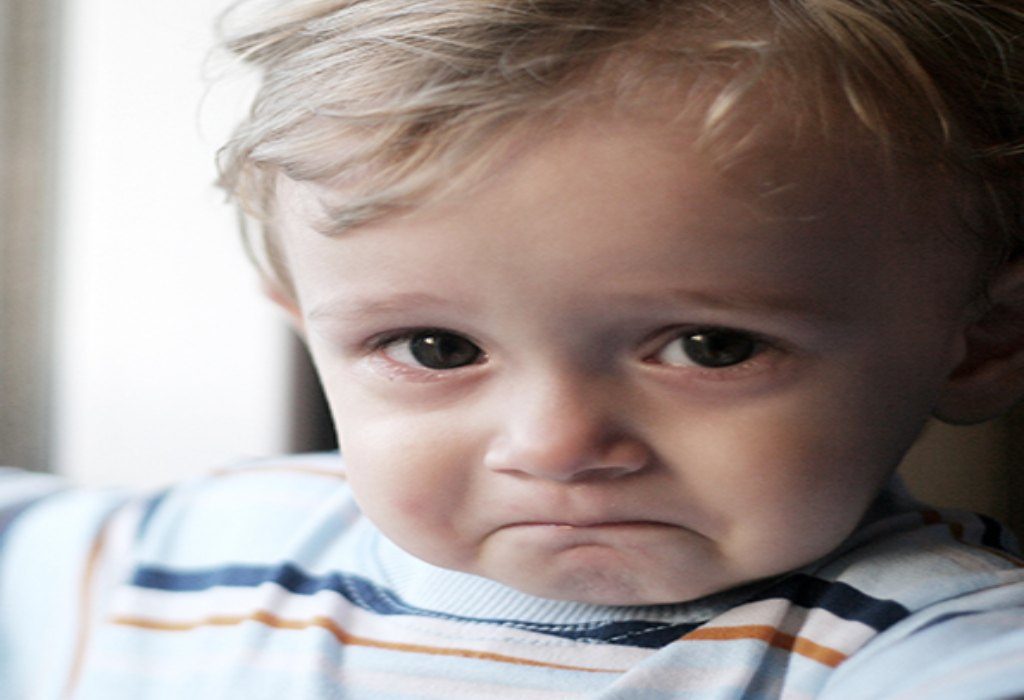 Do you often feel helpless when your tot throws a tantrum and refuses to settle down no matter how strict you are? Toddlers can have the best disciplinarians at their wit's end, which is why we could all do with natural ways to calm a hyper child.
Video : 7 Effective Tips to Calm Down a Hyper Active Toddler
Sometimes, it is that extra bar of chocolate he is being denied. At other times it is an extra hour up at bedtime which you adamantly refuse to allow him. Whatever the trigger for your child's hyperactive behaviour, it is all you can do to stop yourself from going berserk. They call toddler-hood the terrible twos for a reason!
We bring you a set of useful calming tips for hyperactive children. All kids are bound to be hyperactive at one point or the other in their lives, thus making this behavioural toolkit an essential one for every parent to have in their kitty!
Natural Ways to Calm a Hyper Child
1. Practise Systematic Ignoring
Harsh though it sounds, ignoring the tantrum is often the best way to deal with it. Your child must realize that throwing a tantrum is not the solution for every situation in life. Let the hyperactive behaviour, often accompanied by howling, take its time to die. While the ignoring is on, make sure you provide the kid with food items such as fresh vegetables and fruits, especially chicken, walnuts and whole-grains like pasta and brown bread. These calming foods for toddlers will have them settle down and be their usual grinning selves much faster than a bout of shouting is ever likely to achieve!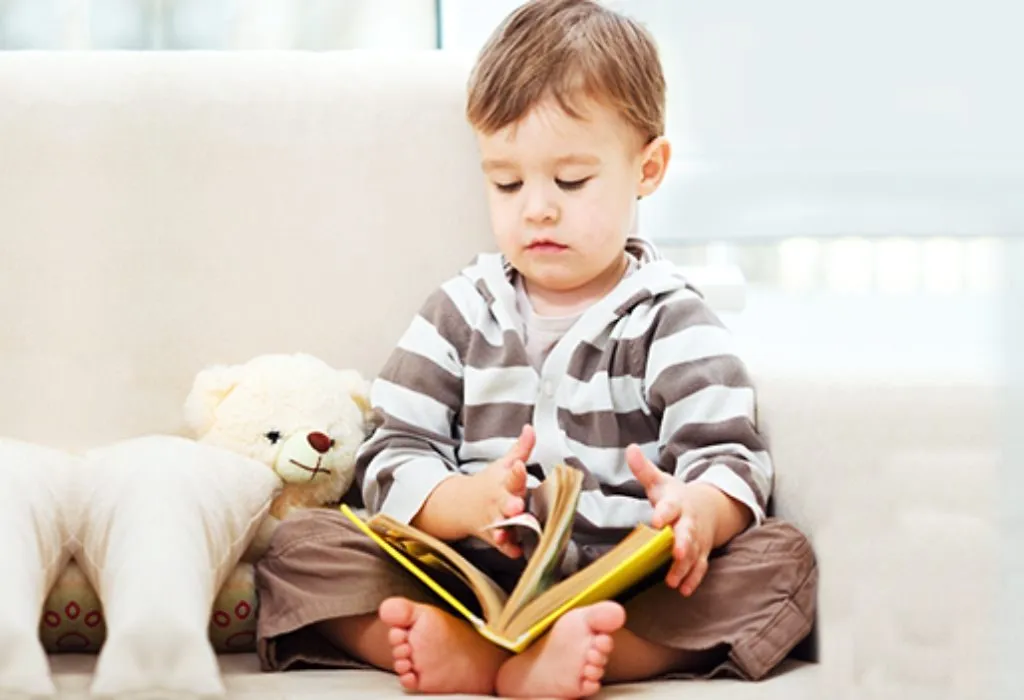 2. Use the Power of Hugging
This always works. When your child seems most menacing, hug him tight. There is healing in mom's hug and it is sure to assure your tot of how you are always there for him. Hugging doesn't mean giving in to unreasonable demands (something you should never do) but simply ascertains an understanding. This is often enough to bring your tot down from the peaks of hyperactivity.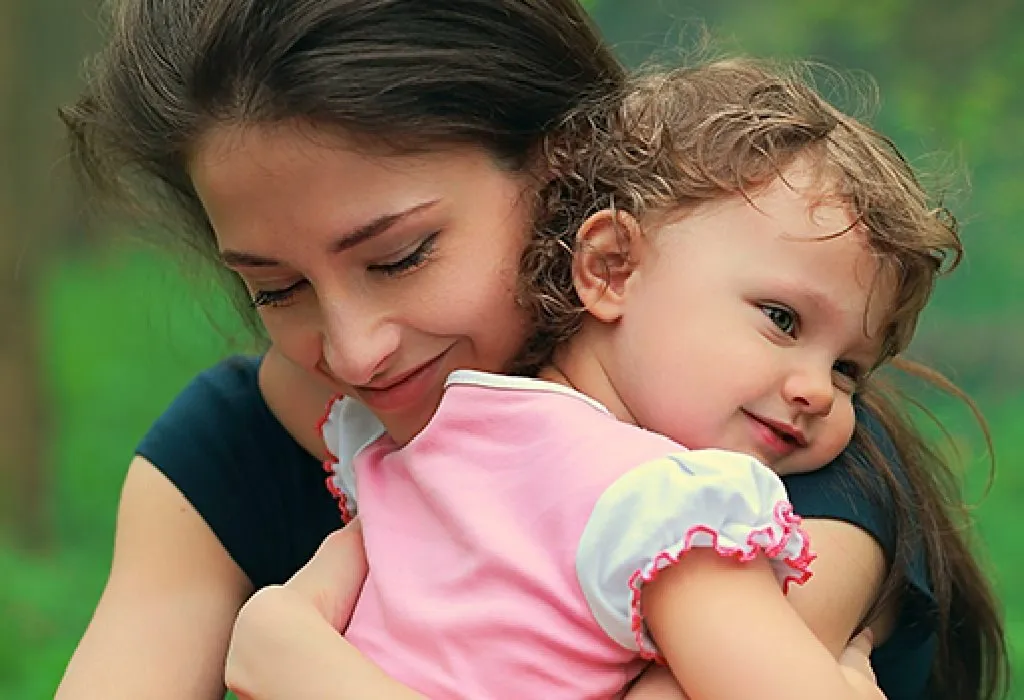 3. Bring Bubbles to the Rescue
Pop, pop! When those dainty soap bubbles burst, our hearts feel instantly lighter. Your toddler enjoys this activity as well and is sure to feel calmer when surrounded by lovely, airy bubbles. You can also consider buying musical bubble guns which can be set to different tunes. They are a major stress and tantrum buster!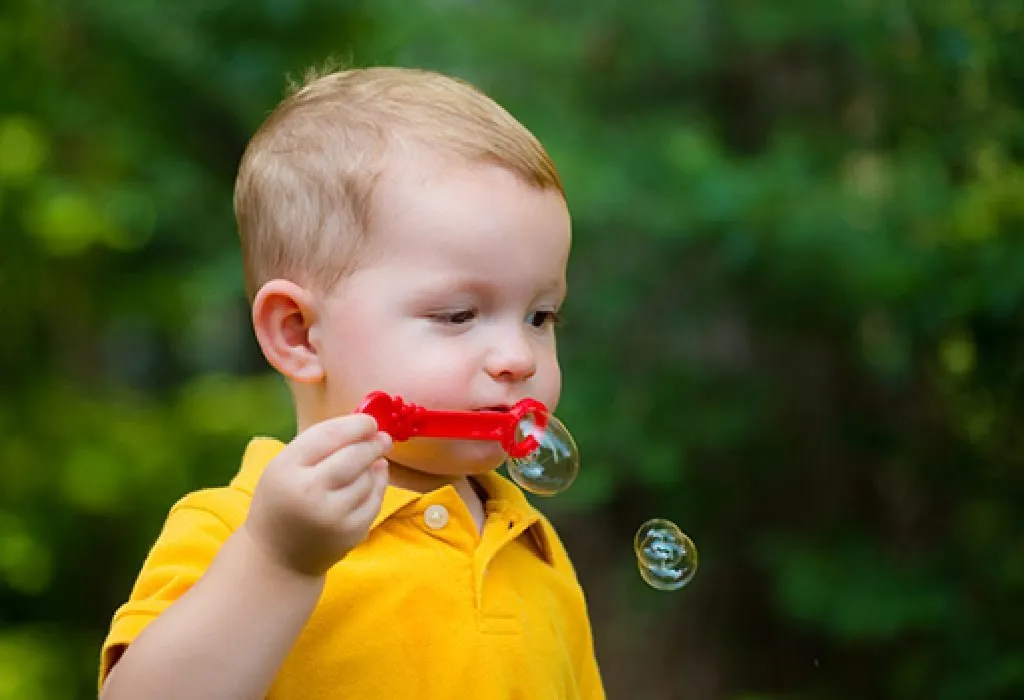 4. Run a Hot Water Bath
Much like adults, steaming hot water baths are helpful even for kids. They soothe their frayed nerves and bring a sense of calm. Ensure the water is not too hot. You can also infuse the water with relaxing bath salts, lavender oil, chamomile and rosemary. These are considered to be calming herbs for kids and have a positive effect on your child's nervous system.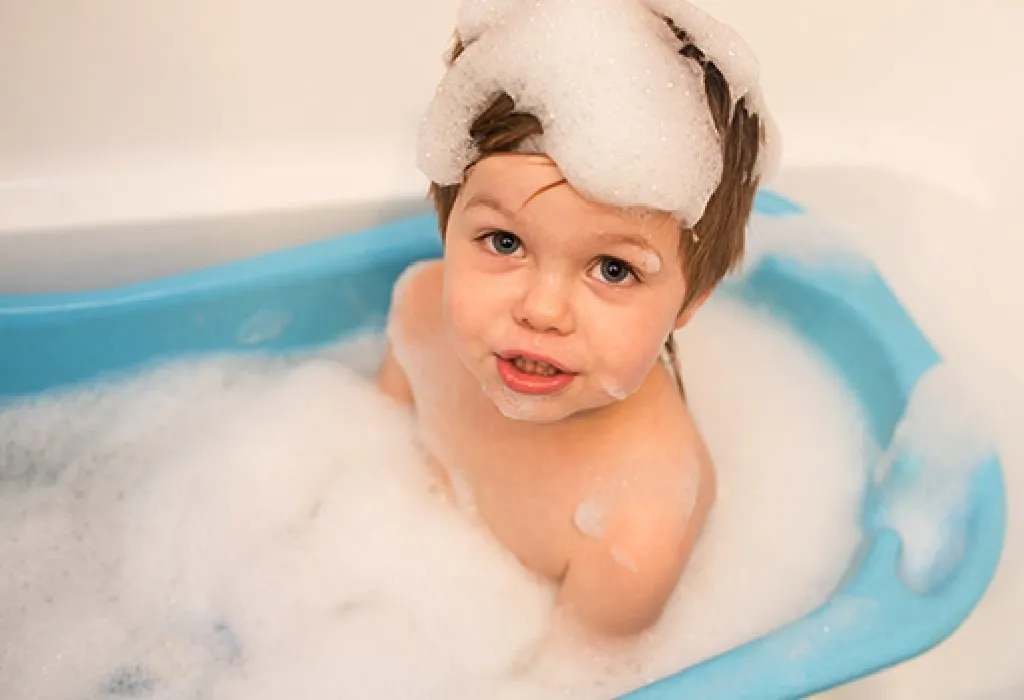 5. Play Calming Music
Music can be a great way to restore peace at home. The next time your children get unruly, try music as therapy. Tracks such as animal sounds, waterfalls and ocean sounds are considered to be calming music for toddlers. Playing them at a moderate volume in the background can have a peaceful effect on your tantrum-throwing child.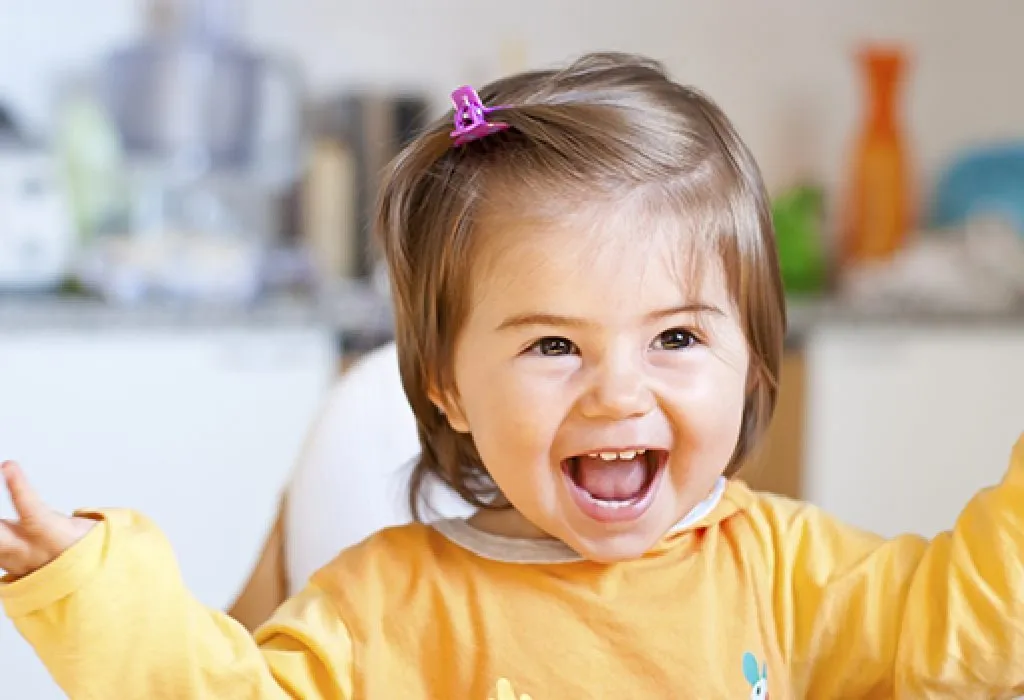 6. Engage Them in a Physical Activity
When hyperactivity peaks, children need an outlet for all the extra energy that is driving them crazy. Get your children to engage in a high energy activity such as running around the garden, skipping, playing with a ping-pong ball or swinging. This alternate channelisation of energy will help them eventually return to their pre-tantrum state.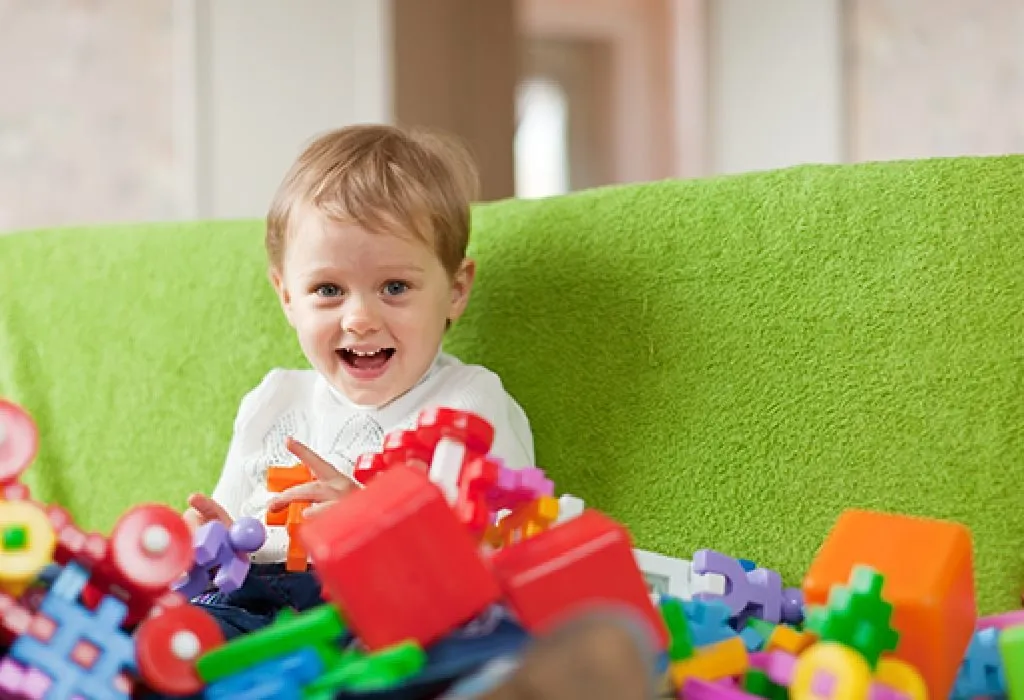 7. Converse in a Calming Voice
Finally, mamma's calm voice is all that a toddler really needs when he is at his vulnerable best. Get your child to sit down and talk to him in a quiet, soft tone. You could also whisper in his ears and tell him that his behaving in an unruly manner really hurts you. Children are more emotionally sound than you know and the message is likely to hit home.