5 Easy Ways to Keep Your Toddler Safe in a Crowd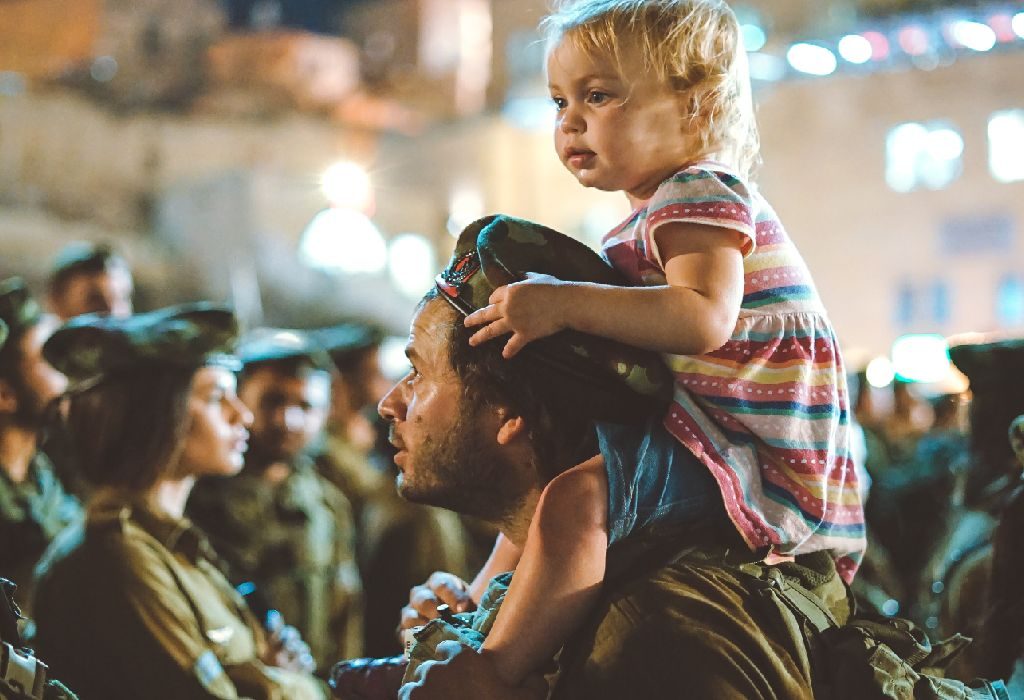 In this Article
Be it an amusement, zoo, or crowded marketplace, it just takes a moment for your toddler to get lost in crowded places. Too young to rattle off vital contact information, they can be totally unprotected in such settings. So, what should you do to ensure your lil' tot is safe in a crowd?
Have you been planning a fun outing to this weekend? Are you all set to embark on a vacation to the beach? Your trip to a theme park, museum, ski-resort, or any other place packed with revelers will present 'we-time' together, but will be packed with the dangers of losing your toddler in the crowd. Even the most competent and careful parents may have to go through agonizing moments if their kids disappear after running off in a public place. Go over these 5 key strategies sure to protect your child in all crowded settings.
How to Keep Toddlers Safe in the Crowd
1. Tattoos, IDs, name bracelets
One of the essential tips for keeping toddlers safe at public places relates to putting IDs with phone numbers and names on them. Think of Disney World, Sesame Place, or any other theme park that clips on a bracelet on your wrist for happy times ahead. Temporary tattoos, ID stickers, cards in the pocket, and name bracelets would work the same way. Alongside, they would guarantee a quick call-back or lost-baby announcement in case your toddler chooses to go his own way!
2. Harnesses for child safety
They definitely sound rough and can make parents shrivel with the idea, but harnesses, aka leashes for safety, may serve to be a good idea for attaining more peace of mind. This is especially true in case your child's involved in a fun-activity that makes him want to leave your hand and disappear in crowded places. If these crowd safety tips for toddlers suit you, then you need to be prepared for some nasty looks coming your way. But then, your kiddo is safe!
3. Teach safety skills, the fun way
Advance safety training will make outings easier. For instance, games like 'Red light, Green light' will teach your toddler when to run away and when to stop. By learning how to listen and respond to your commands, they will give you complete attention in public places too.
4. Put your foot down on hand-holding
While in a crowded shopping mall, you need to stress upon some rules. Either your toddler holds your hand or is seated in the shopping trolley. You may like to mould these instructions to suit other settings too.
5. What is stranger safety?
Never leave things to chance when you toddler's safety is concerned. You need to start very early on in life to impart more knowledge after "stranger danger." Here, it becomes important to strike the right balance so that your baby does not start fearing all unknown faces, like that of your friends or family members. Talk about uniforms, or what he should do in case you're not in sight.
The best option will be to keep your child close to you by using a baby carrier, as much as possible. Your toddler's safety in public places is also related to your alertness and awareness of all possible dangers that may come your baby's way. Be prepared and you are good to go.