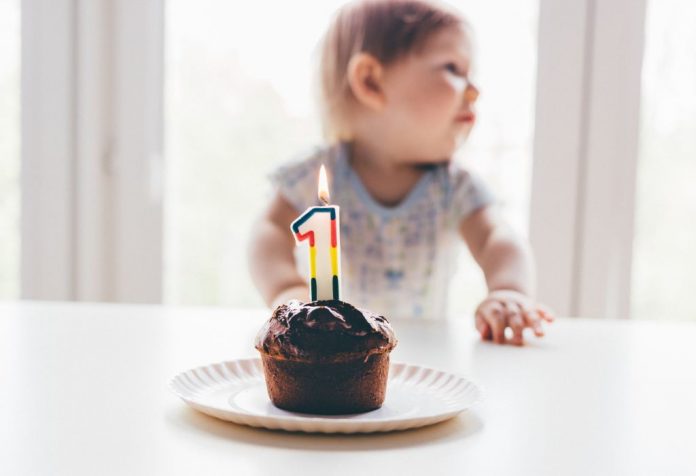 Last Updated on
Every new mom wants her baby's first birthday party to be a perfect affair. The pressure that comes from trying to make everything perfect can also become a stressful affair. This is why we bring some stress-free first birthday planning tips to ease your anxiety.
Stressing one's self out with first birthday party preparations is not going to help mother or baby. What good are ponies and clowns and live music and fun rides when your child will neither understand the meaning of it nor enjoy any of the pomp? Here are 5 tips to help make your baby's special day simple yet fun, minus the stress.
5 Ways To Cut Down On The Stress In Planning Your Child's First Birthday Party
1. Settle on a Simple Theme
Fancy themes involve more money and elaborate preparations, all of which add to your first birthday party planning stress. Instead of cracking your head over an exotic theme, you'd be wise to custom make it to suit your child's favourite things. Be it a favourite colour, character or an activity that he loves, it's your child we're talking about and the focus should be more on him rather than the other kids so that it's a happy time for him.
2. Limit your Guest List
Before inviting your friends and acquaintances, stop and consider whether the people you want to invite are really that important in your child's life. You don't need a large gathering to turn your baby's party into a success. Being surrounded by people who love you is more important than any top-notch invite list.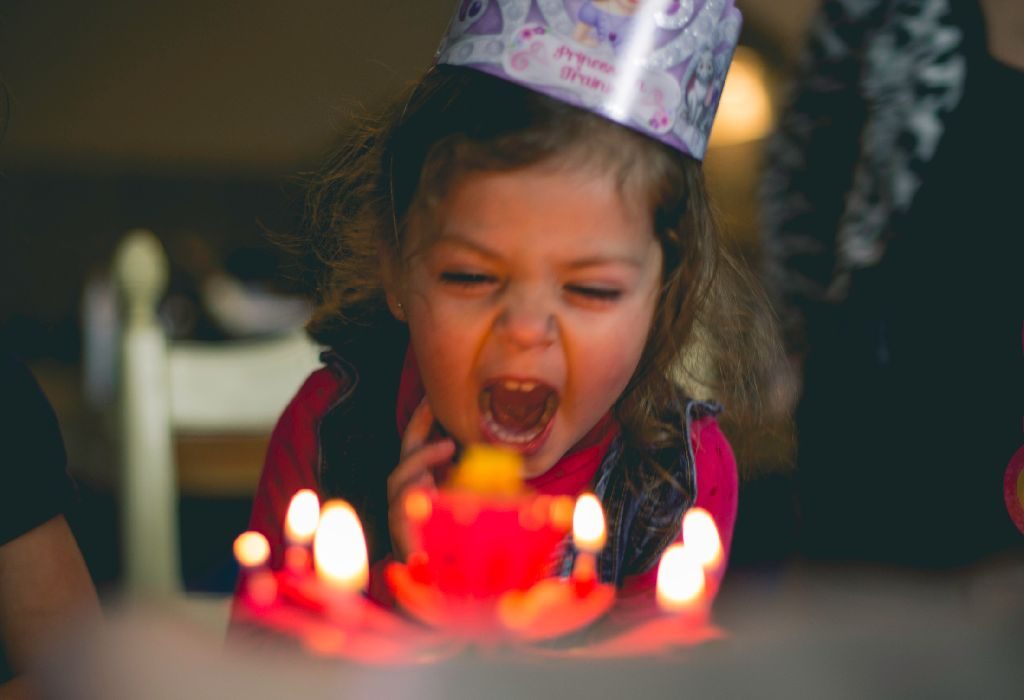 3. Consider the Age of Children in Attendance
In a party like this there's always an age group to consider. More often than not you will have children of different ages so your goal should be to keep them entertained throughout the party. You can always count on classic games like Musical Chairs, Simon Says or Treasure Hunts to keep the party going.
4. Plan According to your Budget
Not having a budget is one of the most cited reasons why planning your child's first birthday party is stressful. Do not spend too much to satisfy your competitive nature and make your little one's birthday a lavish affair. Work within your means and plan your budget accordingly to save yourself unnecessary stress.
5. Consider your One-Year-Old's Response
Of everything else you would want to consider your child's response and behaviour on that day. That would mean having the party at a time, which does not interfere with your baby's sleep timing or feeding schedule. It's his birthday after all and a cranky baby will only stress you. Also, remember to limit the party to two to three hours at the most so that the other kids don't get bored.
Taking on more than you can handle is never a good idea when planning your child's birthday party. Your ultimate aim should be to have a party that isn't riddled with stress but has loads of enjoyment. So whether it's on a small or large scale, these stress-free first birthday party planning tips are meant to help you relax and enjoy the day when it finally arrives.