25 Babylonian Names for Boys and Girls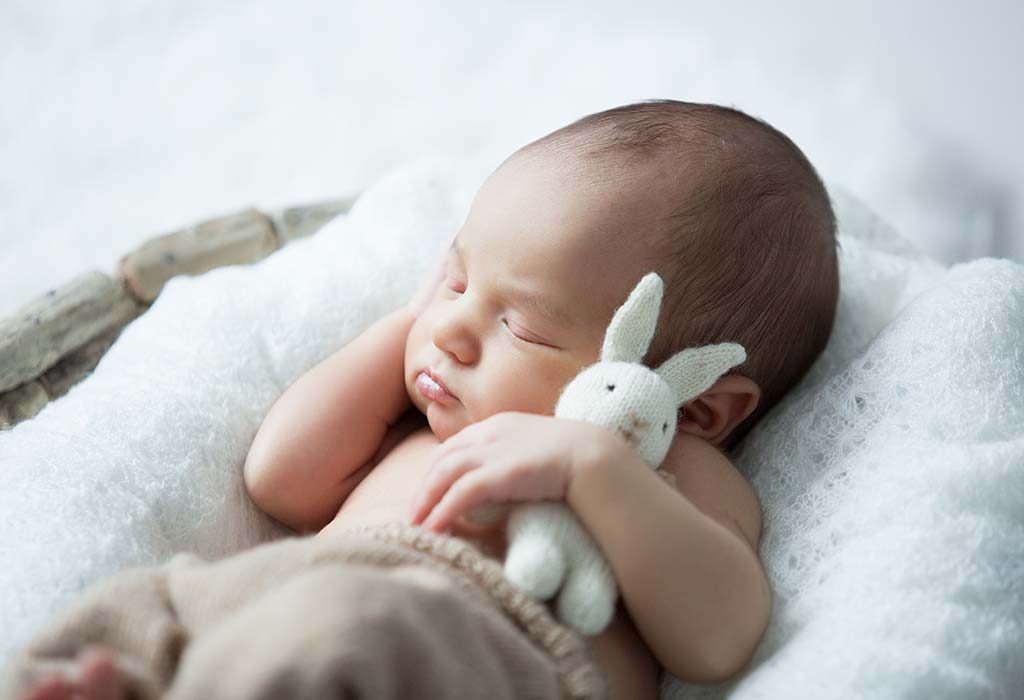 Babylon once was a beautifully magnificent town with majestic and impressive houses. If you are searching for baby names inspired by Babylon, see these names. We have gathered the most repeated names of the rulers of Babylon and famous people who stood out for their impact. Here you can find ancient Babylonian names along with their meanings. You will pick your baby names gender-wise, root wise and also alphabet-wise. So hurry up and pick the best Babylonian Names for boys and girls.
15 Babylonian Boy Names With Meanings
The names of baby boys are no more influenced than by the curiosity of the Babylonian people and their kings. Dream of what your boy would like to look like and you would definitely find someone like you think about in our list of names of Babylonian people. We have gathered a list of unique Babylonian baby boy Names which will be useful for you to call your lovable child.
1. Abu-Waqar
A unique name which means a prestigious man with high status.
2. Belteshazzar
This name means 'protect the King's life'. The name was the best known biblical Prophet for his God-like dreams and dream-like ability.
3. Duzi
Usually described as the son of the Earth life.
4. Ea
King of the underwater with his own house of water especially the sea.
5. Gaga
A unique baby boy name means God's messenger.
6. Igigi
The name means 'Gods of heaven.' A community of young and powerful gods characterized by their defiant behaviour in Mesopotamian mythology.
7. Kurigalzu
The name means 'herder of the folk'. It was given to the early Babylonian king's dynasty.
8. Lakhmu
Believed to be the first two Gods that were created, Lakhmu meaning 'parent star or constellation' is the protective God of Babylon.
9. Merodach-Baladan
A Babylonian king who was also Baladan's son and an early Chaldean emperor. The name means 'without judgement.'
10. Nebuchadnezzar
One of Babylon's most famous baby boy name, after the ancient and strong Babylonian king. The name means 'protector against misfortune.'
11. Opis
Opis means 'plenty' in Latin. Opis, the former capital of Babylon, used to live on the east coast of the Tigris, near modern Baghdad, according to the Greek texts.
12. Shadrach
Shadrach means 'command of the Moon God Aku.' Shadrach was one of the three Hebrew men, who had been thrown into the furnace by the King of Babylon and was rescued by Lord.
13. Tayma
The retirement of the last king of Babylon was observed by Tayma. The name Tayma means 'Oasis in Northwest Arabia.'
14. Urhammu
Urhammu means the sun's rays.
15. Zaidu
The name means 'a bold hunter who does not have social or emotional relations.'
10 Babylonian Girl Names With Meanings
Goddesses, kings, prophets and ladies with interesting qualities have played a crucial role in Babylon's history. Look no further than a list of our popular Babylonian baby girl names which you are going to love.
1. Anatu
Anatu means "Anat" a woman who is concerned about her physical looks and appearance and lacks imperfections."
2. Beltis
Beltis means a 'woman', and is commonly used in Goddess names.
3. Davcina
A very famous baby girl name in Mesopotamia worshipped as the Goddess of the Earth for her ability to control destiny.
4. Gula
The word Gula spreads from love for the Babylonian healing goddess and is also named "a great healer" and means "the lady of health"
5. Ishtar
One of the names of Mesopotamia, Ishtar, a woman is linked to wealth, courage and passion.
6. Kalumtum
One of the loveliest names in Babylon and it indicates 'innocence and cuteness.'
7. Lilith
An ancient origin word means 'a demon or a ghost.'
8. Mylitta
Influenced by the Babylonian fertility Goddess, Mylitta is an important name for "mother of the child."
9. Omarosa
A beautiful name which means 'the sea.'
10. Sybella
This name means "a prophetess from the Gods." one of the whimsical Babylonian names.
A name is the first thing that will be remembered throughout life. Therefore, select a fascinating Babylonian name with an interesting meaning. Make use of this article to find the coolest Babylonian baby names.