20 Thoughtful Gift Ideas for Your Stepdad That He Won't Be Expecting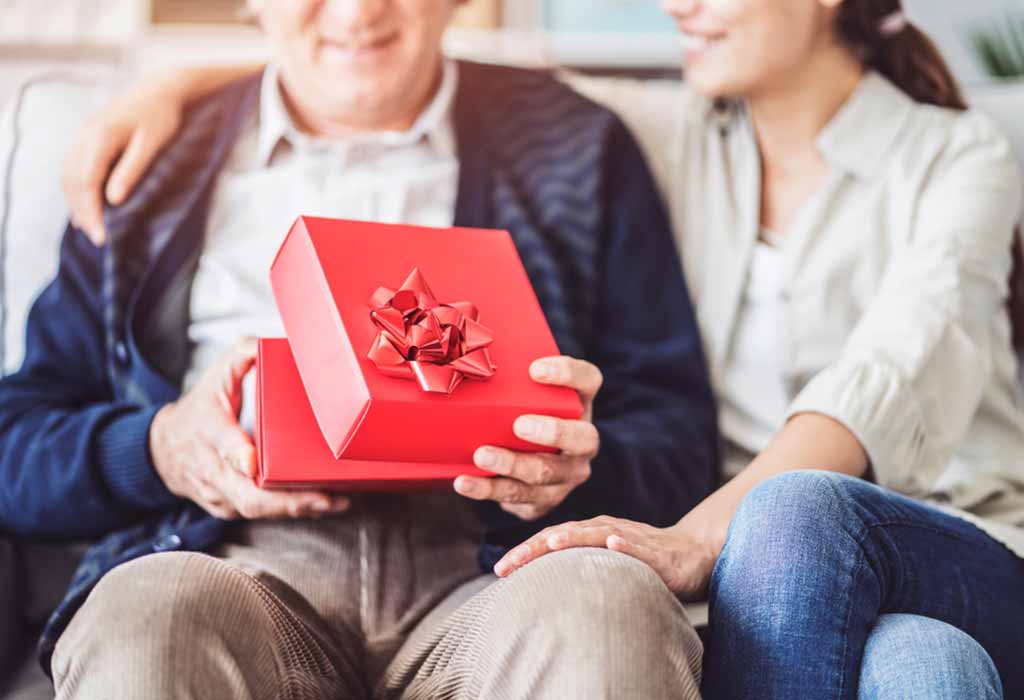 In this Article
Defying the popular belief- biological parents can't be replaced; your loving stepdad helped you be the person you are today. He may have filled the void created by losing your father or became the bonus dad along with your biological father. In either scenario, he assumed the role of the father in your life. Always caring and supporting you throughout your life. His presence and contribution in your life should be celebrated to express your appreciation and love. The easiest way is through a gift for him on special occasions like his birthday, father's day, festivals, etc.
Unique Gift Ideas for Stepfather
As your stepdad holds a special position in your life, so a gift for him can't be a commonplace gift. It has to be unique and thoughtful to signify your feeling for him. Here is the list of some unique, and funny stepdad gifts ideas:
1. Waterproof Billfold Wallet
A simple and elegant waterproof wallet is a utility gift your stepdad will use for a long time. The slim wallet made from waterproof material is perfect to protect bill receipts and business cards from water damage.
2. A Personalized Metal Guitar Pick
Your stepdad shares a love for music with you. He bought your first guitar and nurtured your love for music. So what better gift than personalized metal guitar picks for him to treasure.
3. Personalized Keychain
You want to give something special to your stepdad which reminds him of you. Then a personalized keychain is a gift he will always carry around. Get the keychain embossed or engraved with his initials or a special message.
4. Customized Sports Jersey
Your stepdad was the one who took you for your or sports practice. You both still spend hours arguing over which team is better. So a customized sports jersey of your stepdad's favorite team with his name on the back is sure to thrill him.
5. Stepdad Definition Hoodie
You want to give something funny or witty to your stepdad, then a hoodie with a witty definition or quote about stepdad is ideal. It is one of the most ideal gifts for any occasion from his birthday to father's day.
6. Leather Messenger Bag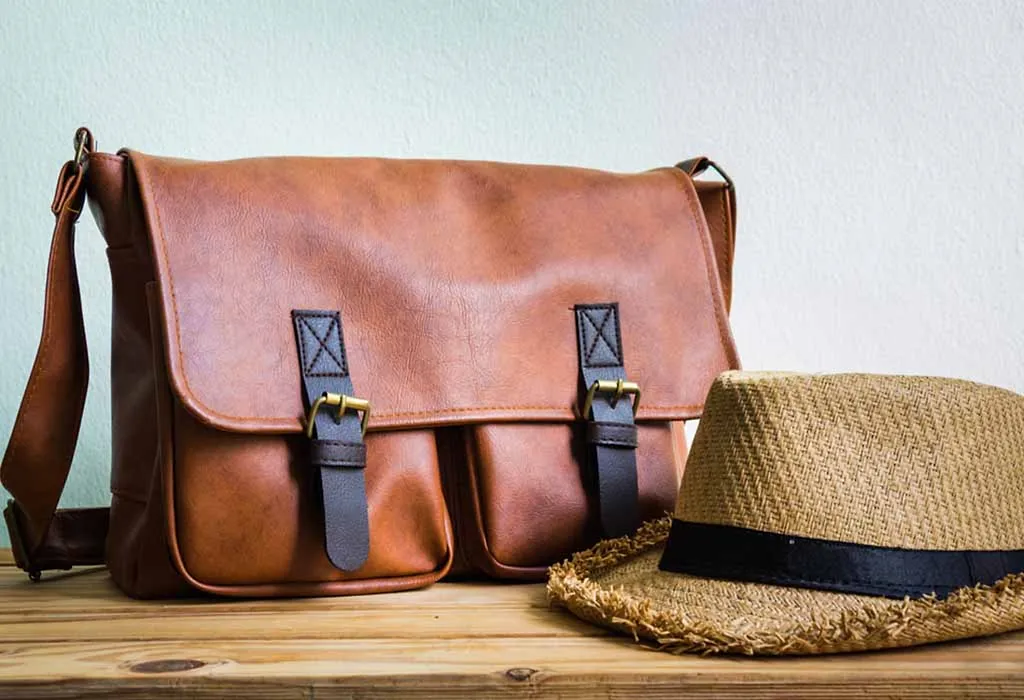 A stylish leather satchel is an ideal gift for your stepdad. This messenger bag combines style and function, making it perfect to carry anywhere. The durable leather and sophisticated looks will last for years.
7. Cordless Brushless Hammer Drill/Impact Combo Kit
Is your stepdad fond of building things? Then gift this high-quality drill/impact combo kit to him to make him happy and make his work easier. He will love building new things with these cordless tools.
8. Personalized ID Bracelet
Is your stepdad fond of wearing jewelry? Then make this father's day special for him by gifting him a personalized ID bracelet with his initials or special message. You can choose a bracelet in any metal or leather finish.
9. Golfer's BBQ Set
Gift this barbeque tool set shaped like golf accessories to your golf-loving stepdad. He will show off this BBQ set to all his friends at the next barbeque get-together.
10. Phone Sanitizer
This cool-looking and highly useful gift is a must these days. It keeps the phone clean and is safe to use as is UV-powered. Easy to carry, your stepdad can take it anywhere and keep his phone sanitized.
11. Leather Travel and Grooming Toiletry Kit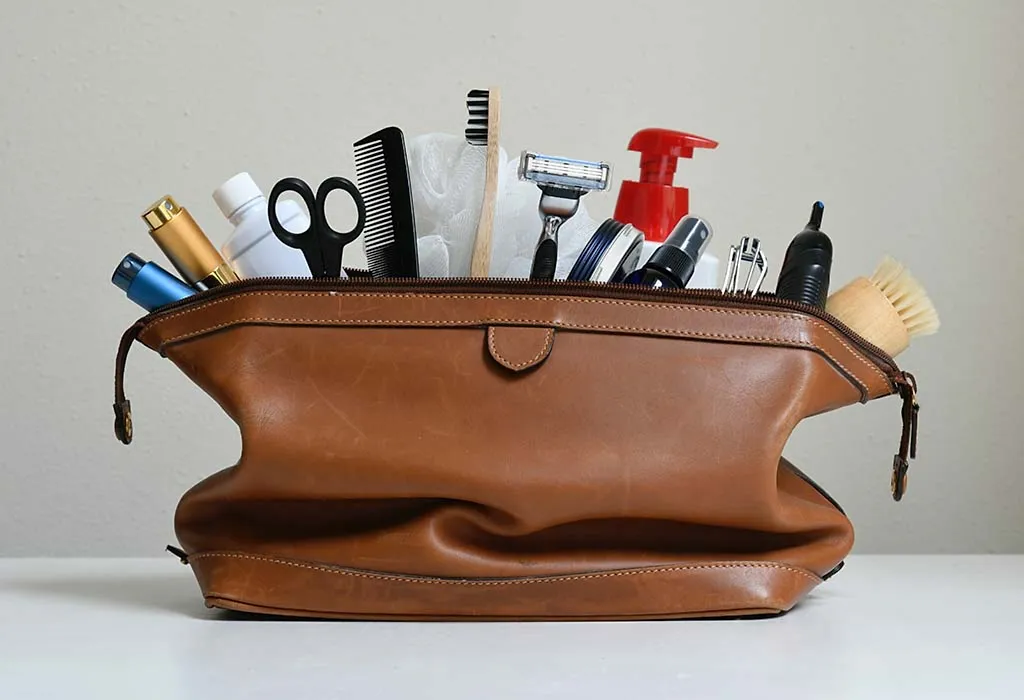 Your stepdad loves to travel or has a job that requires him to travel a lot. Gift this stylish leather kit which has all the items for his grooming and toiletry needs. This tidy grooming kit will keep all his products in one place to avoid mess.
12. Leather Apron
A stylish leather apron is an ideal gift for a stepdad who loves to potter in the kitchen or in the garden. This durable and stunning gift will be treasured for years by your stepdad. He can wear it while gardening, cooking, or at his barbeque parties.
13. Customized Fishing Lure
Gift your stepdad a customized fishing lure. You can add his initials or just stepdad to the lure and he will remember you whenever he goes fishing.
14. Fitness and Activity Tracker
A fitness and activity tracker with a built-in GPS is a useful gift for your stepdad. He can track his daily activity, excising and fitness through it.
15. Rustic scrapbook
Looking for a memorable gift for your stepdad for this father's day? One of the most memorable step dad fathers day gifts is a scrapbook for him to keep safe his memories. A rustic scrapbook will remind him of his life's beautiful memories, adventures, and important people.
16. Coffee Maker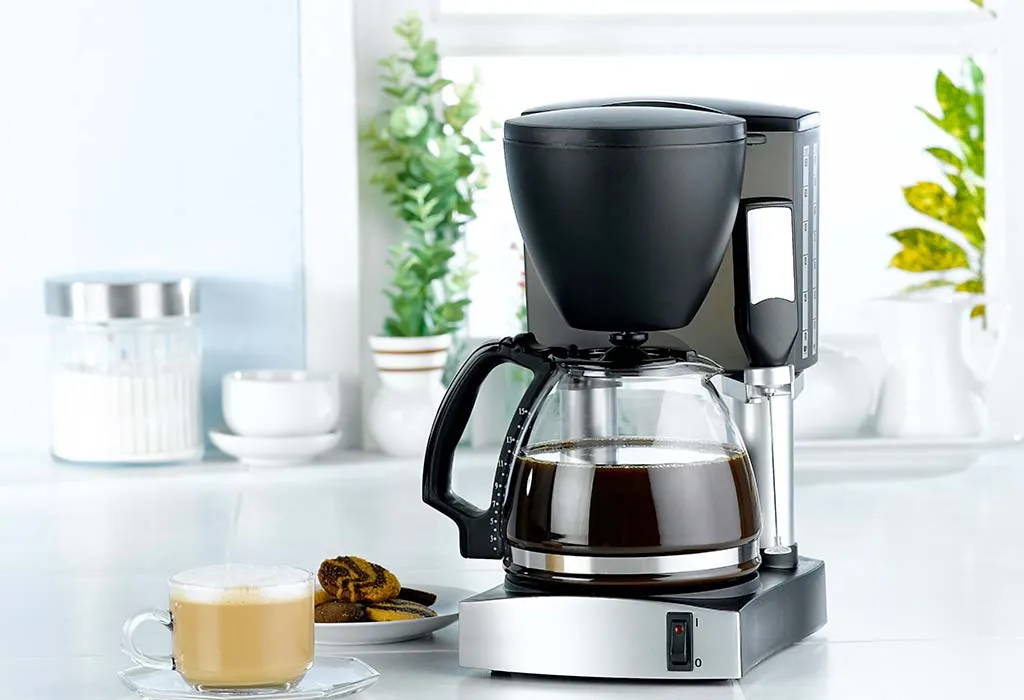 Gift your stepdad a sophisticated coffee maker to make different types of coffees, teas, and cocoa. This multi-functional machine will deliver his favorite cup of joe in a minute, making his favorite beverage convenient.
17. Personalized Family Photo Frame
One of the most memorable stepdad presents is a personalized family photo frame. This unique gift will remind him of his loving family with you. You can add his favorite quote or few lines expressing your sentiments for him to make it more special.
18. Chef's Knife Set
For a stepdad who loves to cook a chef's knife set is an ideal gift. The set of sleek professional knives with a woodblock are durable and gorgeous to look at. Add a monogram to make the knives more special.
19. Temperature Control Ceramic Mug
A temperature control ceramic mug is ideal for your stepdad for daily use. The cup is ideal to maintain the beverage temperature for about an hour. Your stepdad can relax and enjoy his favorite beverage without it turning cold.
20. Leather Embossed Phone Case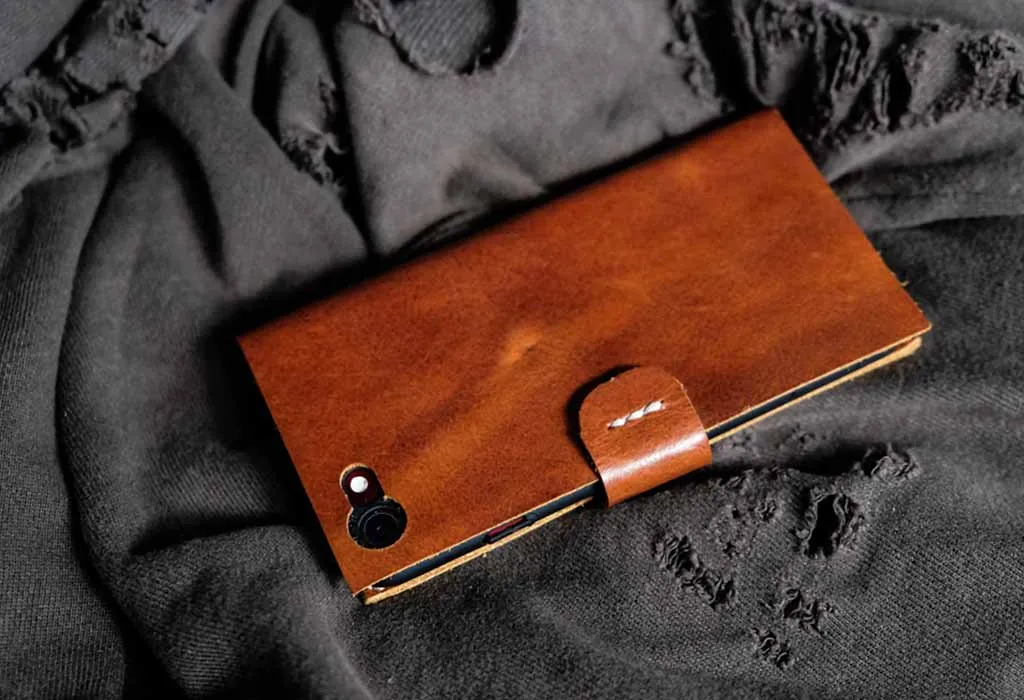 Wondering what to gift your stepdad on his birthday? Gift your stepdad a leather embossed phone case for his birthday with his initials. It is one of the unique birthday gifts for stepdad. Your stepdad will always look at his favorite accessory and think of you.
A gift to your stepdad should express your feelings of appreciation and love for him. So instead of just gifting anything, giving something of utility is ideal. It will remind your stepdad of you whenever he uses the gift.
Also Read:
Things You Need to Know to Become a Stepdad
Best Step Father Quotes
Step-Parenting – How to Prepare