15 Excellent Books For Children With Autism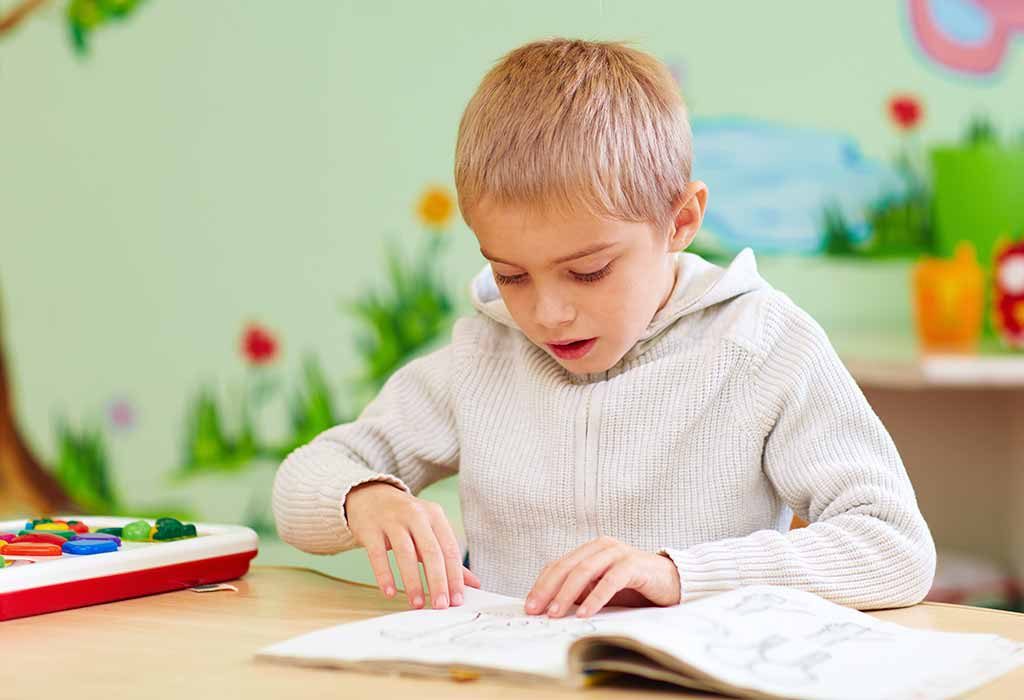 In this Article
Books have the wonderful ability to be relatable and transport readers into different worlds. Autistic children have a tough time interacting with their surroundings and sometimes their peers don't get them. We believe that books which are written from this perspective help them understand things better. And we've rounded up some of the best titles for you.
Best Books For Autistic Kids
Whether you are curious about autism or want your child to read books on their condition, we think these titles make a difference. From simple tales in everyday life to more serious events, every book has been thoughtfully crafted by its creator, thus making autism easy to understand making kids feel that they truly belong and aren't much different.
1. All Cats Have Asperger Syndrome
All Cats Have Asperger Syndrome has cats with Asperger syndrome. Children with this condition will relate to it a look and there are many relatable anecdotes coupled with lots of humour to keep things interesting.
Age Group
Ages 7 and up
Author Name
Kathy Hopman
About the Book
In this wonderful book about cats, author Kathy Hopman draws insights about the distinct similarities in behaviors between cats and kids. From not wanting to be touched, picky eating habits, and troubles communicating occasionally, children will love this book.
2. A Boy Called Bat
A Boy Called Bat is one of the best picture books for an autistic child. It tells the stories of a young boy and his adventures in daily life while being accompanied by gorgeous illustrations page by page.
Age Group
Ages 6 and up
Author Name
Elana K. Arnold
About the Book
It's a good book for children who are learning how to read independently. It narrates the tales of a young boy and how he perceives the world around him as an autistic child. Many thoughtful narrations along with humour and irresistible moments are present throughout the book.
3. All My Stripes: A Story for Children with Autism
Zane is a Zebra with autism and he faces a lot of trouble navigating through his everyday life. As he struggles to find his footing, his mother guides him and makes him aware that autism is just one of his many other qualities – a trait that makes him unique.
Age Group
Ages 5 and up
Author Name
Shaina Rudolph and Danielle Royer
About the Book
Kids who have difficulty dealing with their condition will find this book very relatable. It will teach kids to love themselves and embrace who they are. A highly recommended read and one of the most popular reading books for autistic child.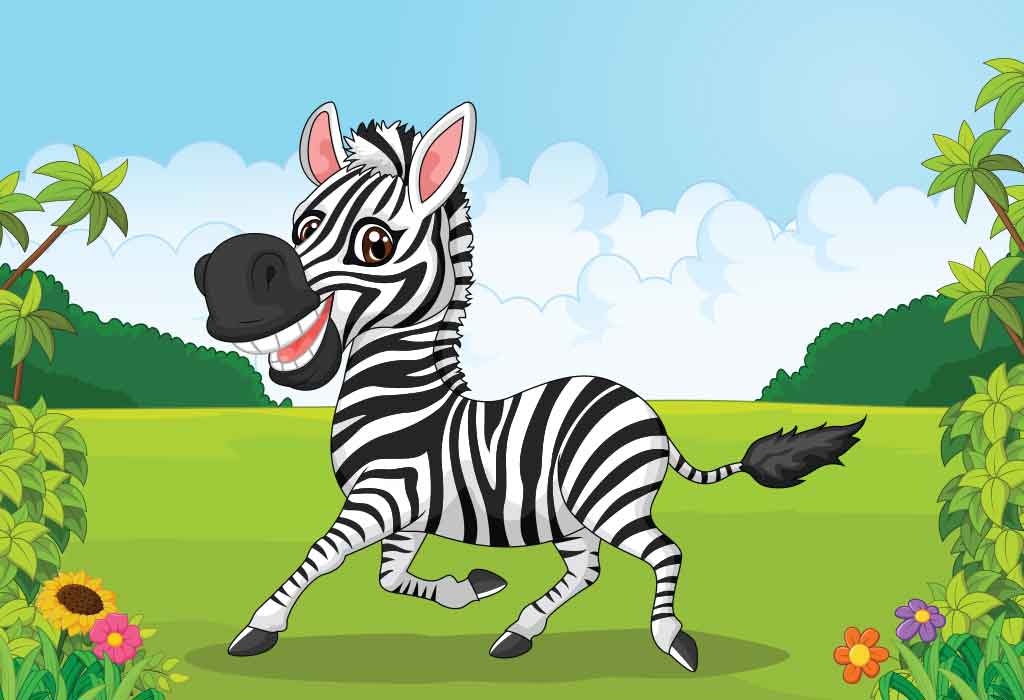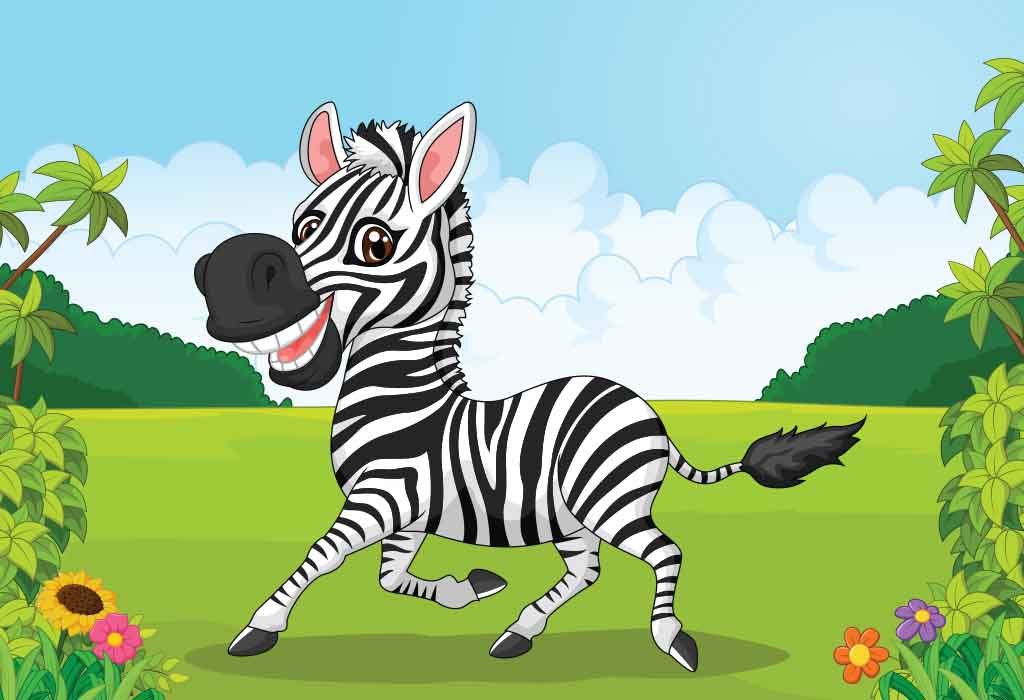 4. Andy and His Yellow Frisbee
Andy is a boy who plays alone with his yellow Frisbee at school. One day, a girl notices him and approaches. Andy's older sister protects him and explains the challenges faced by him, thus making this an excellent book written from perspective of an autistic child.
Age Group
Ages 6 and up
Author Name
Mary Thompson
About the Book
What makes this book special is how much it delves into autism and its various characteristics. The book shows the challenges and problems faced along with helpful solutions and cues. There is also a list of autism books included by the author near the end of the book.
5. My Friend with Autism
My Friend with Autism is the result of a mother trying to teach other kids at school how to interact with her autistic child so that he better fits in. The theme of the book is that an autistic child is just like any other kid, except with their unique traits and quirks.
Age Group
Ages 7 and up
Author Name
Beverly Bishop
About the Book
Topics like communication problems, sensory sensitivity, and playing in different ways with autistic children are covered in this book. The eye-catching visuals combined with a free audio CD make this a comprehensive crash course for autistic children and their friends.
6. My Brother Charlie
Charlie is a boy with autism and although he is different from others, he is special in his unique ways. Author Holly Robinson Peete has written this book based on her 10-year-old son who has autism. It's also one of the most popular autism books for preschoolers.
Age Group
Ages 7 and up
Author Name
Holly Robinson Peete
About the Book
The book shows how children with autism behave in different ways and communicate. It has many insights into their learning conditions and teaches readers how to better cope or interact with those who have autism.
7. The Autism Acceptance Book
Ever wondered what it's like having a friend with autism? Children who read this book will acquire a better understanding about autism and learn to respect their friends. It's also a good book for preventing bullying and the stories included are very interesting to read for young children.
Age Group
Ages 5 and up
Author Name
Ellen Sabin
About the Book
For parents with kids who don't gel very well with their friends in school, this book is a good read. If you have a autistic child who is not getting along well with his/her friend, give both of them this book and it will bring so much more understanding and empathy.
8. The Asperger Children's Toolkit
A gentle book that fosters positive behavior towards autism, it teaches kids how to better interact with their surroundings and more. The book sheds light on their condition and explains autism in an easy-to-understand way with beautiful illustrations.
Age Group
Ages 5 and up
Author Name
Francis Musgrave
About the Book
The author covers various issues on autism and how children with this condition face emotional and physical problems fitting in. It answers many questions that readers have about autism and comforts them.
9. We're Amazing – 1, 2, 3!
If your kids love the Sesame Street Series, then they are going to love this latest rendition. It features a new character Julia who has autism.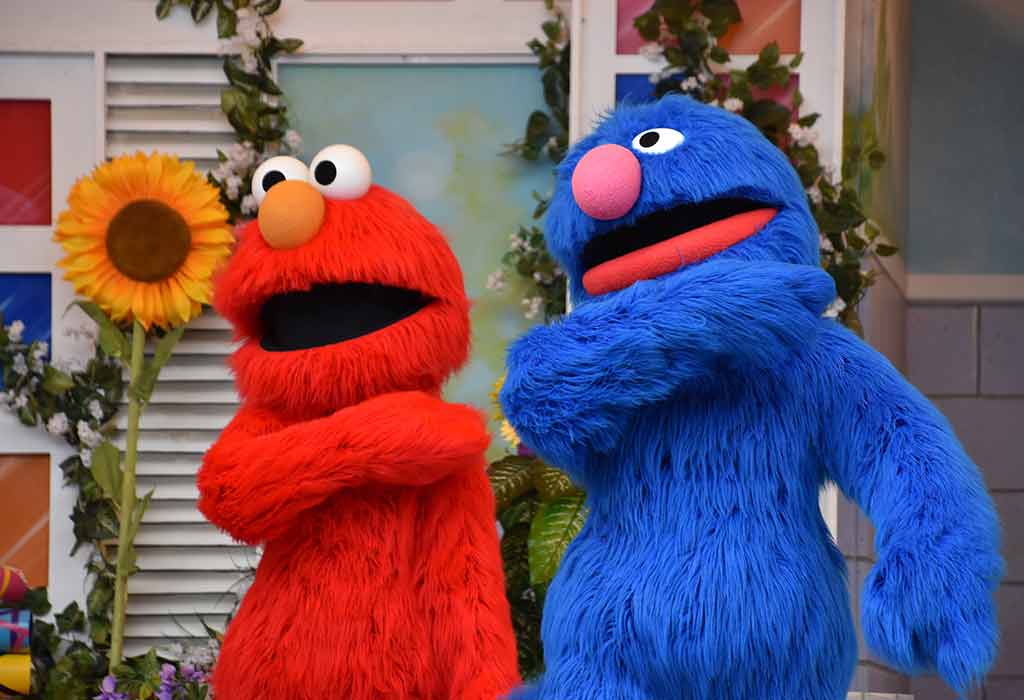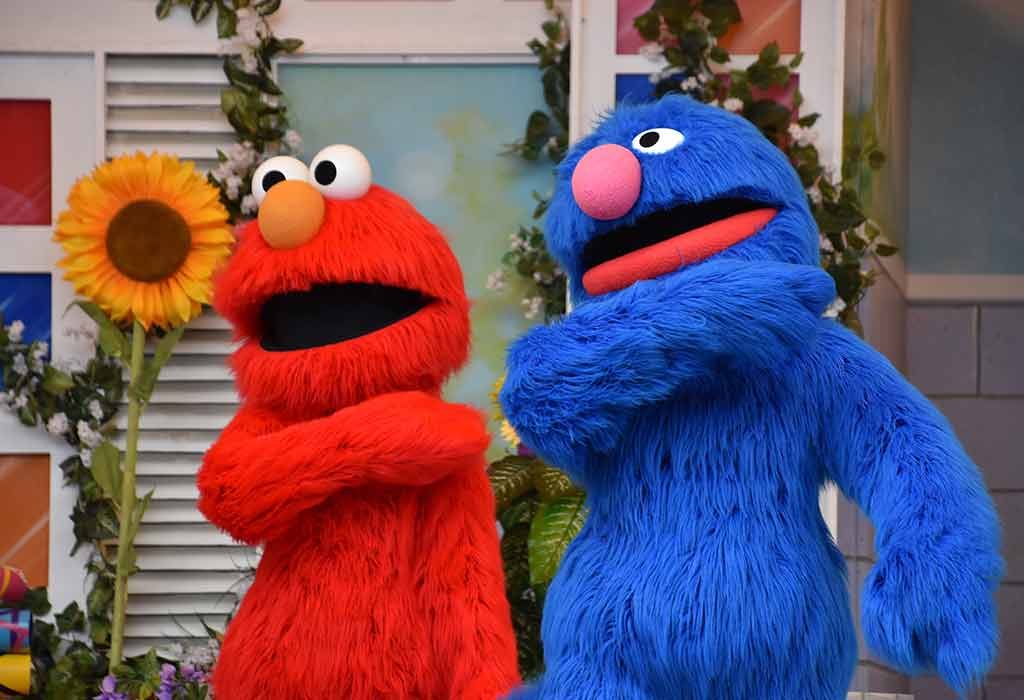 Age Group
For ages 3 and up
Author Name
Leslie Kimmelman
About the Book
The book features beautiful illustrations and is a story about Elmo and his friends.
10. A Friend Like Simon
Everybody needs a friend like Simon. It's the story of an autistic child and his supportive classmate.
Age Group
For ages 6 and up
Author Name
Gaynor Kate
About the Book
The book teaches young children to be receptive and patient to their autistic classmates. It has delightful illustrations and good stories.
11. A Friend for Henry
A Friend for Henry is the story of an autistic child who tries to make a new friend. It is a tale of compassion, empathy and most of all – making a new friend.
Age Group
For ages 5 and up
Author Name
Jenn Bailey
About the Book
It has stories that explore themes of sensitivity and thoughtfulness for those with autism. It's simple, upbeat and a downright delightful read.
12. The Girl Who Thought In Pictures
The Girl Who Thought in Pictures narrates the story of a scientist who grew up in a time when everybody doubted she would amount to anything.
Age Group
For ages 5 and up
Author Name
Julia Finley Mosca
About the Book
It's an inspiring read for autistic children. It shows kids how their limitations need not define them and how they can succeed at anything they put their minds into.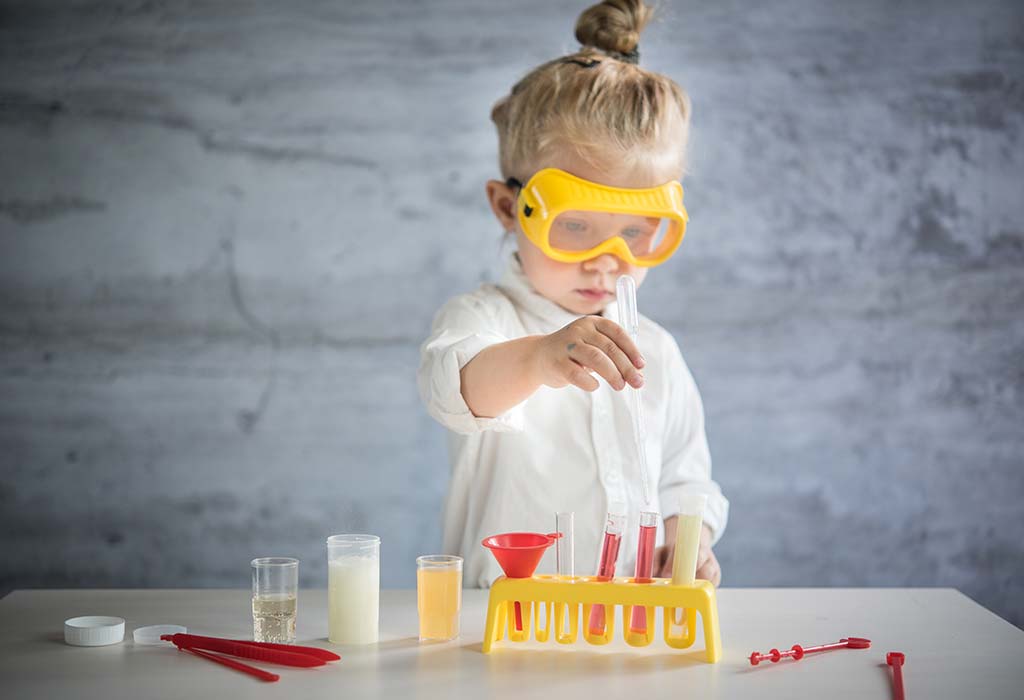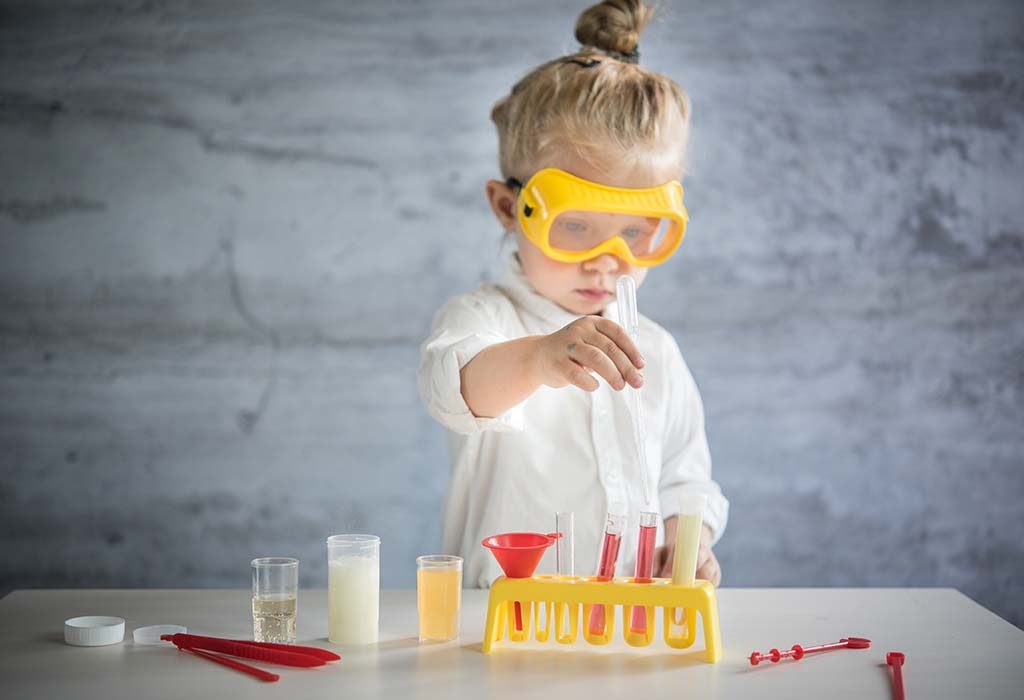 13. My Brother Otto
Piper's little brother Otto falls in the autism spectrum and this beautiful book illustrates their adventures together despite the differences.
Age Group
For ages 3 and up
Author Name
Meg Raby
About the Book
The bond between siblings is what stands out in this book. Otto's sister helps him navigate his way throughout their journey in terrific ways.
14. Ethan's Story: My Life With Autism
Ethan is an eight-year-old who shares his story to the world about autism and what it means to him.
Age Group
For ages 8 and up
Author Name
Ethan Rice
About the Book
It raises awareness about autism and gives insight into it. The book is a thought-provoking read and aims to educate children and the masses.
15. Tacos Anyone? An Autism Story
Michael is an autistic boy with an older brother Thomas. Thomas doesn't understand why Michael is the way he is. As a therapist works with him, he gets a deeper insight into his sibling and gets why.
Age Group
For ages 4 and up
Author Name
Marvie Ellis
About the Book
If you're looking for top autism books for kids, we believe this one is among the best. It sheds light on autism and explains how it works through beautiful illustrations.
We hope you've enjoyed our book recommendations. Feel free to write to us or leave any suggestions below.