10 Tips To Make Life Easier With a Newborn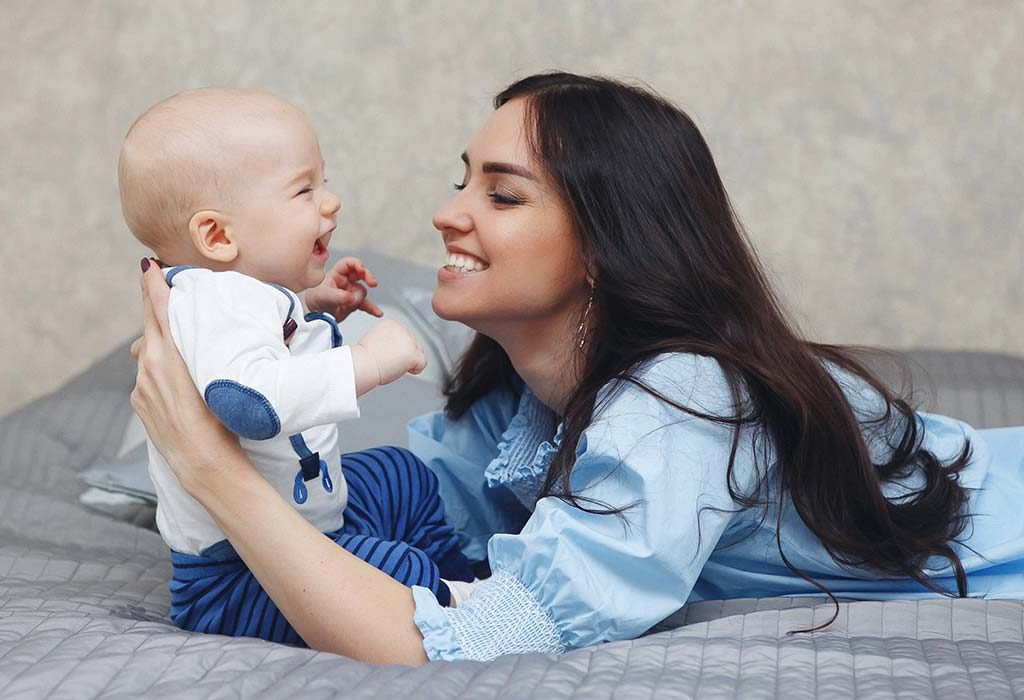 Life is both rewarding and demanding when you have just delivered a baby. You might be flooded with an overwhelming sense of helplessness when your infant cries or catches that nasty little cold. It is also tremendous pressure sifting through heaps of advice given to you, both solicited and unsolicited. Some mothers tend to crack and have bouts of postnatal depression. Here we try to decode the secret to stress-free survival when you have a newborn. Learning to live without losing your mind when you have an infant can be simple. We bring to you some tested mommy-hacks to surviving the first few months with your tiny tot.
Video : 10 Best Tips that Will Make Your Life Easier With Your Newborn
Tips to Make Your Life Easier with Your Newborn
The strongest of women have caved due to the sheer number of changes their body and mind are put through after giving birth to a baby. However, it isn't all uphill. Having a tiny angelic face coo and gurgle at you just evens out the playing field. Nevertheless, here are some tips on how to keep your head around a newborn.
1. Sleep When Your Tot Sleeps
Sometimes we feel like we have to conquer all before baby wakes up. We end up doing the dishes, the laundry, and just about every other chore when the baby is sleeping. Don't exert yourself. Sleep when your baby sleeps because you need your health and sanity to deal with whatever your little one throws your way when he is awake. Your house need not look perfect always. It's okay, people will understand that you have a baby. Your life has changed, and you should accept it.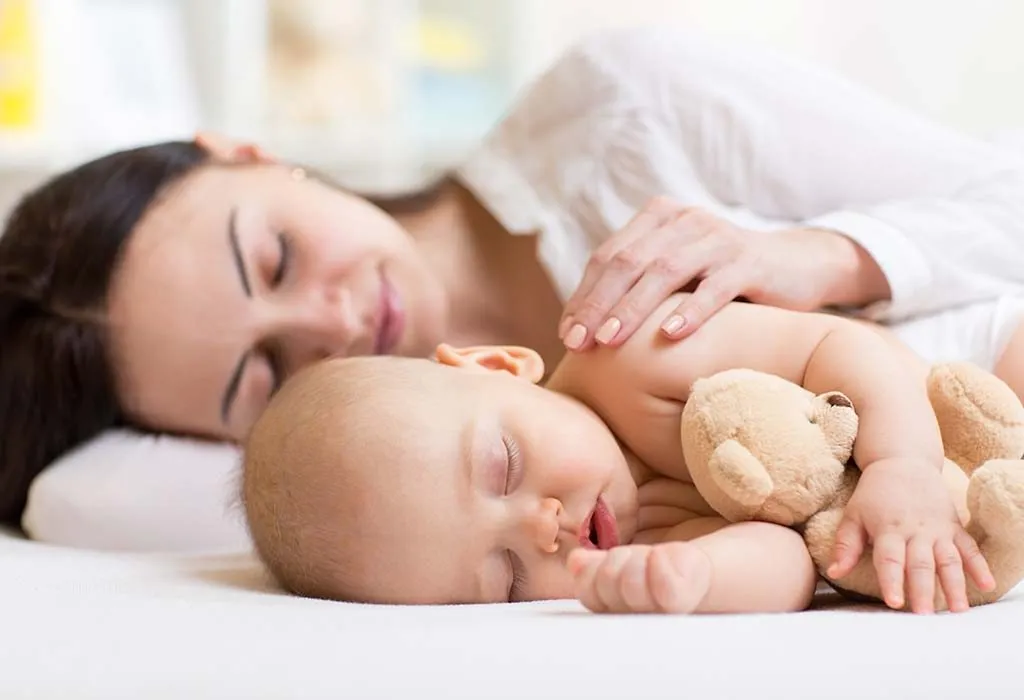 2. Stock Up on Well-Fitting Outfits
Do not forget that your body has changed too. But that is no reason for you to look shabby. Buy a few outfits that don't reflect postpartum dressing. Looking smart will definitely take the edge off once in a while. Also, remember to wear comfortable clothing because you are putting up with several other discomforts already.
3. Buy Products that Ease Your Life
Stock up on essentials items like a nursing pillow, nursing bras, bouncy seats, a baby wearer, or an effective bassinet. You may want to do your research about what kind of baby cots work for your house, which prams are multiutility and so on. Even research the right kind of wipes, baby diaper rash creams, baby bath lotions, and other care products so that they are off your worry list once and for all.
4. Indulge in Makeup or Other Feel Good Items
Make sure to buy things that make you feel good. Invest in some quality makeup, body care products, bath salts, or whatever makes you feel like you again, even if it is momentary. Don't lose yourself in trying to be a mother. Unless you can hold on to the essence of yourself, you don't have much left to pass on to your baby.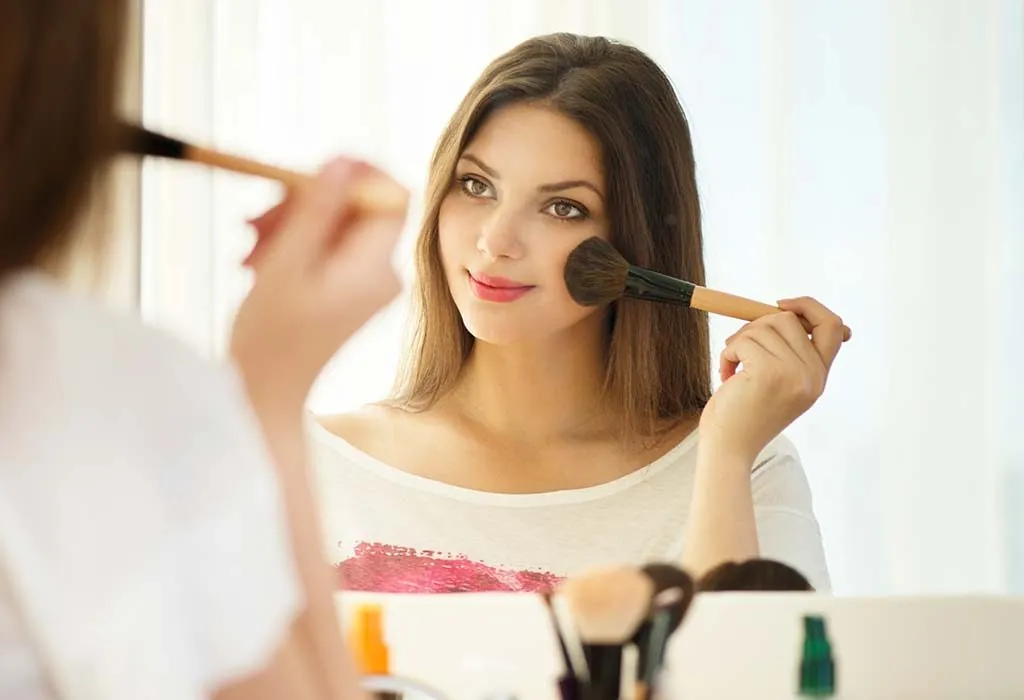 5. Ask Help from Loved Ones
Do not take the world head-on. Make sure to get help from your partner as much as possible. Let them help with the dishes or cleaning while you get some sleep. Pump milk into a bottle so that the baby's father can feed him. This will help the father bond with the baby while you take a short break. If your family can help with cooking, shopping, or anything that you need, let them help. It will take some of the pressure off you for sure.
6. Make Friends in Mommy Circles
Join some good support groups. There are tons of beautiful women out there who are going through what you are. They are always a blessing with their empathy and tested suggestions to certain problems. You can find a support group with help from your paediatrician or hospital's network. You could also join one online if there are none near you.
7. Make Some Time for Yourself
Take a warm shower, paint your nails, do your hair, or read a book. Remember that you need some baby-free time too because your mind and body are dealing with more than an average human can handle at a time. You deserve some me-time.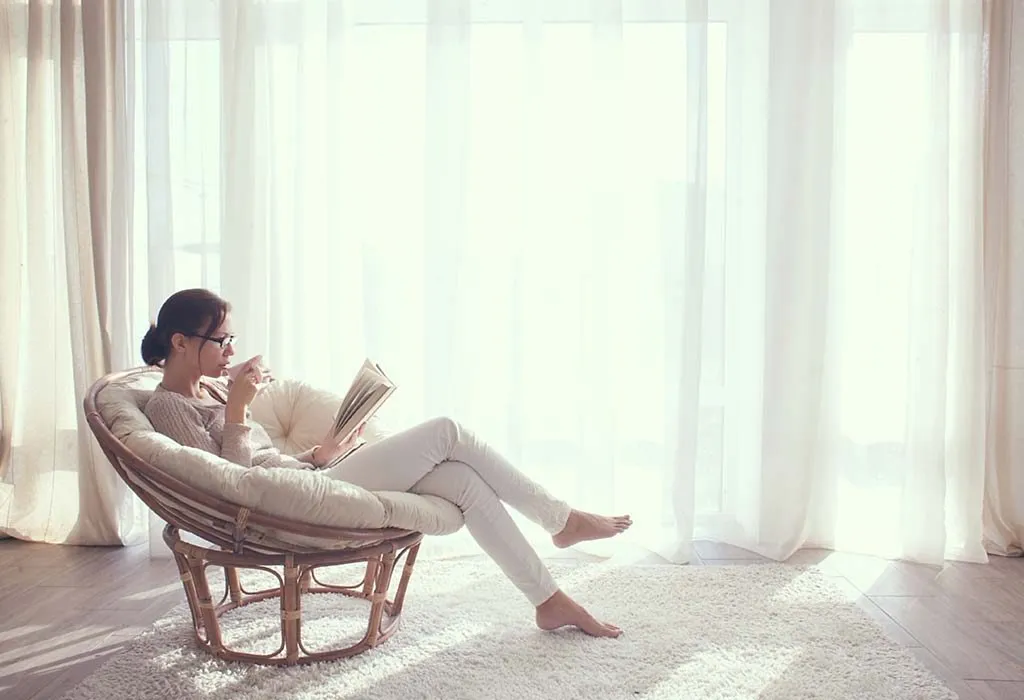 8. Clear Your Doubts with a Paediatrician
Ask as many questions as possible before you get discharged from the hospital. Keep a list of questions to ask when you take your infant for a paediatric visit. Even the smallest doubt you have is worth clarifying. After all the illusion of control is all we have in a world where everything else is chaos. Even your doctor may not have all the answers, but it's worth asking anyway.
9. Pack Extras Wherever You Go
There is no such this as over-packing when you have an infant. There will be many cases of spit-ups, occasional vomit, diaper explosions and blowouts, and peeing all the time. You do not want to be caught with no change of clothes, diapers, rash cream, bibs, towelettes, or wipes. Take extra bottles, thermometers, and other utilities because you never know when the one you are carrying is rendered useless for some reason.
10. Remember That Nobody Has It All Worked Out
There is no perfect mother on the planet. We have all been a mess at some point or the other. We have all felt lost and helpless at some point when left alone with a wailing, hungry little munchkin. Just stop and remind yourself that it is all worth it and you can ride out and conquer all!
Despite how tiring and difficult parenting can be for a new mother, everything turns around the moment your baby looks up at your face and smiles. The innocence and the charm of your little one make every hardship seem trivial at the end of the day. Just remember to give yourself a break, don't be too hard on yourself if you cannot figure something out, ask for help. Just power through the first few months with your baby in your arms and everything will fall into place soon enough.
Also Read:
Essential Tips for Parents on Taking Care of Newborn Baby
Natural Ingredients Which are Helpful for Baby's Skin
Is Crying Beneficial for Infants