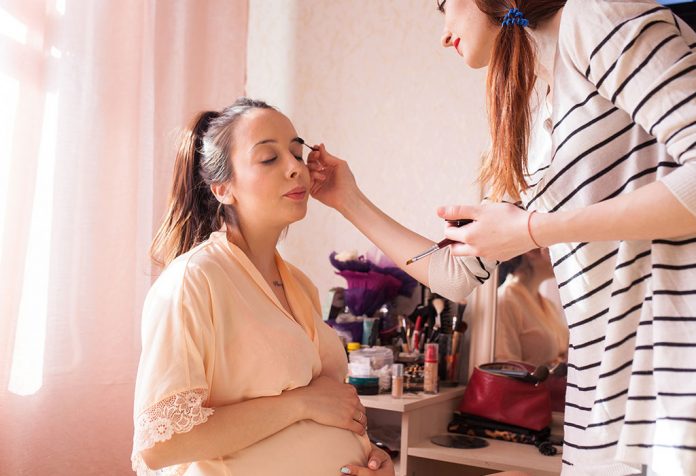 Last Updated on
Pregnancy can affect each mother's skin very differently due to hormonal changes during the nine months. These changes can affect your physical appearance, thus its necessary to introduce certain beauty care steps into your daily grooming during pregnancy to deal with these changes to keep you happy in your skin.
Beauty Tips During Pregnancy that You Should Know
Pregnancy can change your life. You become aware of what you put feed your body, and you take extra care of your health. The same attention must also be given to what you put on your skin as well. You need to be careful of the products you use for your skin care during pregnancy as they may contain harmful chemicals.
Follow these ten beauty tips for pregnant women to make this journey more beautiful from inside and out.
1. Eating Right
When you're pregnant, you need to watch what you eat as your baby will also be affected by the food you put in your body. It is important that you eat right and consume healthy food.
Foods that contain Omega oils such as nuts, eggs, and fish can help keep your skin smooth and plump. Legumes, leafy veggies, berries and even chocolate contain vitamins and A, C, and E that helps fights wrinkles, skin discolouration and keep your skin looking young. Beauty comes from not only external care but internal care.
2. Stay Hydrated
The first advice your doctor will give you during your pregnancy is that you must consume plenty of water. The reasons being that your organs tend to pull water from the skin cells as your blood gets thicker. This, in turn, makes your skin look dry and dull and causes wrinkles that make you age faster.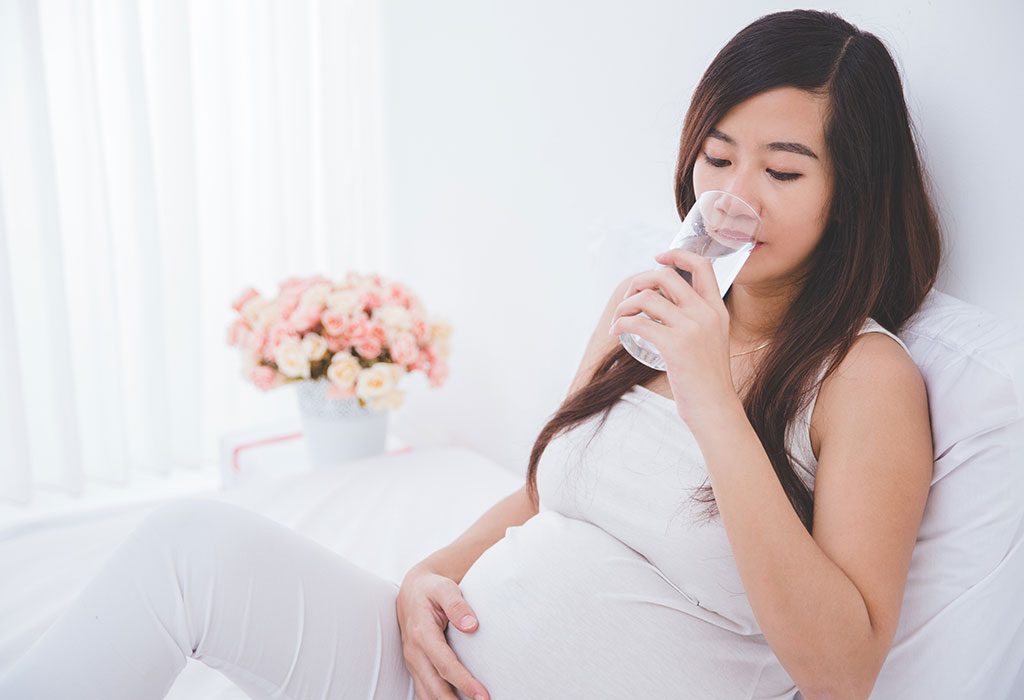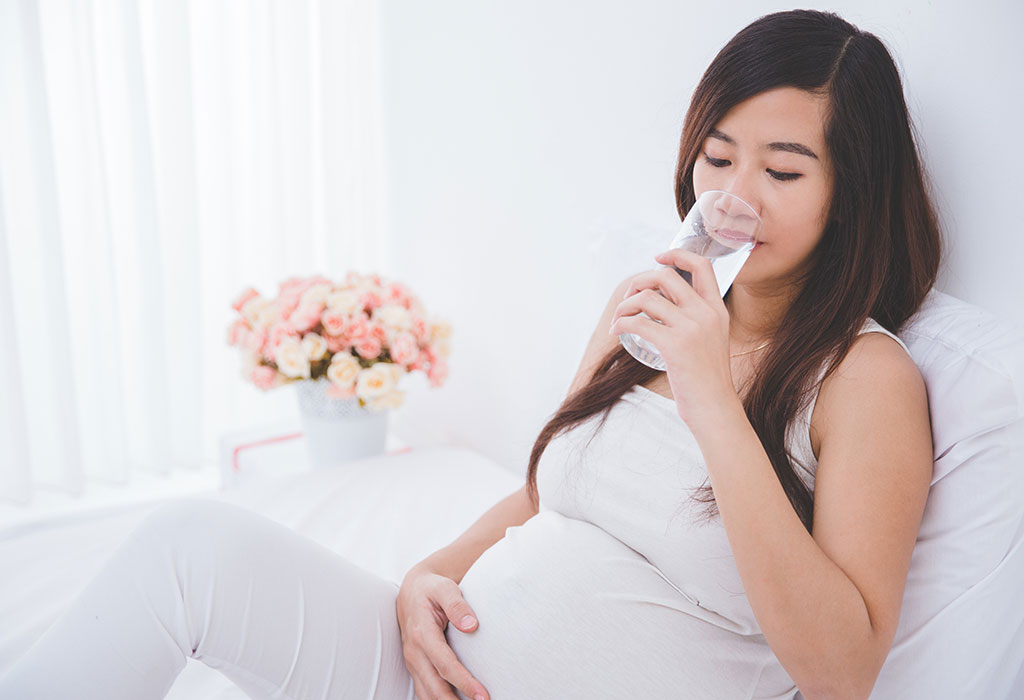 The secret to youthful looking skin during this time is consuming at least two litres of water every day. This tip is good for both you and your baby, and its benefits are many. Water flushes out all the toxins from your body, keeps your skin hydrated and helps promotes healthy and clear looking skin.
3. Beat Those Stretch Marks
The best way to deal with those worrying stretch marks during your pregnancy is by taking super good care of your skin. You can invest in really good body butter like shea butter or natural body oil, like sweet almond oil or olive oil. Ensure that you gently massage the cream or oil on a daily basis focusing on your belly, breasts, and hips.
4. Get Sleep
Lack of sleep can cause dark circles and even distressed looking skin. Getting ample sleep helps your skin repair the small damages done due to hormonal changes, reduce dark circles and gives your skin that well-rested look. You can use a maternity cushion or a nice and soft eye mask to help you catch those Zzz!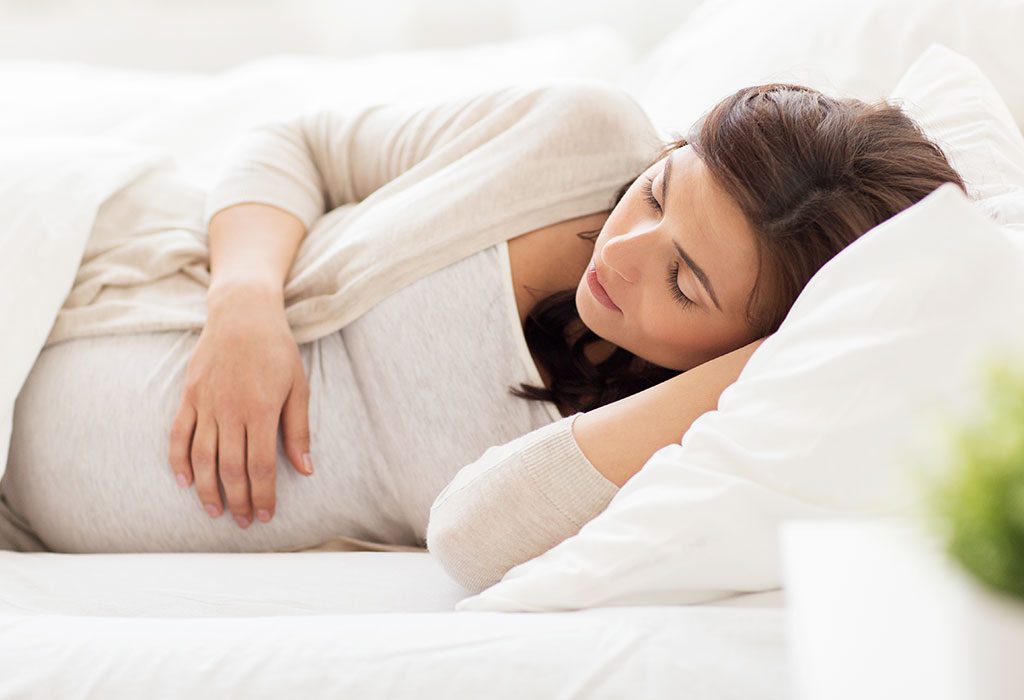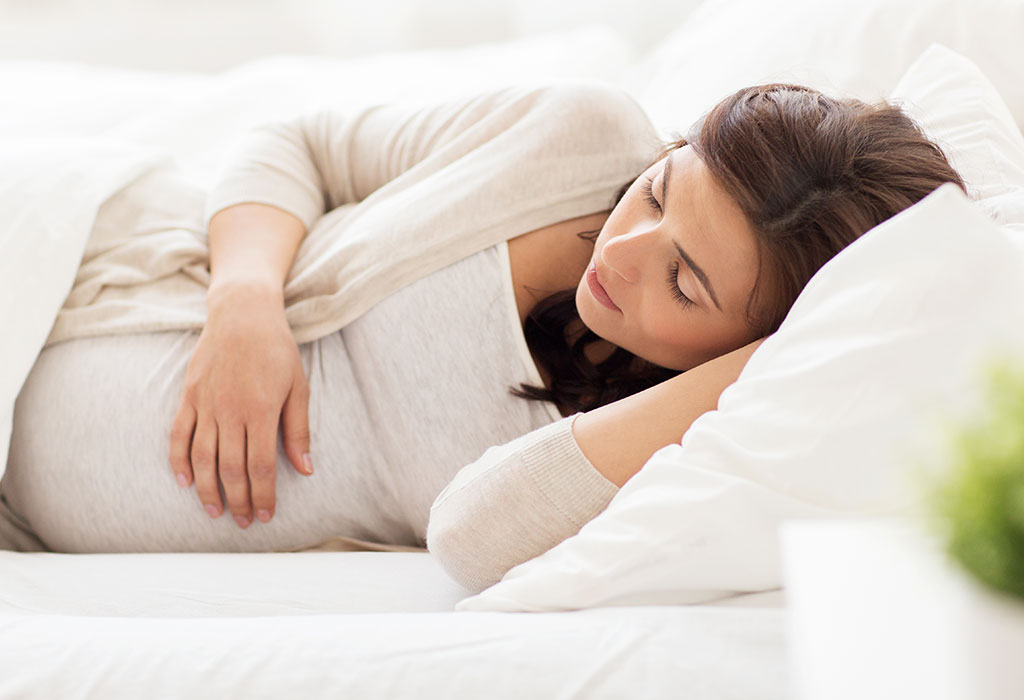 5. Cleansing Right
When pregnant, there is nothing you can do to avoid the hormonal changes your body goes through. However, you can always help your skin deal with these changes. The products you use during the nine months must be gentle and must not contain any harmful chemicals.
Invest in a cleanser that will maintain your skin's pH levels while removing all the impurities, dirt and makeup. A gentle cleanser used twice a day will help keep your pores clean and your face soft and fresh.
6. Do Not Overdo
Worrying about breaking out, blotchy patches or your skin type changing are common during pregnancy. One thing most expectant mothers do is over exfoliate to avoid a breakout. That is a big No-No!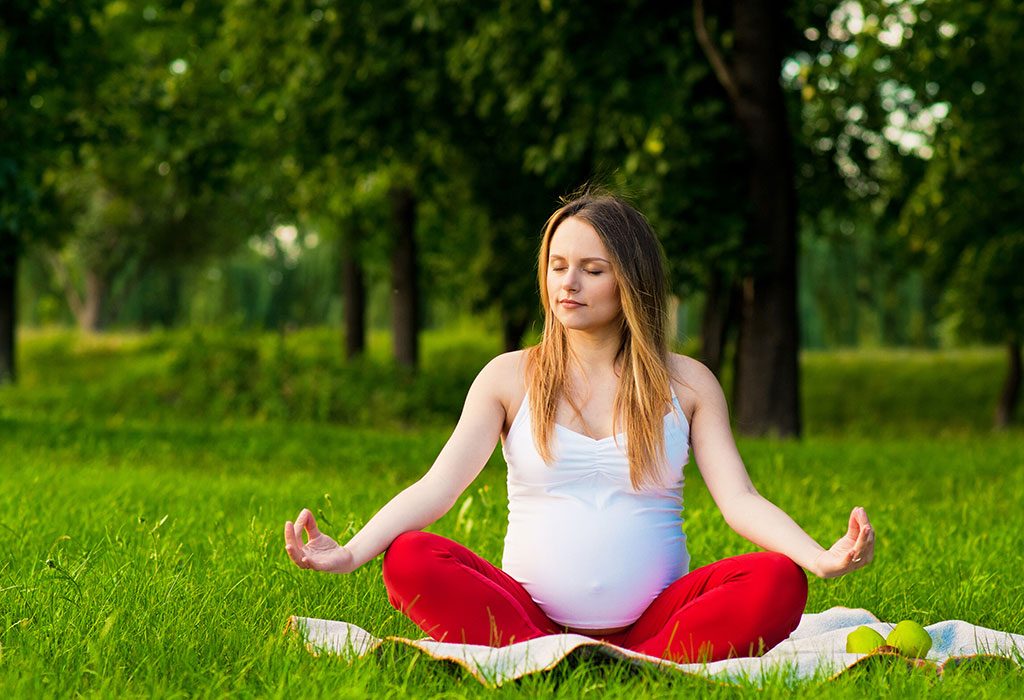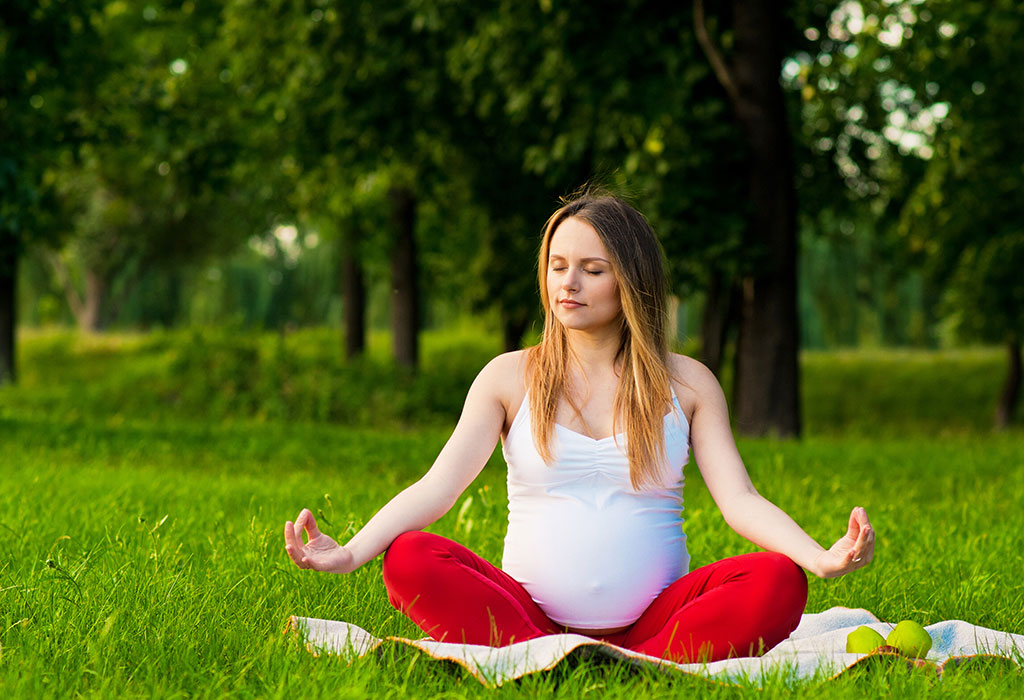 Mommies, your skin will be more sensitive during your pregnancy. Make sure you invest in a gentle exfoliator. The chances of your skin scaring are high so use a product that will not irritate your skin and cause breakouts. Make a note to fight the urge to pop and pick your face.
7. Safety in the Sun
Your skin gets very sensitive to the sun during pregnancy. You're in a dilemma of what you should do, you want to go out and not get burnt, but you don't want to use sunscreen because they contain potentially harmful chemical filters such as oxybenzone, octocrylene, and homosalate.
Check with your doctor or at your local drugstore for pregnancy friendly sunscreen creams or lotions that contain mineral filters such as zinc oxide or titanium dioxide. These are an inert mineral that blocks your skin against both UVA and UVB rays as it sits on top of the skin causing a barrier against the harsh sun rays.
You could try and avoid the sun by wearing broad-brimmed sun hats. Don't compromise on your fun in the sun, but remember safety first.
8. Make-Up Guide
Mommies, you will notice how you tend to get blotchy patches, acne, dark circles or pigmentations on your facial skin. This is where makeup steps in and saves the day! To hide those spots and colour differences, you need to make sure you use the right lipstick, mascara, concealer and foundation that does not have any harsh chemicals.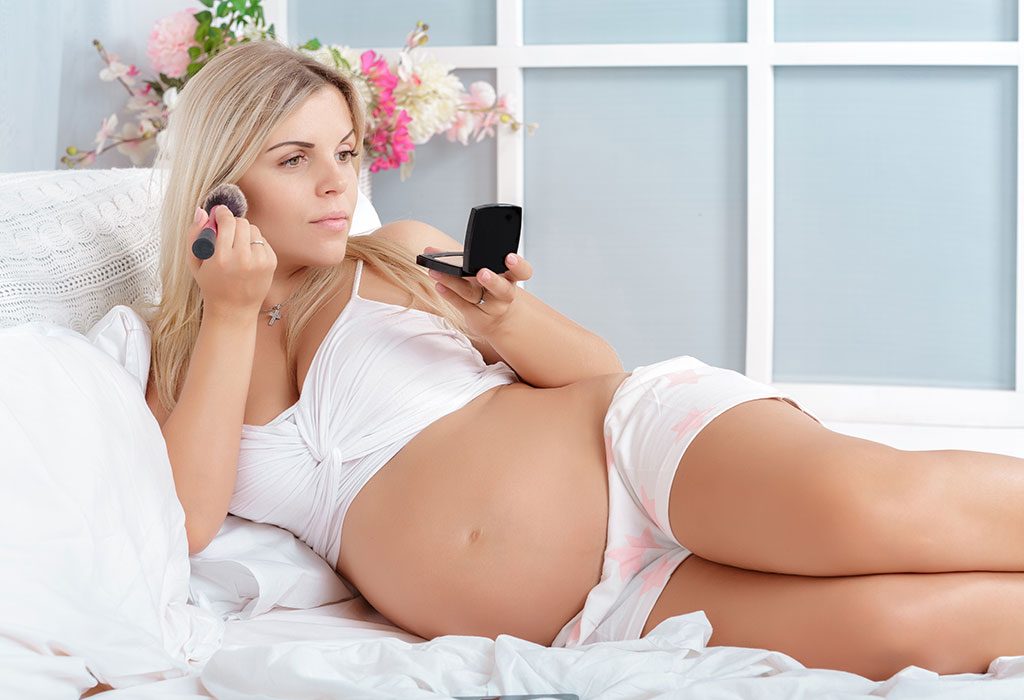 9. Steer Clear of Toxic Ingredients
Most expectant mothers are quite clueless about what is not good for their skin during pregnancy. Chemicals such as parabens, phthalates, formaldehyde, toluene, dihydroxyacetone (DHA), aluminium chloride, salicylic and beta-hydroxy acids can have extremely harmful effects on your skin.
Acne creams also contain chemicals can be absorbed through your skin into yours and eventually into your baby's bloodstream. Before using any creams, ensure you check for the ingredients or check with your doctor before using it.
10. Flaunt the Belly
Pregnancy is a beautiful journey, but many mommies are always conscious of what they should they wear. Well, there is a solution for that worry! Pregnancy fashion has a new spot in the industry. Mommies, you need to flaunt those cute baby bumps! You can look for outfits that are both comfortable and are trendy. Wear clothes that are comfortable and accentuate your curves and changing body.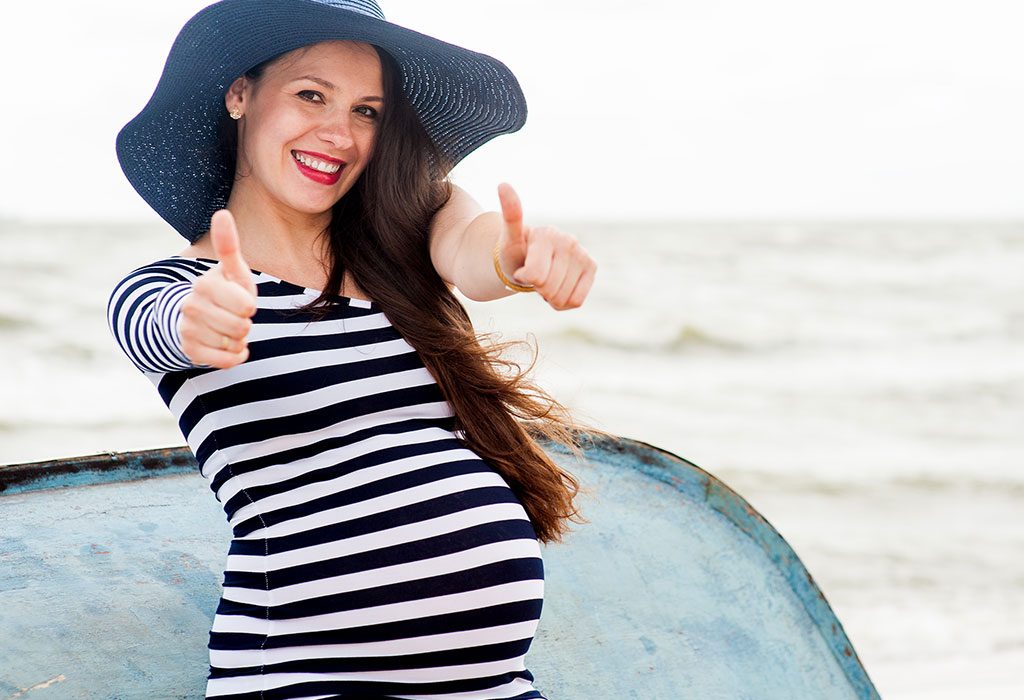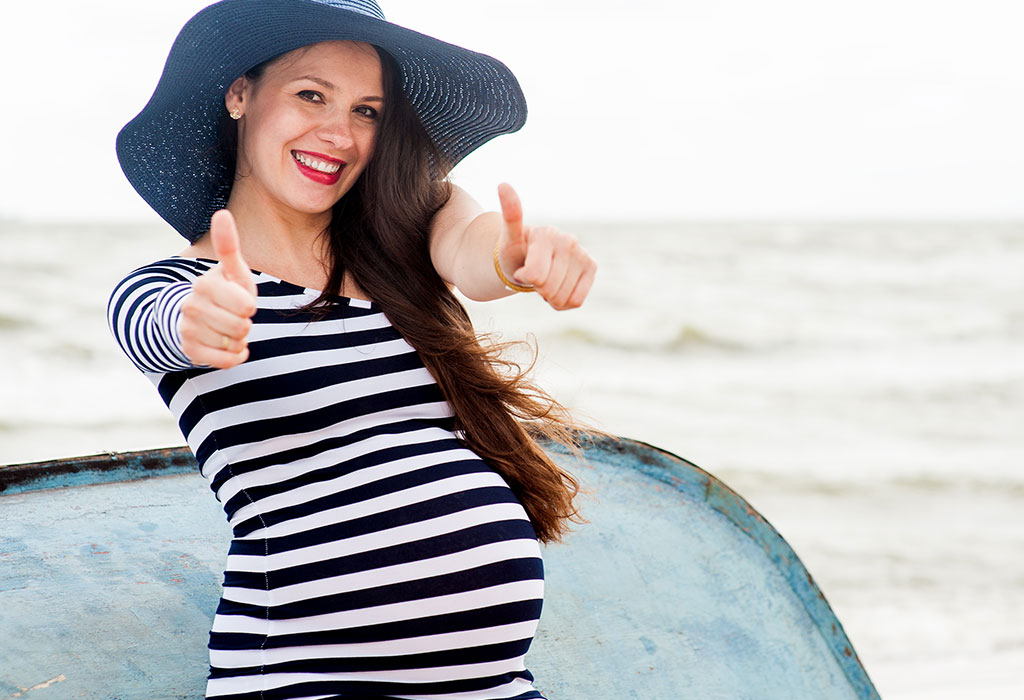 Celebrities like Kareena Kapoor Khan, Blake Lively and Lisa Haydon have made pregnancy fashion into a style statement. While donning comfortable yet stylish outfits, these ladies would be a great source of inspiration for all you mommies.
Mommies, pregnancy can be a challenging time for you. With many things you worry about, you can now stop worrying about 'how to look beautiful during pregnancy'. As they say, a smile is what makes you the most beautiful. Feeling happy and the smile that comes with is what you need to enjoy and love every bit of this journey. Remember, these nine months are meant for you to be pampered.
Also Read: Right Clothes to Wear During Pregnancy