10 Ideas to Keep Kids Occupied While Camping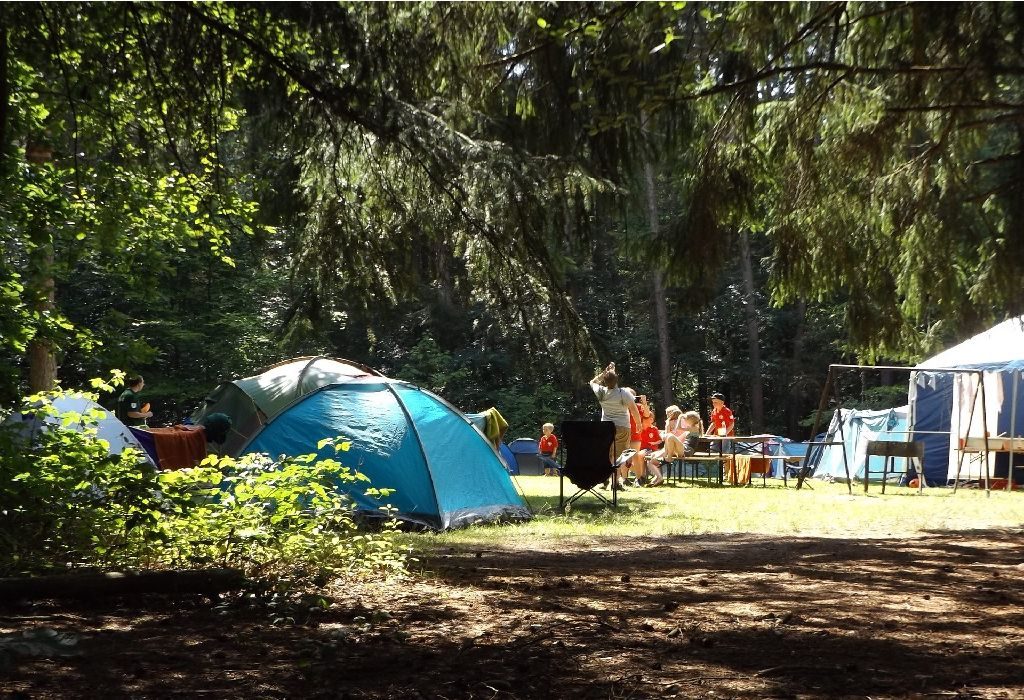 A great way to bring the whole family together is to go Camping. There's fresh air, delightful scenery, the starlit sky and depending where you camp, you might get glimpses of wildlife. If you're really lucky you might even spot a meteor bolting across the sky – camping can turn out to be an unsurpassed experience not only for regular campers but beginners, too.
The idea of camping may sound exciting, but you may find yourself wondering how to tackle your kids' boredom given that there will be no TV's and sketchy cellphone reception. So while you plan for your camp, do not forget to list down a few activities to keep your kids stimulated and engaged throughout.
Let us discuss a few tips and tricks that will help to keep your children enthusiastic:
1. Engage kids in camp chores
Allowing kids to pitch in not only staves off boredom but also makes it a fun time for the family to enjoy all tasks together. Have them perform campsite tasks like hammering stakes, collecting sticks, filling water, etc.
2. Present chores as competition
Camp chores may appear mundane to your kids, so be prepared to add some spice. Turn them into competitions or contests – see who gathers the most kindling first or who manages to sweep the tent in the least time.
3. Fun with Nature
Prepare a list of a few items that you can see in or around the campsite and send your kids on a scavenger hunt. Ensure you clearly mention the boundaries beyond which your child must not wander.
4. Stamp Painting
Engage your kids in colour-diffusing art. Cut different shapes from Coffee Filters, use different markers to colour them, dip and quickly remove the painted cut-outs from the water and stamp them on your T-shirt to make different designs. Now allow the T-shirt to dry under the sun.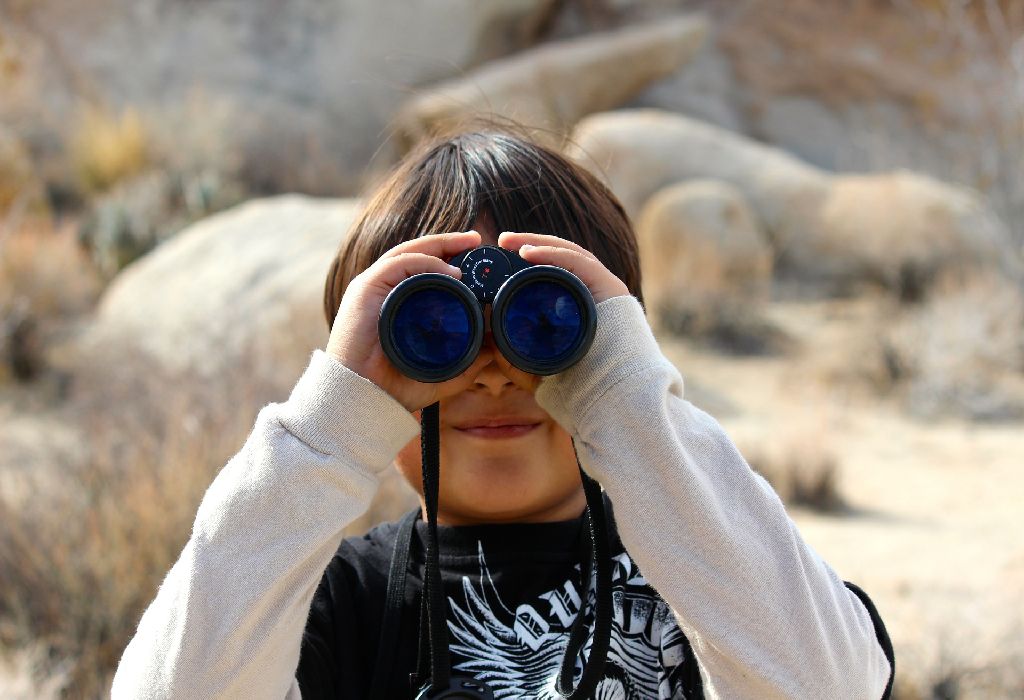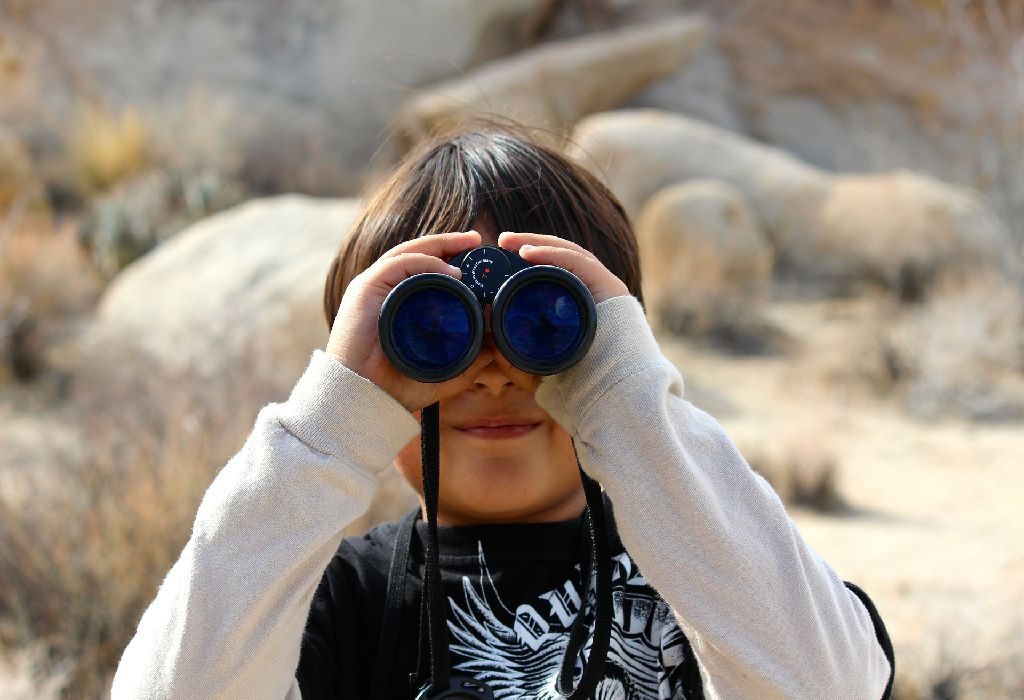 5. Stone art
Allow kids to gather rocks of various size and shapes from the campsite. Then encourage them to design and add their creative spin to these stones. These rock pieces adorned with splashes of colour can be used to decorate the great outdoors.
6. Treasure Hunt
One of the most intriguing games for kids is a Treasure Hunt! Download a geocaching app or GPS and get down to a real-life treasure hunt with your youngster.
7. Bug Catching or Fishing
Help kids prepare their own fishing pole using a long stick, fishing line and a hook. It would interest them more than anything else to catch their own dinner. Alternatively, you can also provide them with a bug catcher and allow them to have fun with little creatures around them (without causing any harm to the bugs).
8. Explore the Pond
Hunt for a nearby pond. Bring along some nets and buckets to grab some pond insects or draw out some pond water. Now observe these small floating creatures with the help of a portable microscope – it's educational!
9. Have a Water Fight
Kids love to play with water. Introduce them to the game of water balloons. The balloons can be easily filled at most sites. Once they agree on your rules to not hit any passerby or at any sensitive body part, give the water bombing game a Get Set Go!
10. Create a Sandman
Make kids gather some sand from the nearby area and help them build a sandman. Do not resort to building a boring old castle. Use different things available around to make it look as close to a real sandman as possible.
Though there are no fail-proof methods to keep the smaller troop entertained while camping, these ideas can play the trick to a fair extent. So stock up these ideas in your list of boredom busters and enjoy camping as you hear the sounds of innocent mirthful laughter all your way!