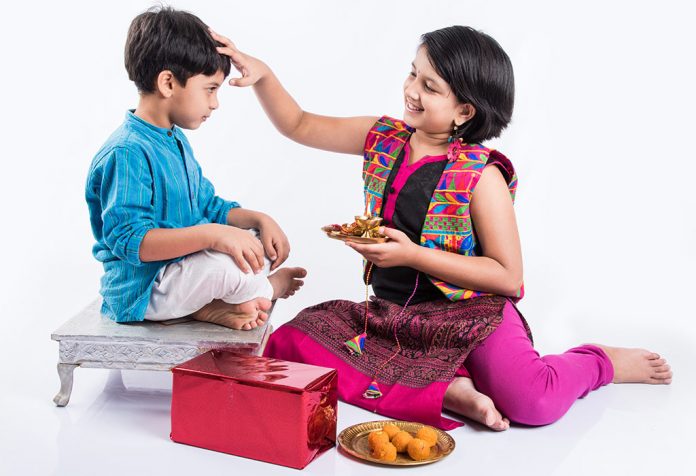 Raksha Bandhan is a Hindu festival that celebrates the bond and pure relationship of a brother and sister. The sacred thread or Rakhi binds a brother and sister in an inseparable bond of affection and trust. All brothers and sisters argue and fight and are partners in crime. Raksha Bandhan celebrates this amazing bond between them. Raksha Bandhan is the perfect occasion to tell your brother or sister how much you mean to them and what better than an amazing gift to show your love? So, we have a list of Raksha Bandhan gifts for kids to help you choose one.
Rakhi Gift Ideas for Children
Choosing a right gift for the joyous occasion of Raksha Bandhan can be a perfect gesture of warmth, understanding and appreciation that brothers and sisters have for each other. One may want to strike a balance between gifting something which is not only memorable but also practical.
Rakhi Gifts for Sisters
Every brother knows his sister well, but picking a gift for girls can be tricky. So, if you need help, here are some suggestions for a Rakhi gift. Some of the Rakhi gifts for sisters can be:
1. Personalised Backpacks/Handbags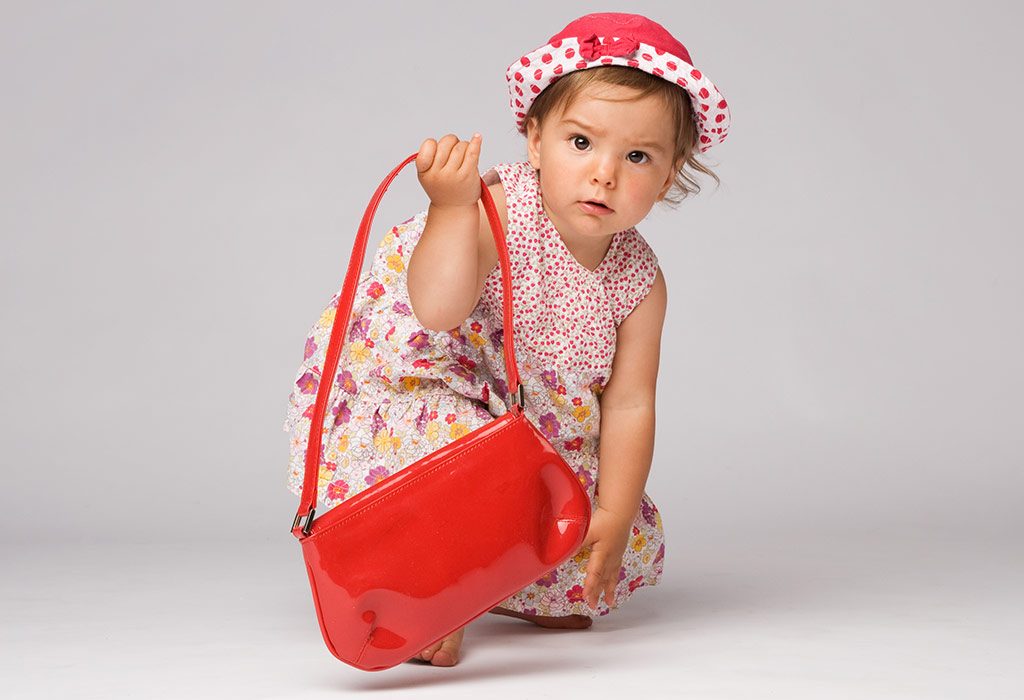 Your sister will love to own a cute handbag. Make sure you don't forget her favourite colour when buying that handbag for her; you can even get a personalised bag, by getting her name printed or embroidered on it. You can also consider gifting her a personalised backpack.
Price Range
Rs 200 onwards
2. Jewellery and Accessories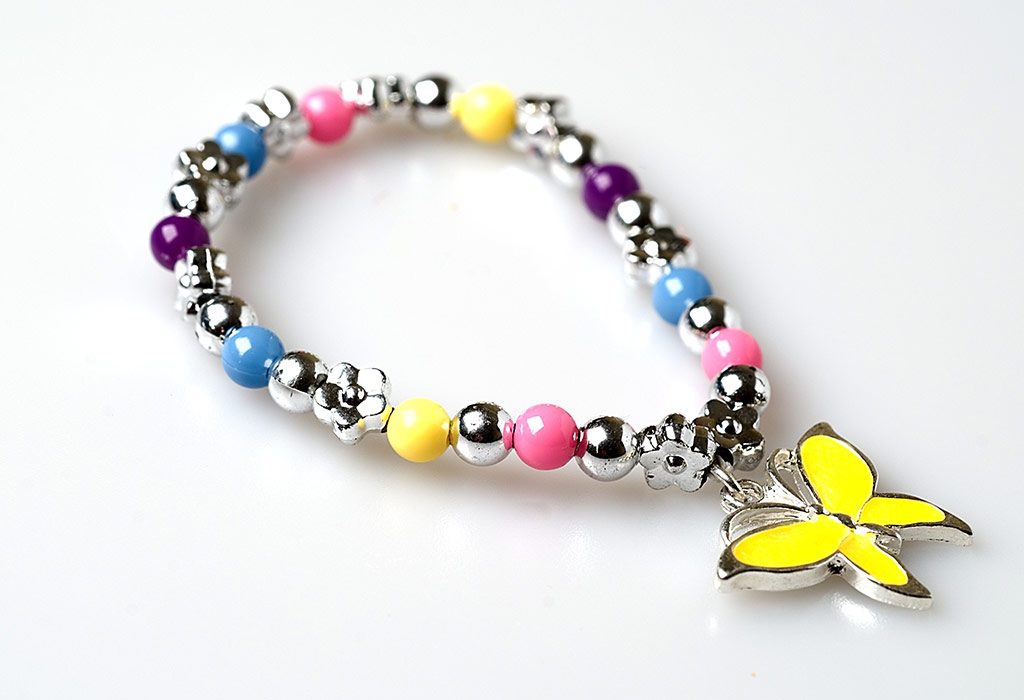 Girls are fond of jewellery. You can buy a beautiful jewellery box and fill it up with a collection of fancy earrings, multicoloured neckpiece, attractive rings, and colourful bangles. You can also add accessories like headbands, bracelets, hair clips, rubber bands. She will love this gift and will always thank you for such a thoughtful gift.
Price Range
Rs 200 onwards
3. Art Supplies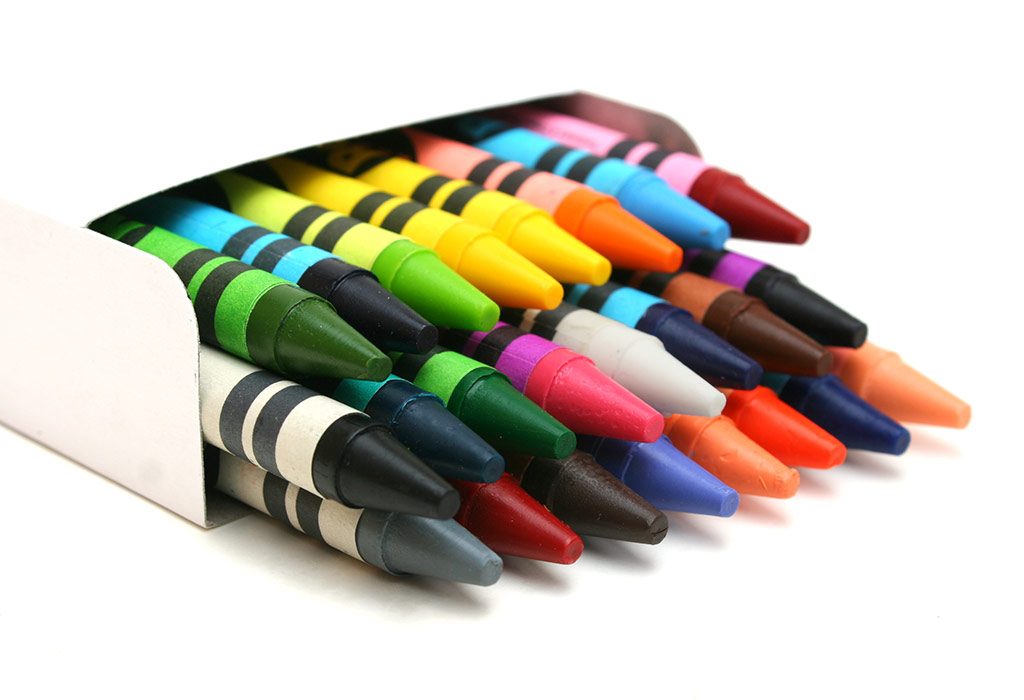 Art supplies like washable crayons, glittery markers, paints and brushes, and pencil sets make for great gift items. You can also include a 3D colouring book which brings the coloured pictures to life. This magical gift is sure going to blow away your sister's mind.
Price Range
Rs 300 onwards
4. Chocolates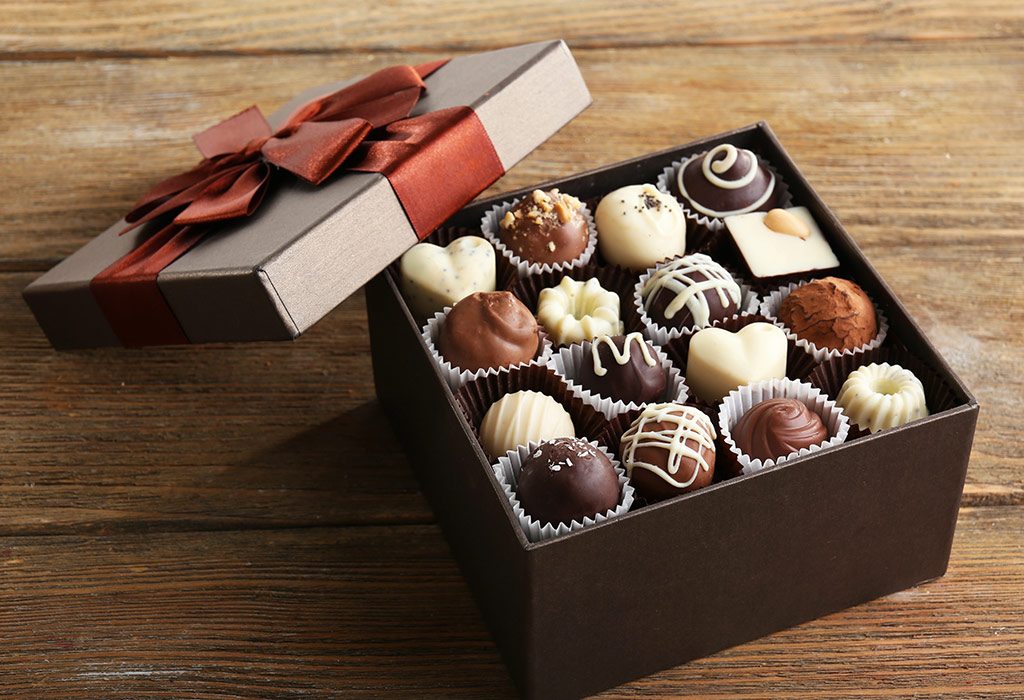 You can treat your sister to some divine chocolates by gifting her a jarful of her favourite chocolates. You can also go in for a box of assorted chocolates which are available in fancy gift packings along with a memorable card expressing your feelings for her.
Price Range
Rs 600 onwards
5. A Doll Set/Dolls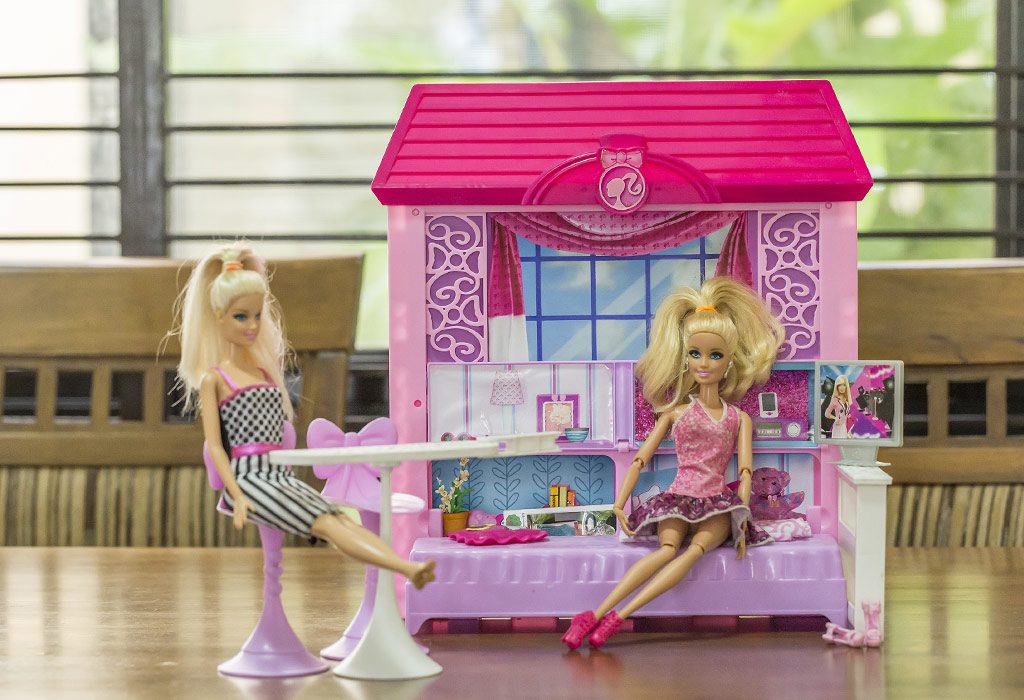 Your sister must be having lots of dolls, but those are never enough. Girls love playing with dolls. So, contribute to her collection of dolls by buying her favourite doll, clothes for her dolls, and accessories too. You can even get a doll furniture to enhance her playtime experience.
Price Range
Rs 750 onwards
Rakhi Gifts for Brothers
Raksha Bandhan is the best time to select a special gift for your loving brother who is always your prank partner. Here are some amazing Rakhi gifts for brothers.
1. A Watch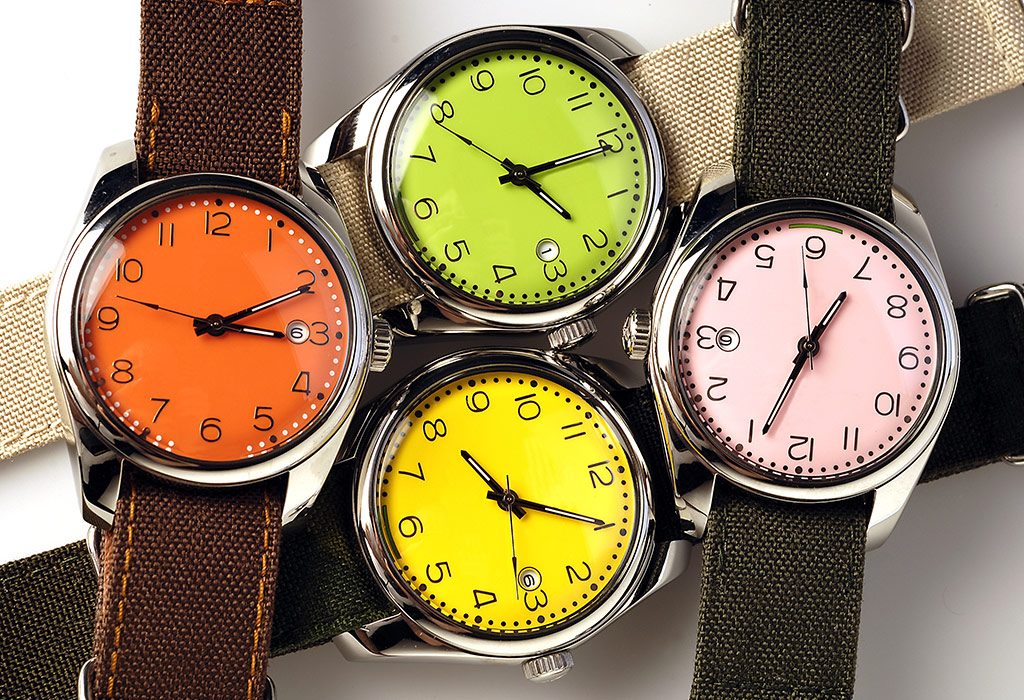 Boys love watches. Your brother will love a cool, trendy watch based on his favourite superhero character with extraordinary features like a night light, water resistance, alarm, etc.
Price Range
Rs 600 onwards
2. Gadgets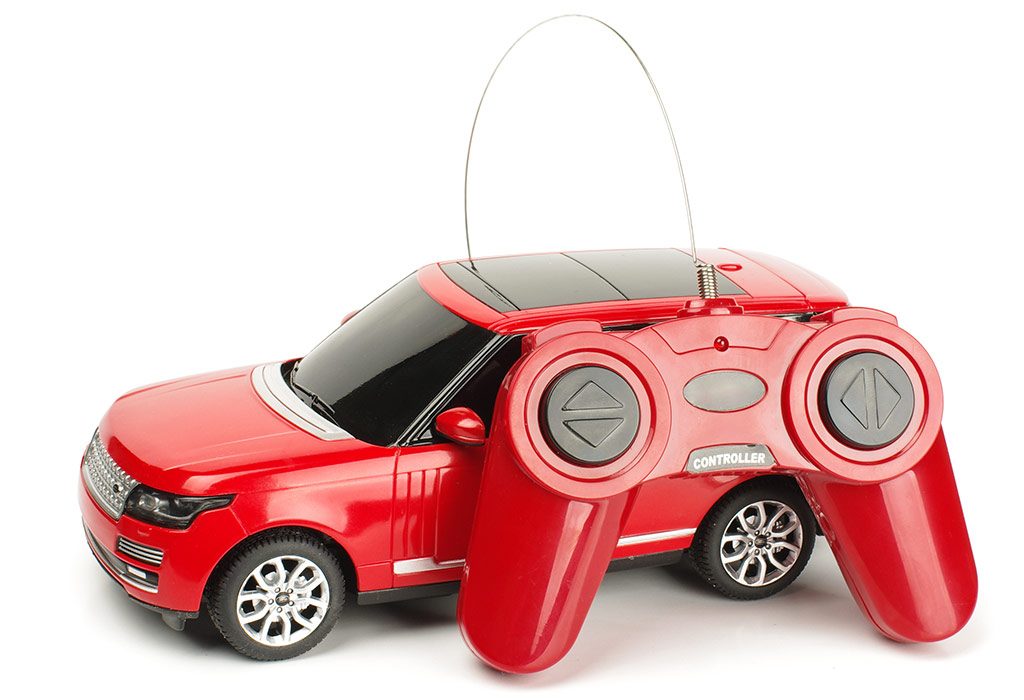 Boys are crazy about gadgets too. With the kind of options available in the market like remote-controlled cars, monster trucks, headphones, Bluetooth speakers, fidget spinners, you'd be spoilt for choice. So, go ahead and buy any gadget…your brother will surely love it.
Price Range
Rs 500 onwards
3. Activity Boxes
Activity boxes can make for interesting gifts for boys. A single box may include different activities rolled into one box. These activities help in proper growth and development of your child. You can buy these activity boxes online as well.
Price Range
Rs 700 onwards
4. A Play Tent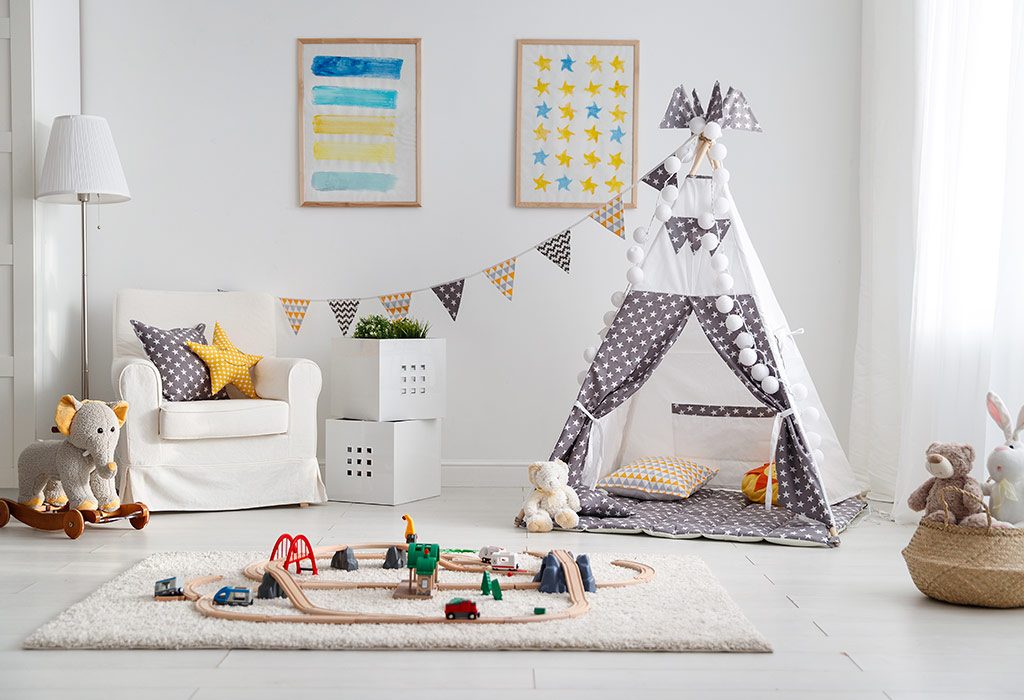 No boy can resist an adventure! You can gift your brother a play tent which he can use for camping indoors as well outdoors. Play tents come in different bright colours and shapes with easy to follow set of instructions.
Price Range
Rs 1000 onwards
5. Accessories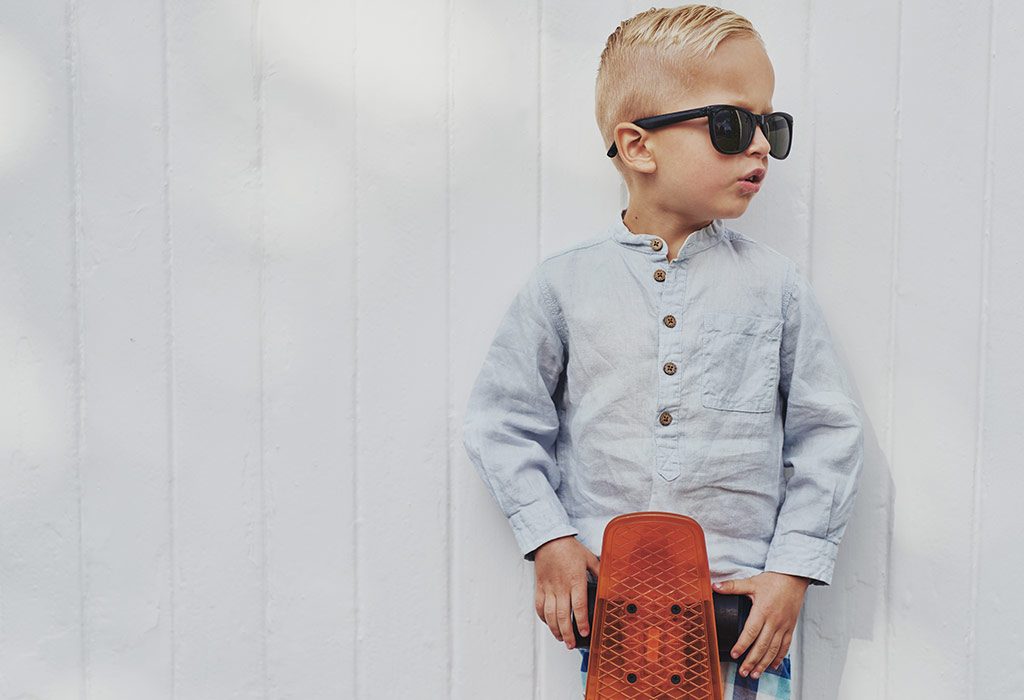 You can prepare an attractive gift hamper for your brother. Include his favourite pair of sunglasses, belts, caps, wallet and so on.
Price Range
Rs 400 onwards
These were some Raksha Bandhan gifts suggestions for kids. Make the event of Raksha Bandhan all the more extraordinary and unforgettable by picking a remarkable gift which may be cherished and treasured for years to come.
Also Read: Rakhi Making Ideas for Kids