28 Best Raksha Bandhan Gift Ideas for Kids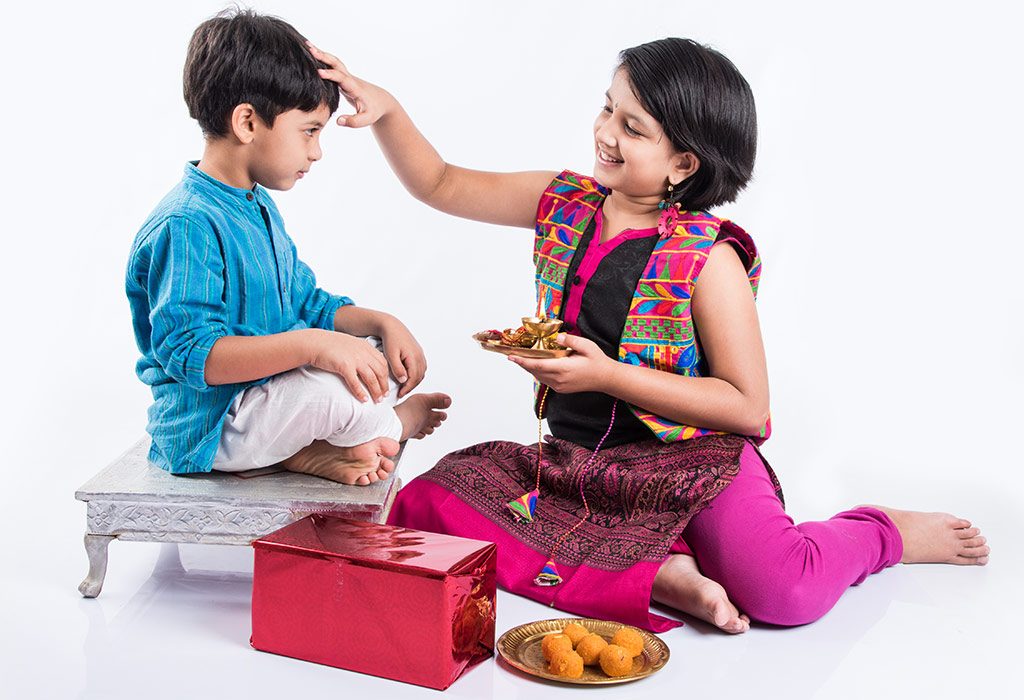 In this Article
Raksha Bandhan is a Hindu festival that celebrates the bond and pure relationship of a brother and sister. The sacred thread or Rakhi binds a brother and sister in an inseparable bond of affection and trust. All brothers and sisters argue and fight and are partners in crime, but deep down they have a lot of love and respect for each other. Raksha Bandhan celebrates this amazing bond between them. Raksha Bandhan is the perfect occasion to tell your brother or sister how much you mean to them and what better than an amazing gift to show your love? So, we have a list of Raksha Bandhan gifts for kids to help you choose one.
Rakhi Gift Ideas for Children
Choosing a right gift for the joyous occasion of Raksha Bandhan can be a perfect gesture of warmth, understanding and appreciation that brothers and sisters have for each other. One may want to strike a balance between gifting something which is not only memorable but also practical.
Rakhi Gifts for Sisters
Every brother knows his sister well, but picking a gift for girls can be tricky. So, if you need help, here are some suggestions for a Rakhi gift. Some of the Rakhi gifts for sisters can be:
1. Personalised Backpacks/Handbags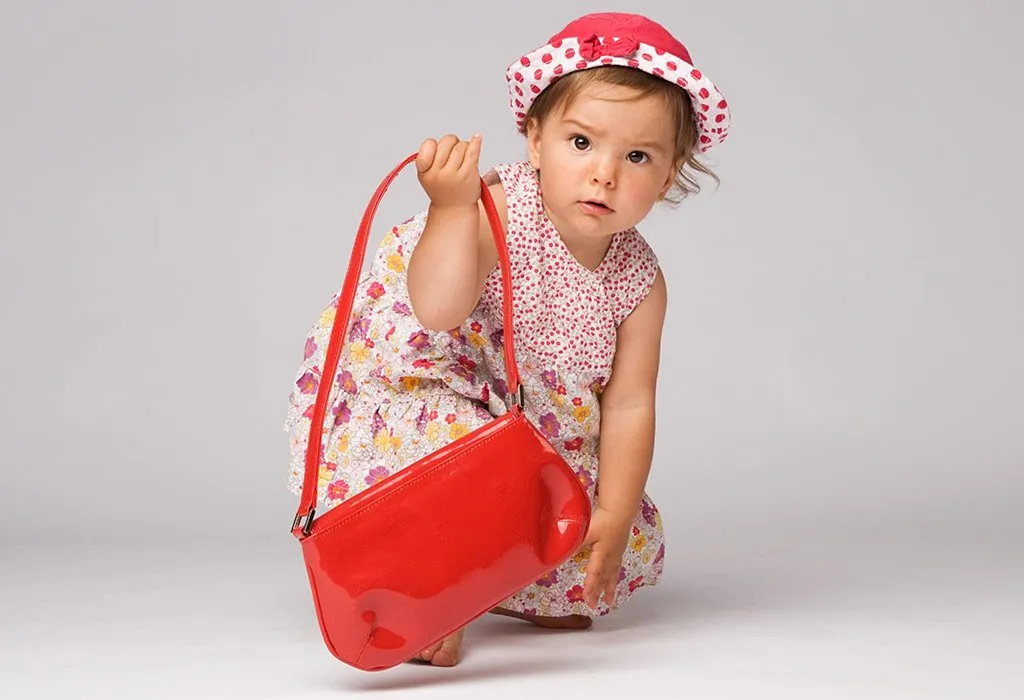 Your sister will love to own a cute handbag. Make sure you don't forget her favourite colour when buying that handbag for her; you can even get a personalised bag, by getting her name printed or embroidered on it. You can also consider gifting her a personalised backpack.
Price Range
Rs 200 onwards
2. Jewellery and Accessories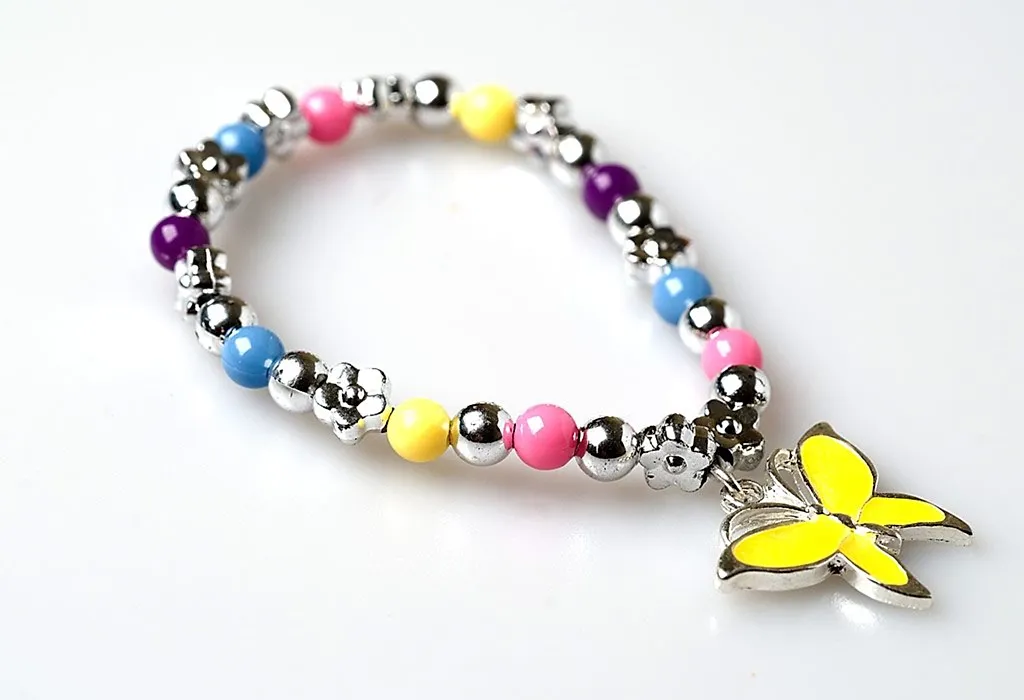 Girls are fond of jewellery. You can buy a beautiful jewellery box and fill it up with a collection of fancy earrings, multicoloured neckpiece, attractive rings, and colourful bangles. You can also add accessories like headbands, bracelets, hair clips, rubber bands. She will love this gift and will always thank you for such a thoughtful gift.
Price Range
Rs 200 onwards
3. Art Supplies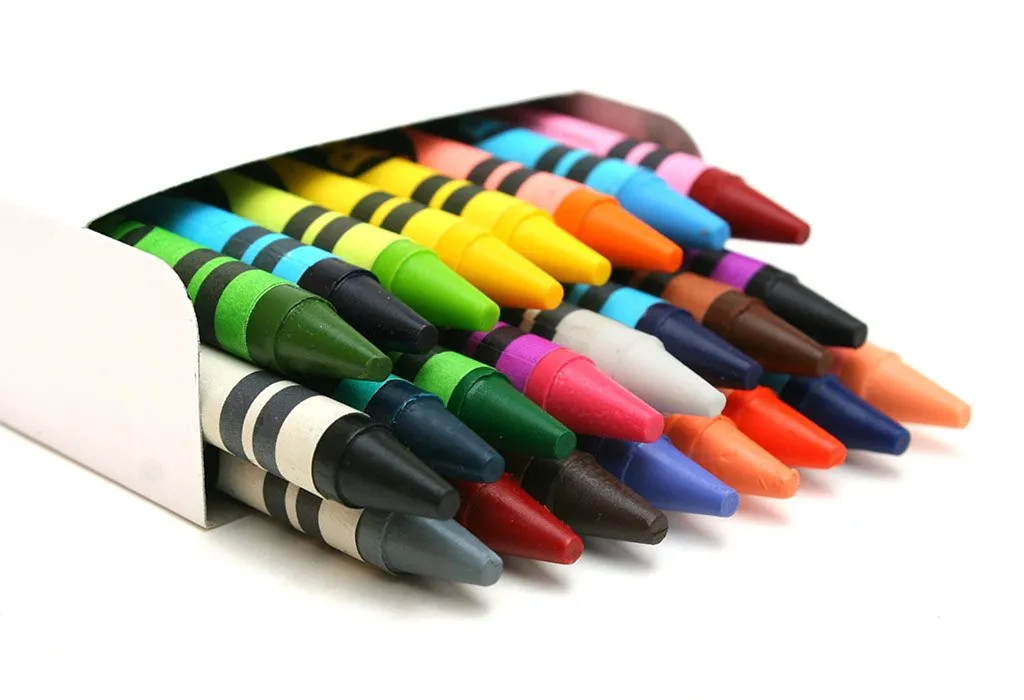 Art supplies like washable crayons, glittery markers, paints and brushes, and pencil sets make for great gift items. You can also include a 3D colouring book which brings the coloured pictures to life. This magical gift is sure going to blow away your sister's mind.
Price Range
Rs 300 onwards
4. Chocolates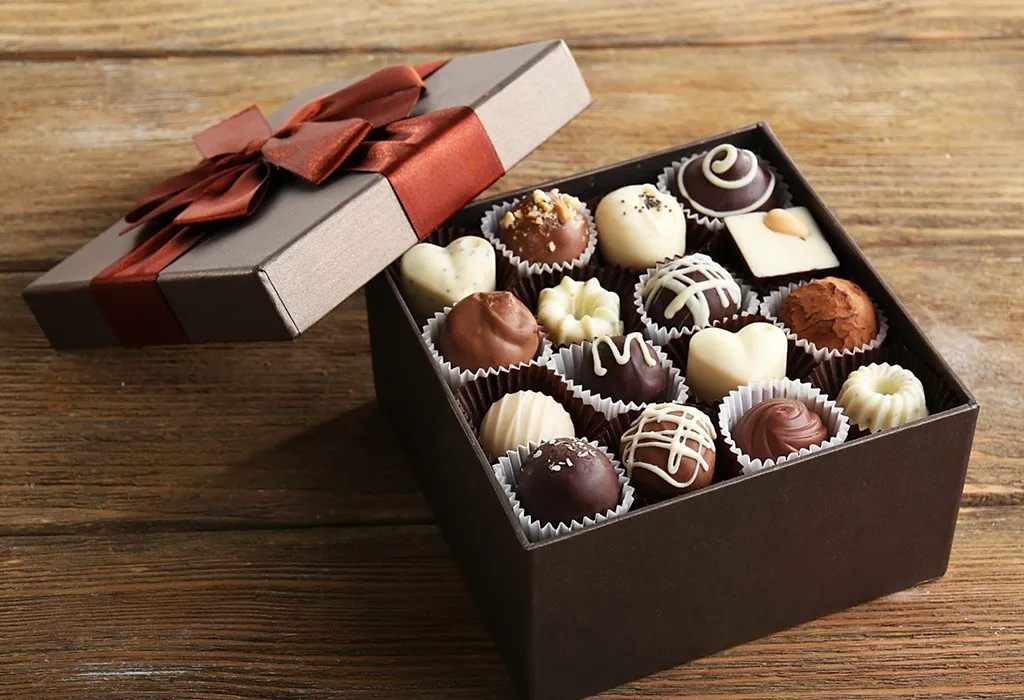 You can treat your sister to some divine chocolates by gifting her a jarful of her favourite chocolates. You can also go in for a box of assorted chocolates which are available in fancy gift packings along with a memorable card expressing your feelings for her.
Price Range
Rs 400 onwards
5. A Doll Set/Dolls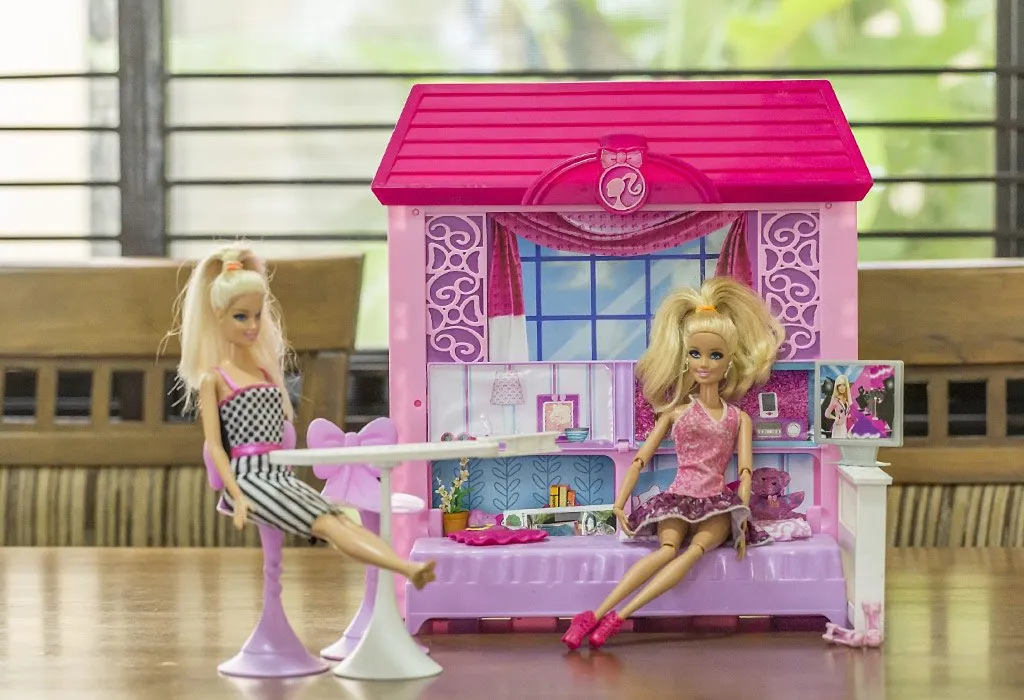 Your sister must be having lots of dolls, but those are never enough. Girls love playing with dolls. So, contribute to her collection of dolls by buying her favourite doll, clothes for her dolls, and accessories too. You can even get doll furniture to enhance her playtime experience.
Price Range
Rs 750 onwards
6. Personalised Cushions
Your sister will love this unique gift. A cushion with her name printed on it will definitely win her heart and she will cherish this special gift for years to come. You can get a cushion with flower prints, cartoon characters print, and more. Pick one you think your sister will love and surprise her!
Price Range
Rs 400 onwards
7. Soft Toys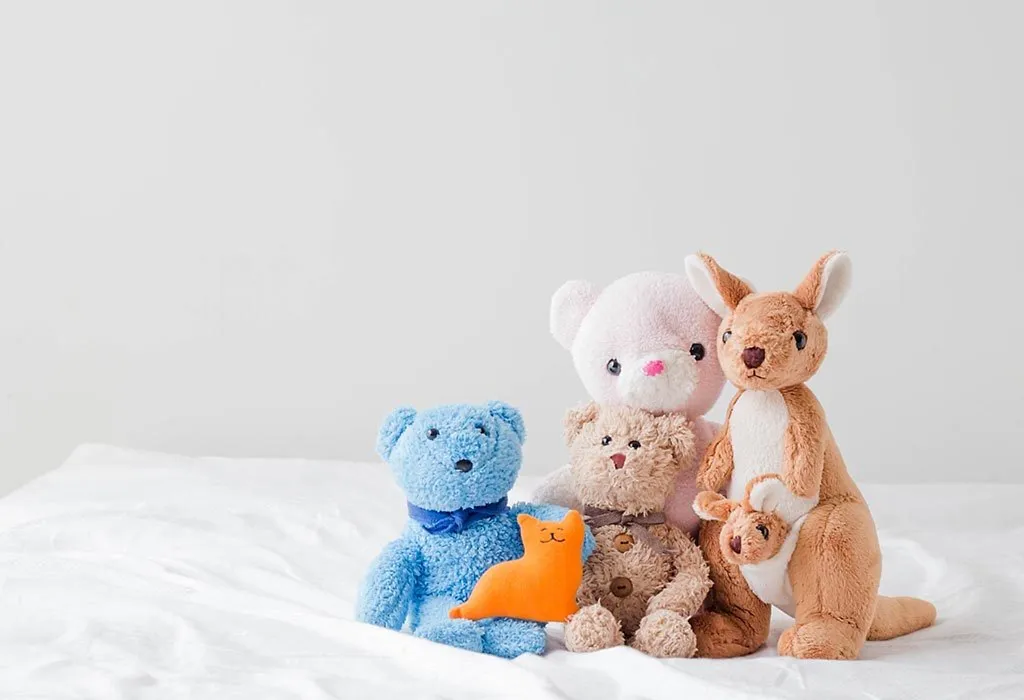 Little girls love soft toys and they can never have enough of them. Your sister must be owning enough soft toys but she won't mind receiving another one, especially when she gets it from her dearest brother. You can buy her an elephant soft toy, a panda soft toy, or any other soft toy of her choice.
Price Range
Rs 350 onwards
8. Personalised Photo Frames/Tile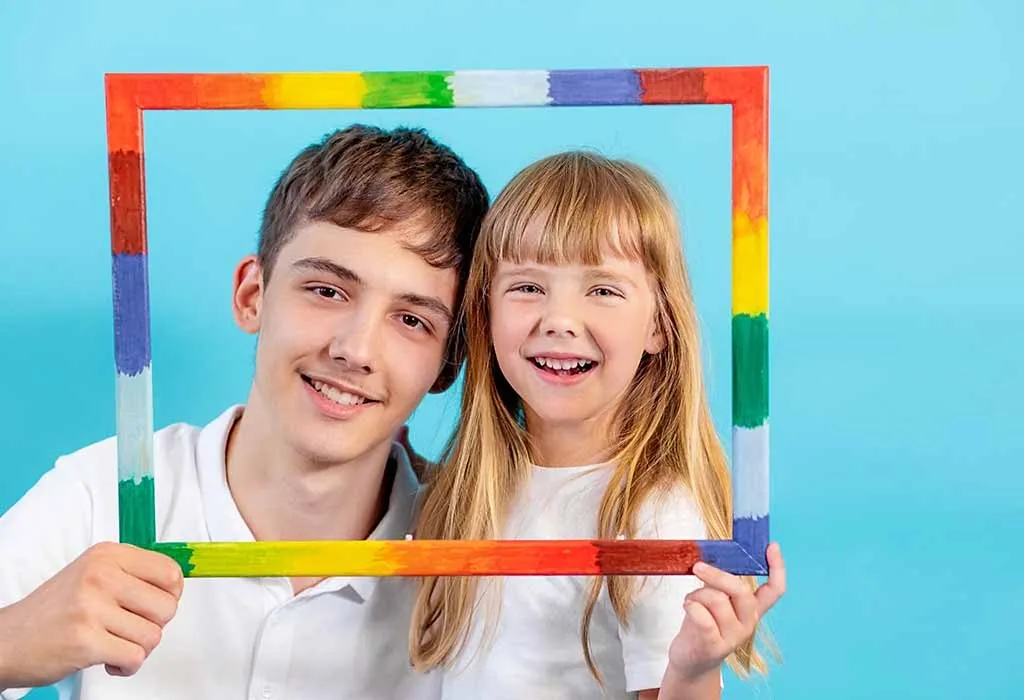 Photo frames or photo tiles never go out of style. Whether it's adults or kids, everyone loves receiving a photo frame, especially if it has a photograph that speaks of best memories. So this Rakshabandhan, get a personalised photo frame for your sister and a childhood photograph. Your sister will love this thoughtful gift and she will cherish it forever.
Price Range
Rs 300 onwards
9. A Pretty Watch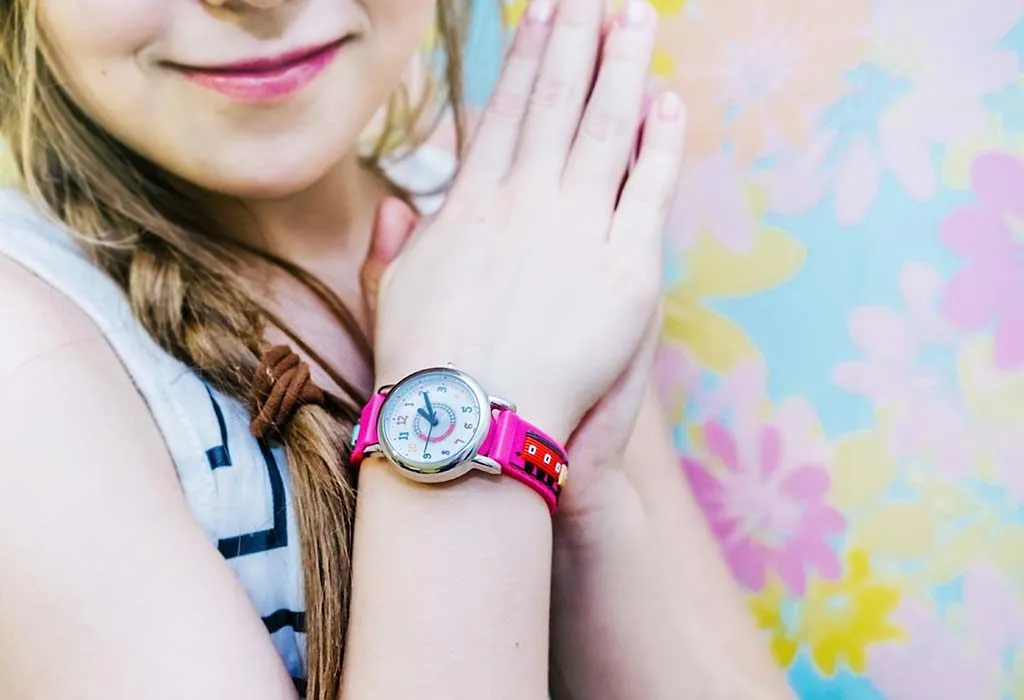 A cute and colourful watch is sure going to win your sister's heart. You will find enough and more designs, colours, and patterns in watches for girls, so picking one for your favourite sibling shouldn't be a problem. Here's a suggestion though: pick a watch of colour that your sister loves and you're sorted!
Price Range
Rs 400 onwards
10. Personalised Mugs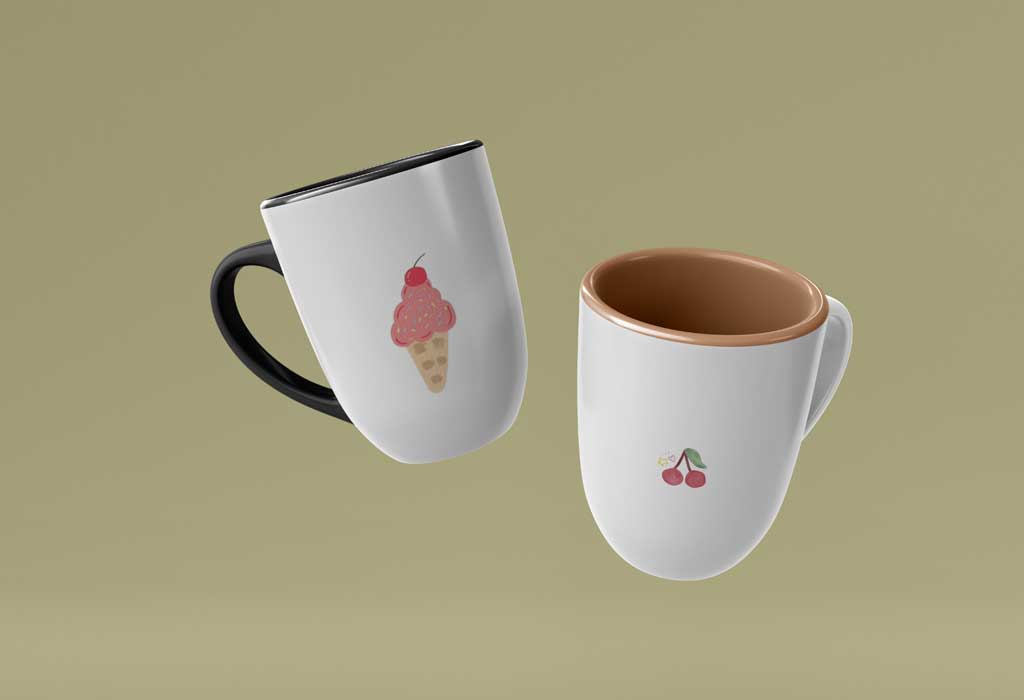 Sisters are a blessing. They are cute and adorable and sometimes annoying, but you love it when they annoy you, no? This Rakshabandhan let your sister know how much you love her by gifting her something personalised like a personalised mug. You can have her picture printed on one side and on the other side there can be cute and funny quotes like, "You're the Best Sister Ever!" or "You can be Annoying, But I Love You, My Sister."
Price Range
Rs 250 onwards
11. Plants
Indoor plants or cute succulents can be really beautiful gifts for your sister when it comes to Raksha Bandhan. Plants are known to promote harmony and can also lead to a calmer relationship between you and your sister. You can buy a plant that needs less maintenance like succulents, and watch as your sister takes care of it with love!
Price Range
Rs 100 onwards
12. Books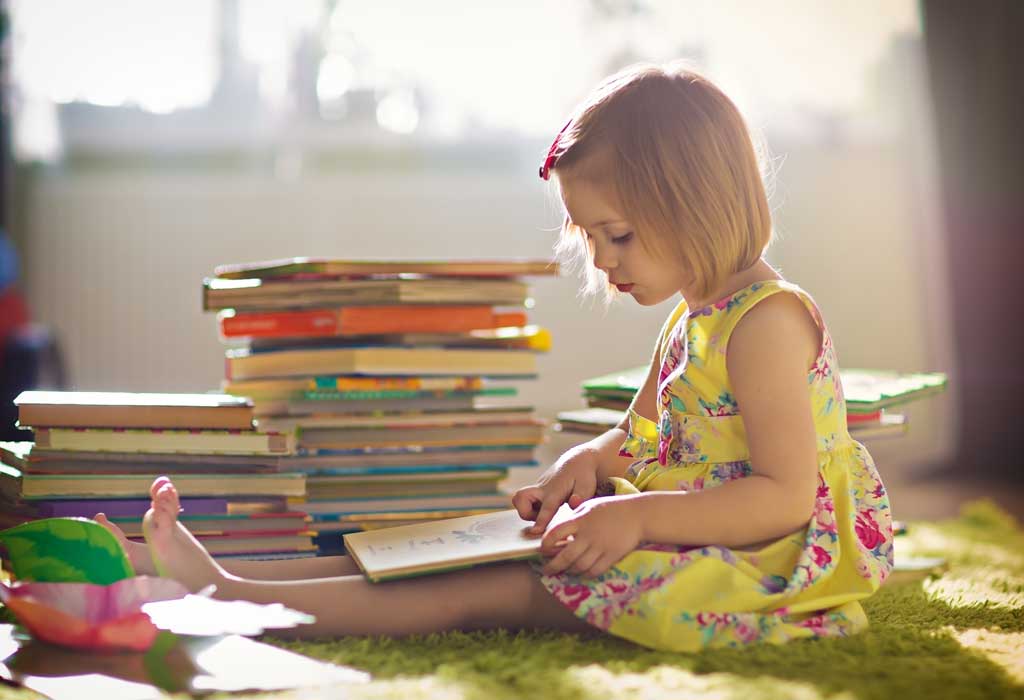 If your sister is into reading, you can gift her some amazing books that she can read in her free time. Show your sister some love by gifting her the story, adventure books, magic books, etc.
Price Range
Rs 100 onwards
Rakhi Gifts for Brothers
Raksha Bandhan is the best time to select a special gift for your loving brother who is always your prank partner. Here are some amazing Rakhi gifts for brothers.
1. A Watch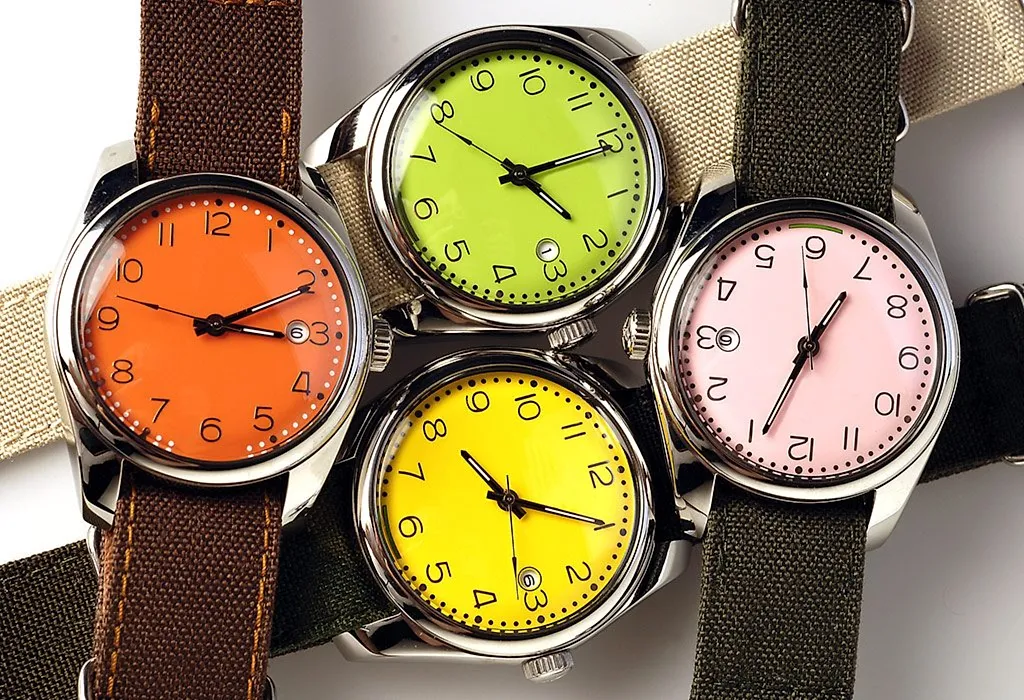 Boys love watches. Your brother will love a cool, trendy watch based on his favourite superhero character with extraordinary features like a night light, water resistance, alarm, etc.
Price Range
Rs 600 onwards
2. Gadgets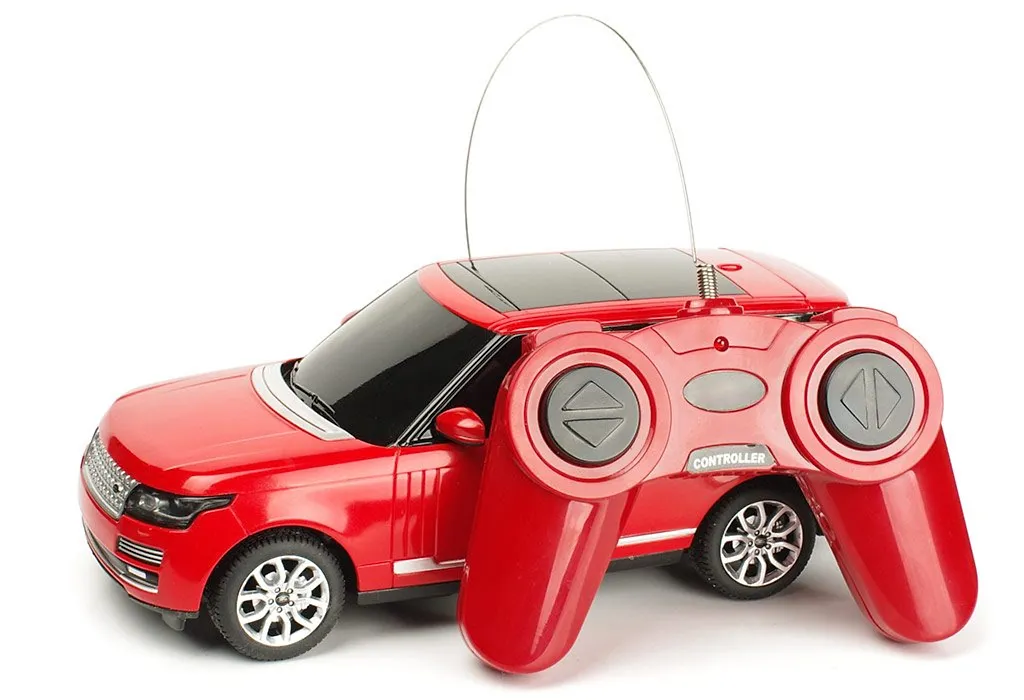 Boys are crazy about gadgets too. With the kind of options available in the market like remote-controlled cars, monster trucks, headphones, Bluetooth speakers, fidget spinners, you'd be spoilt for choice. So, go ahead and buy any gadget…your brother will surely love it.
Price Range
Rs 500 onwards
3. Activity Boxes
Activity boxes can make for interesting gifts for boys. A single box may include different activities rolled into one box. These activities help in the proper growth and development of your child. You can buy these activity boxes online as well.
Price Range
Rs 900 onwards
4. A Play Tent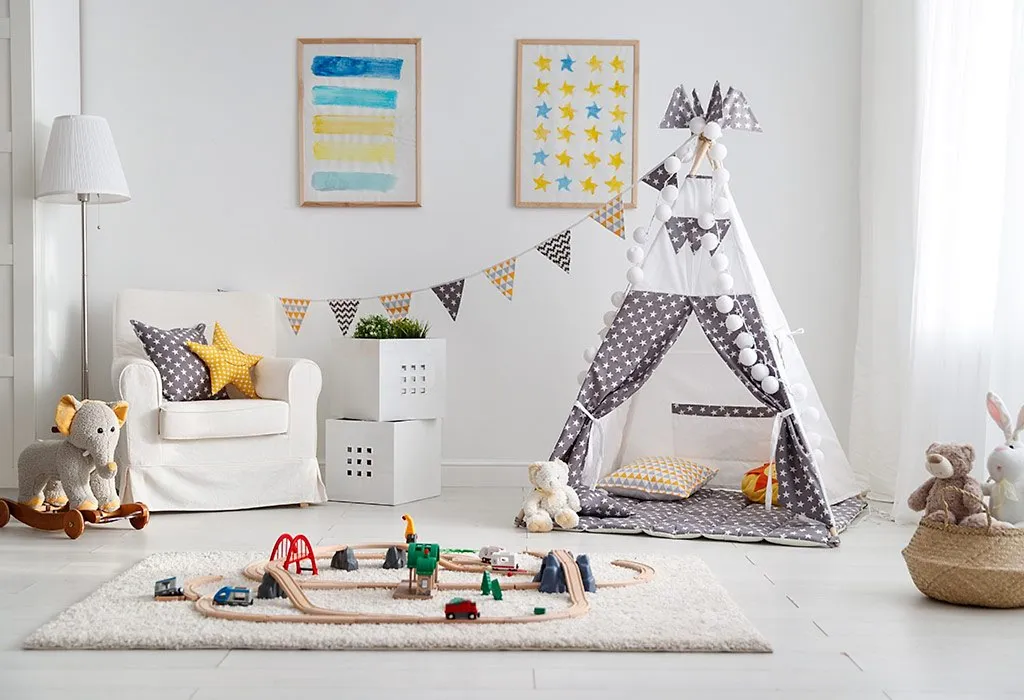 No boy can resist an adventure! You can gift your brother a play tent which he can use for camping indoors as well as outdoors. Play tents come in different bright colours and shapes with easy to follow set of instructions.
Price Range
Rs 1000 onwards
5. Accessories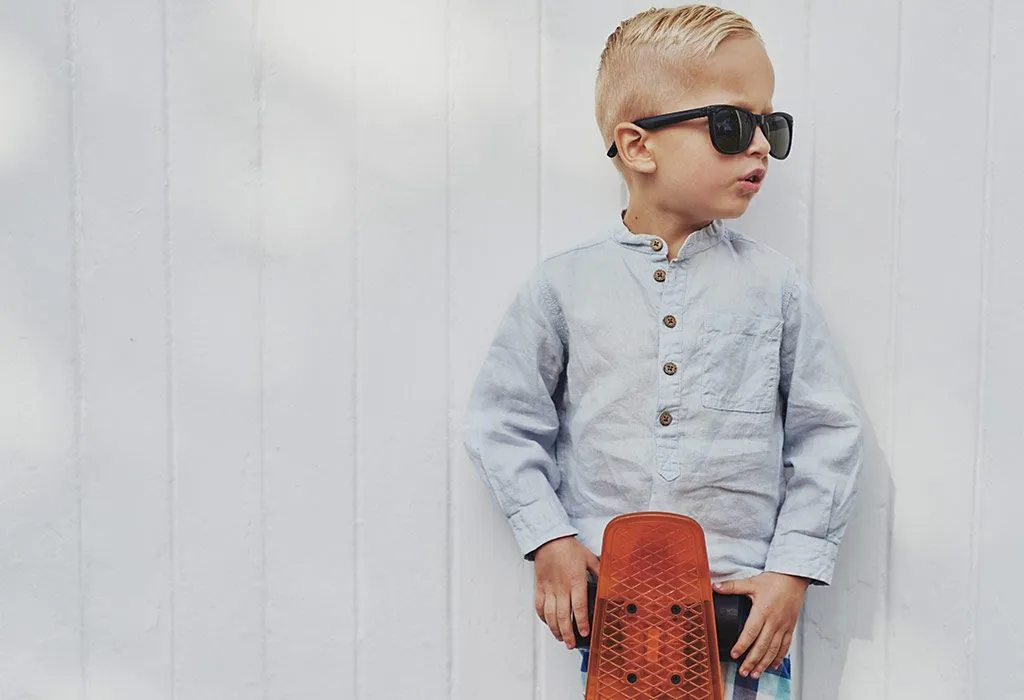 You can prepare an attractive gift hamper for your brother. Include his favourite pair of sunglasses, belts, caps, wallet and so on.
Price Range
Rs 400 onwards
6. A Wooden Certificate
Now, this gift may seem more like a personalised photo frame, but your brother is sure going to love it. A wooden frame with a heartfelt message engraved on it is a gift that your brother will love receiving from you.
Price Range
Rs 400 onwards
7. Chocolates
Boys love chocolates too. If your brother has a sweet tooth, you can always get him a box of chocolates that he loves. You can always ask him to share those chocolates with you.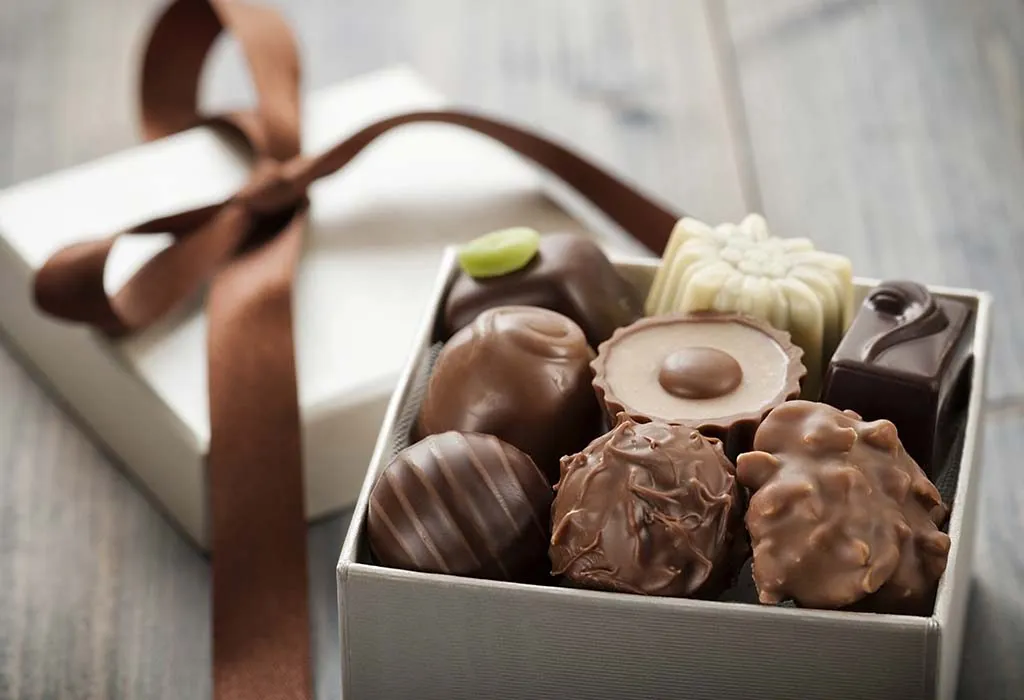 Price Range
Rs 200 onwards
8. A Diary and Pen
Get a personalised diary and pen for your brother, and he won't be able to thank you enough for such a thoughtful gift. Depending on his choice, you can either buy him a diary with a leather cover or one with cute and quirky cover. One thing's for sure – he will love scribbling and writing down his thoughts in it.
Price Range
Rs 300
9. Board Games
If your brother loves to play indoor games such as board games, you can gift him a chessboard, a ludo board, a soccer board game, a monopoly game, etc. He will thank you for such an amazing gift!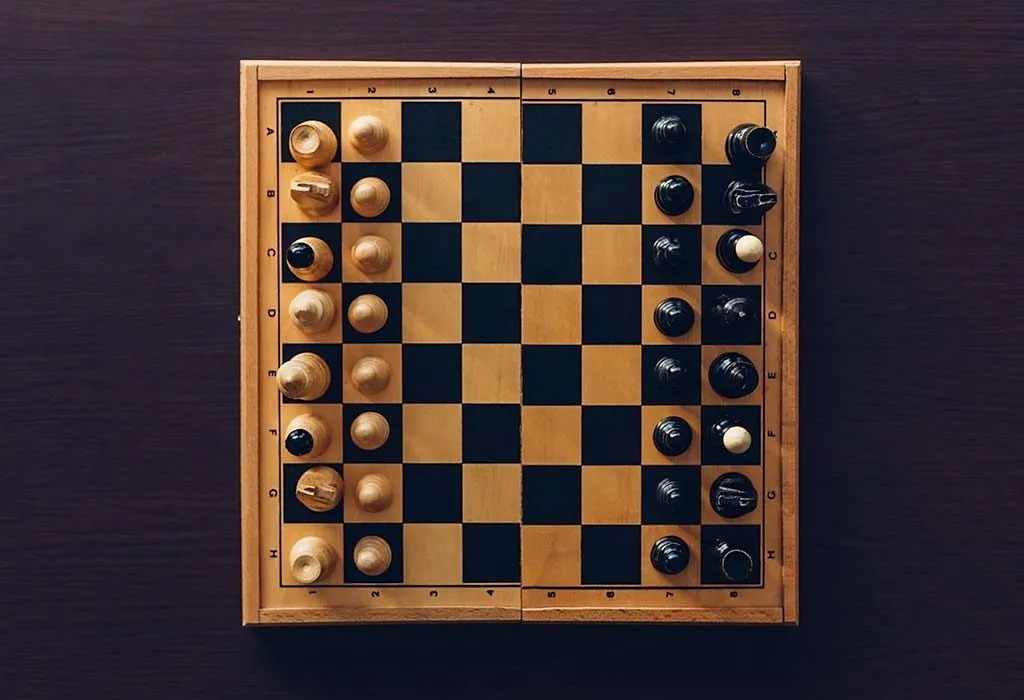 Price Range
Rs 200 onwards
10. A Backpack
Your brother will love receiving a cute backpack from you. It's a thoughtful and useful gift and surely your brother will love carrying it around. So get a backpack for him with a design or print you think he will love!
Price Range
Rs 500 onwards
11. Art Supplies
Assemble any set of art supplies like watercolours, acrylic paints, a set of brushes, a palette, and so on in a fun basket, and gift it to your brother this Raksha Bandhan. This is the perfect gift if your brother loves to draw and paint!
Price Range
Rs 500 onwards
Homemade Raksha Bandhan Gift Ideas
Do you want to do something special for your sibling this Rakshabandhan? How about you make a homemade gift for them! If you want to make something special for them this Rakhi, here are some ideas for you.
1. A Bottle or Sipper

You can buy a new bottle and use an old one and decorate it as per your choice. Using a few art supplies, you can give a fancy look to an ordinary-looking bottle.
2. A Greeting Card
Greeting cards never go out of style, do they ever? This Rakshabandhan, make a beautiful greeting card for your sibling and write a heartfelt message on it. This is a gender-neutral gift. It can be given to both boys and girls.
3. Indoor Plants
If your sibling is a nature lover, you can gift him/her indoor plants. This may not seem homemade, but here's an idea. You can design the pot and plant the sapling in it and gift it to your sibling.
4. A Comic Strip
It's a gift your sibling will cherish and will be oh-so-proud of you for your creativity and thoughtfulness. Let your creative juices flow and come up with an interesting comic strip featuring you and your sibling. You can include your childhood memories with your siblings in this comic strip. He/she will love this customised gift.
5. A Gift Basket
A gift basket with an assortment of cool gifts like chocolates, stationery items, dry fruits and nuts, and more will make for a perfect gift for your sibling. You can make a basket at home and stuff it with these items and gift it to your sibling.
These were some Raksha Bandhan gifts suggestions for kids. Make the event of Raksha Bandhan all the more extraordinary and unforgettable by picking a remarkable gift that may be cherished and treasured for years to come.
Also Read: Rakhi Making Ideas for Kids