Why Arrival of Second Baby is Awesome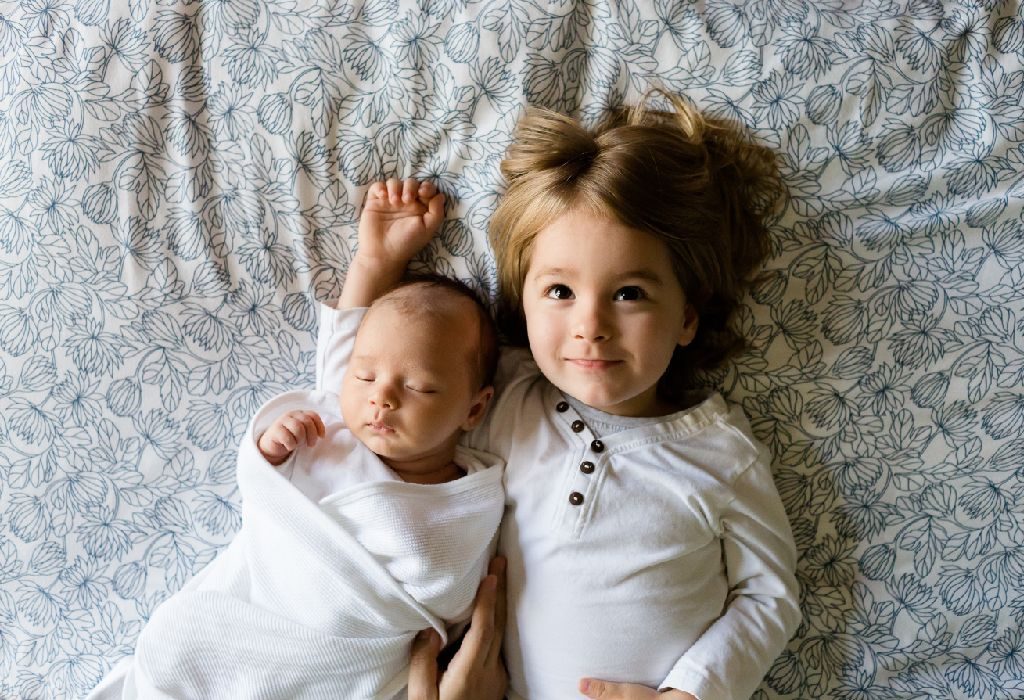 In this Article
Most women are indecisive when thinking about having a second child. Taking care of a child is not an easy task. But, with so many women opting to have a second child, the idea is definitely not all that unthinkable. Find out why having a second child is awesome.
The arrival of your first born changed your world, but your love for him made you adjust to all the changes. Now that you are used to your little one's routine, are you contemplating bringing in a sibling for him? Well, that is definitely a very good idea. You might feel indecisive about this at times, but trust us, having a second baby would be awesome for you as well as for your little one. Here, we share our views as to why you should have a baby number two.
The Joy of Getting Another Baby Home
1. You Know What to Expect
You did not have any idea about what to expect when you were pregnant the first time around. Everything was new to you. Second pregnancies and deliveries are far easier than the first one, because now you have a first hand experience as to what is coming and what you should do. Another thing to note is that second deliveries are usually quicker than the firsts.
2. Recycled Clothes and Toys
Your first born has outgrown all the baby clothes, toys and baby accessories that you had bought with so much love and thought. You do not have the heart to donate them, pass on, or throw them away. Well, the arrival of a second child ensures that all these beautiful things are put to use again.
3. Sharing and Caring
The greatest benefit of having another baby is that your children learn the importance of sharing and caring, which a single child does not learn easily. With two children growing up in the house, you would find it easier to teach them to share their toys, books and all other things.
4. New Learning
The arrival of a new baby sibling instills newer feelings in your first born. Your first child will become more responsible and would lend you a helping hand. As they grow up, the elder child would be able to help the younger child with many things; from studying together to learning to ride a bicycle, siblings are always fun! This would inculcate in both the children a habit of supporting and learning from each other.
5. Always a Friend
Many parents with a single child face the problem of their child feeling lonely. This is a problem you would never have to face if you plan on having a second baby, as he would always be a friend to your first child and vice versa. Do not let their little squabbles get to you and be rest assured that your child will always have a companion.
So, you see, planning to have a second child is actually a very good idea. You can once again go through the fulfilling experience of pregnancy and motherhood and have a complete family too. Your first born will have a friend for life, and growing together the two children would learn many a valuable lessons of life.