Ways To Make Your Adopted Child A Part of The Family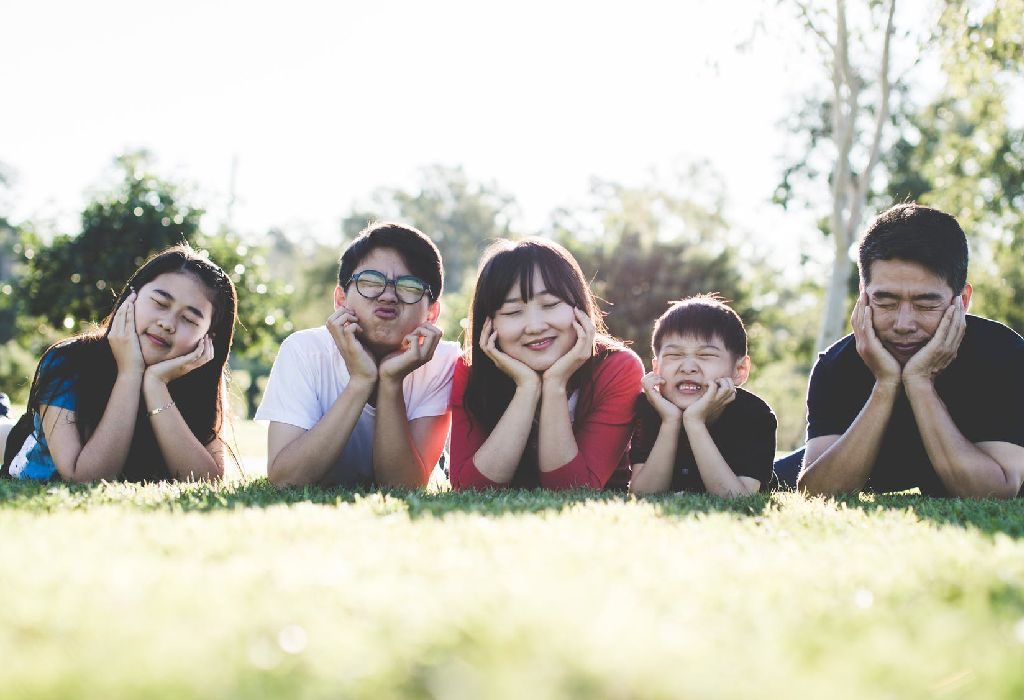 In this Article
For you, bringing home an adopted child might be just as joyous as bringing home a birth child. But your adopted child may need some time and a little help from you to adjust to his new home.
After you're through with the hassles of the adoption process, you're ready to start your new life with your adopted child. But this is a bigger change for the child than it is for you, so it'll take a while before he feels like he's really part of your family. In the meantime, you could do a few things to ease the transition for everyone.
How To Make Your Adopted Child Feel At Home
Have a room or space designated specially for the new child. If it's a baby, have a nursery area with peaceful colours. If it's an older child, ask about his preferences in advance and decorate accordingly. Personalising it, with a name board or something, will give the child a sense of 'belonging'.
Talk to siblings about their new partner in play, so they feel a sense of connection even before he arrives. For older children, try to find a common interest, so they can begin to bond based on it. If you're bringing home a baby, ask the older children to help. Be sure not to ignore your other children.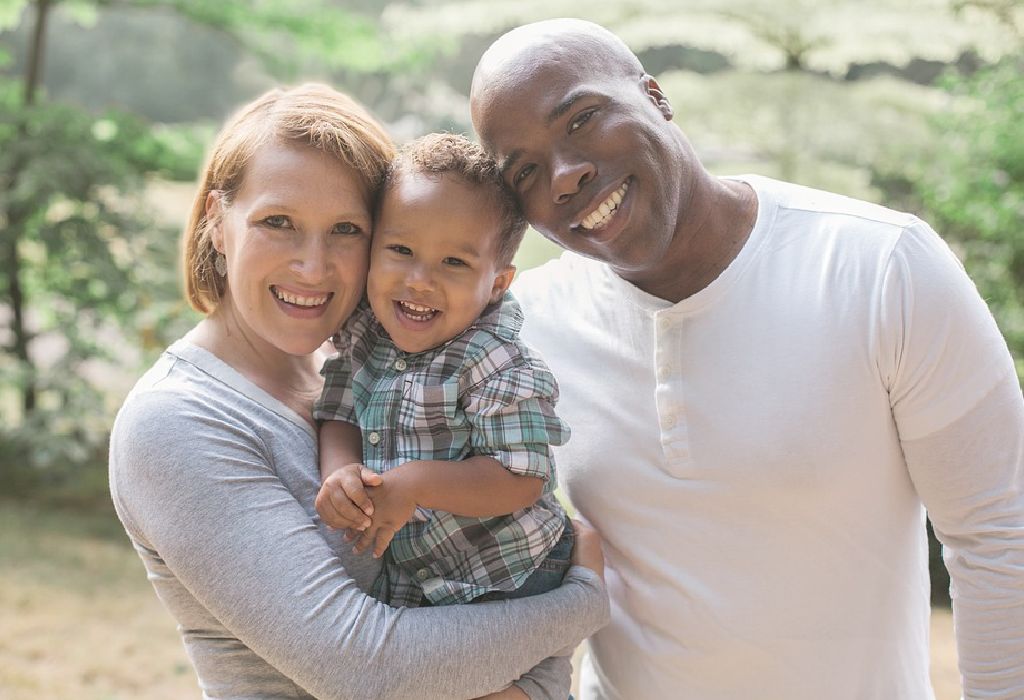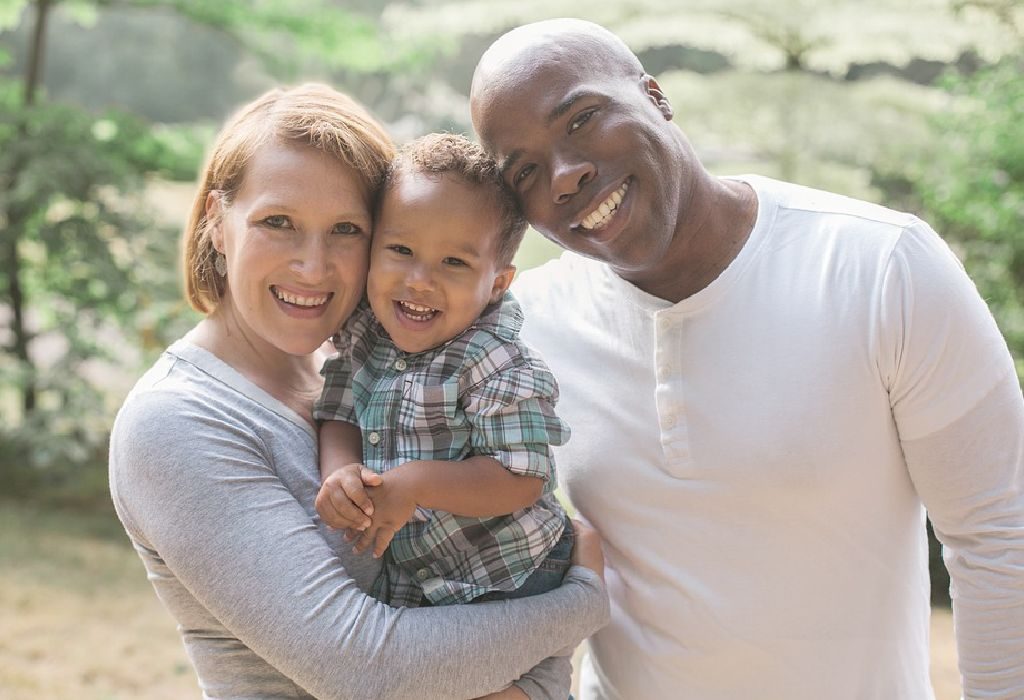 Routines are essential to maintain some semblance of sanity in any household, but for an adopted child, they offer a deeper meaning of stability and security. These are new to him, so make sure you keep daily and weekend routines consistent for a good while.
It might be a good idea to limit visits from friends and extended family for a while. One thing is that many people might not approve of the adoption, and you can't control what they say. The other thing is that all the stimulation might overwhelm your adopted child and he might clam up. This is especially important for babies who've probably never had a proper exclusive caretaker before.
Even if you're not used to it, once your adopted child is home, make an effort to celebrate family festivals at home with your own family traditions. In initial stages, it's best to limit celebrations to you, your spouse and children. After a while, grandparents can be included and uncles, aunts and cousins can come in a little later.
Try to eat together as often as you can. It can be difficult to adjust work and school times for this, but at least initially, eat together as a family, with your new child sharing a seat with his siblings.
A short while after your adopted child is home, take a trip together as a family, maybe a weekend getaway. Do some activities together as a family, like building sandcastles at the beach or visiting a zoo, and take lots of photos. Once home, go over the pictures together and let your new child see how he is part of all of you.
The most important thing is to let your adopted child know that you are always available to talk. Adopted children are bound to have a lot of questions running through their minds, so don't be surprised if they don't open up at first. This is a life- altering change, which requires time to process. Just keep at it and before you know it, you'll all be one happy family!