Top 10 New Year's Resolutions When You're Pregnant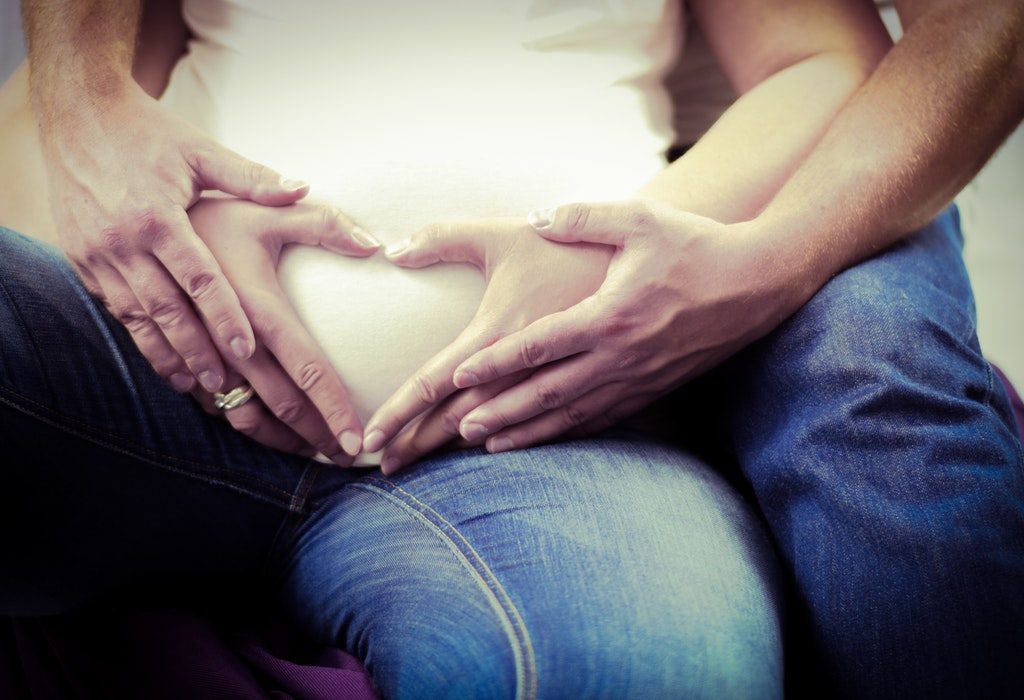 In this Article
The New Year brings with it new resolutions, and if you're pregnant, you've got more reason to set goals and make resolutions for the good of your child! So here's taking you through a list of New Year resolutions for moms-to-be.
For some, resolutions have been an optimistic way of setting realistic goals for self-improvement, while for others, they probably made no sense as they couldn't be kept. For pregnant women, however, setting New Year's resolutions can be the best thing for themselves and their babies.
10 New Year Resolutions for Pregnant Women
1. Eat Healthy
One of the first and foremost New Year resolutions for mom to be is to maintain a healthy and balanced diet. A diet rich in proteins, fruits and veggies will ensure that your baby gets the proper nourishment he or she needs to grow.
2. Exercise to Keep in Shape
Make light exercise, runs or walking one of your pregnancy new year's resolutions this coming year. Exercise in any form will give your body a much-needed boost of energy, strength and stamina. A fitness regime will also help you through labour and get you back into shape after birth.
3. Get Rid of Clutter
Old clothes, shoes, household items, throw or give away as much as you can because once the baby arrives you're going to have your hands full. Try and make room for all the new baby paraphernalia that's going to take up lots of space!
4. Make Rest and Sleep a Priority
Don't fail to catch up on plenty of rest and sleep during pregnancy to keep yourself from getting overly exhausted. If you're a working mom take some time out in the evening to do a few minutes of yoga or plain simple stretches to relax your body. Get no less than 8 hours of sleep to ensure your body is rested and ready for the next day.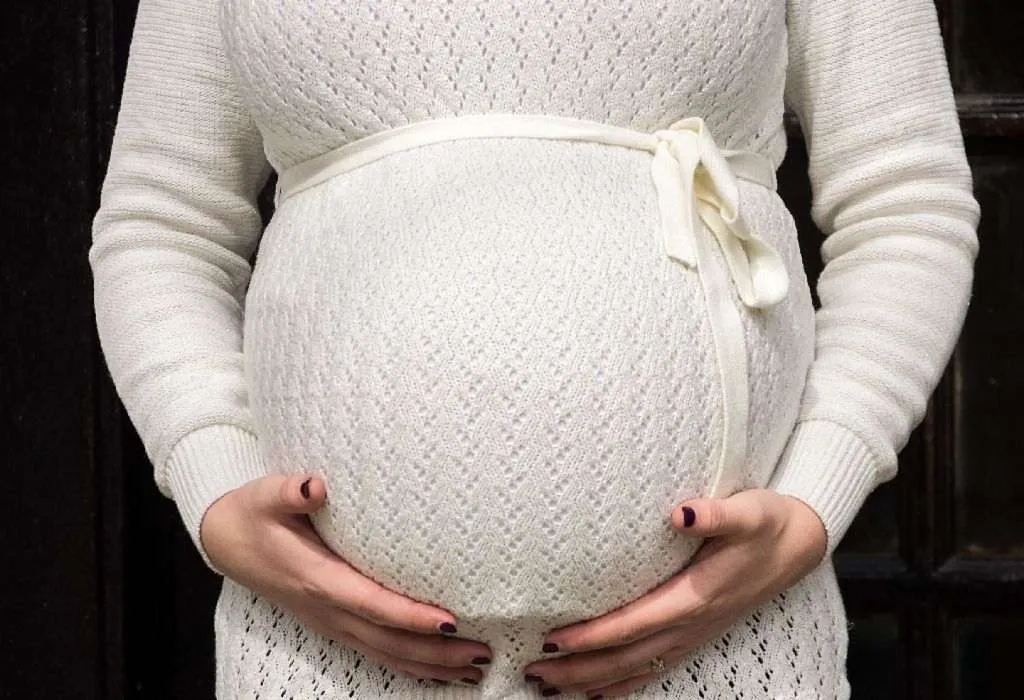 5. Stay Positive
Add staying positive to your new year's resolutions when you are pregnant. Feeling and staying positive during pregnancy will help you ease into the new role of motherhood. Share those positive feelings with those around you as well, especially your husband and other family members.
6. Look and Feel Fabulous
Go out and get some trendy maternity clothes, splurge on your favourite lip colour or pamper yourself at the parlour. Taking care of your body will not just make you look good but will also help you feel good about your pregnancy.
7. Make 'Me' Time
It's okay to take shortcuts with household chores to get a few minutes to yourself each day. Also, please don't be afraid to delegate tasks. Many mothers see asking for help as a sign of incompetency. But little do they know that friends and family actually don't mind lending a helping hand!
8. Sort Out Financial Matters
Get pending loans, bills, etc out of the way so that your mind is free to deal with the newborn without financial stresses getting in the way. A resolution to fix your financials is key to a stress-free pregnancy.
9. Spend Time With Family and Friends
Family relationships and friendships are going to suffer a setback once the new bundle of joy arrives. Catch up on some "me" time and don't forget your husband in all of it!
10. Keep an Open Mind
Women who are very inflexible about what they want sometimes feel disheartened by their labour, even when the outcome is perfectly fine. It is important to know that every labour is different, and it helps to be prepared beforehand for that. Be informed about all the options. The most important thing is that you and your little baby are healthy.
These nine months are going to be a whirlwind of frenzied emotions and physical changes but having positive regard for the experience is what's going to see you through all of it. Enjoy each and every moment while it lasts.
Also Read:
Parenting Resolutions for the New Year
New Year's Resolutions for Couples