Toddlers Intentionally Breaking Rules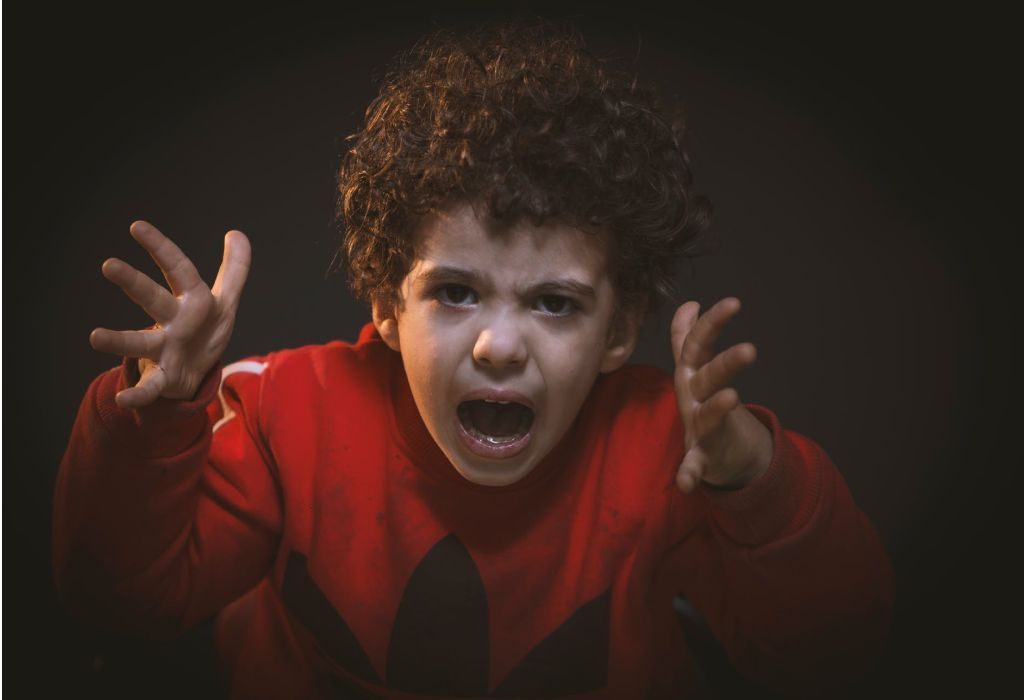 As they grow up, toddlers are bound to break some of the rules laid down by their parents. However, there is no need to lose sleep over it. Understanding the reason behind this can help in teaching better behaviour management to toddlers.
There is nothing wrong in putting down some ground rules for your toddler to follow. After all, your little one needs to grow up into a responsible and socially acceptable individual. However, sometimes you might be in for a surprise when your tot breaks a rule. Before you blow your lid, make sure you analyse the reason for this behaviour.
Why is Your Toddler Breaking Rules- Reading Between the Lines
1. Attention Gaining Gimmick
One of the main reasons why toddlers break rules is to draw the attention of their parents. Sometimes this is the only way they can gain their parents attention. So, if your toddler is breaking a lot of rules lately, make sure that you are spending enough time with him.
2. Mimicking
Do you and your partner follow the rules that you have set down for the toddler? In case your answer is in the negative, there is no way you can expect your tot to follow these. Toddlers often mimic what they see. So, practice what you preach and your little munchkin will follow suit.
3. Testing the Parent
Often destructive behaviour in children arises when they want to check how serious their parents are about the rules. It's not only important that you tell your child about the consequences of breaking a rule but also stay true to your word. This is the only way to prevent the child from breaking rules in future.
4. Expressing His Feelings
Since toddlers aren't well versed with expressing their emotions, sometimes they express these by breaking rules. Make sure your child isn't feeling sad, frustrated or depressed, as this could be an underlying cause.
Toddler Behaviour Management Strategies
1. Make it Loud and Clear
Just putting down the rules and expecting your child to follow these isn't enough. Tell your child what you expect of him and be clear about the consequences in case, he breaks a rule. Stick to your decision and punish your child the way you warned him in the first place. This is the apt way to instill the importance of discipline in toddlers. However, make sure that you don't be too harsh.
2. Reward Good Behaviour
Just like punishing the tot for breaking the rule is important, similarly a child needs to be rewarded for following the rules too. Tell your little one about the rewards he can expect if he follows the rules diligently. These may not be materialistic rewards necessarily. An extra ten minutes of story time or play time would suffice in encouraging good behaviour in toddlers. Don't forget to praise your child on seeing a positive behaviour.
3. Don't Give In
Toddlers most often throw a tantrum to mellow down their parents. However, giving into these tactics can actually instigate the child to repeat the same mistake. It's important that you be strong when confronting your tot.