Tips to Prepare Toddlers to Sleep in New Environments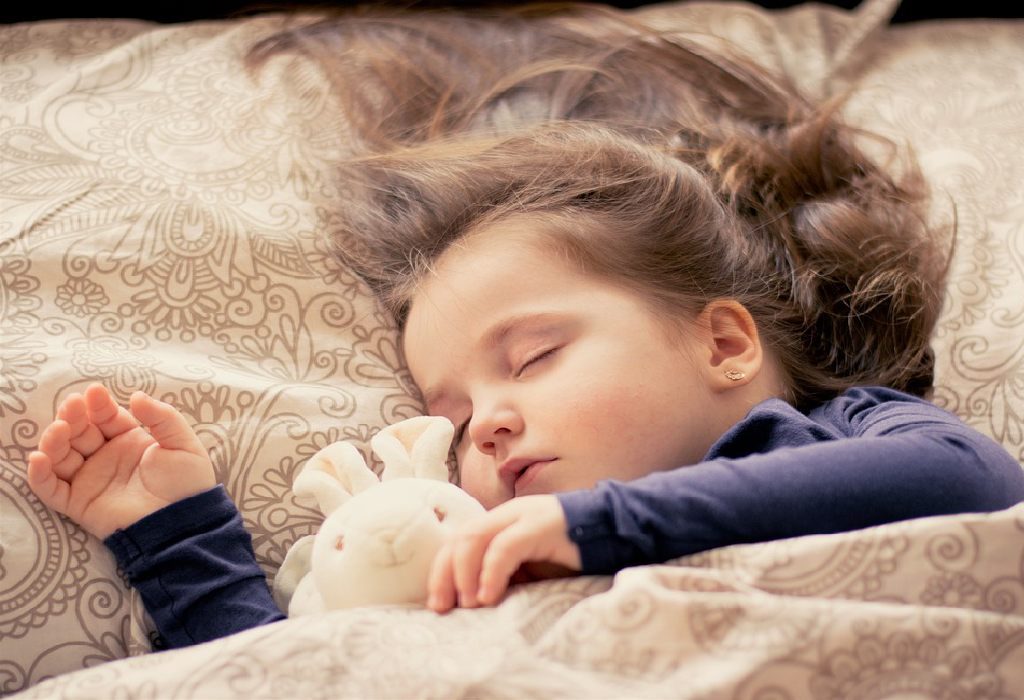 Going away on a holiday or visiting friends or relatives for an overnight stay? Worried about how your munchkin will adjust to a new sleep surroundings? Read on and put your toddler at ease when sleeping away from home.
Parents with toddlers often have to cope with problems related to their child's inability to sleep away from home. Bedwetting and behavioral problems are a manifestation of separation anxiety which many toddlers experience in unfamiliar settings. Here are some things you can do to help your child adapt to a new sleep environment.
How to Prepare your Child for New Sleep Environments
Preparing your child to sleep away from home is perhaps the first step towards helping him adapt to a new place. Talk to your child. Give him information about where he is going, where he will be sleeping and who will take care of him. This information is something he can absorb with ease. This way sleeping in a new place will not come as a rude shock to him.
Make sleeping away from home sound like an adventure. Tell your child a story, or play a little game with him to introduce him to the idea. If you are sending your child to a day care centre, show him the pictures of the centre. Once he sees the pictures, he will have something he can relate to in his head.
Maintaining a Sleep-time Routine
Preparing the caregiver at the new place is as important and necessary as preparing your child to sleep in a new place. Maintaining your child's routine will help your child to adjust better. This is why you must let the caregiver know what time is bath time, bottle feed time and bedtime for the child.
You can also let the caregiver know what sort of schedule you follow leading up to bedtime. If you bathe your child or read to him, sing to him or tell him stories, let the caregiver know in advance. If your child has a favorite toy or blanket that he cannot sleep without, pack them along to help him feel safe and happy. Sticking to things or schedules that a child is used to in the new sleep environment will keep things familiar.
Bedwetting and Separation Anxiety
Bedwetting and separation anxiety are common manifestations of insecurity arising out of sleeping away from home. They are more common than you think. Coping with them can be trying for children, especially in a new place. Here are some things parents can do to help: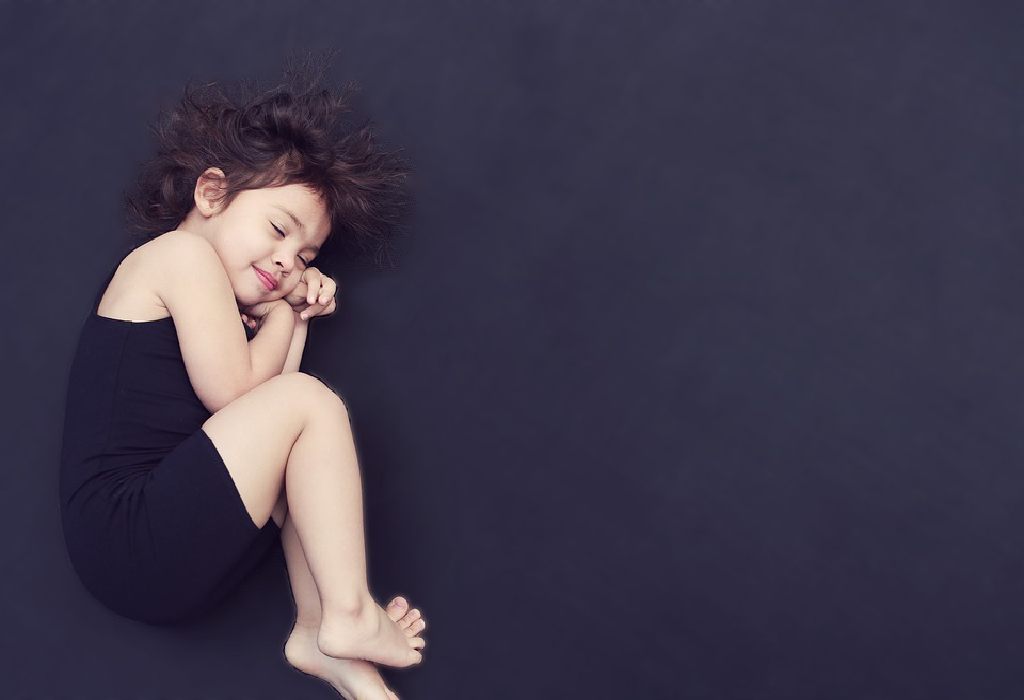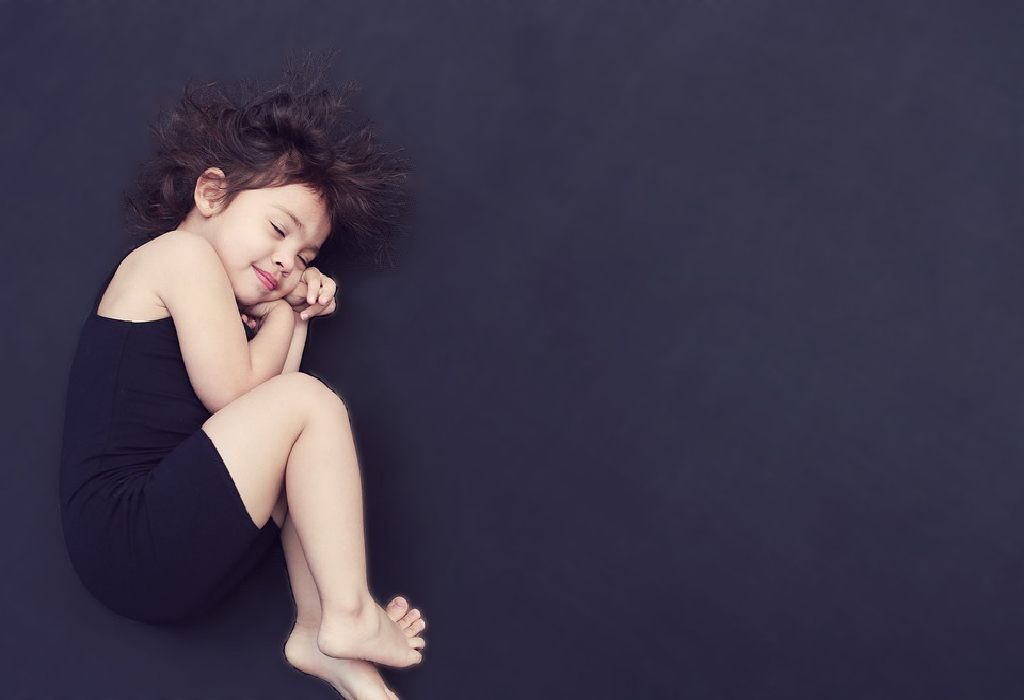 Never blame or deride your child for bed wetting
Talk to your pediatrician for suggestions on how to deal with the problem
Let caregivers know about the problem
Encourage your child to overcome the problem
Provide constant support and understanding
Let your child know that the problem is not insurmountable
Separation anxiety kicks in when a child has to stay away from his mother or primary caregiver. Children start experiencing this between seven to twelve months of age. In some cases, such anxiety attacks may continue till they are three. Talking to your child, lending support and constant reassurance will help your child.
Sleeping away from home in case of toddlers calls for adjustment to early change in life. Toddlers like adults too initially resist change. However, patience, preparation, planning and communication can help in getting toddlers to sleep away from home.