The Shocking Reason France Banned Wi-Fi in Schools!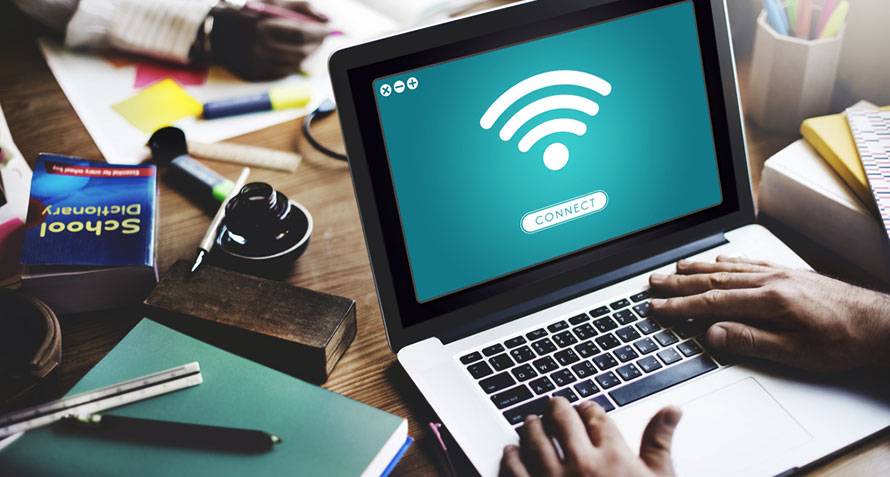 Can you imagine a life without the Internet and mobile phone? Well, neither can our kids. They live a full, busy life in which the Internet doubles up as a homework buddy, instant query-solver, entertainer and pastime. This is why many schools and colleges now have free Wi-Fi for students on campus. So did France. Until something happened that compelled them to stop it immediately.
So, what forced France to actually ban Wi-Fi in schools? No, it isn't because students were wasting time browsing. Here is the real reason behind the decision – a big shocker that will leave you worried about your own kids!
The World Health Organisation (WHO) has confirmed that radiofrequency electromagnetic fields can be carcinogenic to humans (Group 2B). Wireless phone use has been linked to an increased risk for brain cancer. The National Agency Health Safety of Food, Environment and Labour (ANSES) has also recommended to limit exposure of the population to radiofrequencies – especially from mobile phones – and especially for children and heavy users.
What is even more worrying is that exposure to such radiations isn't limited to Wi-Fi but every other gadget that you and your child love so much – cell phones, cordless phones, wireless laptops, routers, electronic devices…even electrical wiring, smart meters and phone towers! Taking a strong, proactive step to minimise damage, the French National Assembly in January 29, 2015 passed a national law to reduce exposure to wireless radiation and electromagnetic fields. While Wi-Fi and wireless devices have been completely banned in nurseries and daycare centres, their use has also been severely restricted in schools for children up to 11 years.
Source: https://ehtrust.org/france-new-national-law-bans-wifi-nursery-school/
In fact, after this disturbing finding, even India has started taking emergency steps. The Rajasthan High Court, for instance, has directed telecom service providers to remove towers that are near schools, hospitals and play grounds. Such actions are, as PRIARTEM, France's association for the regulation of mobile phone base stations, points out – "A first step in the legal recognition of the need to regulate the development of mobile phone communications and all wireless applications. This legislative effort must be an encouragement to go further in protecting people."
Source: https://www.powerwatch.org.uk/
How Wireless Radiation Harms Your Child
Effect on memory and learning
Behaviour problems
Fatigue, stress, headache and dizziness
Reduced focus and attention
Sleep disruption
Cancer and tumours
Neurological problems like Alzheimer's disease
Damage to DNA and genes
Risk of heart damage or tachycardia
The Best Way To Keep Your Child Safe
Experts agree that a two-fold approach is the best way to handle the situation– limit exposure and protect during the exposure. Here are some effective solutions to keep your child safe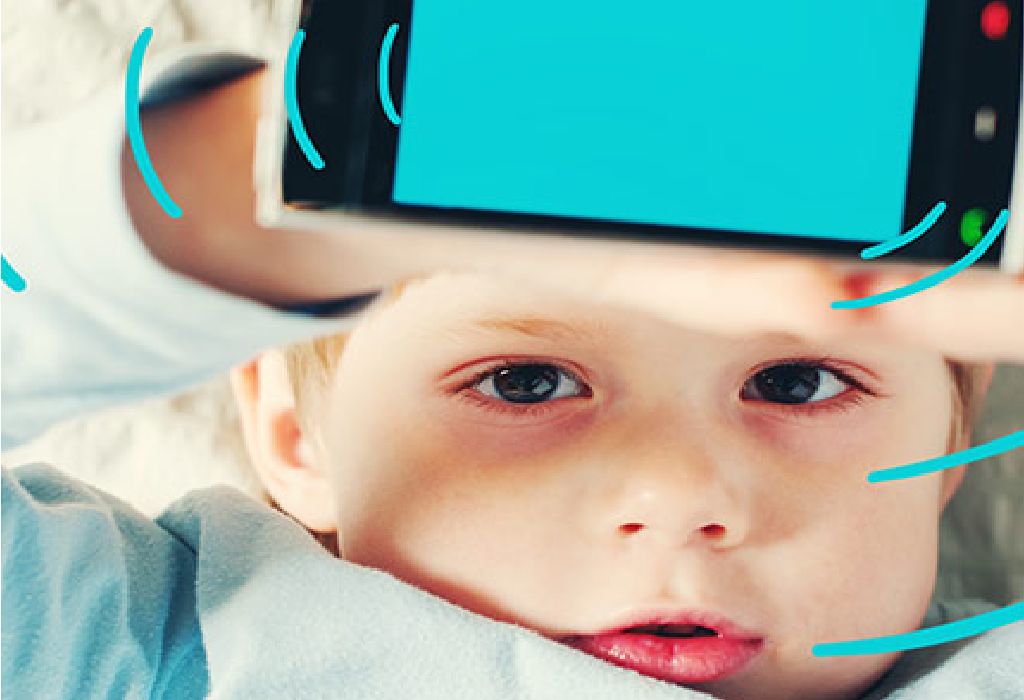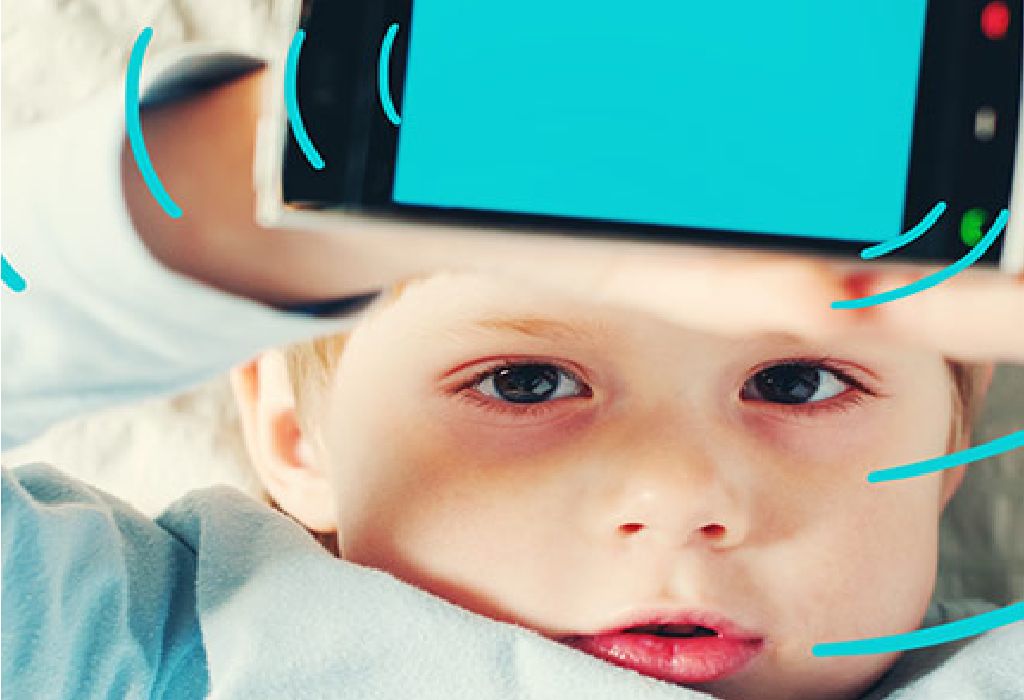 Limit your child's exposure to radiation by setting a daily screen-time cap. Check out these 5 excellent ways to do this.
Use a radiation protection chip that can be latched on to all your wireless devices to nullify the harmful effects. Check out Envirochip which offers lab-tested products for all the gadgets in your household – talk about peace of mind!
Instruct your kids to keep the phone at least 10 mm away from the body. If possible, get them to use a hands-free option.
Keep the duration of mobile phone calls short and switch to text or hands-free whenever possible.
Remember this, mom – the radiation scare is very much a reality and ignoring this can only have serious, life-altering effects in the future. Since it is practically impossible to do away with wireless gadgets, caution is our best bet. You are your child's role model. Thus, adopt the above steps yourself and keep your family safe and protected!