The Amazing Technique to Help Your Kids Learn to Organize Their Toys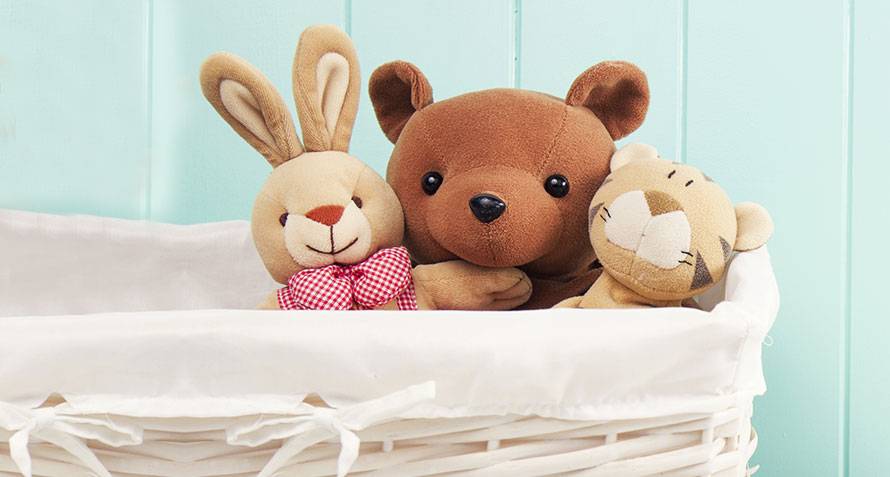 Once your kid crosses the age of 2, it becomes immensely important that you teach him a few life essentials as well. Manners and respect towards others is crucial and you as a parent can't take a chance on that. There are a lot of ways through which you can teach your child to behave properly and also learn the right manners. First and foremost, you should teach your child how to stay organized and neat. A lot depends on the parent itself because a child is after all wet cement and will take shape according to what he is taught.
Toys are your kid's best buddies, but often they are also a cause of pain. Imagine your child continues to play the whole day and at the end doesn't remember where he dropped his favourite toy. After a lot of searching, you find it under his pillow or bed. Don't you want to cut off this problem at the root?
Why not teach your child a few amazing tricks to organize their toys? Scroll below to find them:
1. Create a space
Your kid will go end up playing everywhere if you haven't decided the play space yet. A restricted place will always keep the toys and associated materials together. Your kid will be able to find the favourite toy easily without troubling you. Make sure you do not flood the space with toys so that it is easy for you and your kid to locate things easily.
2. Right place for everything
Make a space where you can display the toys when not in use. Impose a strict rule for your kid, which says that there is a right place for everything. Whenever you are not playing with a particular toy, it should not be removed.
3. Reward Points
Lure your little one with a lot of reward points if the toys are well organized at the right place. Make sure you put that on top priority to teach organization to your kid. You can put up a chart with all the play timings and break times. Place a tick after inspecting the area every time. A weekly analysis will reveal your kid's performance and you can easily reward them.
4. User friendly toy store
This is not a brand promotion, but a way to help your kid learn organization. Make a storage area or facility for your kid's toy storage that is easy to use. Your kid will have an easy access to it and can organize the toys very well.
5. Display the exotic ones
Show your kid that the toys can also be displayed that will attract appreciation from all. This will be loved by your kid and organizing the toys will come as a natural trait. When friends come home, your kid will be appreciated and this will give your kid a great feeling.
Imbibing the right manners in your kid is all in your hands and you must try all hacks to achieve that. Add a bit of fun in your ways to keep your kid engaged and attracted.