Taking Naproxen While Breastfeeding – Is It Safe?
After delivery, a woman may face certain health issues like uterine infections, bladder infections, back pain, and postpartum depression that may require medical treatment. Many nursing moms consider taking anti-inflammatory drugs like naproxen as it is known for its therapeutic effects. However, when deciding to use medication while breastfeeding, the risks of taking a drug should be weighed in contrast to the good it may do. Limited research shows that naproxen levels in breastmilk remain low and possible negative effect on breastfeeding infants are uncommon. Nevertheless, it may be better to prefer other safer medicines than naproxen while nursing.
What Is Naproxen?
Naproxen is an anti-inflammatory drug used for the treatment of arthritis (rheumatoid arthritis, ankylosing spondylitis, osteoarthritis, juvenile arthritis), swelling, stiffness, and fever. It is an NSAID (a nonsteroidal anti-inflammatory drug) with antipyretic and analgesic properties. It provides relief from slight to moderate pain like menstrual cramps, tendinitis, and bursitis. Naproxen is available in various forms like a tablet (enteric coated), tablet (extended release), suspension, and capsule. However, some forms of naproxen are available through a prescription.
Can You Take Naproxen while Nursing?
Nursing moms often ask if naproxen can be taken while breastfeeding. Taking this drug for a short while is considered safe, however, it should be taken only after consulting with a doctor. One must weigh the advantages and the possible risks before taking this medicine while nursing. The best thing that one can do is to consult a doctor to avoid any likely complications later on.
Side Effects of Naproxen on Breastfeeding Mothers
Following are the side effects of naproxen on a breastfeeding mother:
Drowsiness
Dizziness
Disorientation
Heartburn
Water retention
Constipation
Diarrhoea
Loss of appetite
Vision problems
Indigestion
Hearing issues
Are There Any Side Effects of Naproxen for Breastfed Infants?
Naproxen is believed to have a low transfer rate into the breast milk. Therefore, sporadic use of the medication may not pose any harm to the baby. However, the study mentioned earlier noted that some infants experienced drowsiness and vomiting. The good news is that none required any follow-up medical treatment.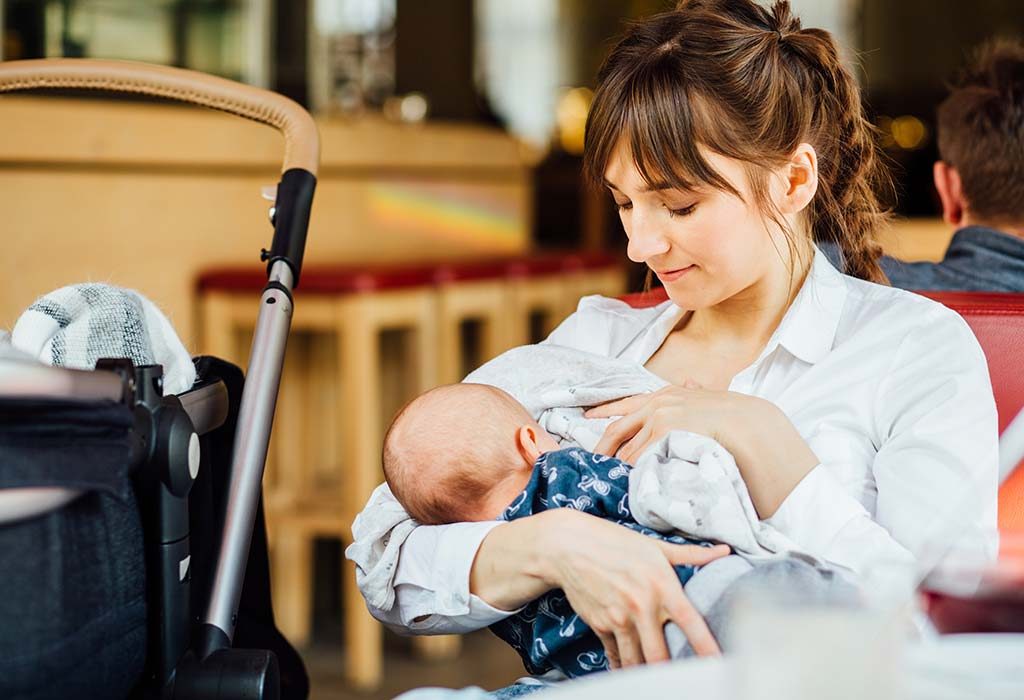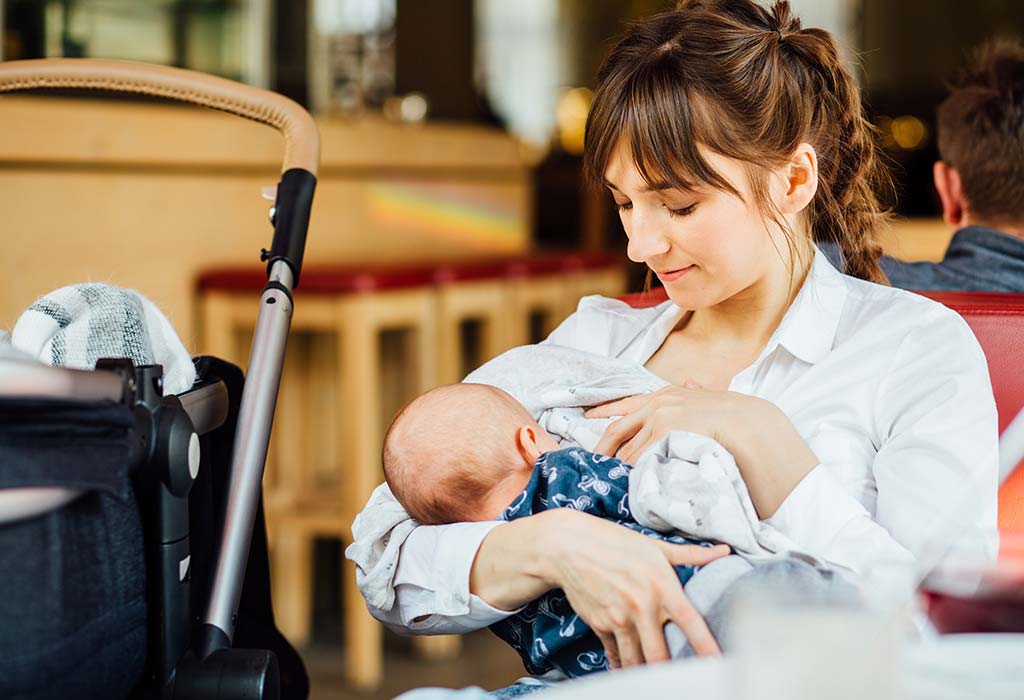 Precautionary Measures while Taking Naproxen during Breastfeeding
Taking naproxen while breastfeeding is not a complete 'no'. However, some of the precautionary measures to be kept in mind while taking naproxen during breastfeeding are as follows:
Before considering taking naproxen during breastfeeding inform your doctor about any allergies (preservatives, foods, dyes) or unusual reaction to any medicines that you may have. Always check the product labelling carefully when using the medicine.
Use of naproxen with certain medication may not be entirely feasible as it can result in harmful interactions. Therefore, inform your doctor if you are already taking any medicine. Your doctor may like to change the use of this medicine, issue special instructions regarding its use or alter its dosage as per the situation at hand.
The existence of certain medical conditions can affect the usage of naproxen like heart disease, kidney disease, liver problems, hypertension, anaemia, stomach ulcers, history of stroke, bleeding issues. Remember to acquaint your doctor with your medical history.
Ensure to schedule regular follow up visits with your doctor so that he may check the progress of the medicine and its efficacy. Your doctor may suggest urine and blood tests to detect any unwanted effects.
Exercising caution when it comes to using medication during nursing is desirable to prevent any likely harm to the baby. Use of naproxen can lead to some side effects. Take your doctor's advice before consuming naproxen, and in case you experience any warning symptoms.
Also Read: Taking Antidepressants While Breastfeeding
?>