Taking Antidepressants While Breastfeeding – Is It Safe?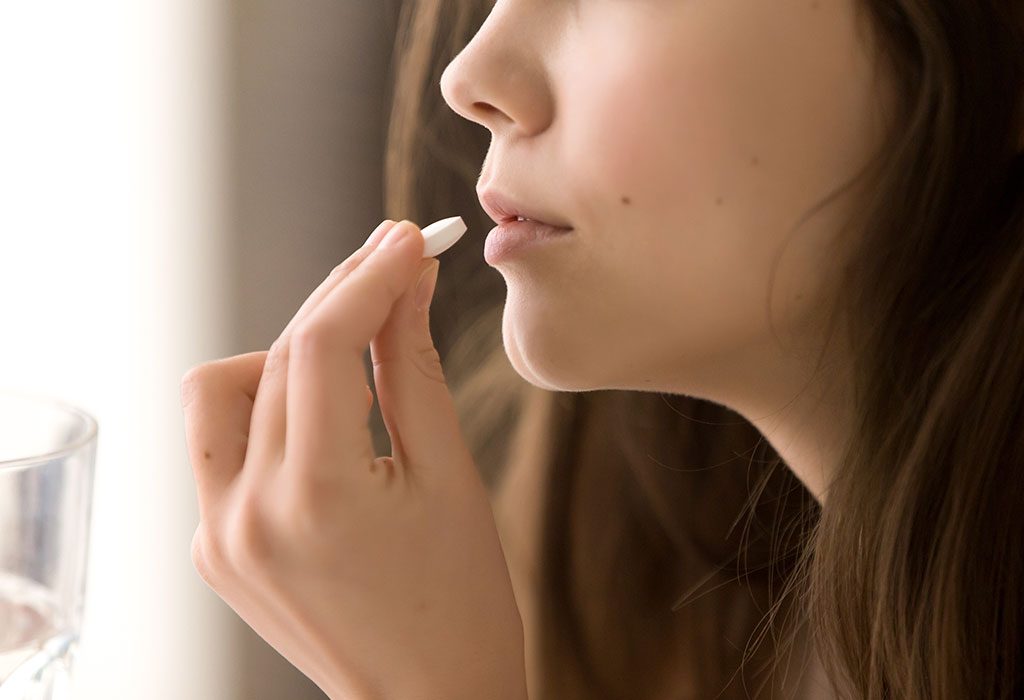 At some point during pregnancy, depression is a mood disorder that affects some women. The symptoms are so similar to hormonal imbalance that often it is not detected properly at the initial stages. An increased risk of premature birth, decreased fetal growth and low birth weight are some of the problems associated with depression during pregnancy.
Can Nursing Moms Take Depression Medication?
Researches have proved the potential hazard of birth defects on taking an antidepressant while breastfeeding. Healthcare providers, therefore have to make the treatment decisions by balancing the risks and benefits of any medication. According to some other studies, certain antidepressant medications are probably safe to take as a very insignificant trace of the drug passes through breastmilk to the infant.
Do Postpartum Depression Medications Affect The Breast Milk?
Stress, anxiety and hormonal factors trigger postpartum depression which is a common condition among women. It has been generally noted that stress and anxiety can affect the breast milk. The mental well-being of a mother affects the supply of milk and the supply takes a larger hit in those who are worried about the milk production. Stress even slows down the flow of breast milk, and that can definitely be imperative to the baby's health.
Are There Any Negative Effects of Antidepressants on Breastfed Babies?
Antidepressants can react unpredictably with other medications. As a precautionary measure, antidepressants are not usually recommended to women especially during the early phase of pregnancy. Breastfeeding and antidepressants can heighten the risk involved. The potential complications that can arise are a loss of pregnancy or birth defects, miscarriages or premature birth. Depending on the symptoms, the baby's age and the mother's emotional attachment, antidepressants are prescribed by health providers.
Precautions to Take while Using Antidepressants When Breastfeeding
Antidepressant medication should not be considered as the only option for treating depression. There are many risks associated with antidepressants and lactation, but the risk of untreated depression is the greatest. One should be clear about the precautions to take while using any anti-depressants. Some of the tips are given below:
1. Require a careful analysis of the risk
Treatment of depression is complex, and the risk to the mother and the baby should be analyzed before giving any antidepressant to any pregnant woman.
2. Careful observation after taking medicine
Sometimes mothers experience withdrawal symptoms. The infant then requires careful observation for a few days to identify and treat the symptoms found in the baby.
3. Interaction with other medicine
Antidepressants can interact with other medicines, and so the doctor has to be careful in working out the combination and constantly monitor the patient.
4. Stay in constant touch with the health providers
Individual patients tend to respond differently to different medications. One should be careful about the diverse adverse effects of such medicines.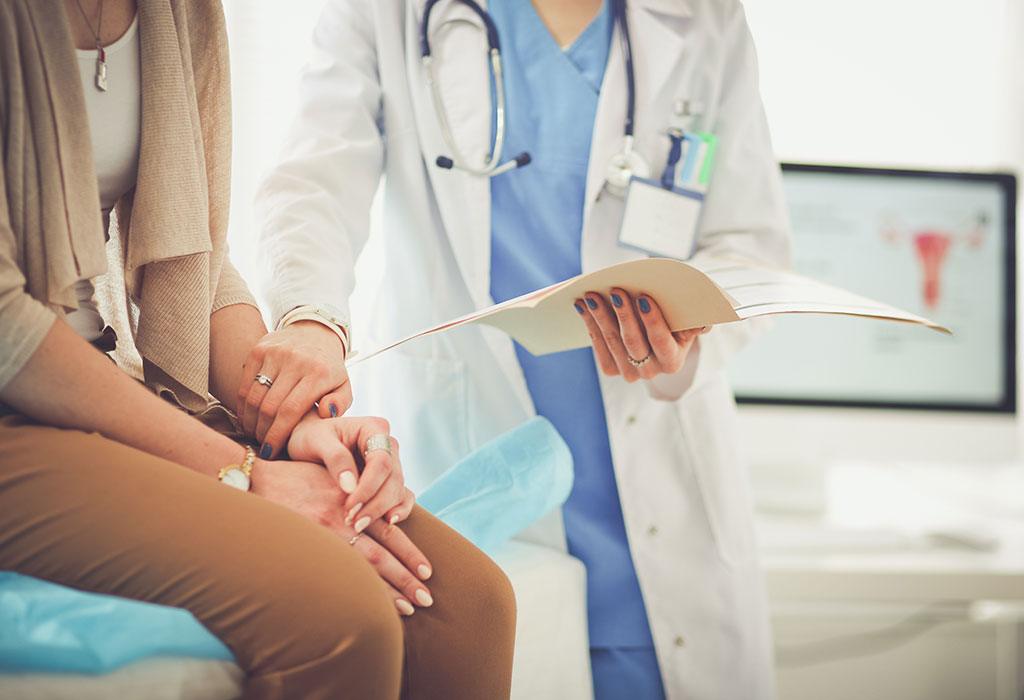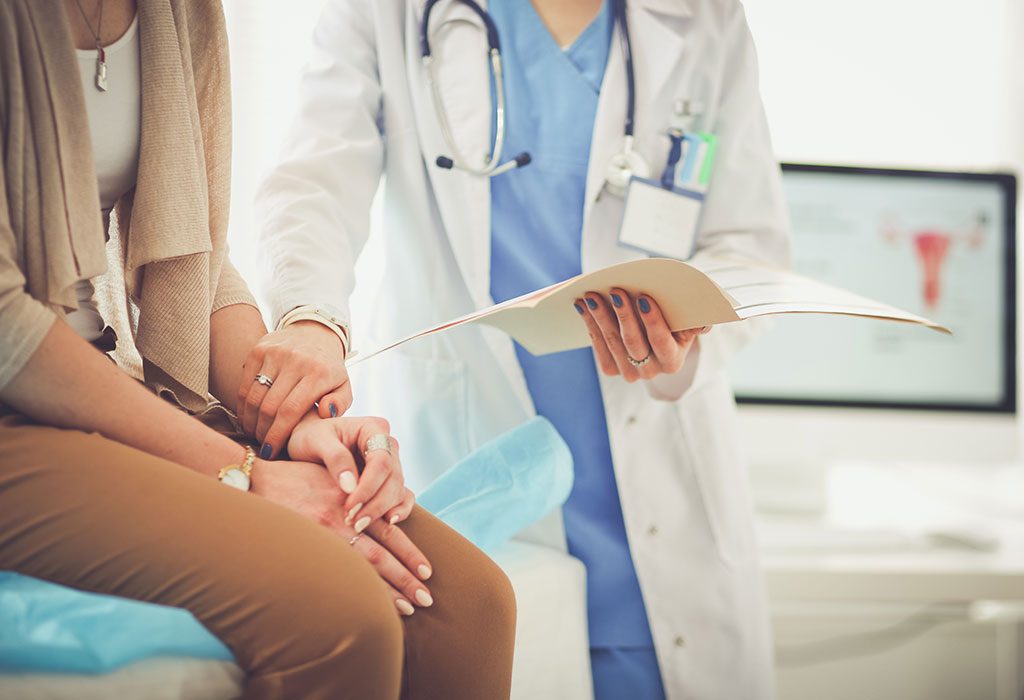 Antidepressants That Are Safe to Take During Breastfeeding
Studies have proved beyond doubt that certain antidepressant medications are safe to take while nursing as a very little amount of the drug slips into the breast milk.
Certain selective serotonin reuptake inhibitors are generally considered safe during pregnancy.
Serotonin and norepinephrine reuptake are also considered a safe option during pregnancy.
Bupropion medication is used for both depression and smoking cessation. This medication is not considered a first-line treatment for depression during pregnancy.
Tricyclic antidepressants are a class of medication which is considered only when a woman does not respond to other first and second line medications.
Antidepressants That Should Be Avoided When Nursing
The healthcare provider should minimize the baby's exposure to medication by prescribing a single medication (monotherapy) at the lowest effective dose, especially if the patient is in the first trimester of pregnancy.
Selective serotonin reuptake inhibitors paroxetine are discouraged as it sometimes causes fetal heart defects.
Monoamine oxidase inhibitors are also discouraged as they are known to limit fetal growth.
Antidepressants during the last trimester can cause the baby to experience temporary discontinuance symptoms like jitters, irritability, respiratory distress etc.
The crux of it is to understand that if a pregnant lady is feeling depressed, she should consult the health care provider. It is not easy to treat depression during pregnancy or the postpartum period. The risks and benefits of taking medication should be weighed carefully during this period. One should try to make an informed choice with the help of the healthcare provider – ultimately creating the best chance for long-term health.
Also Read:
Is It Safe to Smoke while Breastfeeding?
Getting Tattoo while Breastfeeding
Eating Antibiotics during Breastfeeding