What Do Breastfeeding Moms Really Want?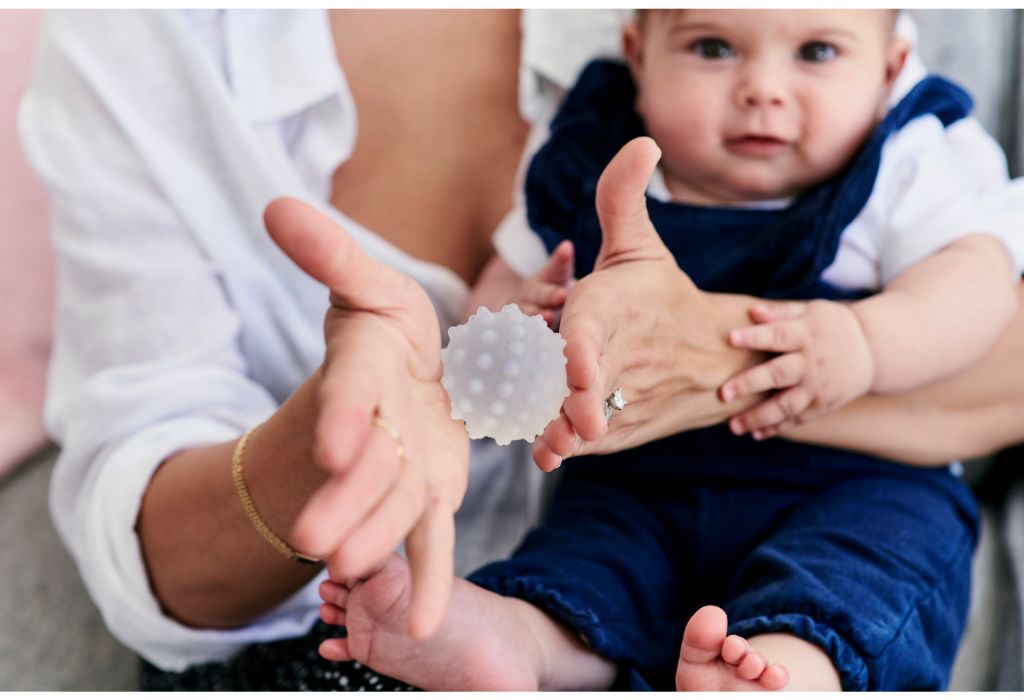 Hands up if you thought breastfeeding would be easy – but then struggled! To mark World Breastfeeding Week in August this year, Australian breastfeeding brand, Lactamo, decided to check in on how breastfeeding mums are doing and carried out an extensive survey.
The brand already knew mums needed more help and support during the breastfeeding phase, but didn't think that the results would be as eye-opening as they were. The results were shocking: 92% of mums reported negative experiences as part of their breastfeeding journey, and a huge 49% of mums got mastitis (an extremely painful inflammation of the breast tissue).
As if new mums didn't have enough on their plates already.
Leading lactation consultants are raving about Lactamo, calling them a "game-changer" in breastfeeding. But what is it? Multi-award-winning, Lactamo is a breastfeeding aid designed and developed by leading breastfeeding experts, addressing common breastfeeding problems. Common breastfeeding problems include an oversupply (too much milk), an undersupply (not enough milk), pain, blocked milk ducts, engorgement and mastitis.
Now, for the exciting news for mums in India: Lactamo is doing a limited release, in partnership with FirstCry.com, with the launch of its breastfeeding ball in India.
International Board Certified Lactation Consultant Kate Barry has commented, "I'm so excited for Lactamo's expansion into India. Lactamo is such a breakthrough in breastfeeding, helping mums in such a clever and cohesive way."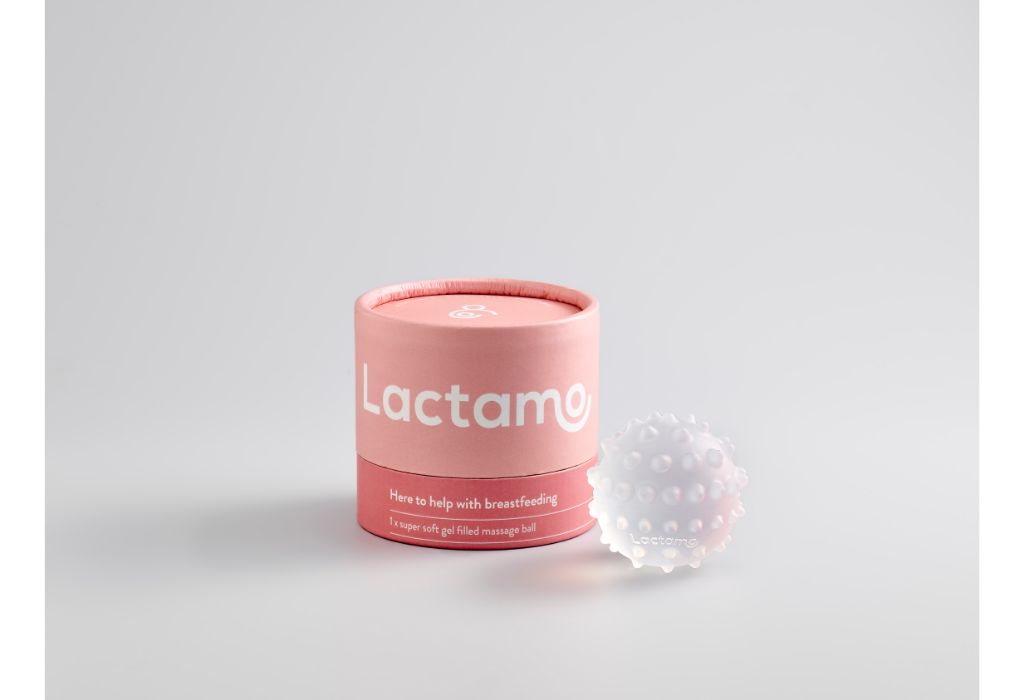 The product was recently independently tested by an Australian University and Health Partnership: 100% of women in their clinical trial said that they would recommend it to other mothers, reporting that it benefitted their lactation, and the authors concluded that Lactamo was indeed a "valuable breastfeeding aid". The clinical trial has just been published in the International Breastfeeding Journal. Lactamo is the first and only product in the world with the ability to address the common breastfeeding problems both proactively and reactively, combining temperature, movement and compression to the breast. This combination has the ability, in particular, to help clear blocked milk ducts, relieve breast swelling and pain, fight off infection and milk supply and flow and aid the let-down reflex.
There is a lot going on in the postpartum period, and society often places a huge expectation on new mums. But when a baby is born, so is the mother, and it's important to support that mum. Let's empower mums who are struggling, not just with breakthrough new product innovation, but also by giving them more help and support: this can be practical support (bringing food and helping to care for the baby while mum has a break) and emotional support and help.
We looooved @diipakhosla normalising breast pumping on the red carpet last year – let's cut the judgement and scrutiny and join together to support mums at the start of motherhood.
What are you waiting for – stop struggling and go and grab a limited release Lactamo at FirstCry.com while you can!
Also Read:
How to Breastfeed a Baby
When and How to Stop Breastfeeding a Baby
Benefits of Breastfeeding for Babies and Mothers