Sleeping Baby Quotes – 40 Adorable Quotes About Your Little One's Snooze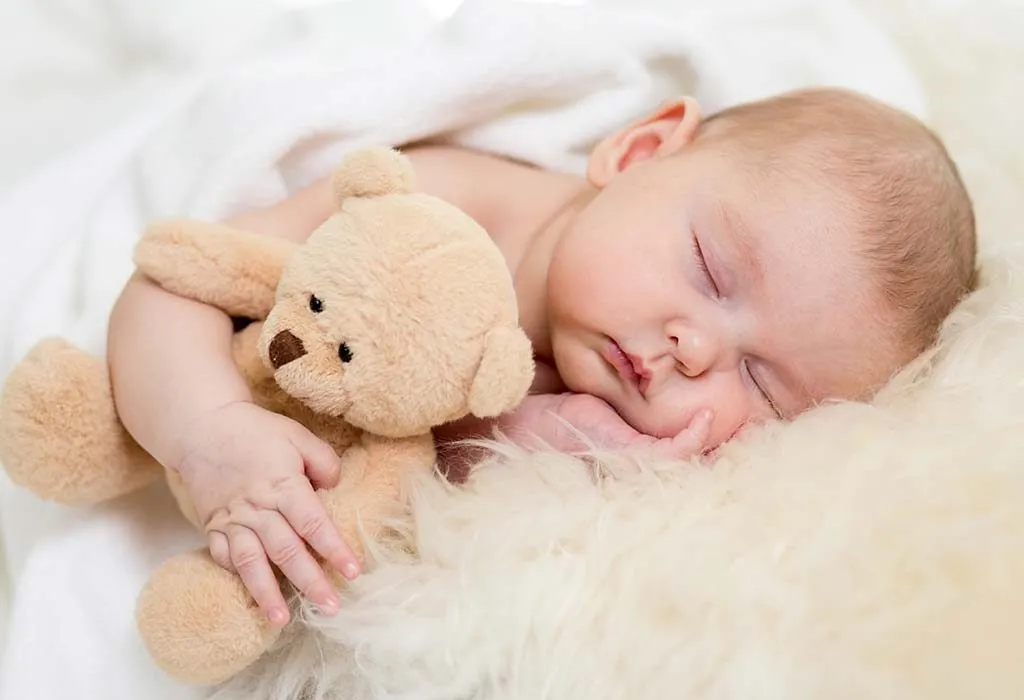 A few moments in your baby's life are precious- the time they start to smile, the time they start to walk, the time they start saying their first word and even that moment when they are drifting off to sleep. Baby sleep time is something that parents wait anxiously for as that could be those hours they can catch their quick forty winks or run the pending errands. Instagram, Twitter, Facebook are places that let you unleash your imagination along with those gorgeous photographs that you upload. Find below a quote of cute, funny and sweet caption for a sleeping baby that is sure to make you a winner on social media.
Cute Sleep Baby Quotes
After waiting for hours for your baby to go to sleep, you want to capture the moment and accompany that with a cute caption for your profile page. A few you could choose:
You are my favourite reason to lose sleep..
Let him/her sleep, for when he wakes, he will move mountains.
When my baby is sleeping that's when I think, wow, I made that.
Kiss your children goodnight, even if they are already asleep.
A sleeping child gives me the impression of a traveller in a far country.
Babies smile in their sleep as they listen to angels whisper.
A sleeping baby reminds me of why I'm okay losing sleep.
Remember when we had to keep driving just so the baby would sleep?
No one who sleeps like a baby actually has a baby.
They eat, crap, sleep, and if they're crying, they need to do one of the three and they're having trouble doing it.
A baby smells the sweetest when they are sleeping.
There was never a child so lovely but his mother was glad to get him to sleep.
A grandparent is old on the outside but young on the inside. If your baby is "beautiful and perfect, never cries or fusses, sleeps on schedule and burps on demand, an angel all the time," you're the grandma.
Sleep when your baby sleeps. Everyone knows this classic tip, but I say why stop there? Scream when your baby screams. And walk around pantless when your baby walks around pantless.
A baby makes love stronger, the days shorter, the nights longer, savings smaller, and a home happier."
The only thing worth stealing is a kiss from a sleeping child.
Little boys should never be put to sleep. They always wake up a day older.
A day without a nap for a baby is like a cupcake without frosting.
The babies are amazing! They begin each day all warm and sleepy, smelling of promise.
A little girl is a cube of sugar and spice and everything nice- especially when she's sleeping.
Watching Baby Sleep Quotes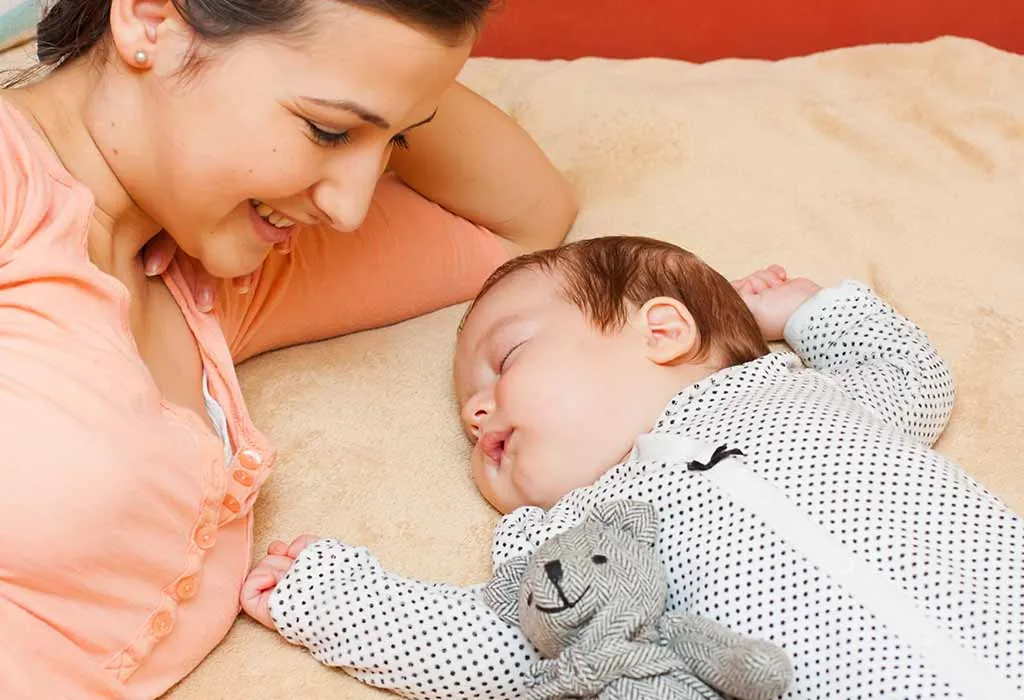 The serenity of watching a baby sleep could bring out the Shakespeare in you. If not, then borrow from these quotes
Is there anything sweeter in the world than a sleeping baby? It's the time when you can just stare at your baby and marvel at her perfect little lashes, and button nose, and chubby cheeks.
Despite having a million things to do, it is very difficult to look away from my sleeping baby. She is like a magnet!
I could watch you for a single minute and find a thousand things that I love about you.
Hold her a little longer, rock her a little more, read her another story, you've only read her four. Let her sleep on your shoulder, rejoice in her happy smile, she is only a little girl, for such a little while.
Having my baby fall asleep in my arms takes away all of my worries and stresses. A sense of complete and total peace comes over me.
Funny Sleeping Baby Quotes
Funny sleeping baby sayings are for insomniac parents who struggle with their kid's sleep Choose what suits you best:
A sleeping baby is really good at doing the one thing you don't get to do anymore.
Motherhood is an experiment in how long your body can function without adequate sleep or nourishment and fuel only on adrenaline, caffeine, and baby smiles.
May your coffee be strong and your baby's nap long.
They tell you that at his age, all they do is eat, sleep, and poop. And what I've learned is that they can actually do all three at the same time. Who knew?
Everyone should have kids. They are the greatest joy in the world. But they are also terrorists. You'll realize this as soon as they are born and they start using sleep deprivation to break you.
It's funny because everyone says you sleep when the baby sleeps or you take a nap when the baby takes a nap. That's true when you have one. When you have two, that is not true.
Why don't kids understand that their nap is not for them but for us?
I don't want to sleep like a baby, I want to sleep like my husband.
Eat. Sleep. Snuggle. Repeat. Eat. Sleep. Play. Repeat. Eat. Sleep. Poop. Cool kids never sleep.
Mothers are basically part of a scientific experiment to prove that sleep is not a crucial part of human life.
Happiness is a sleeping baby.
I've never been a violent person, but if one more person wakes up my baby…
Watching my son sleep I think, "one day he will snore and keep his wife up."
When you have a baby, sleep is not an option. You can't sleep. Even on vacation, you wake up at 6:30 a.m.
A sleeping baby is the new happy hour.
Sleeping babies can make for amusing conversations and sleeping patterns of babies can be a great topic of conversation for parents. Pick from the plethora of quotes to add to your sleeping baby's dairies.
Also Read:
Infant Sleeping on Side
Infant Sleeping Position
Infant Sleeping on Tummy