Skin Care & Hygiene Essentials for Your Newborn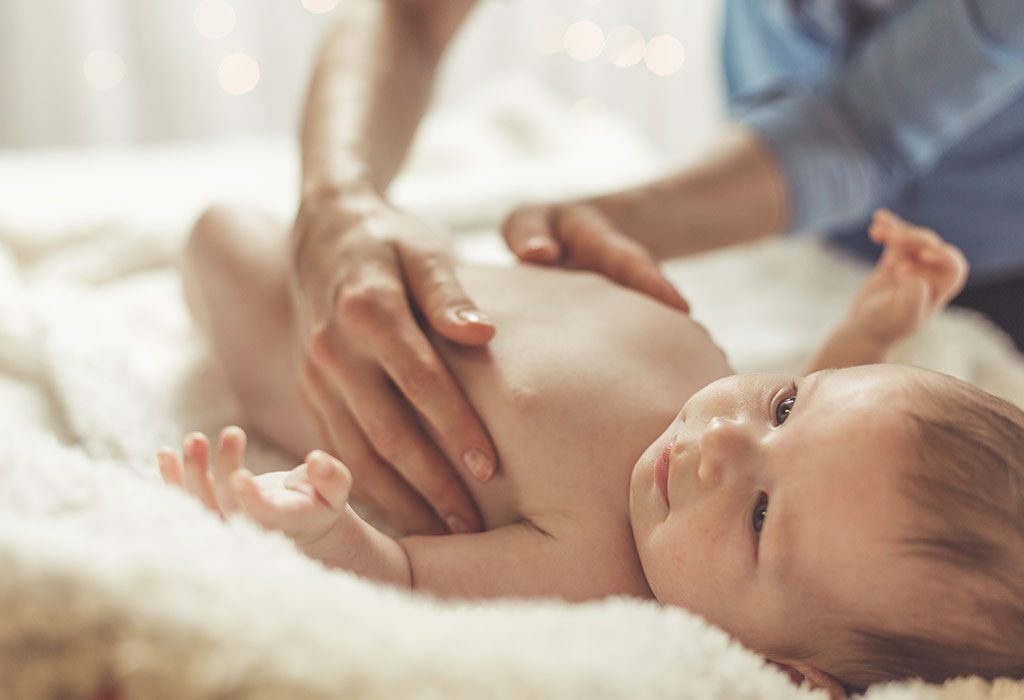 Your baby, when she comes out of your womb and takes her first breath, is covered in a whole bunch of things – there's vernix, there's poop (sometimes, not always), and there's blood. Your nurse will give your baby her first bath after you deliver her. But thereafter, it's going to be you.
Now, you want to keep your baby healthy, fresh and clean, but you also want to take care your don't damage or aggravate her delicate skin in any way, right?
A good bath starts with choosing the right kind of products for your baby, and that does not just include the hygiene products, but also the linen! Here is your most comprehensive bathing and skin-care checklist for your newborn.
Video : Essential Skincare and Hygiene Products for Your Newborn

Your Newborn Bath and Skin Checklist: Bath Products
The first thing you need to take care of are the actual products with which you are going to bathe your baby. There are a few things you need to ensure when buying any bath product for your baby:
The product should be dermatologically tested.
It should be paediatrician approved.
The product should be hypoallergenic.
It should have a mild fragrance (strong fragrances can disturb babies).
It should be mild and gentle on your baby's skin.
The product should not rob your baby's skin of moisture.
Having established the buying criteria, here is a list of bath products you will need for your newborn baby:
1. Baby Oil
It is recommended you massage your baby before giving her a bath, so as to lock the moisture of her skin in. Massaging has a lot of other additional benefits too. Ask your paediatrician about how to massage your newborn.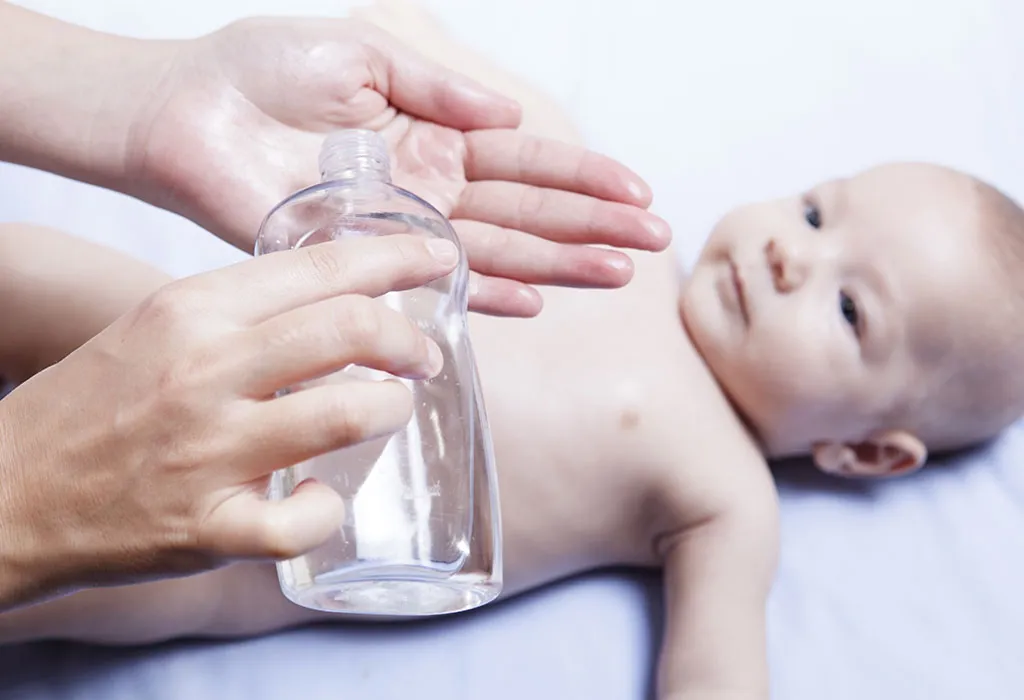 2. Baby Body Wash
Most parents do not feel comfortable giving their newborn a water bath, at least in the first couple of weeks. If you are one such parent, this product will be your substitute for water.
3. Baby Soap
For slightly older babies, you can move from baby body wash to baby soap.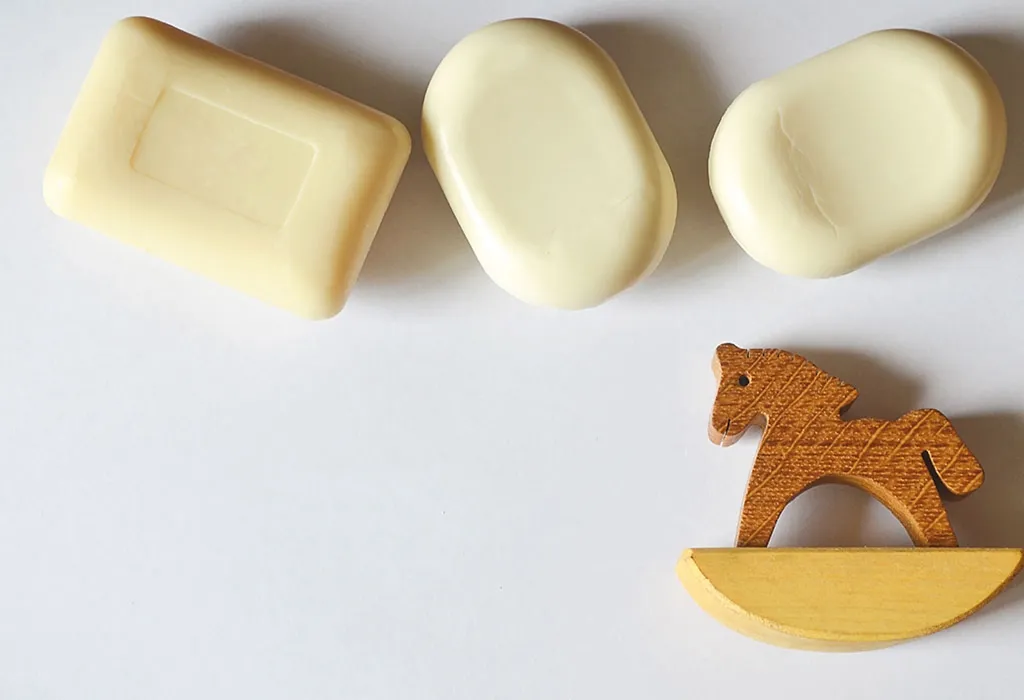 4. Baby Shampoo
For slightly older babies, you can move from baby body wash to baby soap.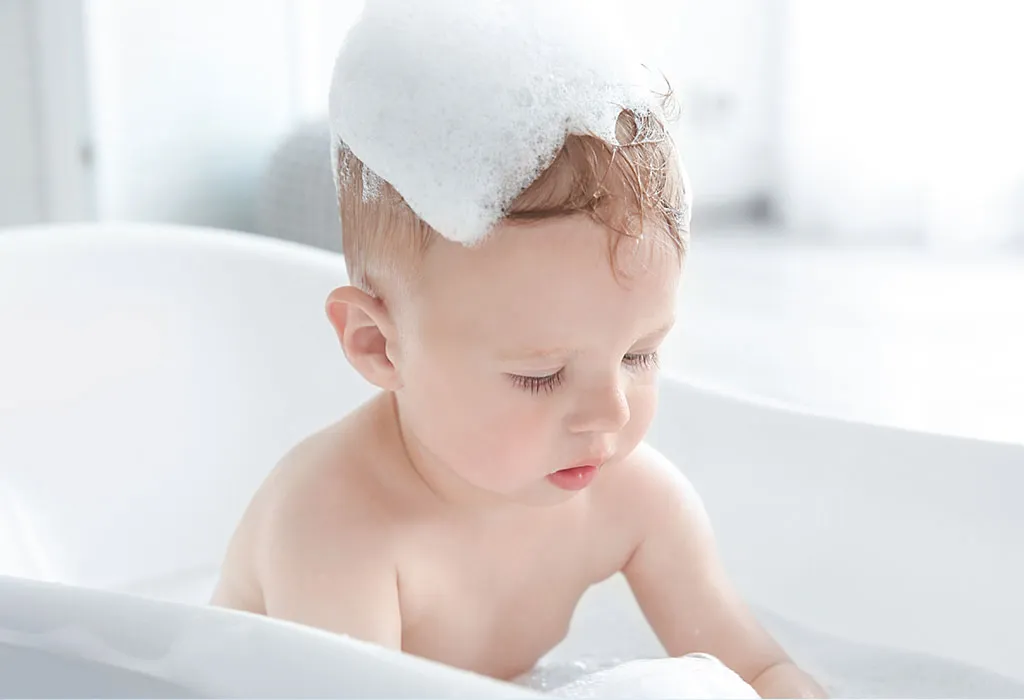 5. Baby Wipes
There may be times when a complete bath is not necessary but you still want to 'clean' your baby. Baby wipes will come to the rescue at such times.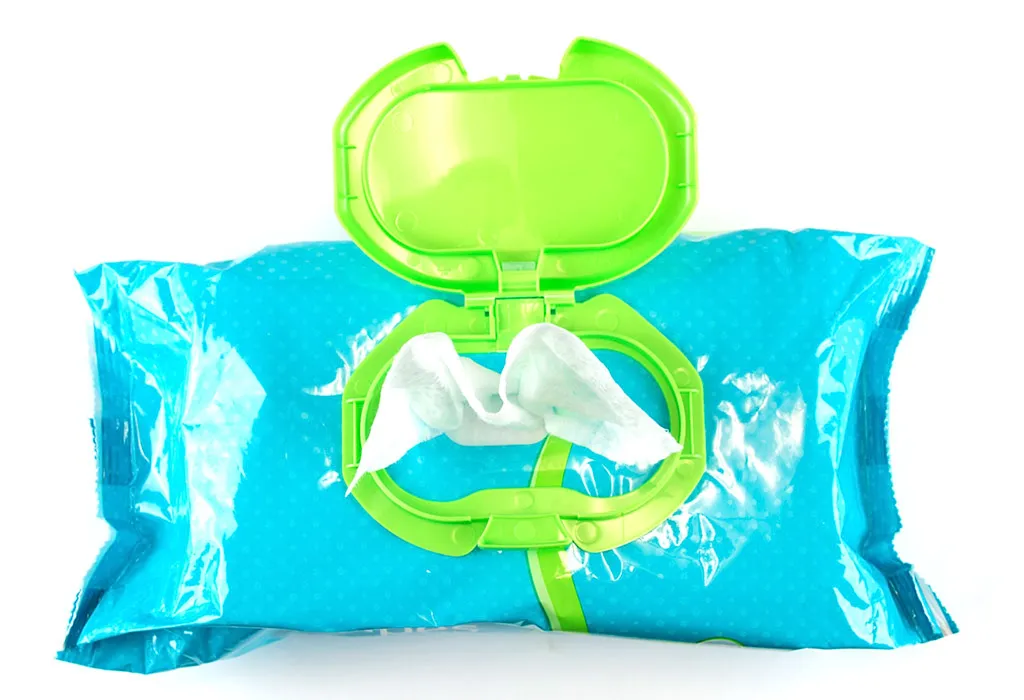 6. Baby Bathtub
A lot of parents feel comfortable bathing their babies in the wash-basin (after thoroughly cleaning it, of course), while other prefer a bucket. A baby bathtub, however, is best suited due to its size, design, and material.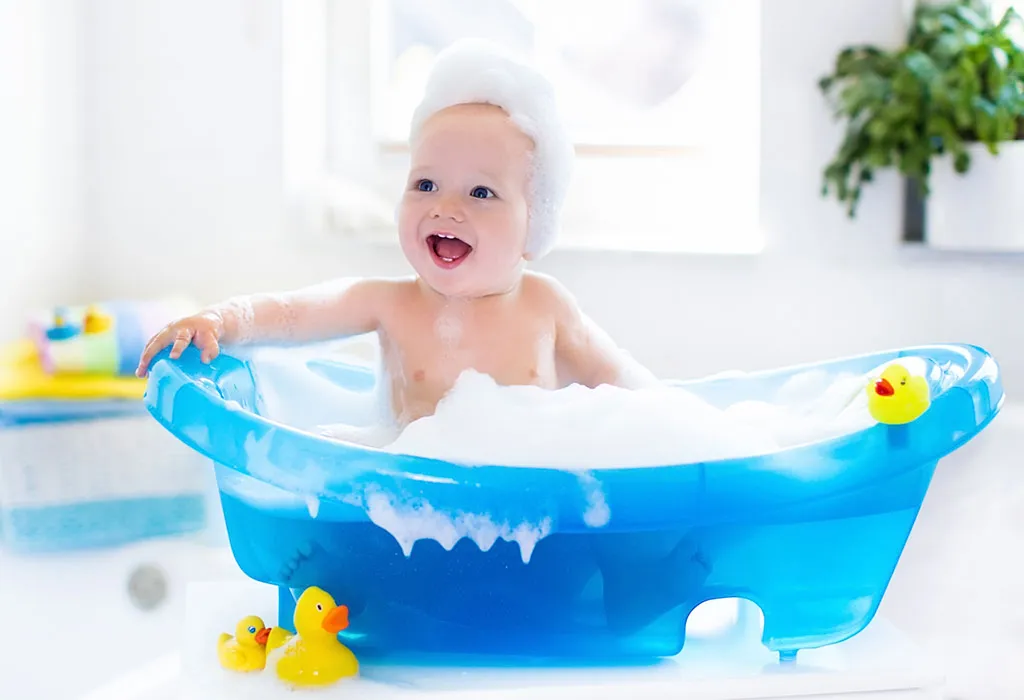 Your Newborn Bath and Skin Checklist: Linen
Here are a couple of buying considerations to remember when picking up linen for your baby.
The fabric should be super soft (think: fluffy kittens)!
The fabric should not give off lint; lint is nothing but the accumulation of tiny textile fibres, especially on other clothes. The reason you need to keep this in mind is because these tiny fibres that cloth might tend to 'shed' may enter your baby's eyes or skin-folds and harm her.
It is better to opt for white coloured linen; coloured fabrics are dyed, and if the colour runs, it can harm your baby's skin.
Here are the things your newborn needs:
1. Hooded Towels
These will help your baby adjust to the change in environment as you step out of the warm and humid bathroom, into the cooler and dryer environment of your baby's room. A hood will keep her ears covered, and also her head protected from the temperature drop.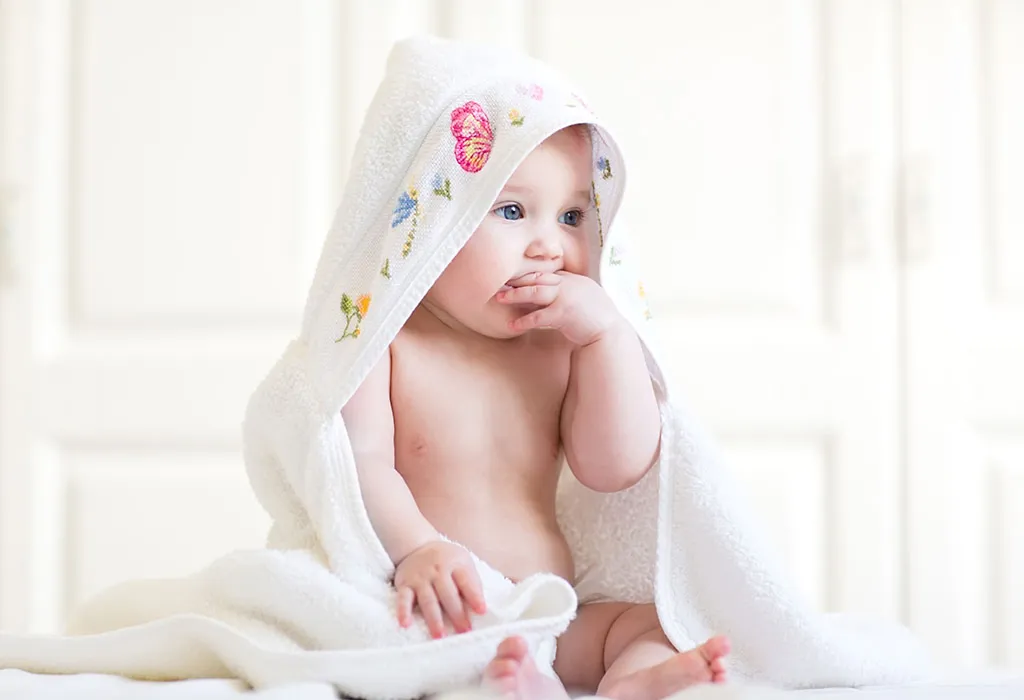 2. Regular Towels
These would be better sutied for your baby on warmer days.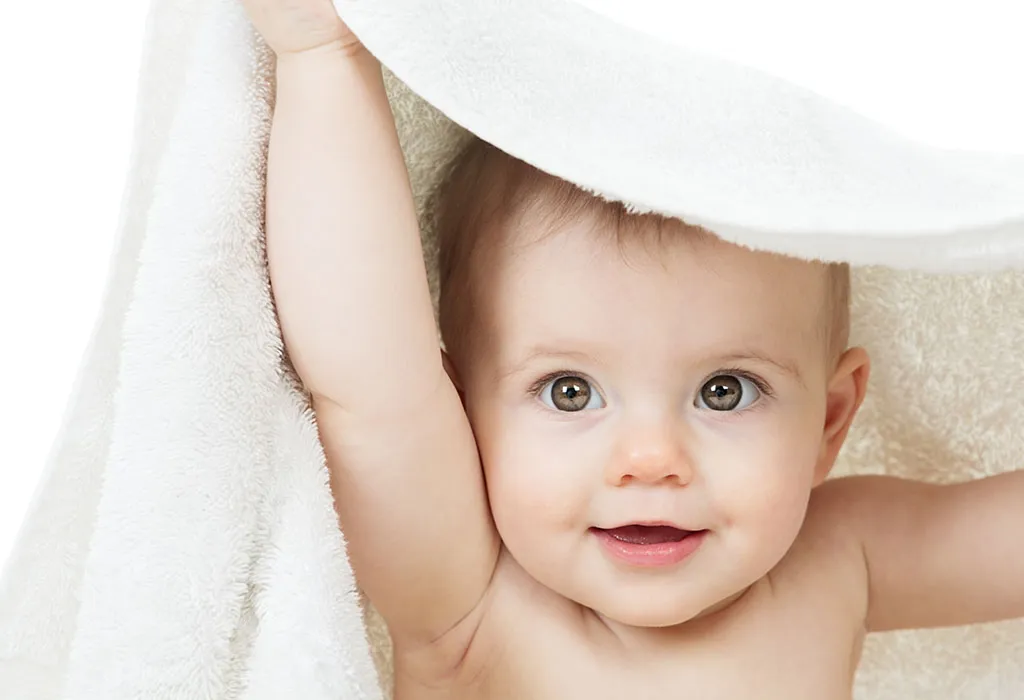 3. Wash Cloths
You'd need these to be used with baby body wash.
4. Swaddle
Many parents prefer to dry their baby inside the bathroom and then swaddle and bring them out (so that they do not feel uncomfortable because of the sudden change in the environment. If you are one of them, you may want to add this to your list.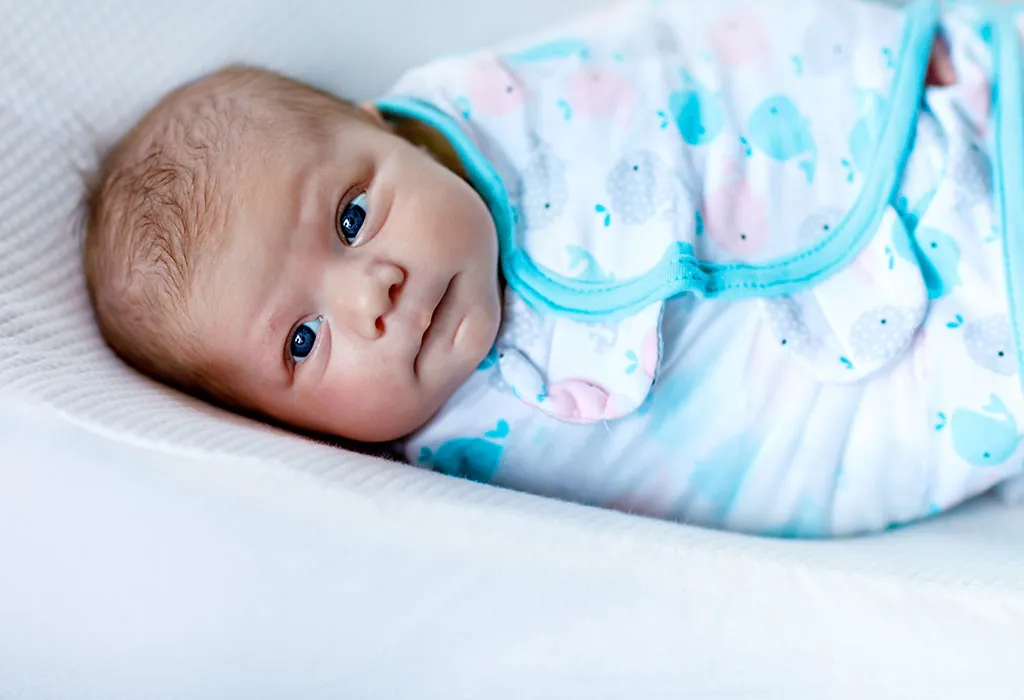 Your Newborn Bath and Skin Checklist: Skin-care & Grooming
Picking the right bath products is important – but so is picking the right after-bath skin-care products! The buying considerations are the same: the product should be dermatologically tested, paediatrician approved, hypoallergenic, have a mild fragrance, be mild and gentle on your baby's skin, and not rob your baby's skin of moisture. You will also have to 'groom' your baby from time-to-time. Here are the things you need:
1. Baby Powder
This is not a must after every bath and should be used sparingly.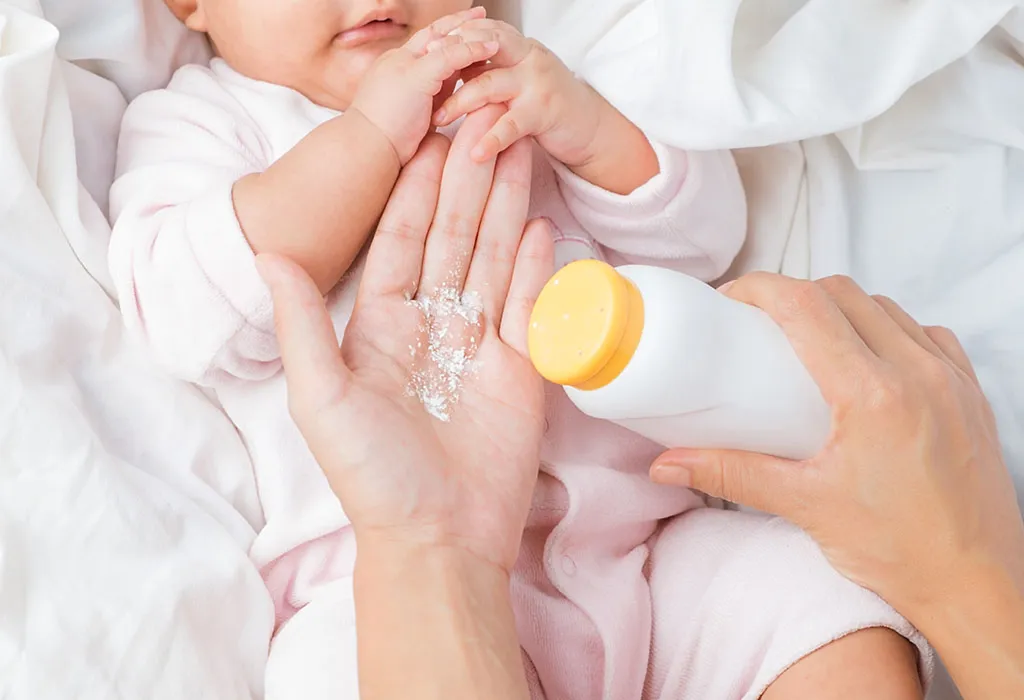 2. Baby Lotion
It will help lock the moisture back into your baby's skin and keep it soft and supple.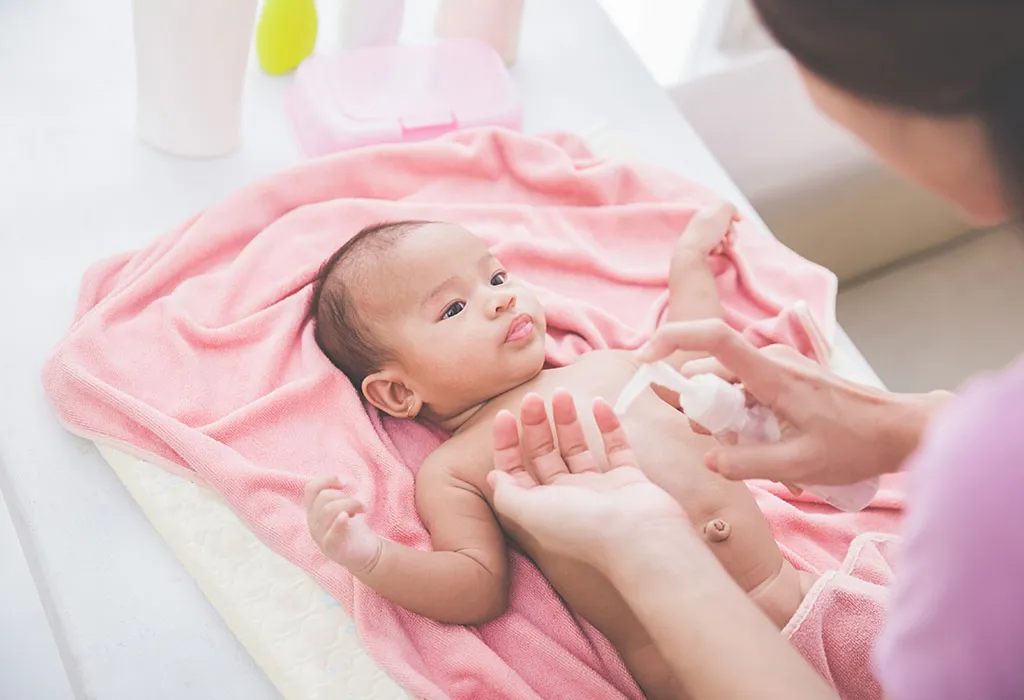 3. Diaper-Rash Cream
The best time to put this is right after a bath (and for every diaper change of course), that's why this product makes it to our list of things you need for your newborn's bath and skin-care.
4. Baby Nail Clipper
To trim those tiny nails. While you may be put-off by the thought of having to do this, it is important because those nails could hurt not only people who come in contact with your princess, but your princess herself too!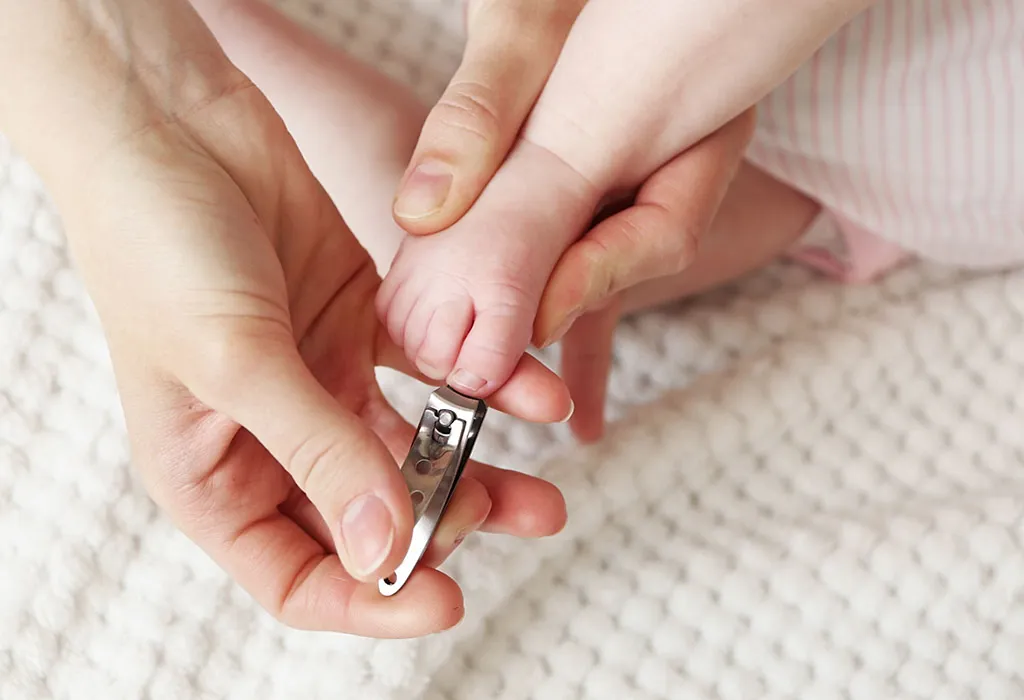 5. Baby Hairbrush/Comb
You need to keep your baby's hair tangle-free. Combing or brushing her hair also improves blood circulation in the brain and scalp.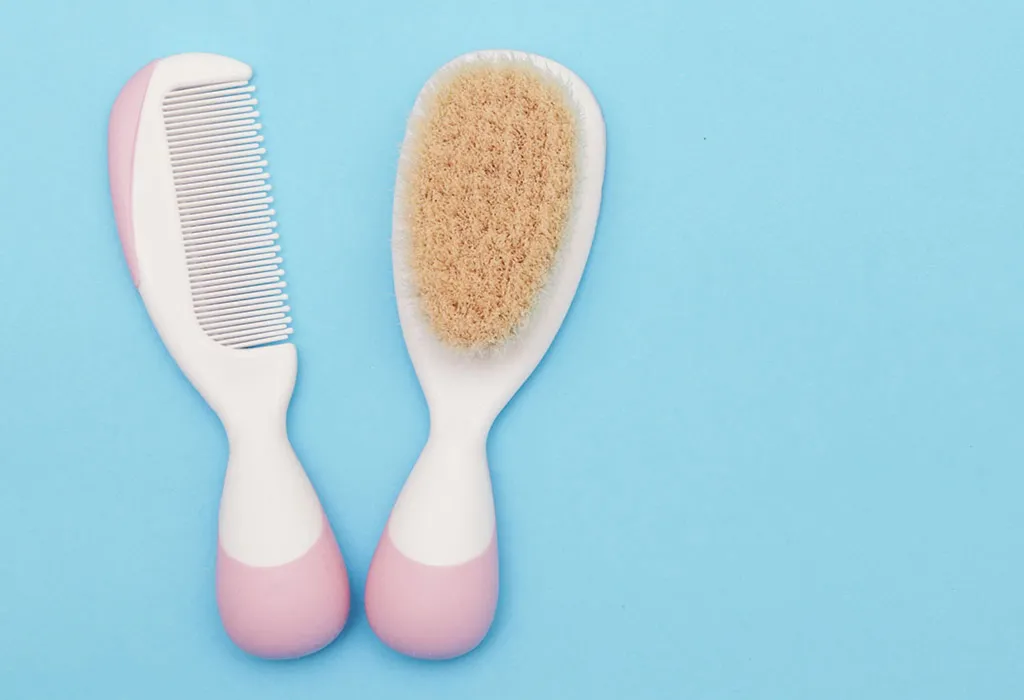 Your Newborn Bath and Skin Checklist: Accessories
Some are water-babies and absolutely enjoy bath-time; others might want to wail their guts out! Either way, a few fun things can make bath-time an enjoyable experience.
1. Bath Toys
You can put them right in the tub with your baby, or you can hand them to your baby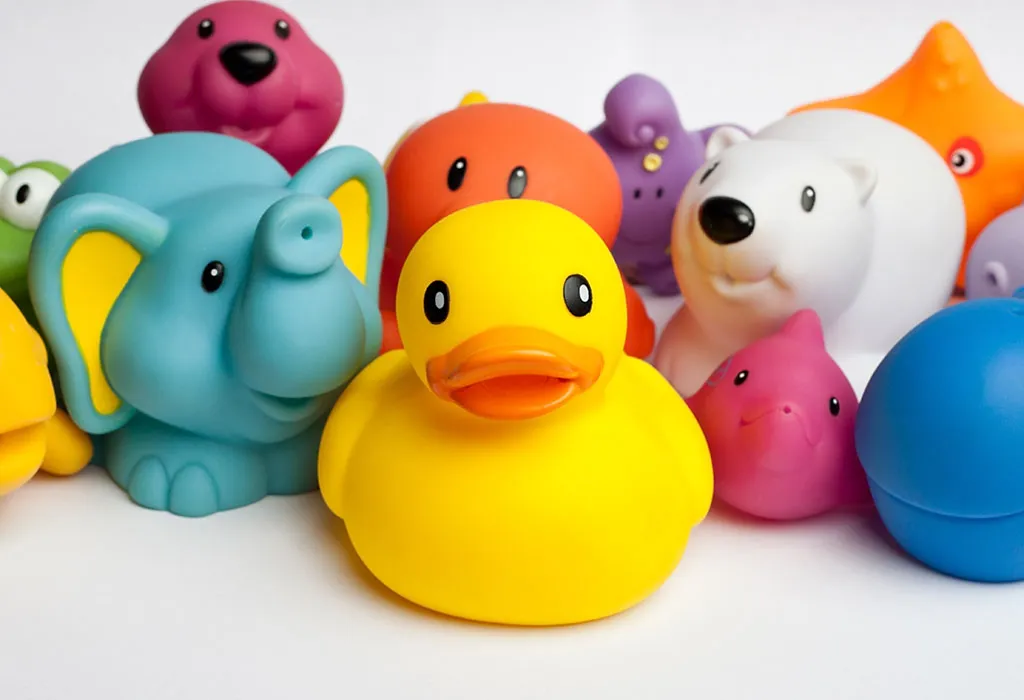 2. Music
It is known that babies respond positively to music; so if you have a particularly fussy baby at hand who absolutely hates bath time, you can consider playing some music to help calm her down.
3. Thermometer
To measure the temperature of the bath water (although this is not a necessity).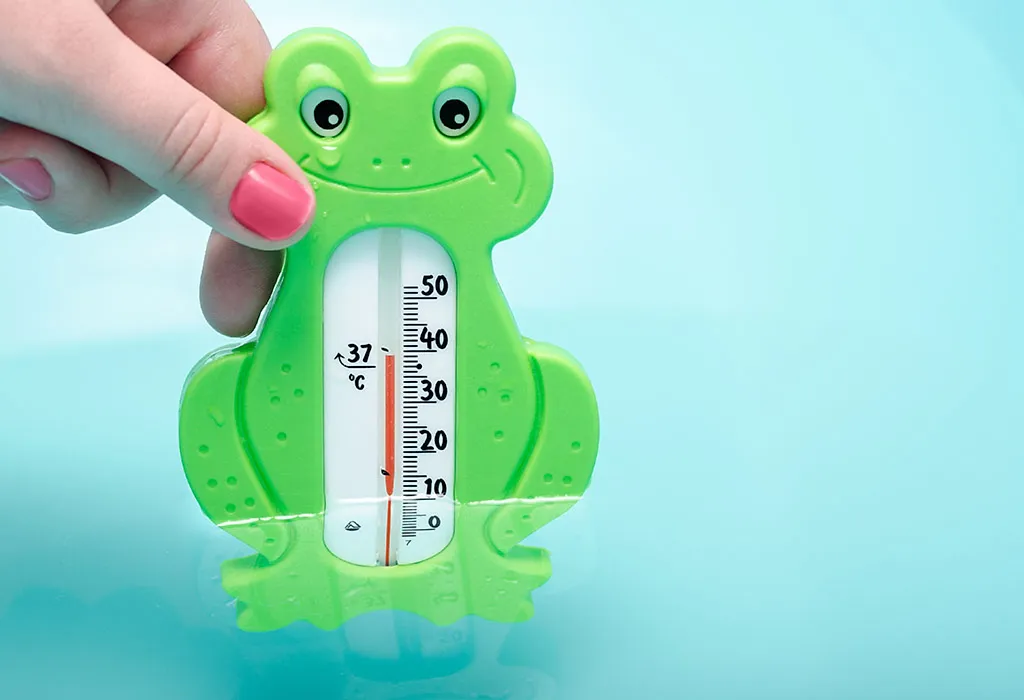 It is understandable to feel panic when thinking of bathing your fragile, delicate little newborn baby! But worry not. Equipped with all these supplies, you are sure to become a bathing-pro in no time. Happy bath-time!