Pregnancy Tips For Every Trimester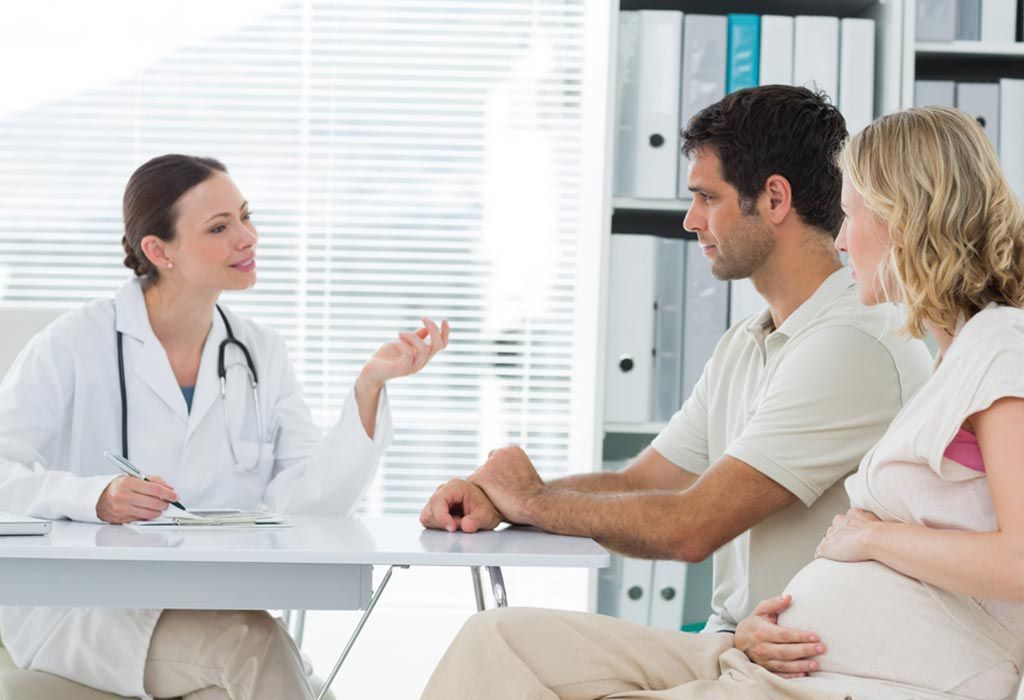 In this Article
First time pregnancy is a scary yet exciting phase. Every woman who has faced the challenges of a first pregnancy knows so. Thus pregnancy advice for first time moms can't be generic. It has to be specific to the trimester that a woman is going through. As pregnancy progresses, a woman's body goes through many changes. First time pregnancy advice can, therefore, save a mom-to-be a lot of confusion and panic attacks!
First Trimester Pregnancy Tips
1. Start a Pregnancy Fund
This is the first step you should take as soon as you confirm that you are pregnant. First trimester is the time you would want to spend as much as you can on your new adventure of motherhood. But this is actually the time to be frugal and wait for real changes to happen.
2. Create a Support System
Your mother, mother-in-law, sisters, friends and anyone else who can relate to your situation or has more experience than you is a potential go-to person. Start connecting with them to share your feelings, apprehensions, excitement and basically plan everything about your baby's arrival.
3. Buy the Basic Necessities
You may not need a complete wardrobe change but some new bras and some comfortable tee-shirts and slacks must be bought to make the initial body transition smooth.
4. Develop a Diet and Exercise routine
Include fruits, vegetables and nuts in your diet. Cut out complex sugars and caffeine. Start a basic exercise routine in consultation with your gynaecologist to make your body strong for the pregnancy.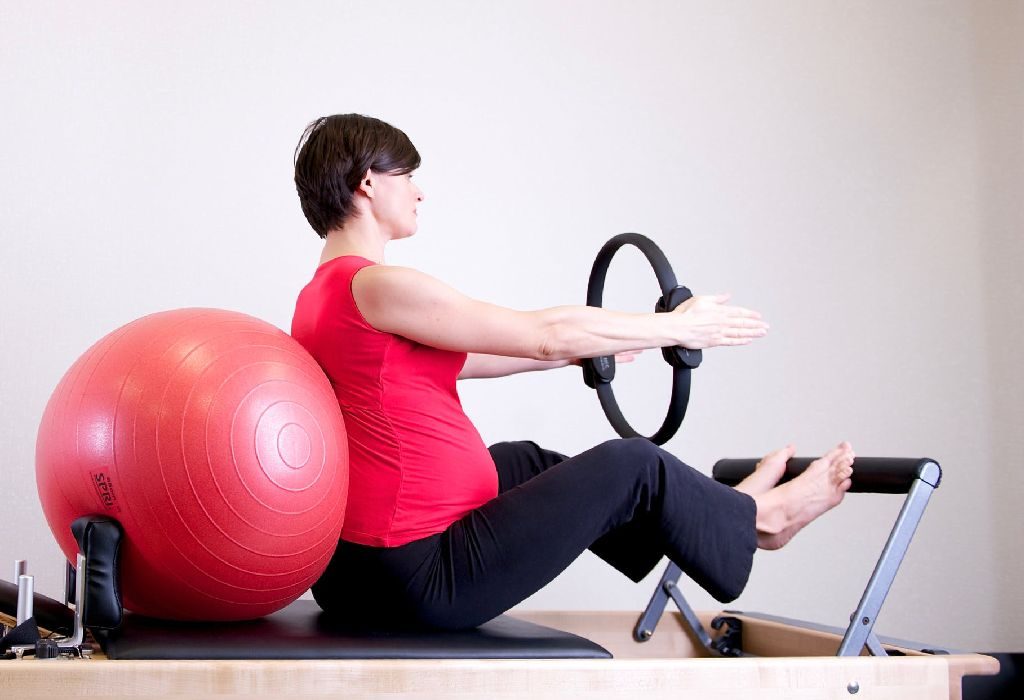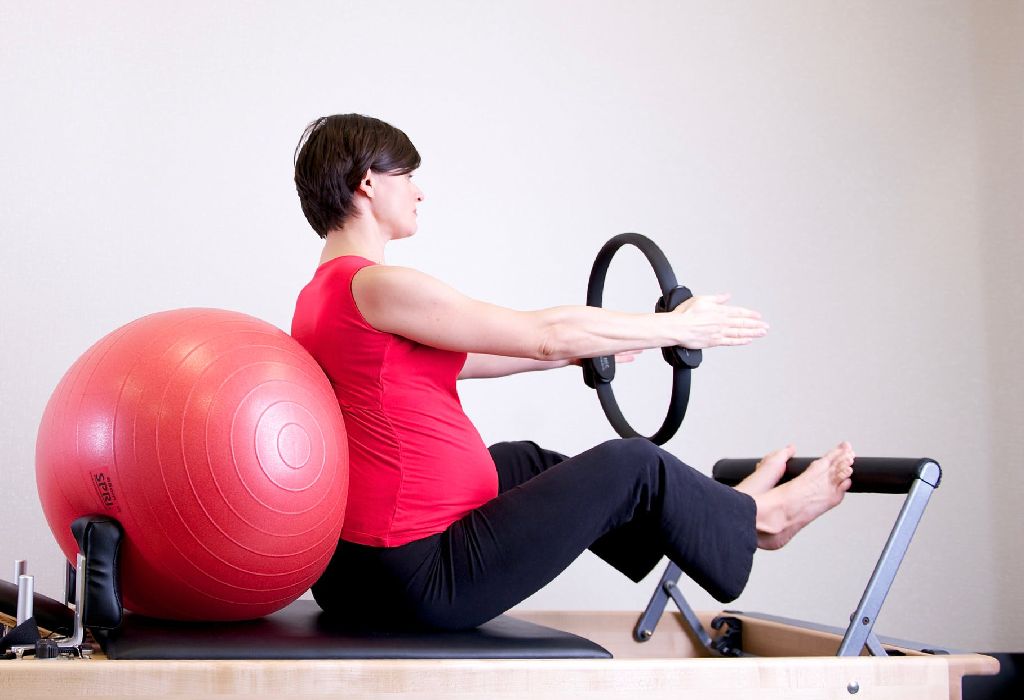 Second Trimester Pregnancy Tips
1. Go on a Baby-Moon
As this is supposed to be the easiest trimester, travelling is feasible for you. So make the most of it and share a romantic getaway with your partner.
2. Do All the Baby Shopping
You will also be your healthiest and most energetic self in this trimester. So stock up on all the baby stuff that you have planned like clothes, diapers, shampoo, baby oil, etc. However, don't overindulge and fill up the entire house with baby stuff.
3. Create Space for Your Baby in Your House
Decorate the baby's room, prepare the crib, baby-proof the house and basically create all the free space possible in the house for your baby.
4. Start Preparing for the Childbirth
This is the best time to identify what kind of birth you want. So relax as often as possible and read up everything about childbirth and subsequent baby-care.
Third Trimester Pregnancy Tips
1. Start Stocking Up on Your Sleep
Your body may already be feeling stretched and fatigued. So start catching as much sleep as possible. Once the baby arrives this would seem like a dream to you.
2. Buy Post Birth Essentials
While you have shopped for your baby's arrival already, you must also prepare for your own necessities after the baby is born. So stock up on hygiene products, kitchen essentials, bathroom supplies and even entertainment material to keep you happy while nursing.
3. Waterproof Your bed
Third trimester can make you experience many embarrassing situations like loss of bladder control, leakage in breasts and water breaking while you are sleeping. So plan ahead and waterproof your bed. This would be useful even after your bundle of joy has arrived.
4. Take Help Whenever You Need it
It would gradually become difficult for you to do everything on your own. So start asking for help from your family and friends without hesitation.
Despite all the preparation you will do and first time pregnancy advice you will get; your experience as a mother-to-be will be unique. Some things may work for you and some things won't. The trick is to keep an open mind and try everything positive for your baby and yourself.