8 Personality Traits of March-born Babies That Make Them Special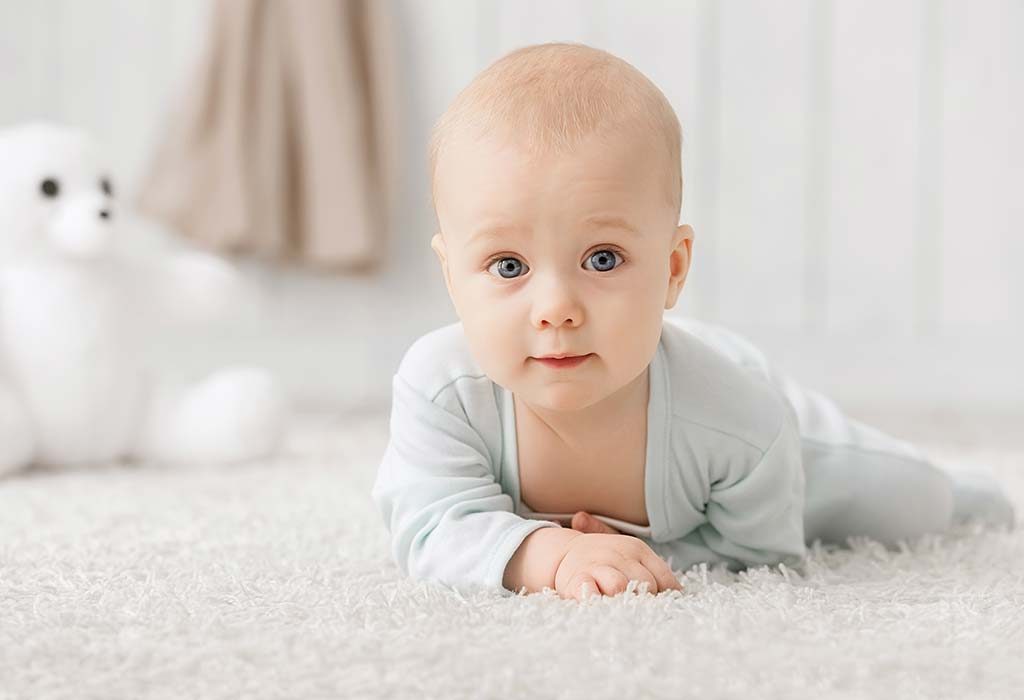 In this Article
March, the third month of the year, marks the transition from the soothing and feeble spring season to the not-so-awaited hot summers in India. Whether this transition in the weather somehow seeps into the personalities of babies born in this month or not, we know not, but March-born babies do have some distinctive qualities that make them stand out from the crowd. Since you've landed on this page, we are assuming that you must be eager to get an insight into the character of your March-born baby. Below, we've shared the general traits of March-born babies – read on and take them with a pinch of salt because what your baby is destined to be, he will become for sure, and we know it for a fact that you will make sure that he turns out to be a good human being!
8 Fun Facts About March-born Babies
The birth flower of March-borns is the daffodil – a symbol of hope – which your baby must be in your life. These babies are either vibrant and boisterous Arians or are friendly and easygoing Pisceans. He may also have been born on the Pisces-Aries cusp (i.e. he must have been born between the dates of March 17th and March 23rd), which means he's going to have an interesting personality. So, without further ado, let's talk about the personality traits of March-borns in detail.
1. They're highly intuitive.
Smartness is a trait that all parents would want their children to possess, and your March-born baby is sure to have it! March-born babies are smart and it will be hard for anyone to fool them. Babies born in this month will turn out to be highly intuitive i.e. they'd be able to sense anyone plotting a scheme against them, and they'd be ready to give it back! Deception is not something they'd approve of, and it will only make them stronger.
2. They're quite likely to be a CEO someday.
Aren't you happy on reading this? Who wouldn't be? As parents, you want your children to succeed in life in whatever they do, but if someone tells you that they might become a CEO someday, you are likely to be on cloud nine. It is believed that March-borns have higher chances of becoming company leaders. It might be so because of the fact that these babies are usually the oldest in their classes in school, and may naturally assume that they are the born to lead. And you never know, your baby might grow up to have his own private corner office someday!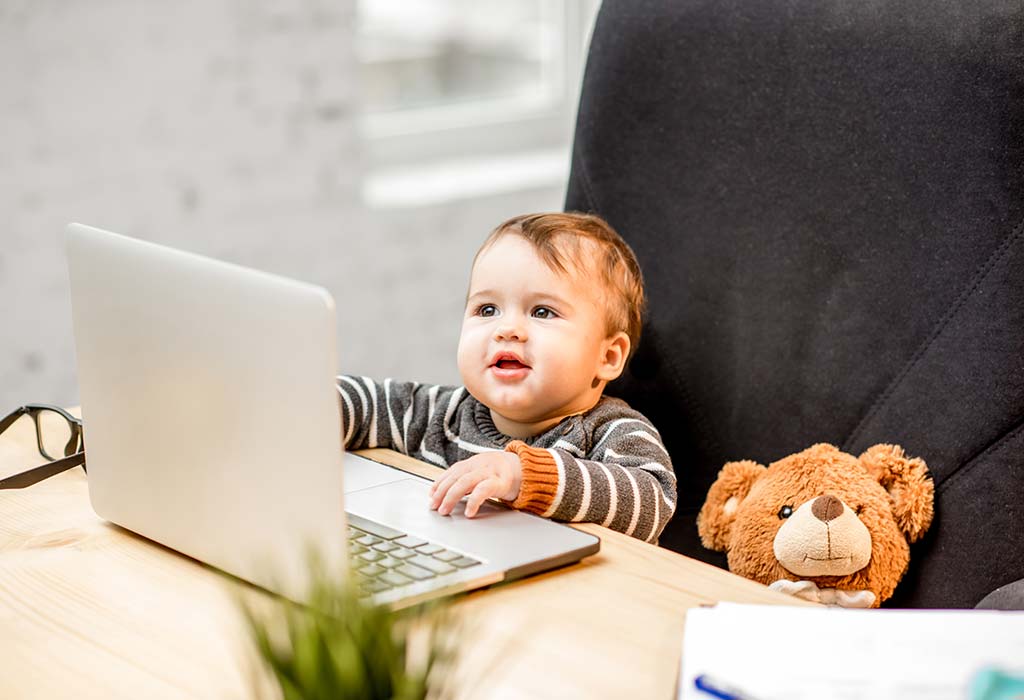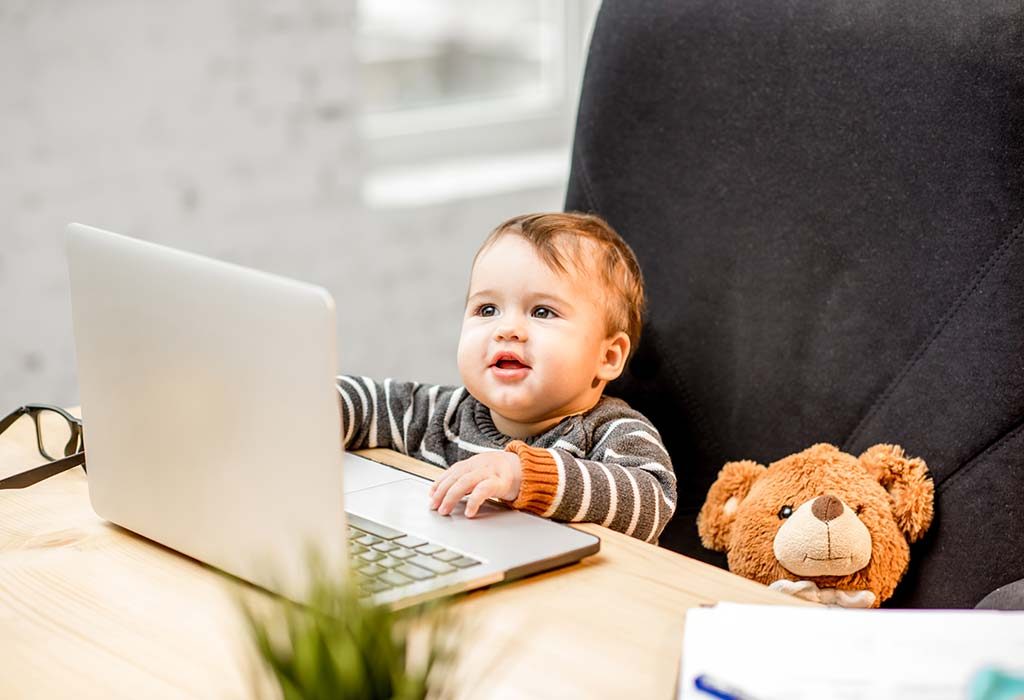 3. They have a heart of gold.
March-born babies can grow up to be generous and sympathetic – yes, the very kind of people the world needs today. Their big heart and generous nature may win the admiration of people around them, which may motivate them to continue with their good deeds. Don't be surprised if your March-born baby takes part in volunteering activities while growing up or goes out of his way to help people in need. Your pure-hearted little one will rarely ever be selfish, but if he does something selfish, rest assured, he will have his strong reasons for the same. Even so, it would be best to guide him towards the right path and teach him that his generosity should always be his dominant trait.
4. They are optimistic.
March-born babies have a sunny disposition which can be very infectious. Everyone loves to hang out with optimistic and happy people, and you can relax because your March-born baby will be liked by all! They will have a positive outlook towards life, and they will look for an opportunity even in trying situations. Now, this is a trait that we should adopt from March-borns.
5. They can be creative.
From Sir Albert Einstein and Kalpana Chawla to Zakir Hussain and Aamir Khan, lots of famous scientists, artists, and thinkers are March-borns. March-born babies are super-creative—they will be talented and will have an artistic mind. They may be inclined towards music and the fine arts and will be intrigued by artistic things. If your baby shows an interest in music, dance, or any other artistic field, do make sure that you nurture his talent.
6. They will have successful careers.
Becoming a CEO is not the only prospect that your little one can have in his career – your baby born in this month will have a high-flying career, no matter what path he chooses. Babies born in March have high chances of becoming pilots too. Dreaming of your child travelling the world, already? But wait, there's more – these babies can also become musicians someday! Your baby is going to have a wonderful career; whatever he chooses to do, he is going to ace it.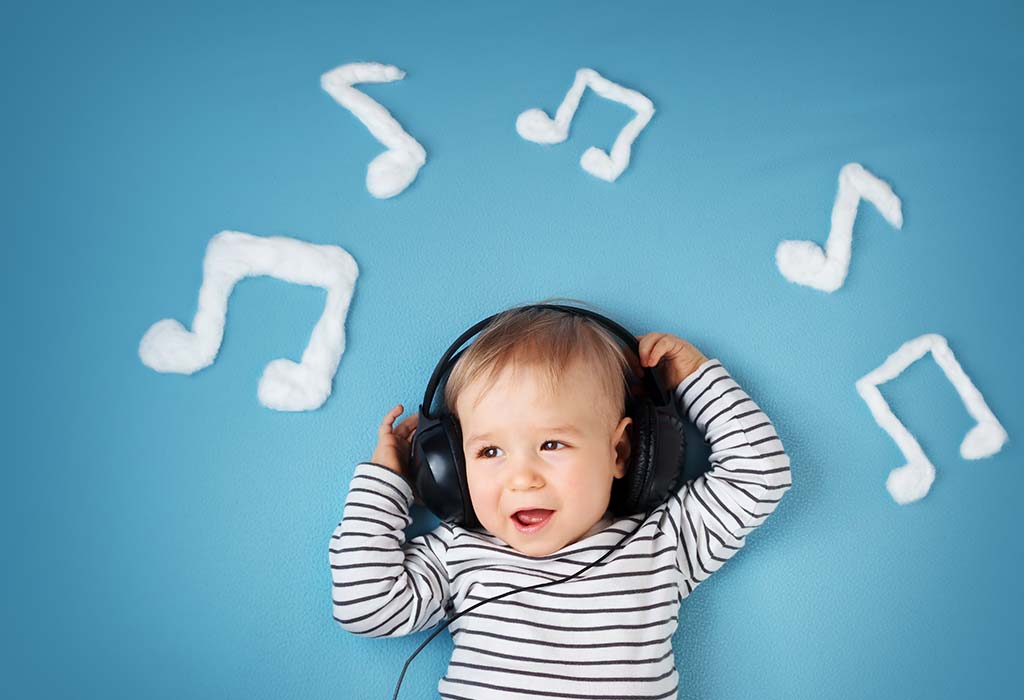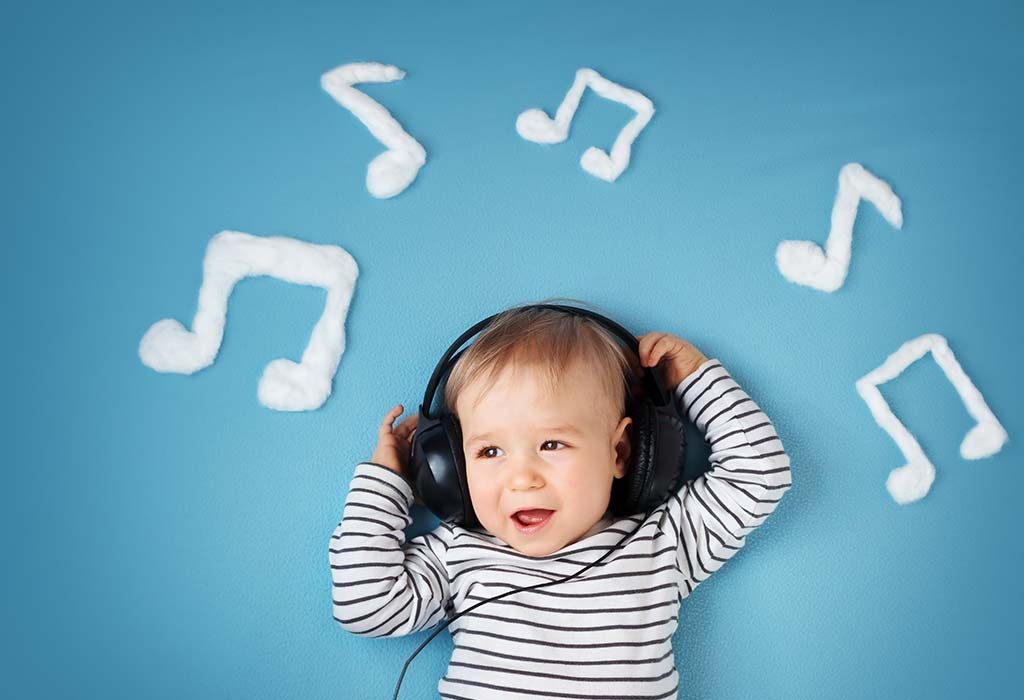 7. They are devoted.
When March-borns make friends or deeply care about someone, they will stay true to them and support them come what may. March-born babies also grow up to be faithful individuals. Your little one will be honest with his friends and family and will never give up on them. He may also tend to avoid negative and unfaithful people in his life. He is likely to lead his life by his beliefs and principles and will be sure of what he wants in life. No matter who comes and tries to sway his mind, your baby is going to stick to his beliefs.
8. They tend to prefer solitude.
If you see your little one enjoying his own company or lost in his own thoughts, then it's because of his love for peace and quiet. On growing up, he might not welcome the hustle and bustle of life and may like to live in his quiet cocoon and lose himself in his creative bubble. He may stay away from loud and garish people.
These are some traits of March-born babies. They are generous, creative, optimistic, and can adapt to any situation. Having mentioned the above distinctive qualities, it goes without saying that these babies will grow up to have other traits as well, that will make him well-liked and appreciated by all. These 8 inborn traits can make things and struggles comparatively easy for your child, but they are not alternatives to hard work. So, encourage him to work hard – he will achieve success in life and value it as well.
Also Read:
What's Your Child's Birth Month Reveals About His Future
What Your Child's Day of Birth Can Predict His Personality