Kids Could Finally Get the COVID-19 Vaccine in India. Here's What We Know!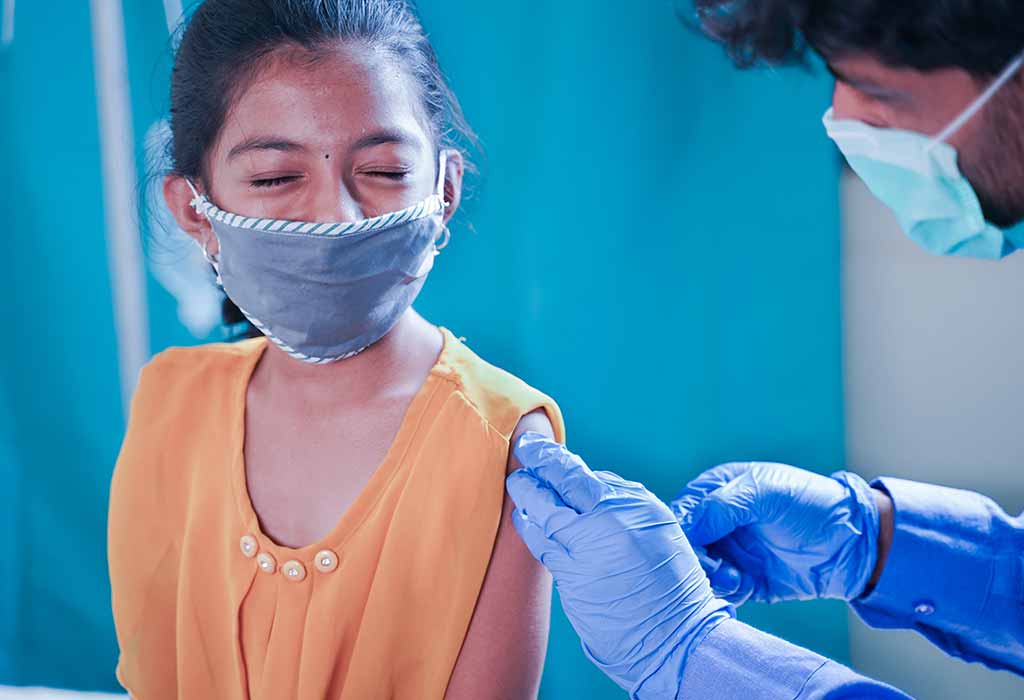 As schools plan to open after Diwali in India, while schools in states like Maharashtra have already re-opened, stressed parents with kids under the age of 18 years could breathe a sigh of relief. Bharat Biotech's COVAXIN has been recommended for restricted use in emergency situations for kids aged 2 to 18 years!
The administration of the vaccine in kids in this age group will be subject to certain conditions. However, the recommendation for emergency use makes parents hopeful, and many are finally starting to see the light at the end of the tunnel.
Bharat Biotech has been committed to continuous improvement of the COVAXIN, to establish its safety and efficacy in kids under 18 years of age. The company is also involved in several research activities to study the variants of the coronavirus, and is assessing the vaccine's suitability for follow-up booster doses.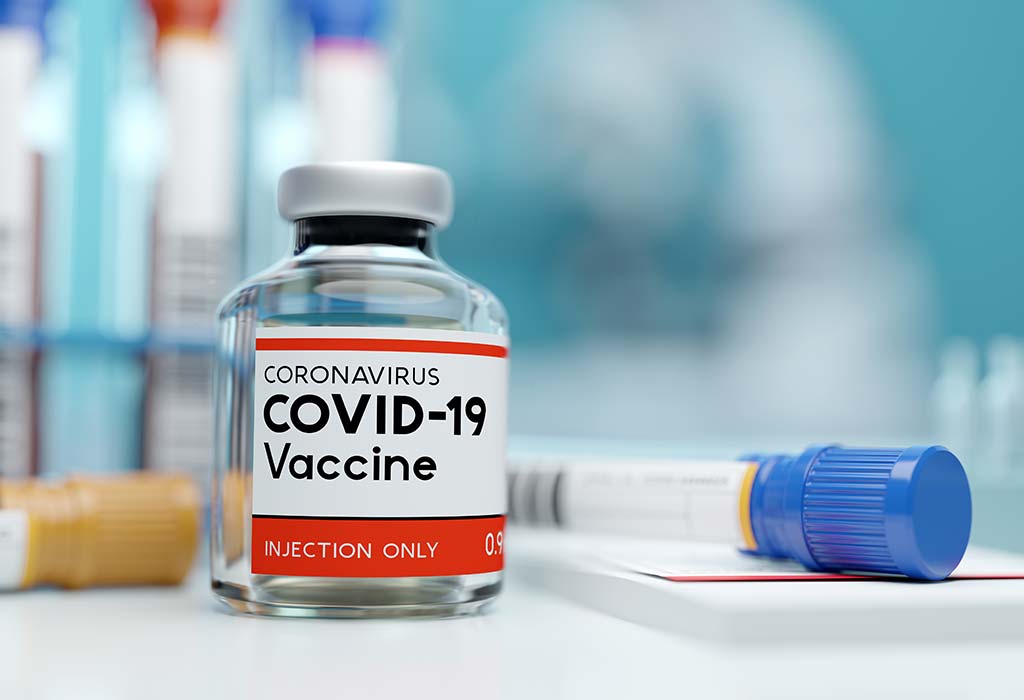 After an expedited review of Phase 2 and Phase 3 clinical trial data provided by Bharat Biotech, the Central Drugs Standard Control Organisation (CDSCO) and Subject Expert Committee (SEC) have recommended the granting of market authorisation of COVAXIN for kids under 18 years of age, for use in emergency situations. However, the company still awaits the listing of COVAXIN as an emergency-use vaccine from the World Health Organization (WHO).
The company has extended their gratitude to the Drugs Controller General of India (DCGI), Subject Experts Committee (SEC), and Central Drugs Standard Control Organisation (CDSCO) for expediting the review process. It currently awaits the succeeding regulatory approvals to launch the vaccine for kids.
So, while this recommendation does elevate spirits, there is some amount of wait for the approvals to come in. If everything goes as planned, we may be moving a step ahead to protect our kids from the coronavirus.
Also Read:
Why It Is Effective to Give Influenza Vaccine to Your Child in the COVID-19 Pandemic
COVID-19 in Children – Symptoms, Risks and Prevention Tips From a Doctor