Importance of Connecting with your Preschooler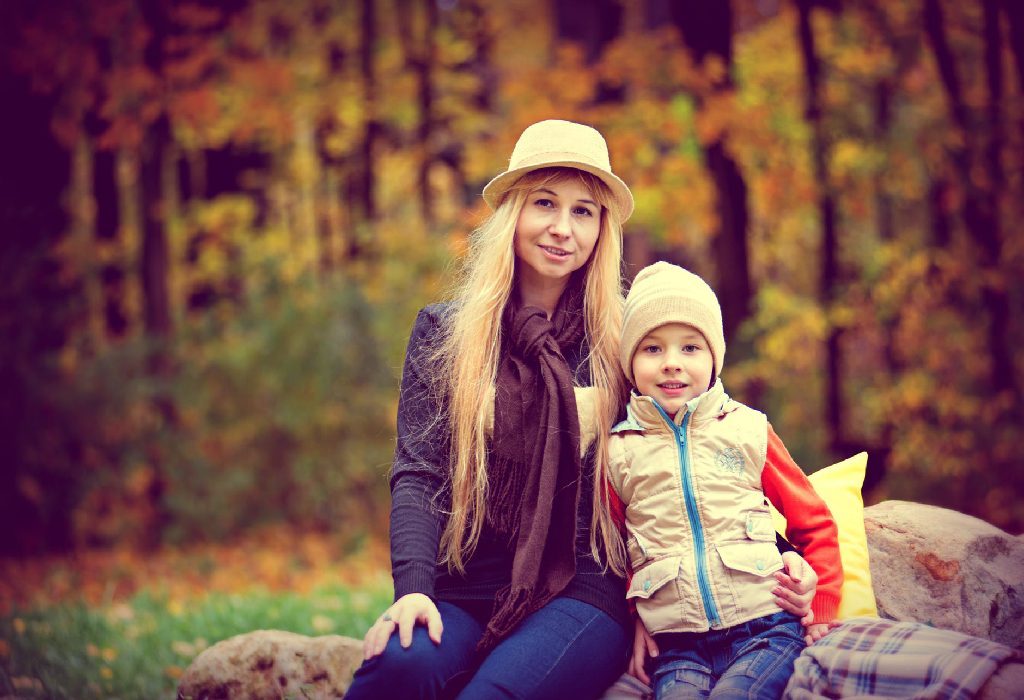 As your baby grows from being an infant to a toddler; and then a preschooler, you will notice his surge for independence. Your young one may seem to be steadily stepping out, and exploring ways to be independent in doing certain tasks, be it brushing teeth, putting on clothes, feeding him/her self. Apart from you getting a time-off, it is enjoyable to see those little hands and feet at work.
With this independence, it's very important that we connect with our kids physically, emotionally and socially, and explain to them at each step what is right and what is wrong. Children at this age can show extreme emotions.
For example, if a friend is annoyed, either s/he will shout, cry or get angry and may throw things. It's important at this stage to explain to the child how they should handle such emotions, and develop better social skills. Remember that the basics taught at the right time will play a huge role in your child's life later on.
Developing Self-esteem and a Positive Outlook:
A positive self-image helps an individual to understand the reason behind a failure, and accept it without undergoing any emotional extremes. Though it is not right to expect a balanced outlook towards life at the age of 3 and 4, you can definitely contribute in developing your child's behaviour a little at a time. Given below are some pointers you can follow:
Explain your child about his relations with relatives, what s/he is to his cousins, grandparents etc. This will make him feel a part of the family circle.
Encourage your child to take independent decisions (be it small) for example, what clothes s/he wants to wear or what a child would want to have in a restaurant.
Ask them to preserve their kindergarten pictures or drawings in a folder and keep them in their cupboard.
Give them a space in their room wherein they can keep their little stuff, it can be a paper, a chocolate or just a stick which they found in the park.
Appreciate your child when s/he does well and encourage for achieving more.
Saying 'Thank you' and 'Sorry' can go a long way in teaching children the essence of using such words.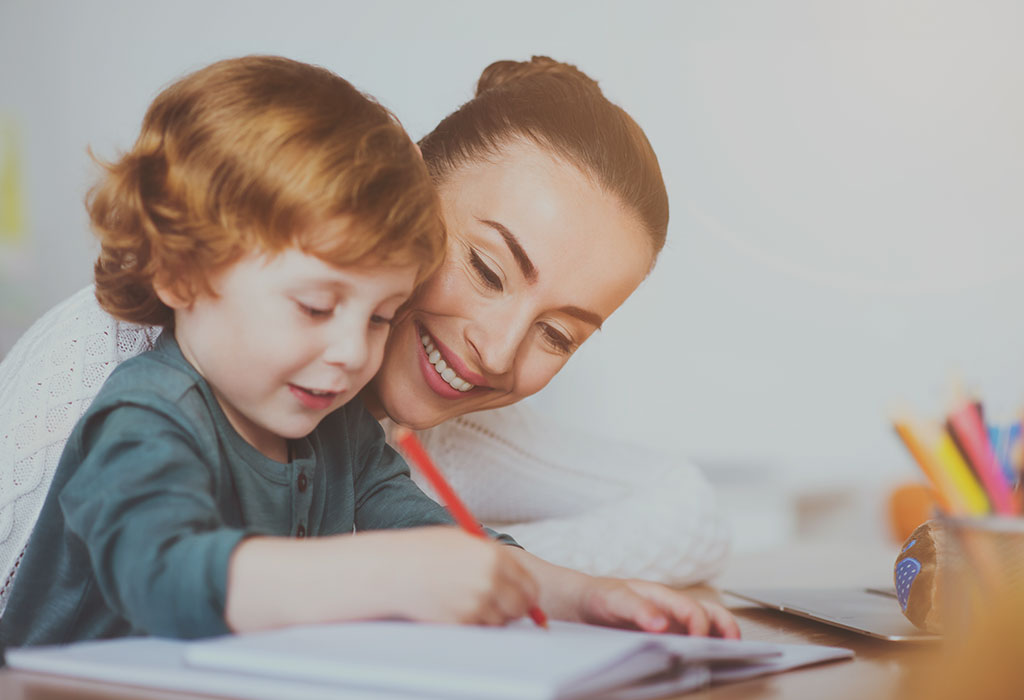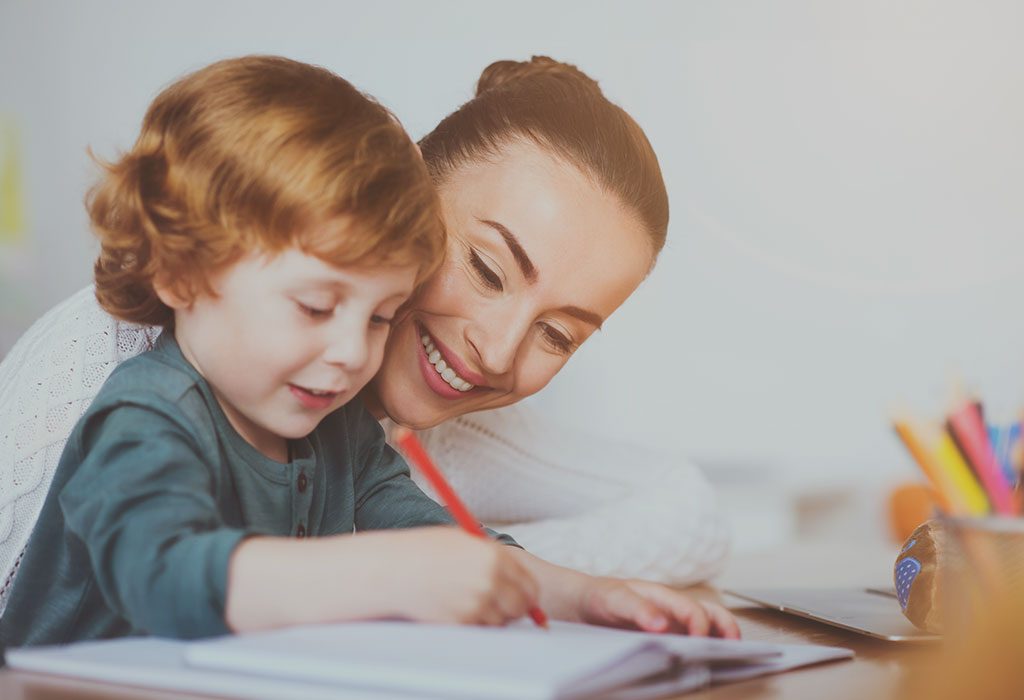 Hug them, pat them, listen to them and play with them.
Do not scream at their mistakes, but help them realize its ok but they need to correct their mistakes and try not to repeat them in future.
Tell them stories about the scenario they are facing and what can be possible outcomes of the same.
In case, they tried doing something but could not accomplish the task, try to help them and explain them how the task can be accomplished.
Encourage them to play more team games rather than individual games.
If your child and his/her friends are fighting, intervene and encourage them to work out a solution for their problem and once the solution is agreed, appreciate all of them for solving the issue in a nice manner.
Developing Social Skills
Social development is a very important part of a child's growth. For developing good relations with people from different age groups, it is important that a child should learn certain basic social skills:
Teach your child the importance of sharing, taking turns, helping others.
Make them learn the importance of speaking, as well as listening. Tell them how to use the right words and language to convey something to their friends, parents, relatives etc.
Co-operating with friends, and supporting them.
In 90% of the cases, children learn social skills by observing their parents when they are around people.
Pretend plays are a very good mode of teaching your child about social skills.
Encourage them to play games that involve winning and losing. Encourage their participation in group games and activities.
Connection parenting will help in bringing out your natural parenting 'know-hows'. Your kid will listen and co-operate depending on how you behave with him/her. Here's wishing you luck in connecting with your child.