How to Develop Literacy Skills in Toddlers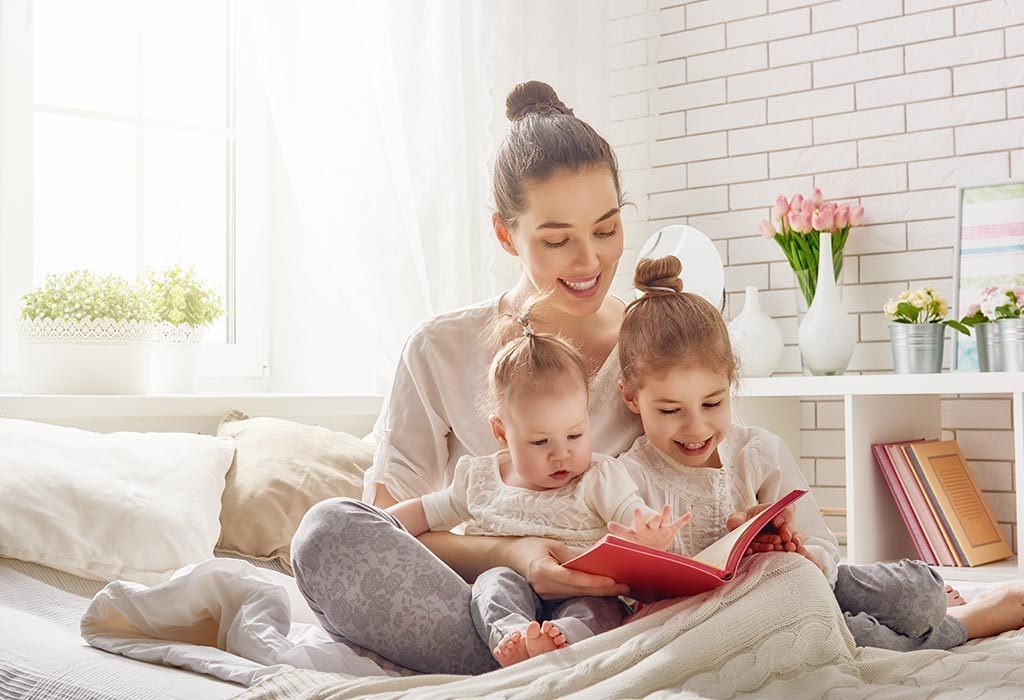 In this Article
Before toddlers can learn to read and write, they need to know the basics of speaking, listening, understanding, observing and drawing. These are the basic building blocks for literacy. Parents play an important role at this stage, because they are the first point of contact from where kids start learning new things.
Literacy development starts in the first three years of a child. It is closely linked with the earliest experiences of your child when he starts getting familiar with books and stories. When young children start using literacy material like books, papers and crayons, they are developing their language, reading and writing skills. Researches state that early experiences of literacy development mould children to have better brains.
Importance of Literacy for Children
1. Signs of Literacy Behaviour in Toddlers
The experiences given to the child, to develop literary skills in his early years, help in forming multiple and powerful connections in his brain. These connections eventually are used for developing literacy skills in later years. Parents need to take an extra effort to provide instances that would help to stimulate the formation of such connections in the brain of the kid. Toddlers start with physical manipulation. First, they try to hold the book correctly, turn the pages or simply start chewing them like all other objects.
Children start to recognize the pictures in the books and learn to relate them with objects lying in the house.
Your child may start telling you imaginary stories made up with pictures in the book. He could imitate the actions or tell you the events of the story as they unfold through pictures.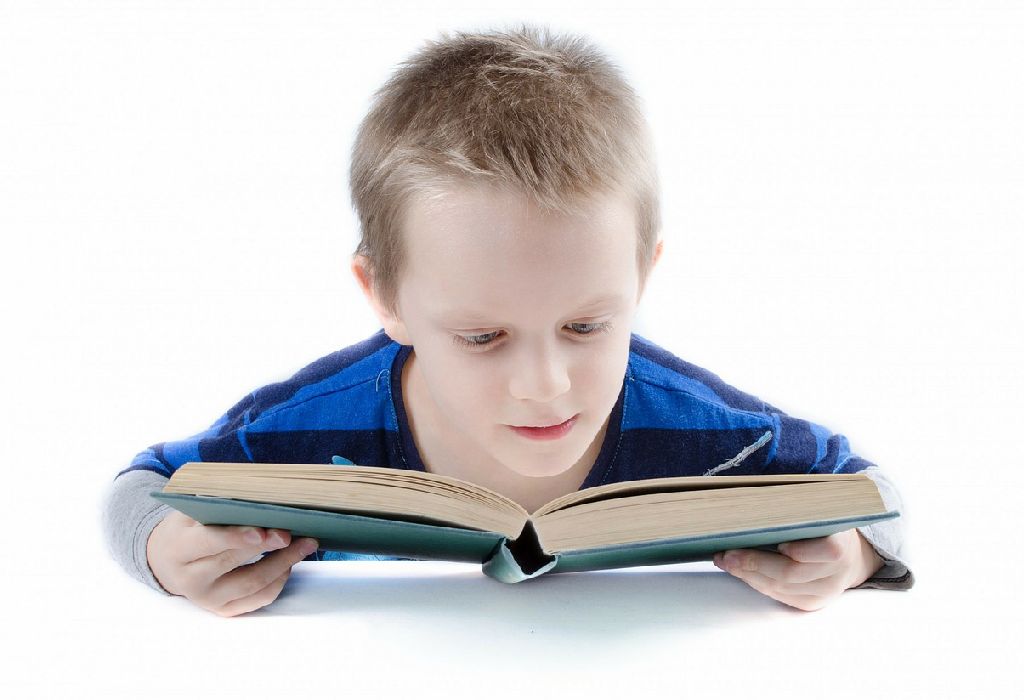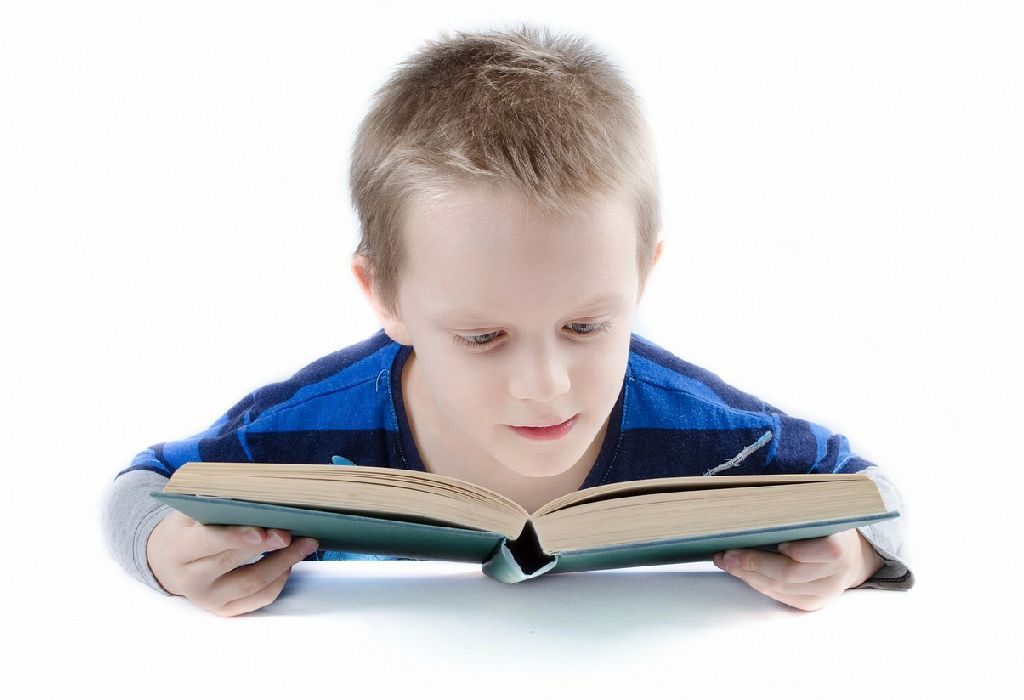 2. Strategies to Improve Literacy Skills in your Child
Take out Time to Read to Him
Make sure you spend some quality time each day with your little one when you read out to him. Many studies suggest that following this exercise can help your child with better reading comprehension, decoding of words and vocabulary. This will also aid their desire to learn independently.
Surround Them with Various Reading Material
It has been noted that children who have a wider variety of reading material at their disposal in homes, show better performance in academics in future. So, make sure they are surrounded by interesting as well as informative books everywhere. You can take along a book while you go for a long vacation to a relative's place. Put some in his bedroom so he can pick the one he likes when he gets bored. This will develop his habit of reading more often.
You can not be sitting in front of the television all day and expect him to just read. Be a good role model, let him learn from you and understand why books are good. You can conduct family reading sessions where you all would sit together and read a book or discuss the chapter you covered last week. While at it, ask him to read out loud. This will mature his reading fluency and making him more confident to read out in front of others.
Promote varied Reading Activities
It may get too boring for your little one to read only from books. So you can make reading an integral part of his life in other ways too. Make him read menus, game directions, movie time listings, roadside signs, weather reports etc.
Help him Overcome Problems
It is not always possible for teachers in a school to focus on each child individually. This is why they may also falter on recognizing any issue that the child may be facing with regard to reading. So make sure you are well-informed about his progress with reading. Discuss with him if he has any problems with words, sentences, etc. and try to resolve them.
Encourage him to learn and soon he will have a better understanding of his surroundings and an inquisitive nature to learn more.