How Much to Pay a Babysitter – Ways to Determine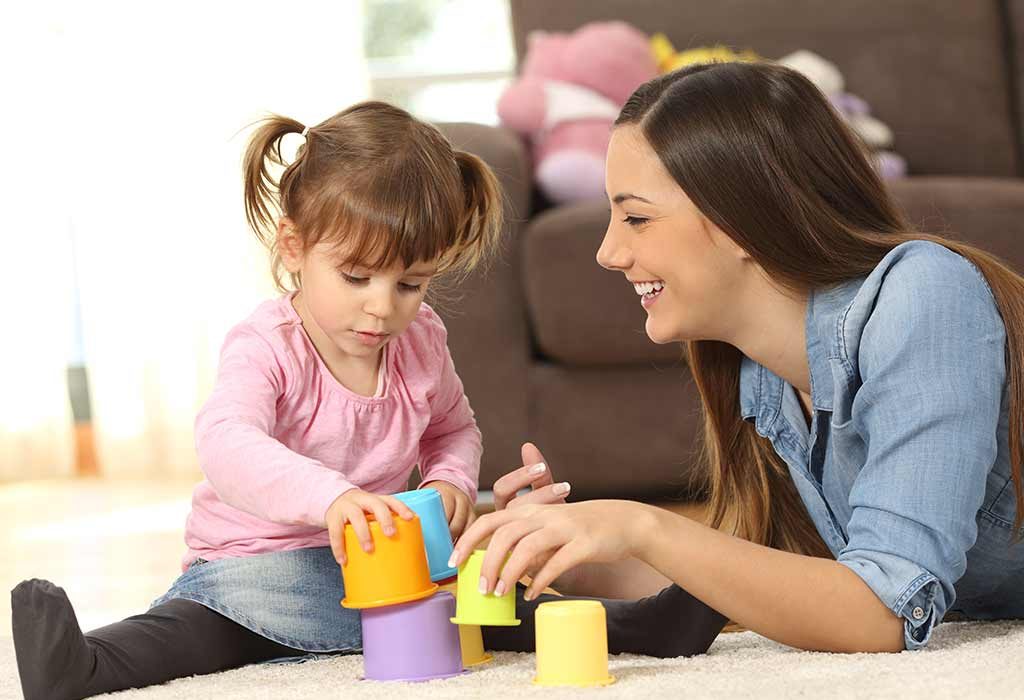 In this Article
From enjoying an evening out with your loved one to going on family vacations as a couple, life can get tough when you have kids prancing around the house. Hiring a reputed babysitter gives you the luxury of extra time and peace of mind. But it comes at a cost
If you're wondering 'How much does a babysitter cost?' and it's your first time hiring one, you want to make sure the rates are clear. We'll help you out with that.
Factors to Consider Before Paying the Babysitter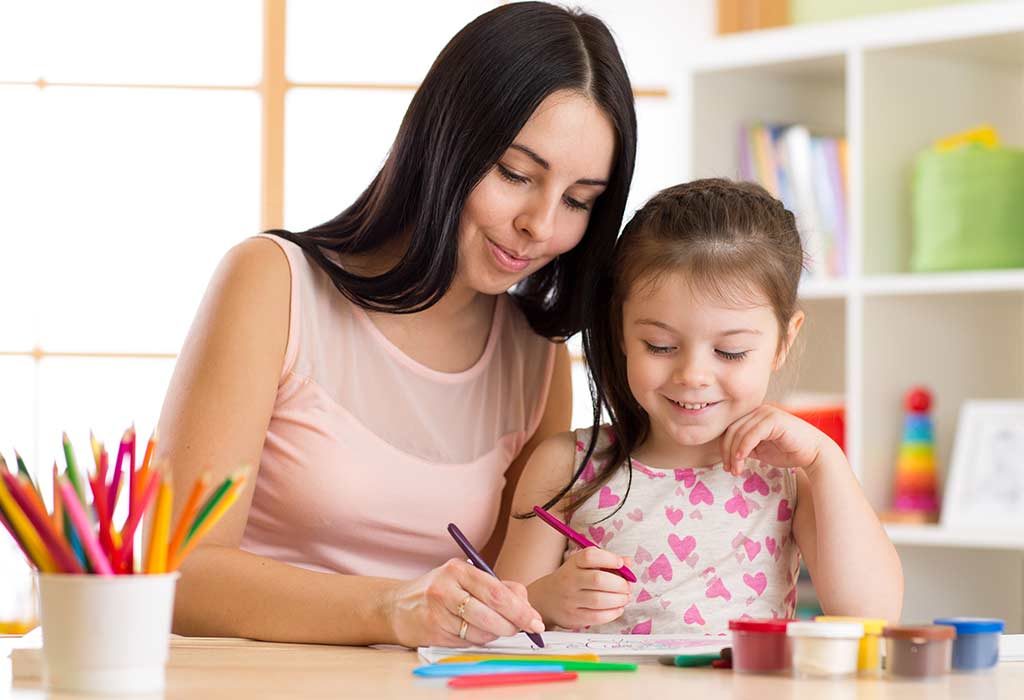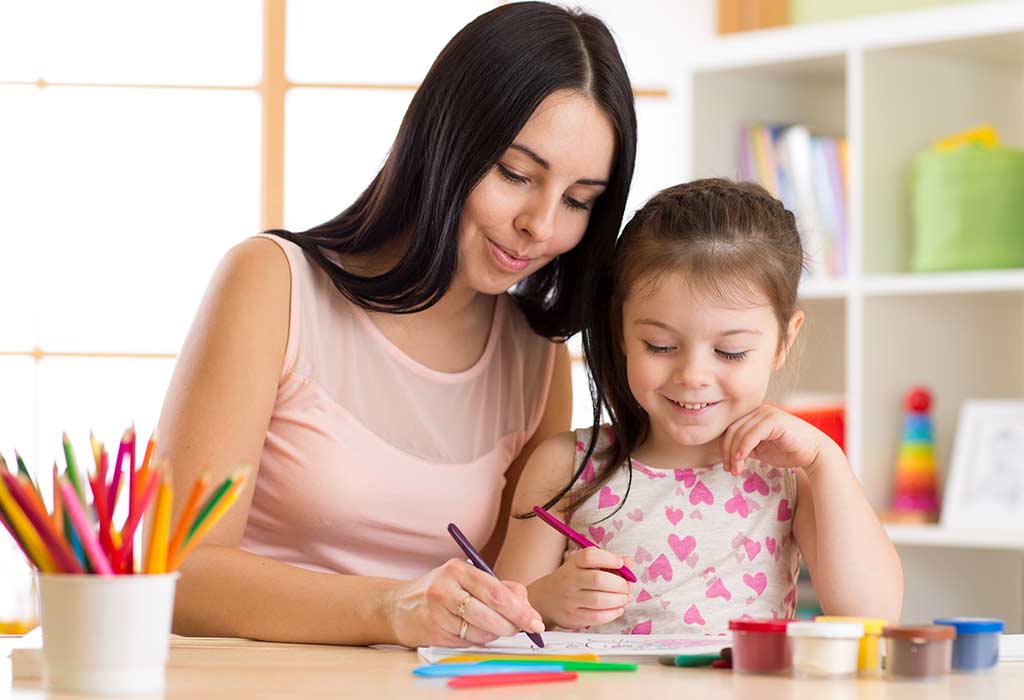 Here's how you go about determining the rates and setting the pricing
1. Your Location Matters
Parents have reported paying a babysitter pay rate of up to an average on 10.49 USD an hour for one child in Las Vegas while families with kids in San Francisco winded up paying an hourly rate of 19.74 USD. A full-time nanny cost will be a bit lower when going by the hour, but the pricing will go up if you have more kids in the house.
2. Look at Their Experience
Beyond mere credentials, look at their track record and experience. If you're asking yourself 'What do babysitters charge?' you'll have to look at their workloads and responsibilities in households.
Moms and dads are willing to pay up to $5 more for babysitters who have more years of experience. See how well they get along with your kids during the initial visit. You can tell by that.
Additionally, if your baby sitter has certifications in First Aid, CPR and formal training in safety and emergency measures, be prepared to pay more than the average babysitter price.
3. Pay More for Additional Responsibilities
If your babysitter is doing more than the routine feeding, bathing, sending kids to school and putting them to bed tasks – you should probably pay them more. Leave money for meal prepping and dinners if you're planning on leaving kids with them overnight when going out. If they're cooking and preparing the meals themselves, they should be compensated.
Parents prefer to pay an overnight babysitter a flat rate over a 24-hour period, although some choose to pay by the hour. The later the hours, the more the pricing goes up but the usual hourly rates are $15 to $25 an hour between the timings 6 am to 8 pm.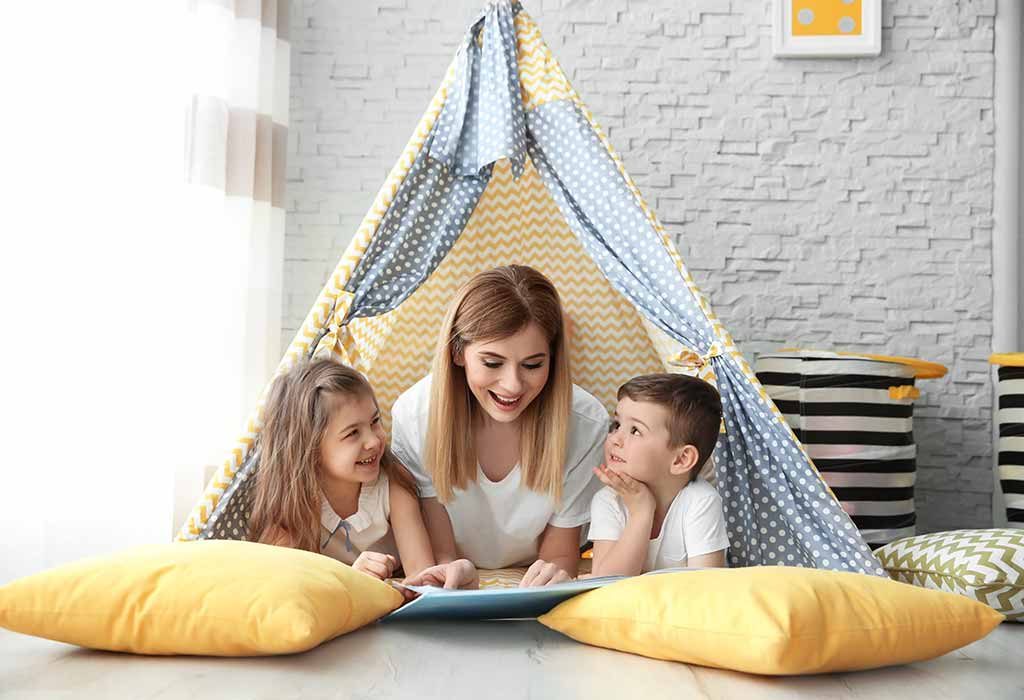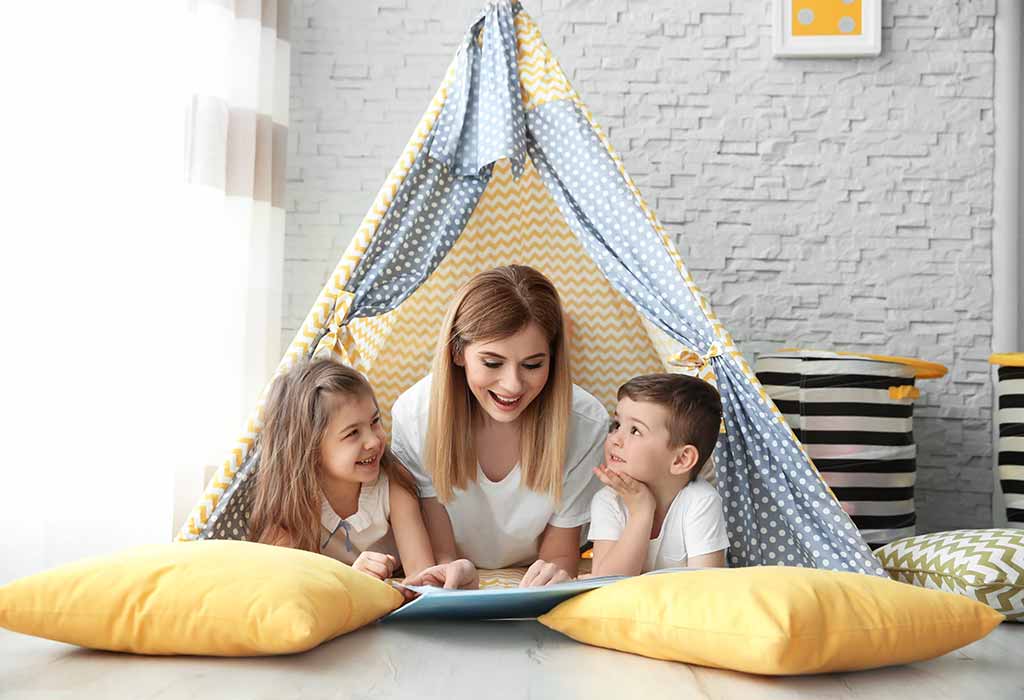 4. Give Them a Pay Raise For a Job Well Done
There are good babysitters and bad babysitters. When your kids get emotionally attached and get along really well with one, sometimes it can be hard to let go of them. If your babysitter has been serving your family for a while and is handing you a resignation or thinking about it, give them a raise. Chalk out what they need and don't just reserve raises for those occasional moments. It's your child's well-being we are talking about and the extra money is definitely worth it.
5. Factor Season and Schedule
When you hire your babysitter also matters when it comes to pricing. If you book them two to three weeks ahead and inform about your schedule, you're likely to get affordable hourly rates. If you're hiring at the last minute, you should be willing to pay more. The occasion counts too when hiring. Rates may rise dramatically during special seasons and holidays like Valentine's Day, Thanksgiving and during summer or winter vacations.
6. It Will Depend on Your Children Too
If you've got troublesome kids in the house who gives nannies a tough time, be prepared to pay more. Most babysitters may decline the job after seeing the household but some may be willing to put up with it depending on the pay. You can take that into consideration and as they say – you know your kids best.
If you're still not sure about how to decide on a babysitter cost or rates, you can sit down and discuss the rates with them. You can consult friends in your neighbourhood who have hired nannies before to get an idea about the prices. If you want trusted babysitters, it's always best to go through a reputed agency. You can hire independent ones too but make sure to ask for testimonials or past work experiences for a stringent background check.
Also Read: The Perfect Caretaker/Nanny – Qualities to Look For!