A Letter to My Daughter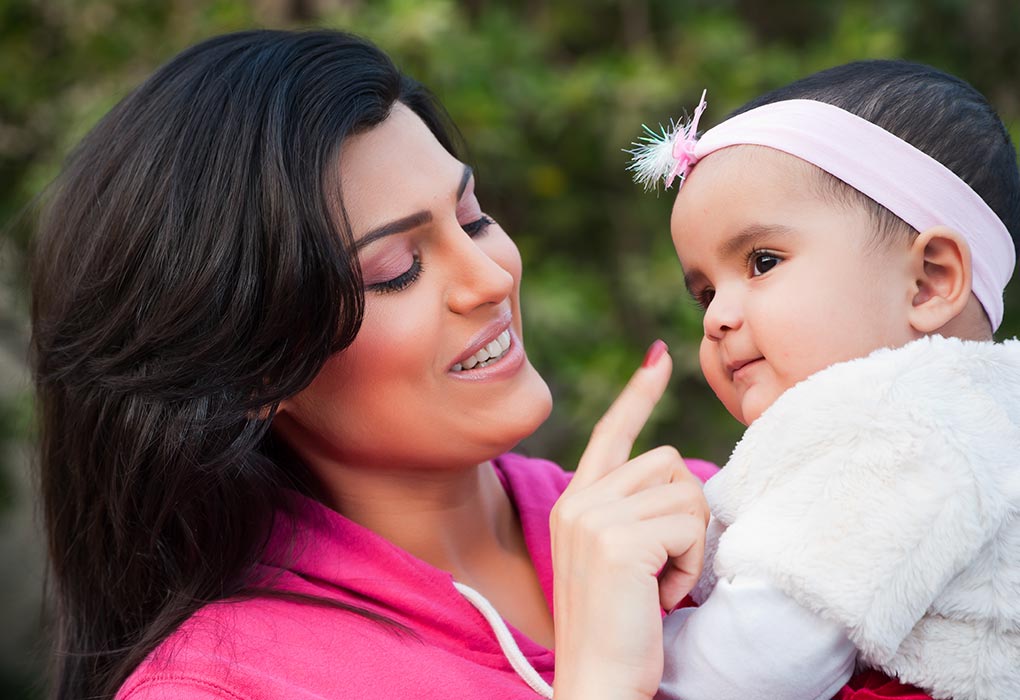 I have been a mother for 2 years now and it is now safe to say that I know a lot of the 'do's and don't's' of parenting. But I wanted to do something a little different today. I am so blessed to be a mother to my gorgeous baby girl. I thought I should write a letter to my baby bear today. I know she won't be able to read it for a while, but writing this letter now will feel like some sort of a time capsule, where I can preserve this moment in time forever. One day she can read it and know exactly how much I love her.
It has been 2 years since I've had you and to say that you changed my life would be an understatement. Being your mommy has been God's biggest gift to me. I was able to discover this whole new side of me, a side which is nurturing, intuitive and selfless. Being a mother was such an unknown territory for me and to say that I was scared would not be enough. I doubted myself at every step, and still do sometimes, and I know a part of me will always will, as to if I am making the right decisions for you until you can make all of your big decisions for yourself. Before I had you, I would often question the universe of my purpose on this planet. And I know that it was you! You were born so that my life would get a new meaning and through you, I was born again! You were born to bring me immense joy and you were born to teach me the true meaning of unconditional love.
You are not so much of a baby anymore. You know exactly what you want and you will fight for it. You can make complete sentences now and your current favourite ones are, "Amma, I want lollipop"; "Amma, I want to play with Mocha and Twisty"; "Amma don't do like this"; "No, I love you more", etc. I love the fact that you can now completely understand everything that I talk about and I can understand everything you say (well 99% of the times!). With you, it is a crime to make you repeat a sentence more than twice.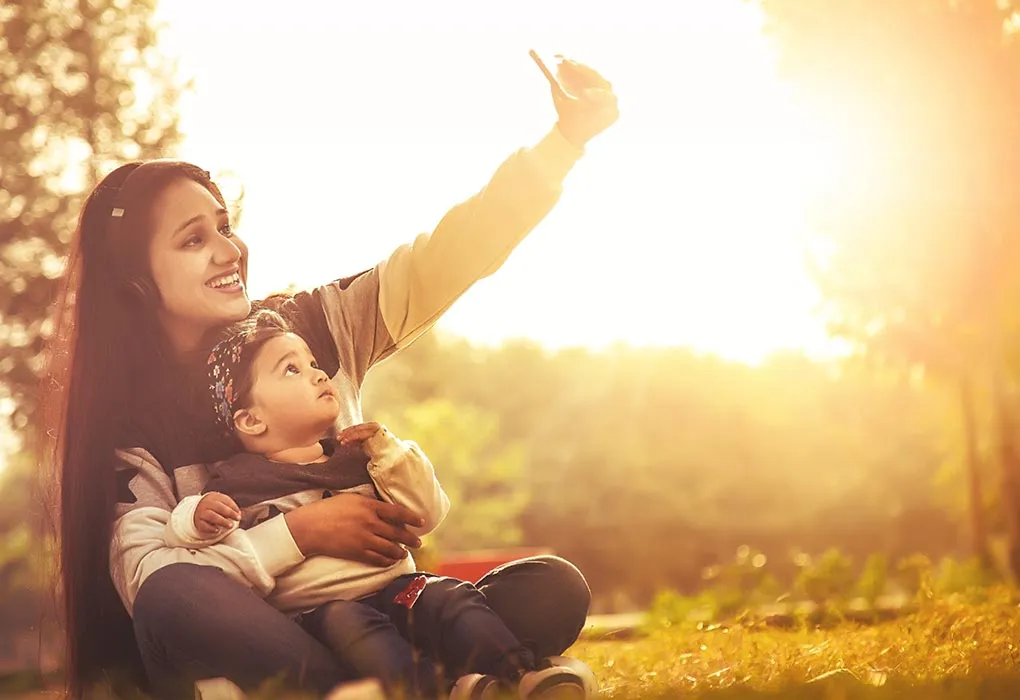 Haha! I love how we play hide-&-seek, I love our dance parties, I love our morning cuddles. I adore your "good morning"s and "I love you"s. If it were up to me, I would have had a camera strapped to your forehead to record all that you do so that I could treasure these days with you forever. I'm not going to lie, there are days when I feel completely helpless and there are days I just want to quit. But if there is anything I've learnt from being your mother, it's patience. And I cannot thank you enough for that. Even on those tough days, when you come and throw your tiny chubby arms around me with a kiss and say, "Amma, don't worry, be happy", is when I realise how truly blessed I am.
Thank you Baby Bear for being the most perfect daughter I could have asked for. I love every part of you – flaws, tantrums, and all. You are perfect in my eyes. I can't wait to grow with you and watch you soar in life. Thank you for allowing me to be your mother. If there is one thing I'd like you to understand, it is to never lose yourself in the temporary. No one has ever seen, no one has ever heard, and no one has ever imagined what God has prepared for you.
Hopefully, one day when you read this letter, you will how much I love you, and I promise you this, no matter who enters your life, I will love you more than any of them. You put the beautiful in my life.
Lots of love,
Your Mommy.
Disclaimer: The views, opinions and positions (including content in any form) expressed within this post are those of the author alone. The accuracy, completeness and validity of any statements made within this article are not guaranteed. We accept no liability for any errors, omissions or representations. The responsibility for intellectual property rights of this content rests with the author and any liability with regards to infringement of intellectual property rights remains with him/her.